The Y understands how difficult it can be to find balance in life, and we are proud to provide a variety of health and wellness programs for every age, interest and ability – and make it fun! Programs are available to meet the health needs of the individual as well as the entire family. We offer state-of-the-art equipment, the latest fitness classes, personal training and weight loss programs, and so much more. 
Health and Fitness categories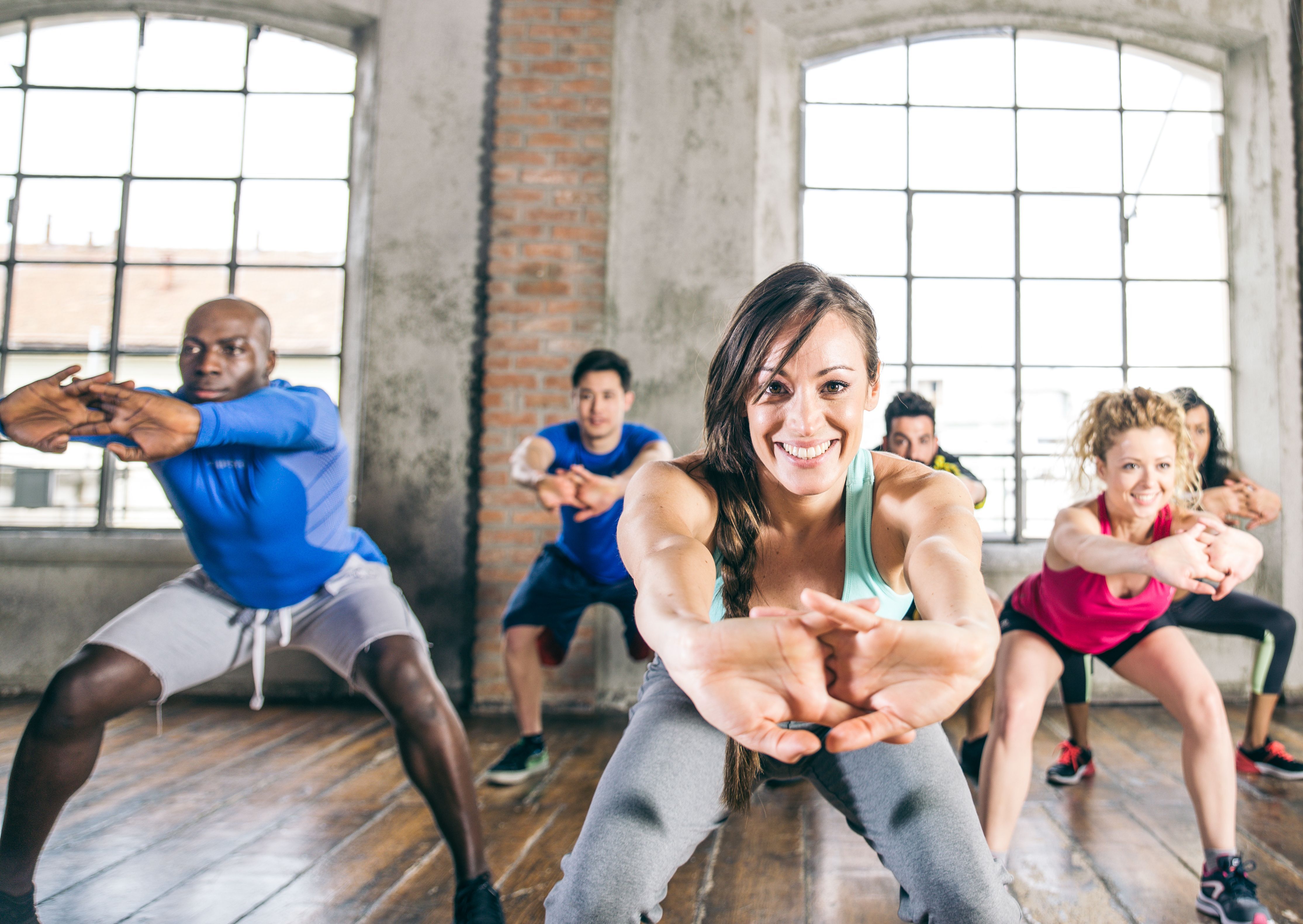 Fitness Classes
The Y offers hundreds of free classes led by trained, responsive, and fun instructors. Try indoor cycling, BODYPUMP, yoga and pilates, water exercises, and more. There's no pre-registration for most of our classes, so check the schedule and drop into a class today!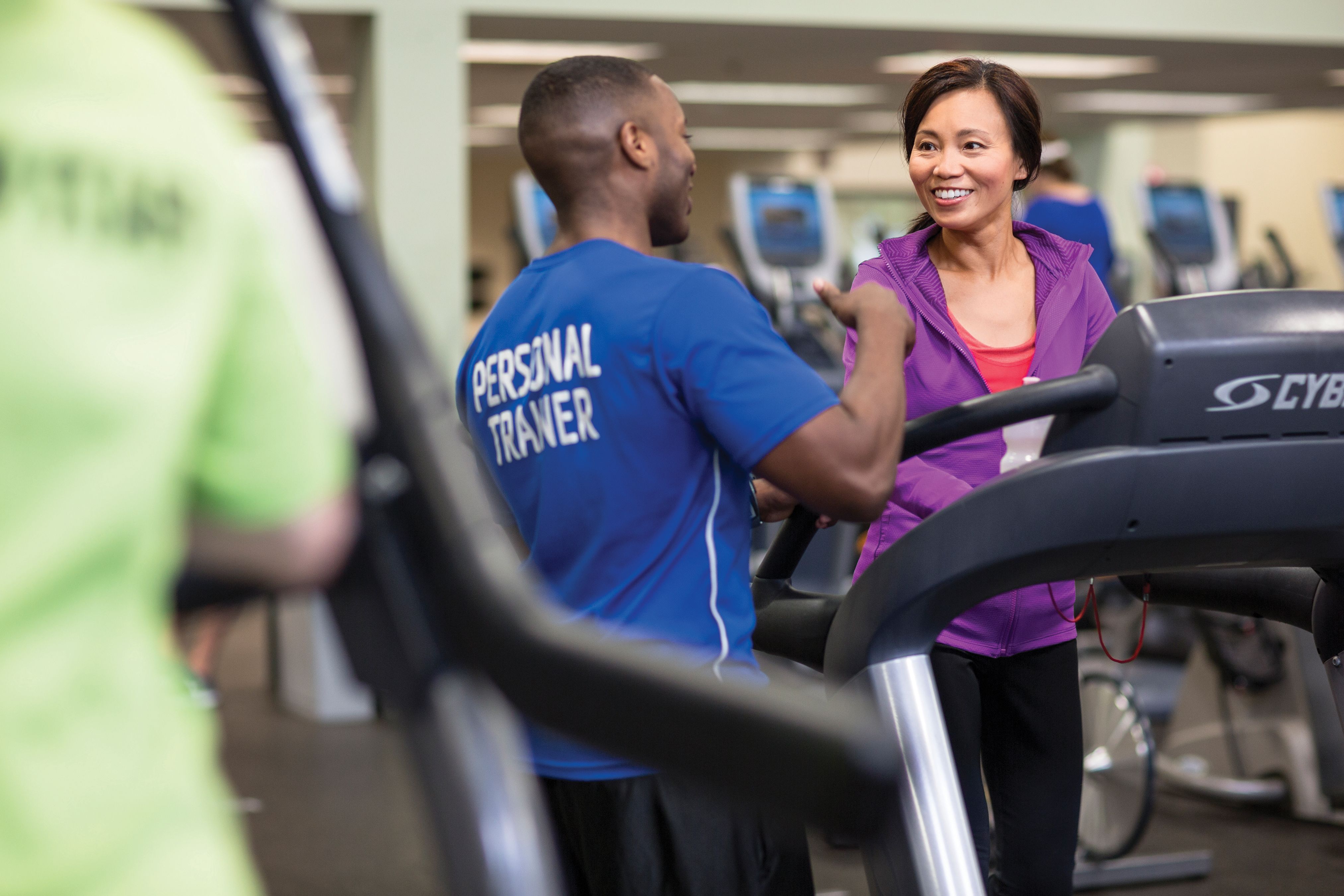 Personal Training
Regardless of your goal, be it weight loss, muscle gain, athletic performance, training for a specific fitness event, preparing for a special life event, or looking to form a more sustainable, healthy lifestyle…. personal training can help you achieve those goals safely, efficiently, and with the support you need.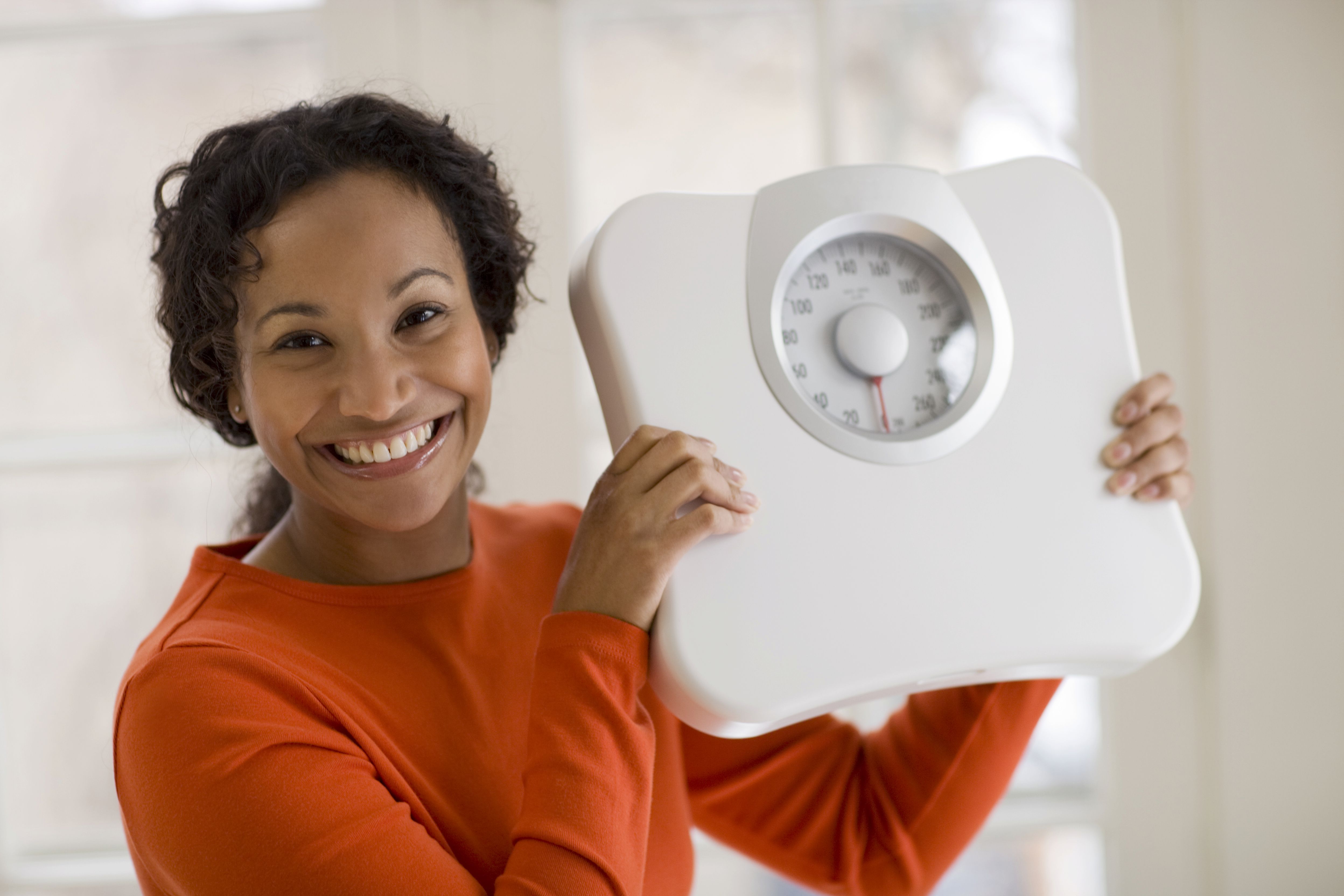 Weight Loss
Losing weight can be challenging, but we are here to help. The YMCA offers programs that empower you to lose weight by making small, modest changes and forming healthy habits that you can sustain over time.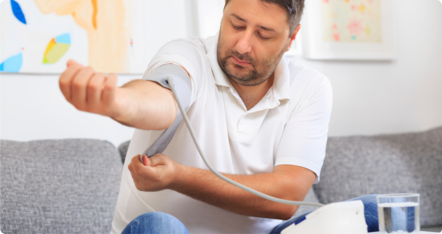 Chronic Disease Prevention
The Y is committed to ensuring healthy living across the region through programs that support those who've been diagnosed or are at risk for chronic diseases such as cancer, diabetes, Parkinson's, high blood pressure, and obesity.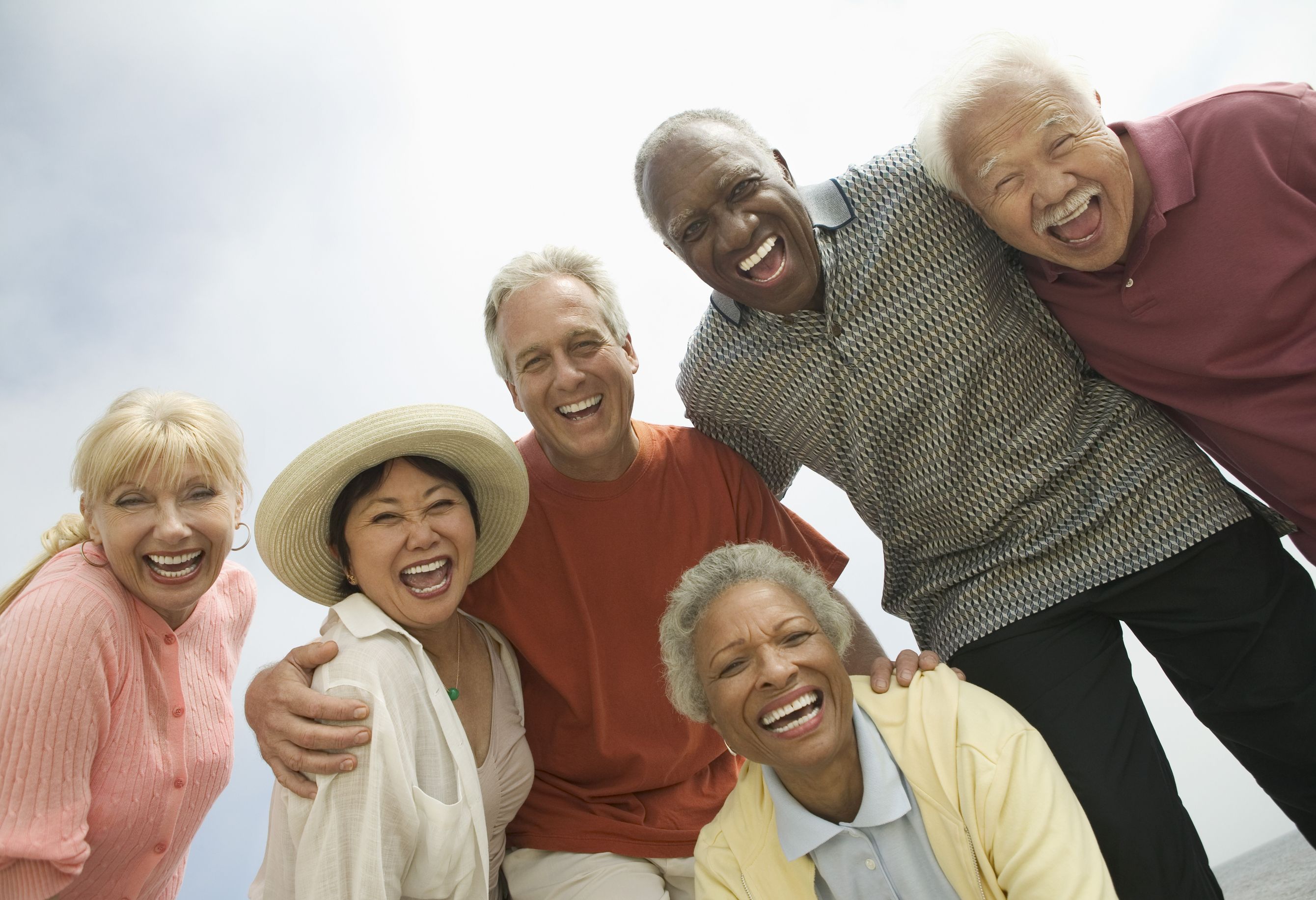 Adult Activities
The Y offers a variety of adult programming including martial arts, dance, sports leagues and more!  The Y also offers special needs support so that people of all abilities are able to learn, grow and thrive.