STRENGTH. COORDINATION. BALANCE.
The Gateway Region YMCA is excited to partner with the American Parkinson Disease Association to launch the Exercise for Parkinson's program, designed specifically to help those diagnosed with the disease. 
FREQUENTLY ASKED QUESTIONS
What locations offer this program?
What is the cost of this program?
The YMCA's Exercise for Parkinson's class is offered at no cost to residents in St. Louis and surrounding communities in Missouri and Southern Illinois, thanks to the support of the American Parkinson's Disease Association.
Does the Y offer other programs to assist with managing chronic diseases?
Yes! The Y is committed to ensuring healthy living across the region through several evidence-based programs that support those who have been diagnosed with or are at risk of developing chronic conditions such as cancer, diabetes, Parkinson's, and high blood pressure.
YMCA's Diabetes Prevention Program
Blood Pressure Self-Monitoring Program
Social Support Services
Community Gardens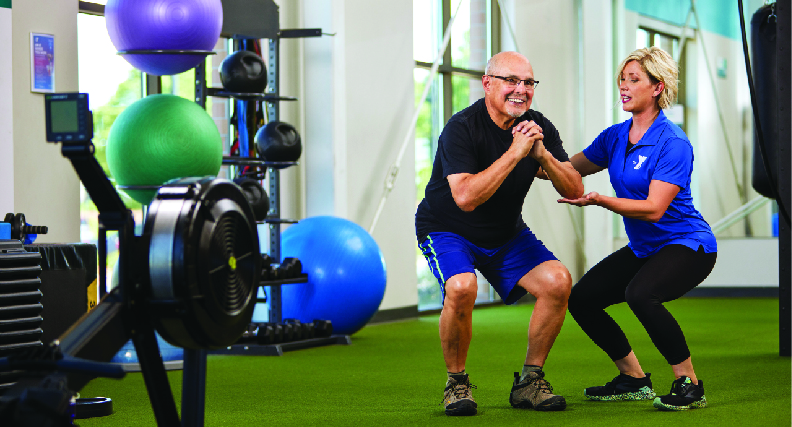 Exercise for Parkinson's
Research shows that regular exercise can help extend mobility and quality of life for people with Parkinson's disease. Check out this blog for what an ideal fitness session should look like.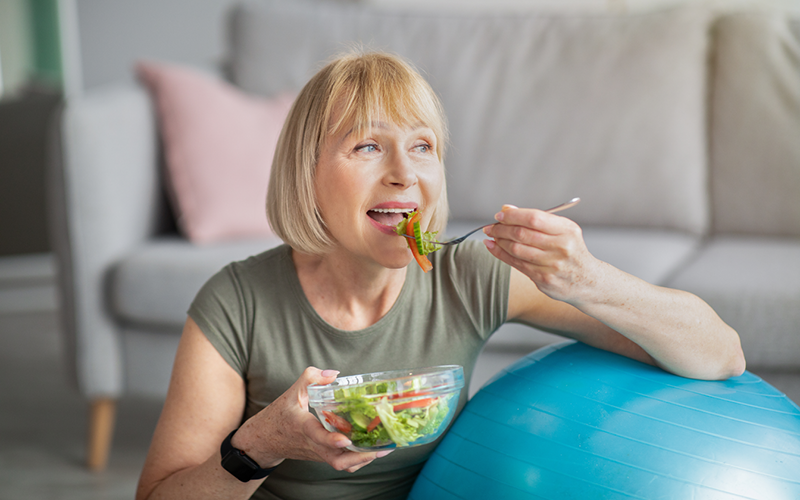 Nutrition for Parkinson's Disease
Eating a healthful diet may assist in reducing symptoms and slowing Parkinson's disease progression. Check out this blog for 6 helpful nutrition recommendations for those living with Parkinson's disease.