The YMCA offers all kinds of wellness opportunities for older adults—from baby boomers to seniors—including physical fitness, social activities and more.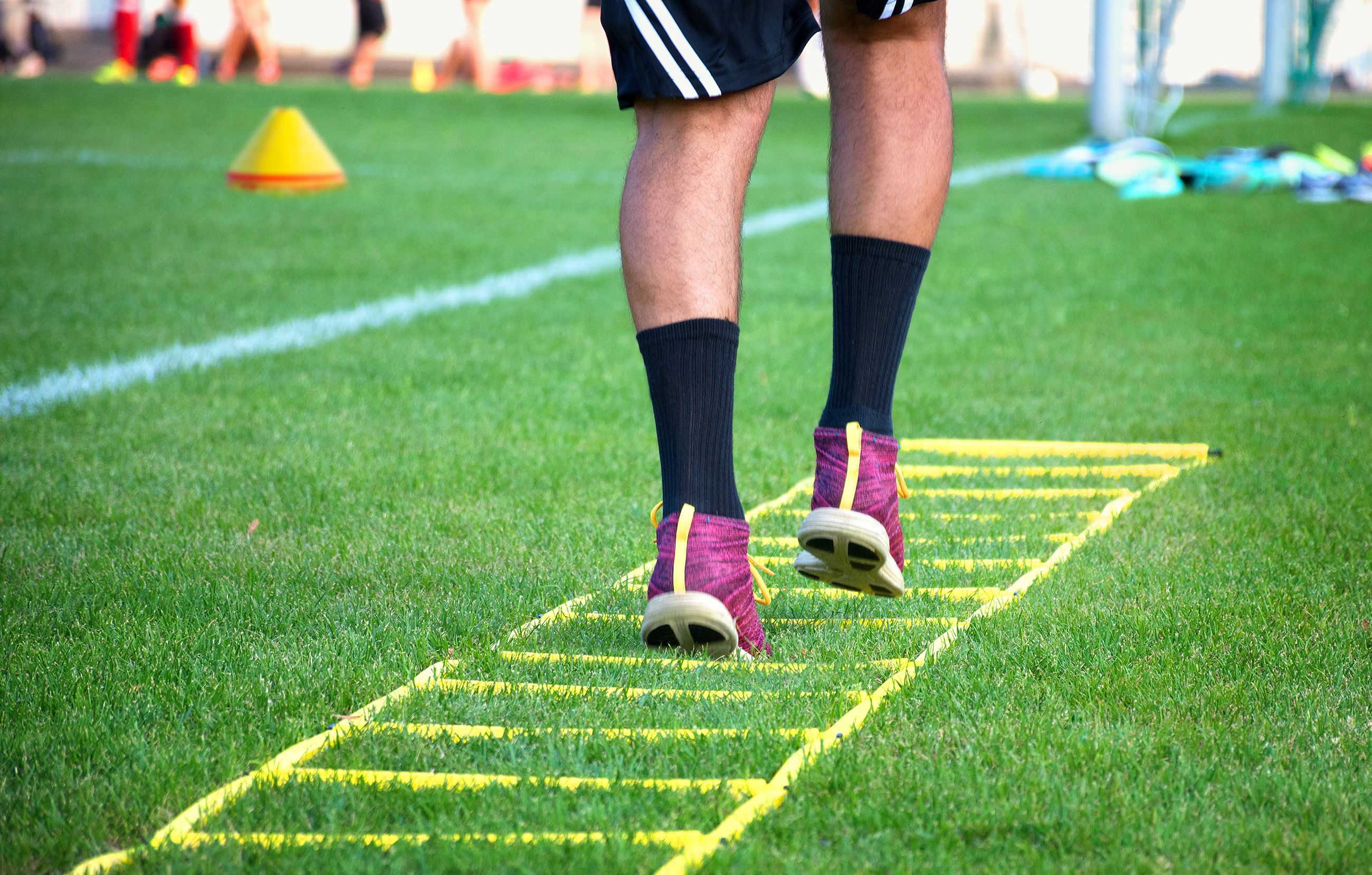 Adult Sports
Some of our branches offer leagues and open-play opportunities in various sports including; basketball, pickleball, racquetball, & volleyball.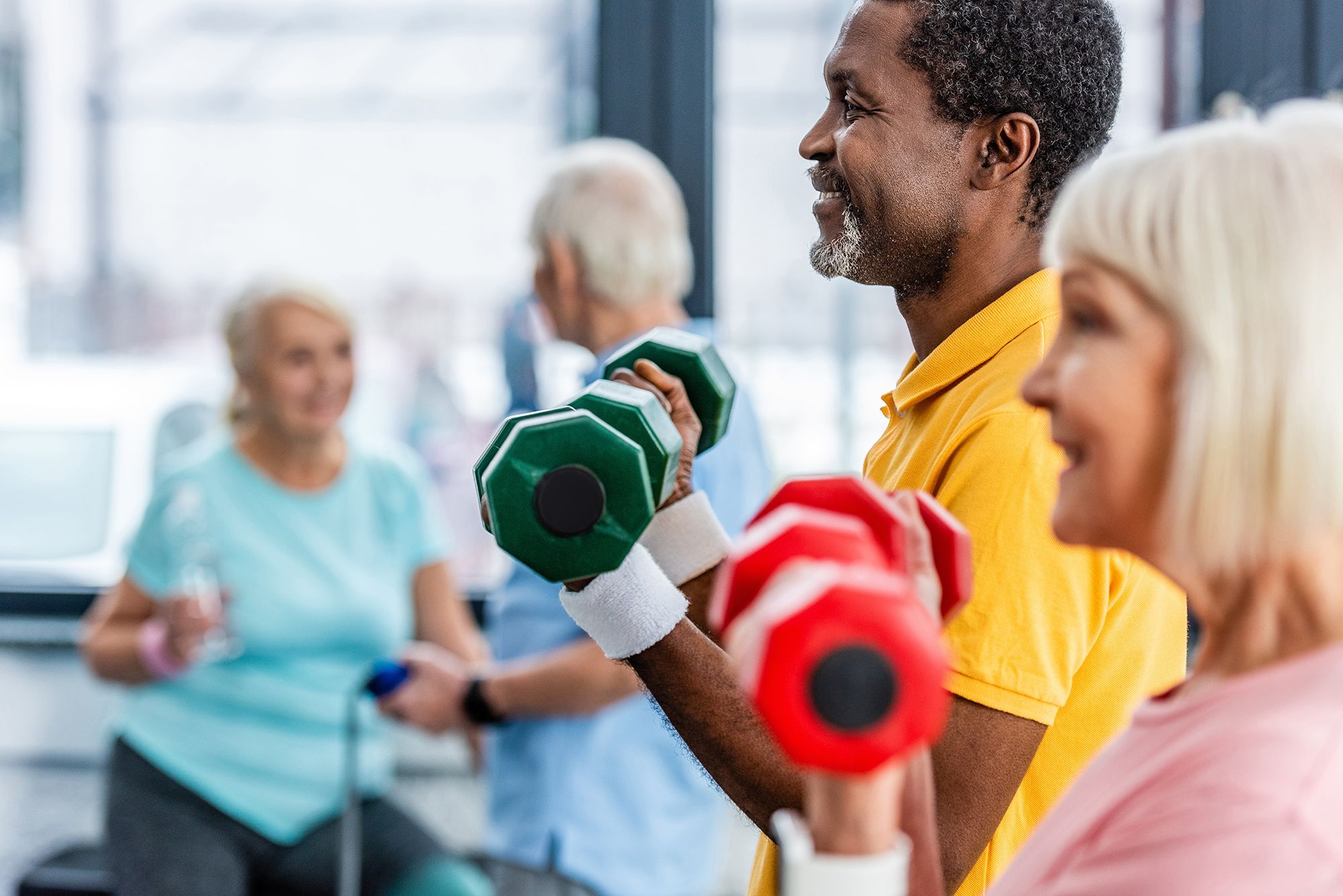 Personal Training
The Y's certified personal trainers can help you achieve your goals safely, efficiently, and with the support you need through One-on-One, Semi-Private, or Group training.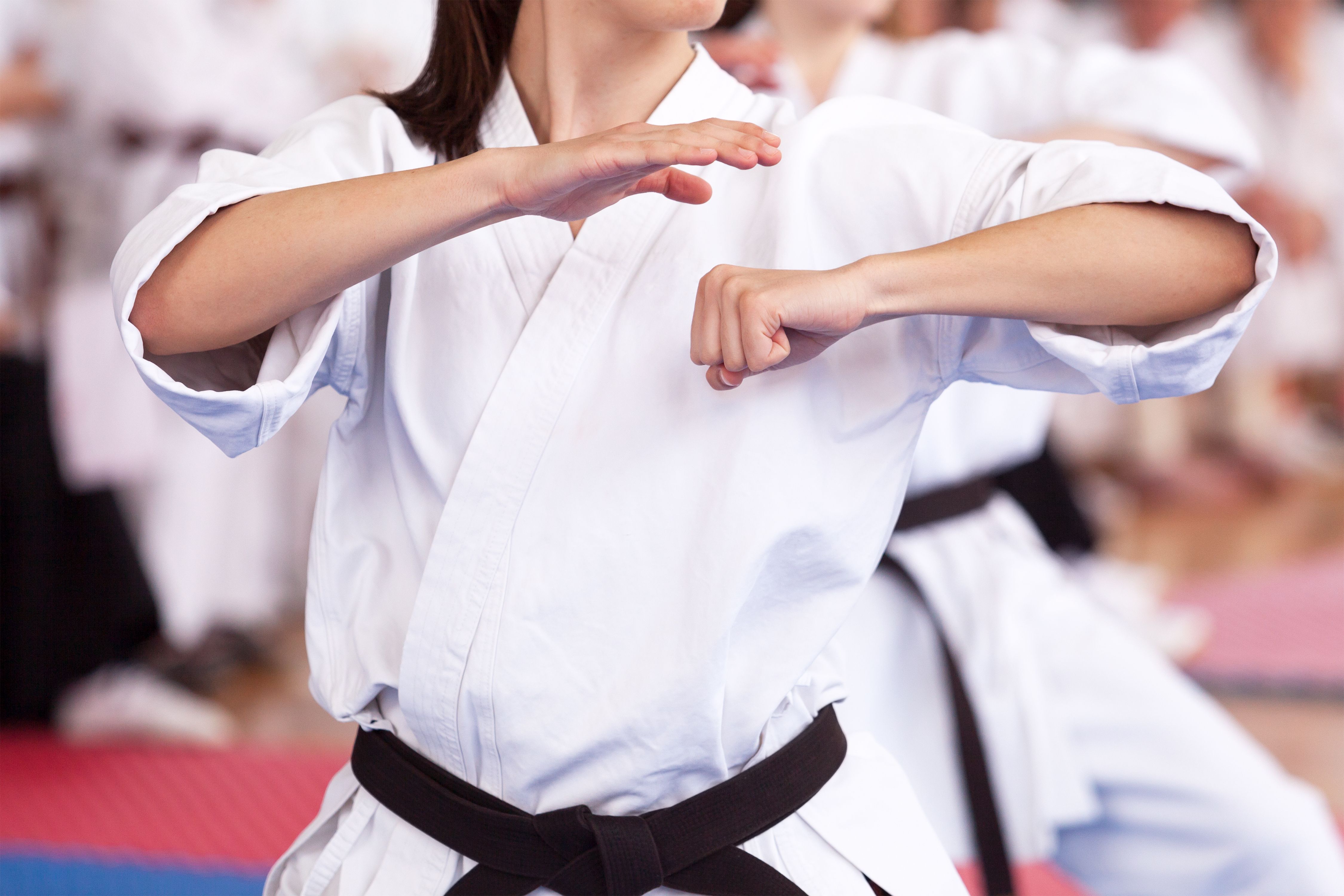 Martial Arts
The Y offers high quality martial arts programming for adults in an encouraging, non-intimidating, and family-friendly environment.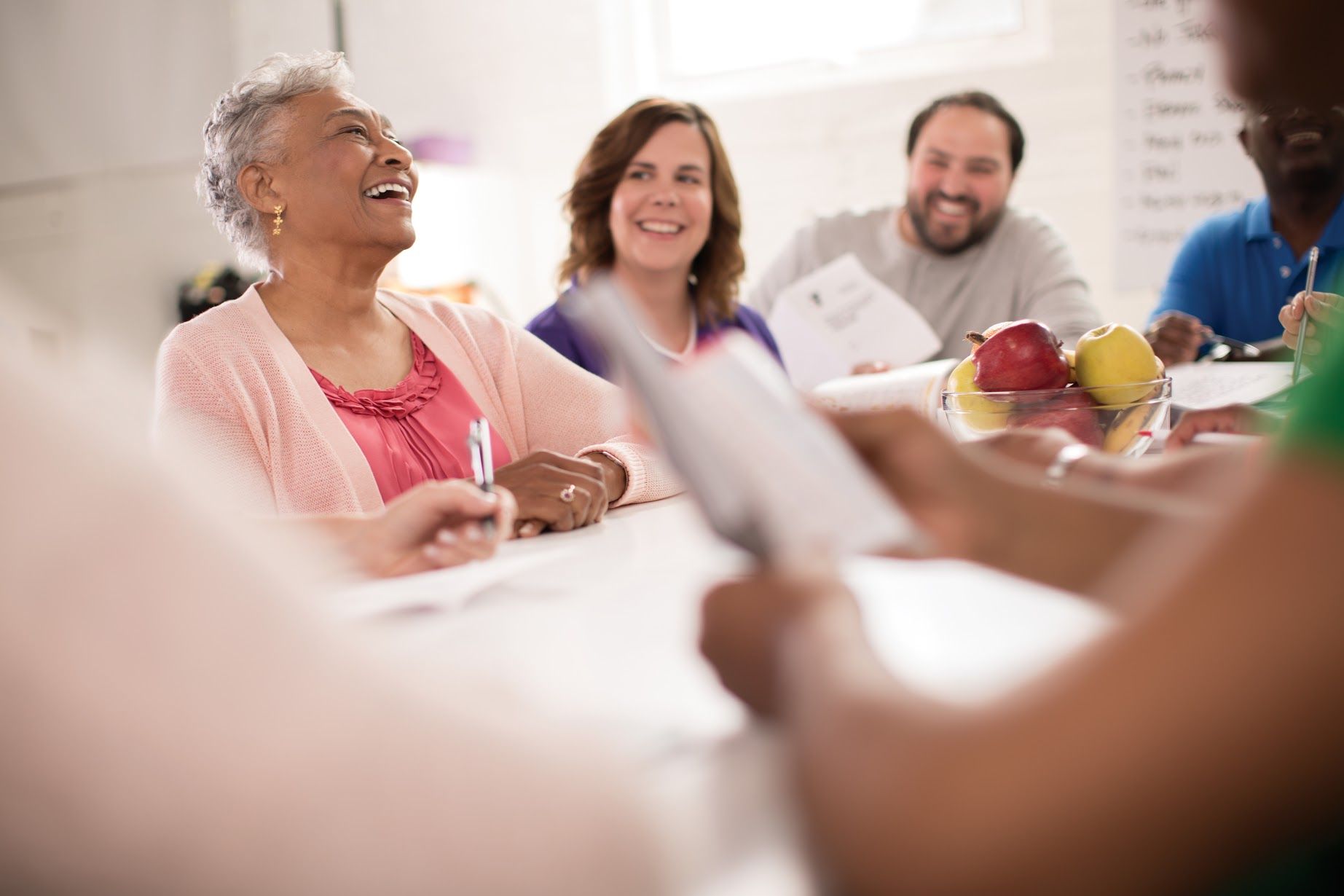 Chronic Disease Programs
These programs provide support for those who've been diagnosed or are at risk for chronic diseases such as cancer, diabetes, Parkinsons, high blood pressure, and obesity.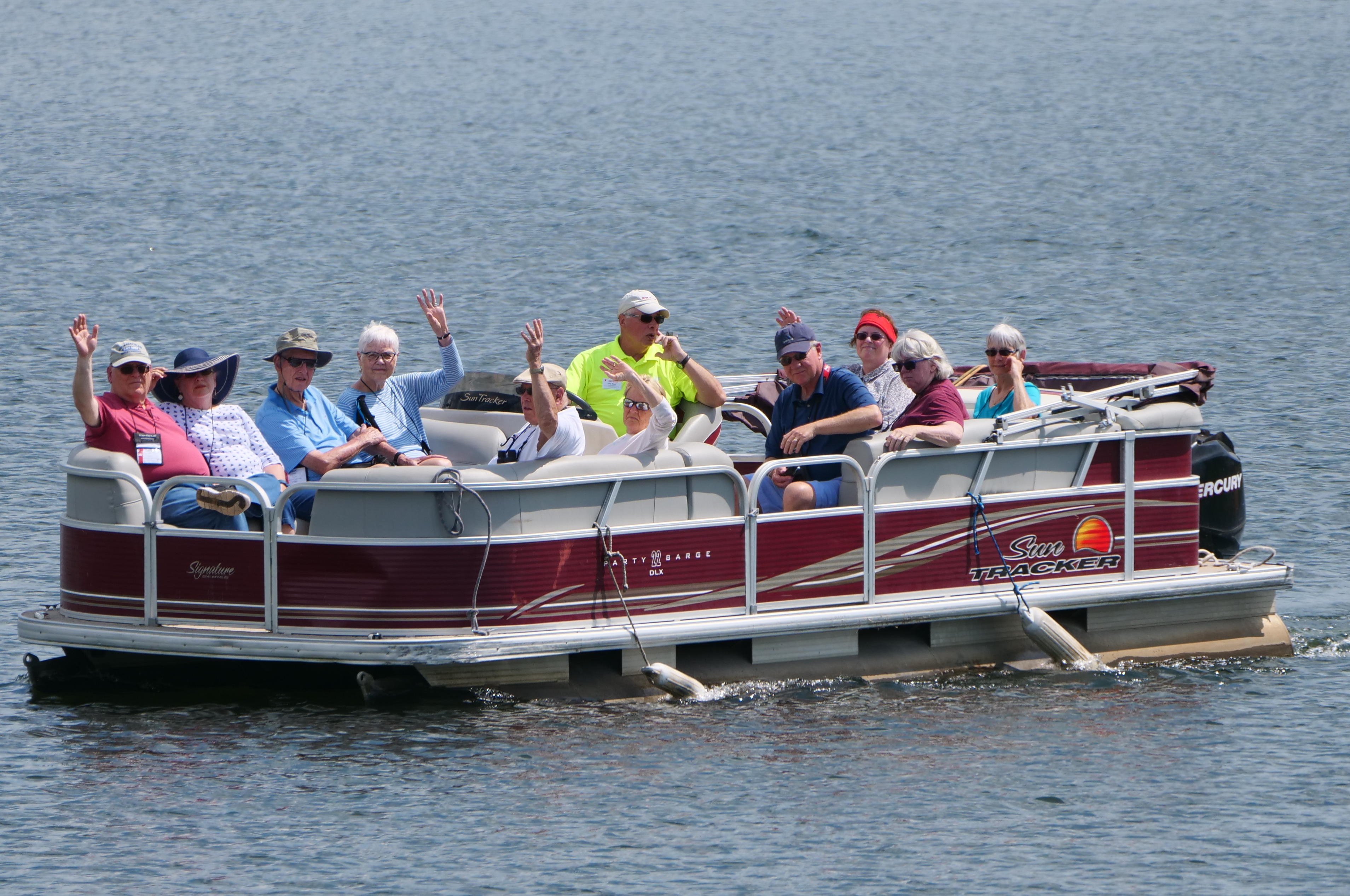 Trout Lodge Adult Trips
Spend the day, a weekend or even a week with likeminded adults who enjoy continued adventure, learning and exploration. Whether alone, as a couple or in a group, adults will find a program of interest for varying levels of ability. Rates include lodging, meals and scheduled activities.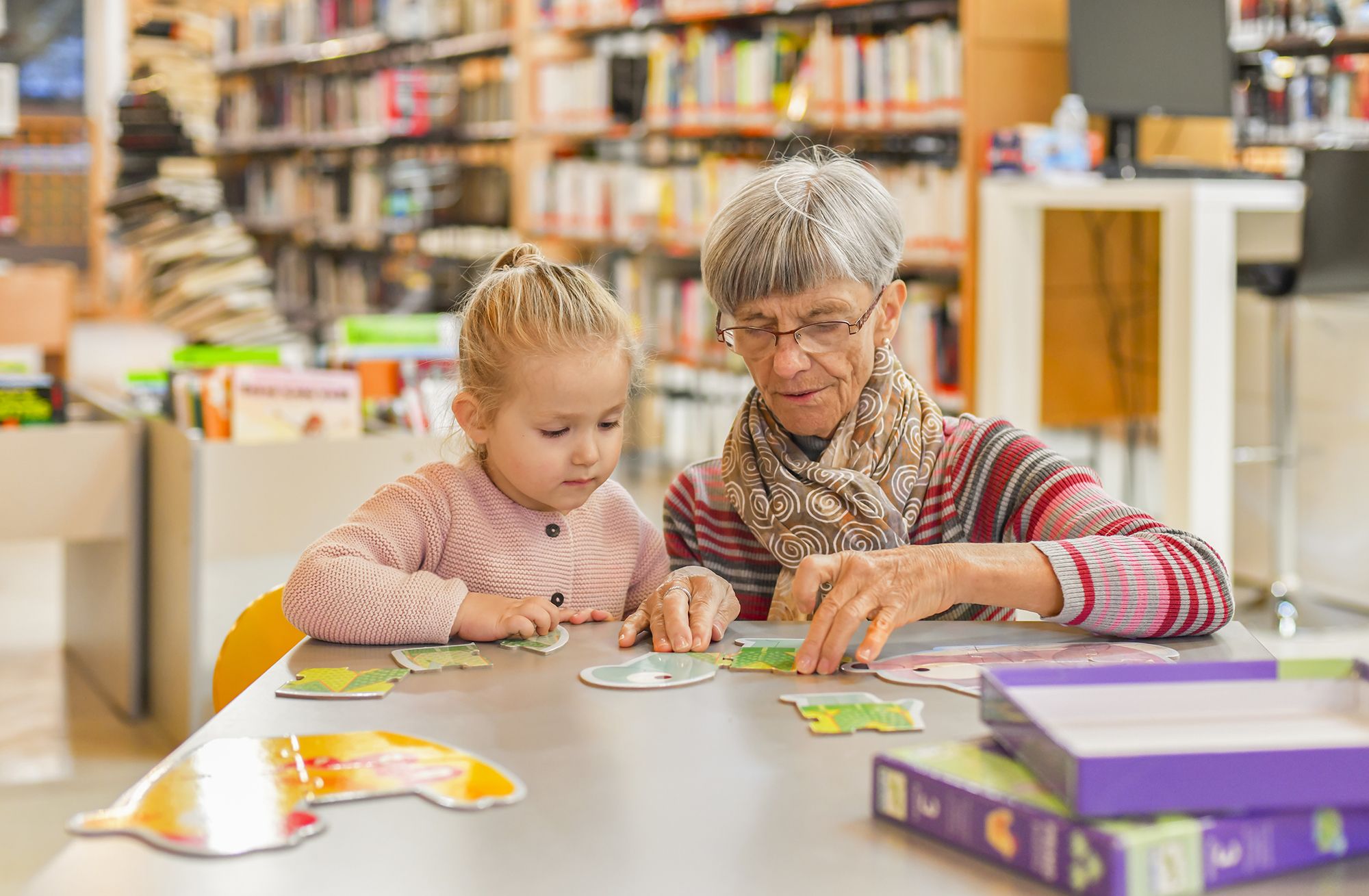 Volunteer
When you volunteer at the Y, you are joining more than 5,000 other volunteers taking an active role in bringing about meaningful, enduring change right in your own neighborhood.
Give to the Y
When you give to the Y, you're doing your part to strengthen our community—and a strong community is good for everyone. Whether you're helping a child in need attend summer camp, giving someone the assistance they need to make a healthy change in their life, or contributing to the construction of a new Y facility, your gift will let us continue to affect positive change in our region.
Day & Extended Stay Trips
Many of our Ys offer day trips, as well as extended stay trips. We'd love for you to join in on the fun!