Whether it's gaining the confidence that comes with learning a new skill or building positive relationships that lead to good character and teamwork, participating in sports at the Y is about building the whole child, from the inside out. Our sports programs are for all, they feature positive competition and their schedules are designed for family convenience.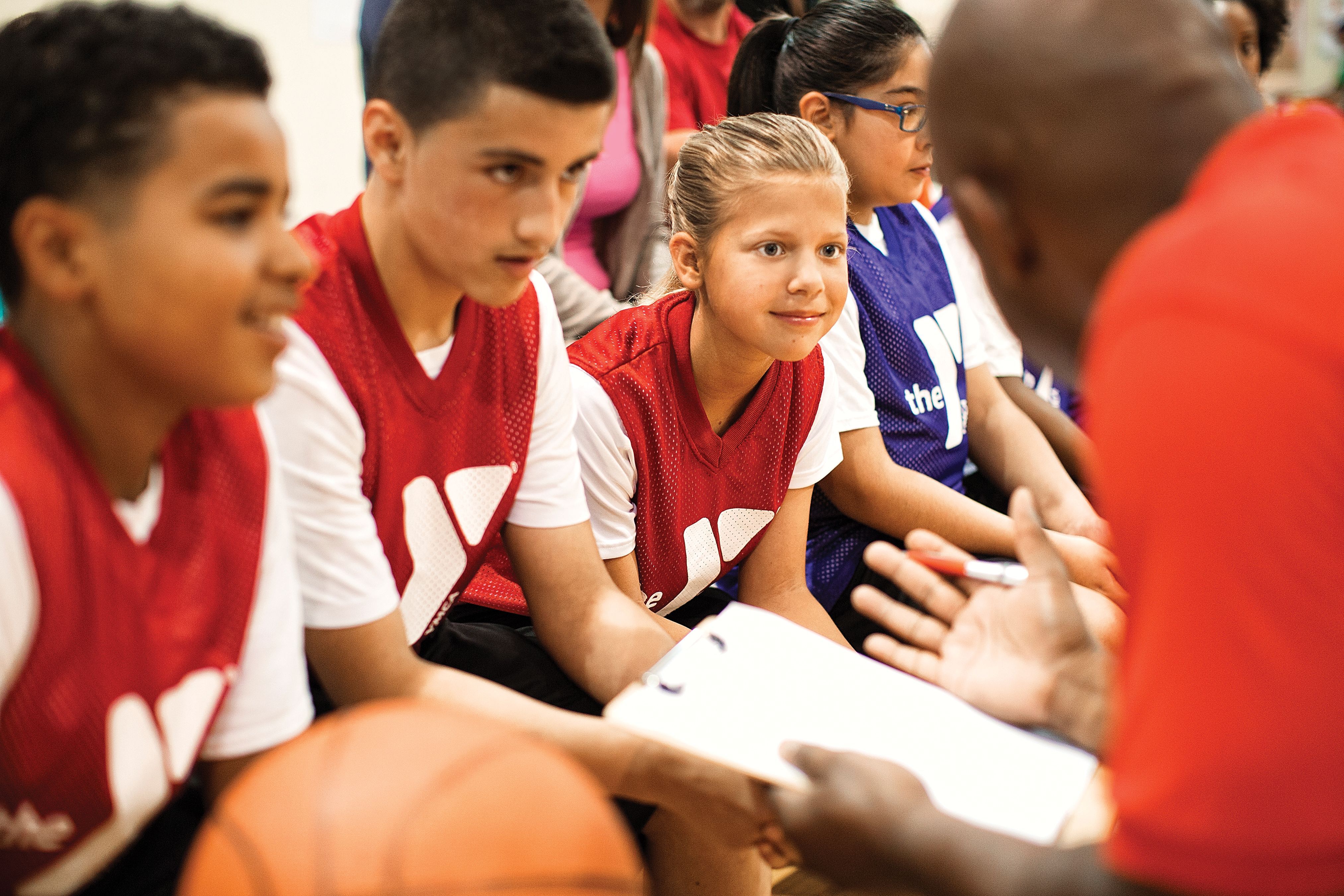 Basketball
Hit the hardwood with the folks who invented the game - the Y! Boys and girls develop skills including dribbling, shooting, passing, and rebounding. Youth basketball at the Y combines team play and individual skills in a fun and supportive environment.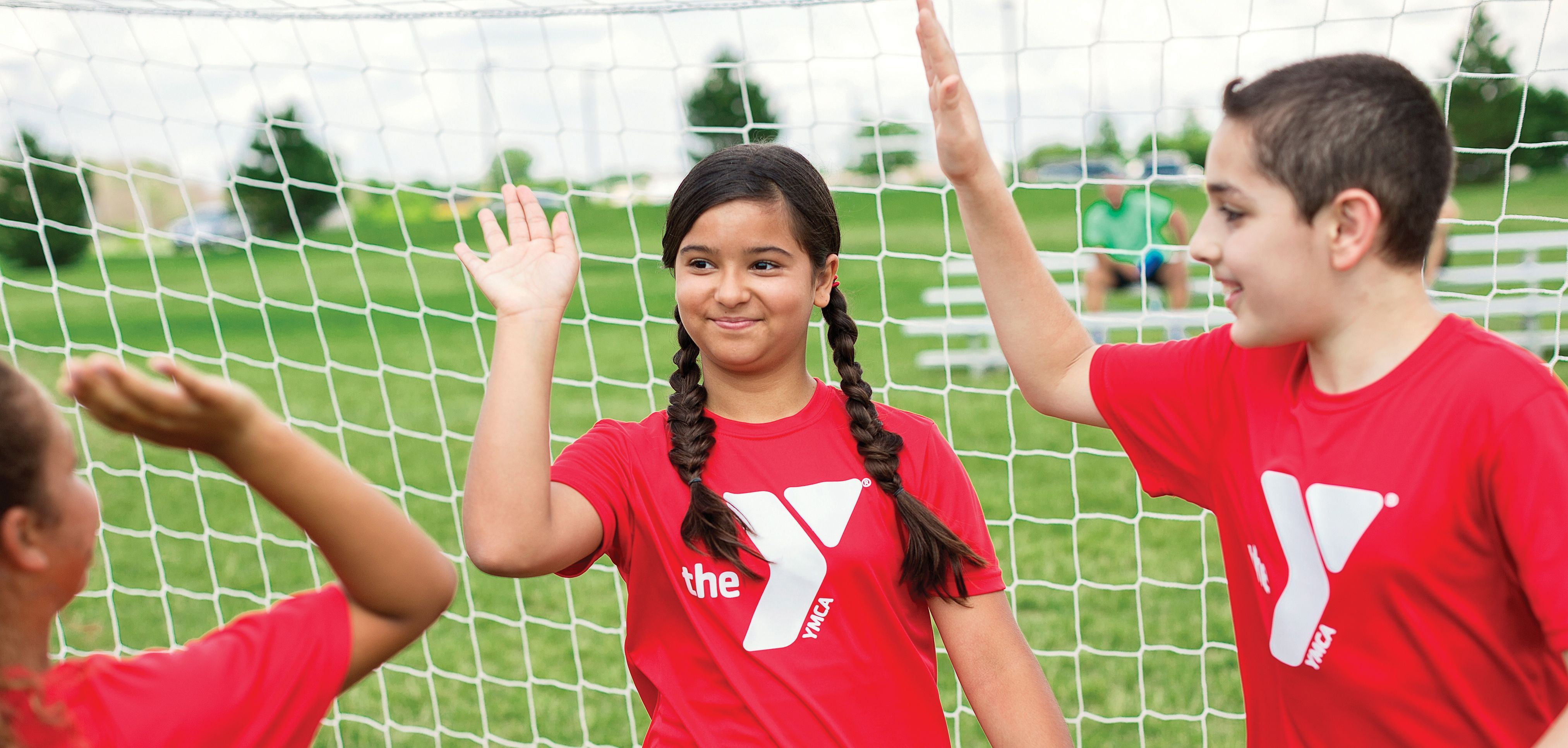 Soccer
Pass, shoot, score! YMCA Soccer helps kids become not only better soccer players but better people as well. The YMCA soccer program is a progressive program, with multiple age-specific levels. Players are taught basic game skills such as passing, receiving, shooting, footwork and dribbling.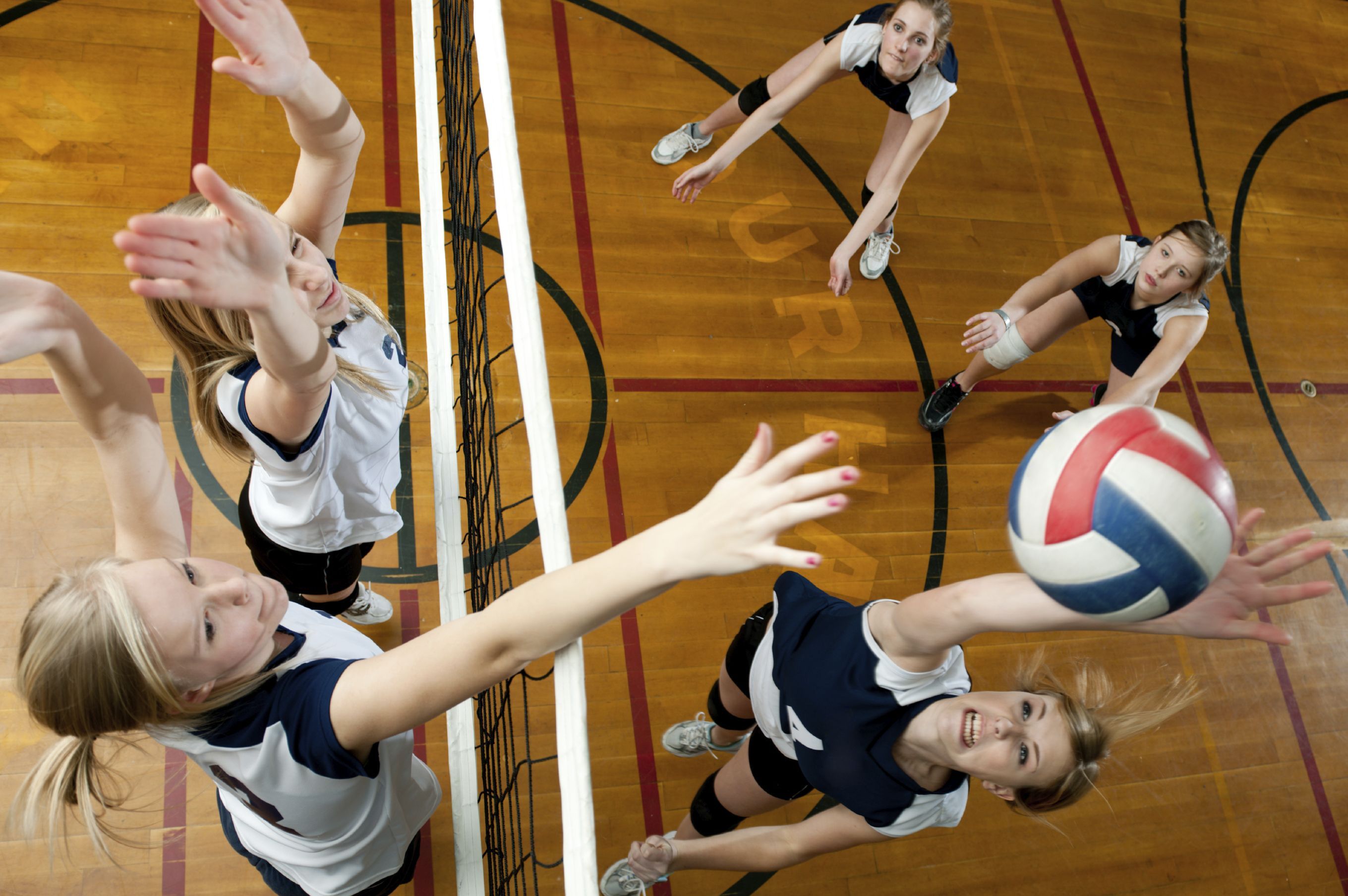 Volleyball
Pass, set, hit! With an emphasis on team spirit and sportsmanship, players have the opportunity to learn the basic volleyball fundamentals such as underhand serving, setting, hitting, blocking and digging in a fun and positive environment.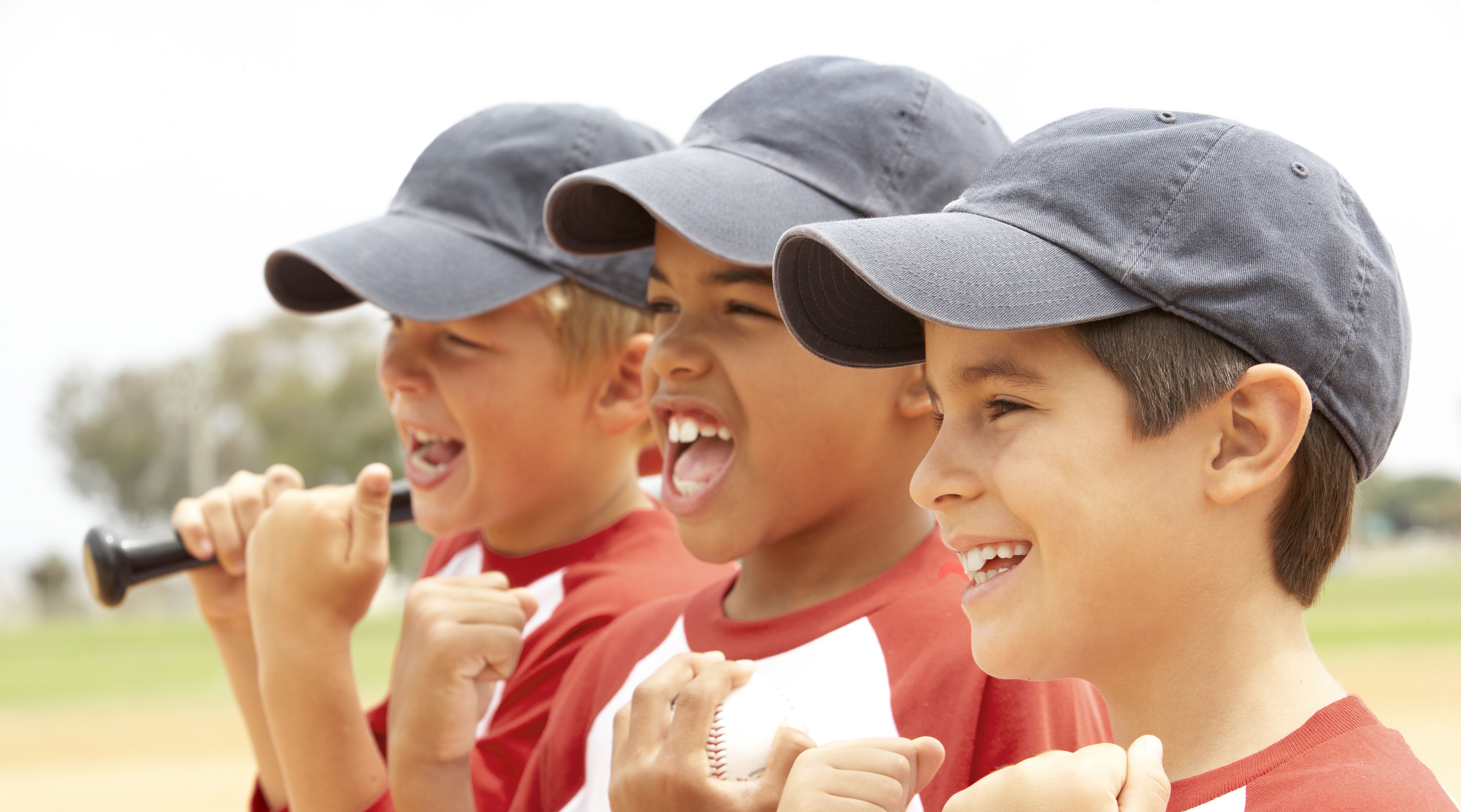 Baseball, Softball, T-Ball
YMCA Baseball is designed to teach young baseball players the fundamentals of the game. Participants will learn how to catch, throw, and bat in a fun team atmosphere. Formats include t-ball, coach-pitch and player-pitch. Our approach to coaching allows players to learn and have fun!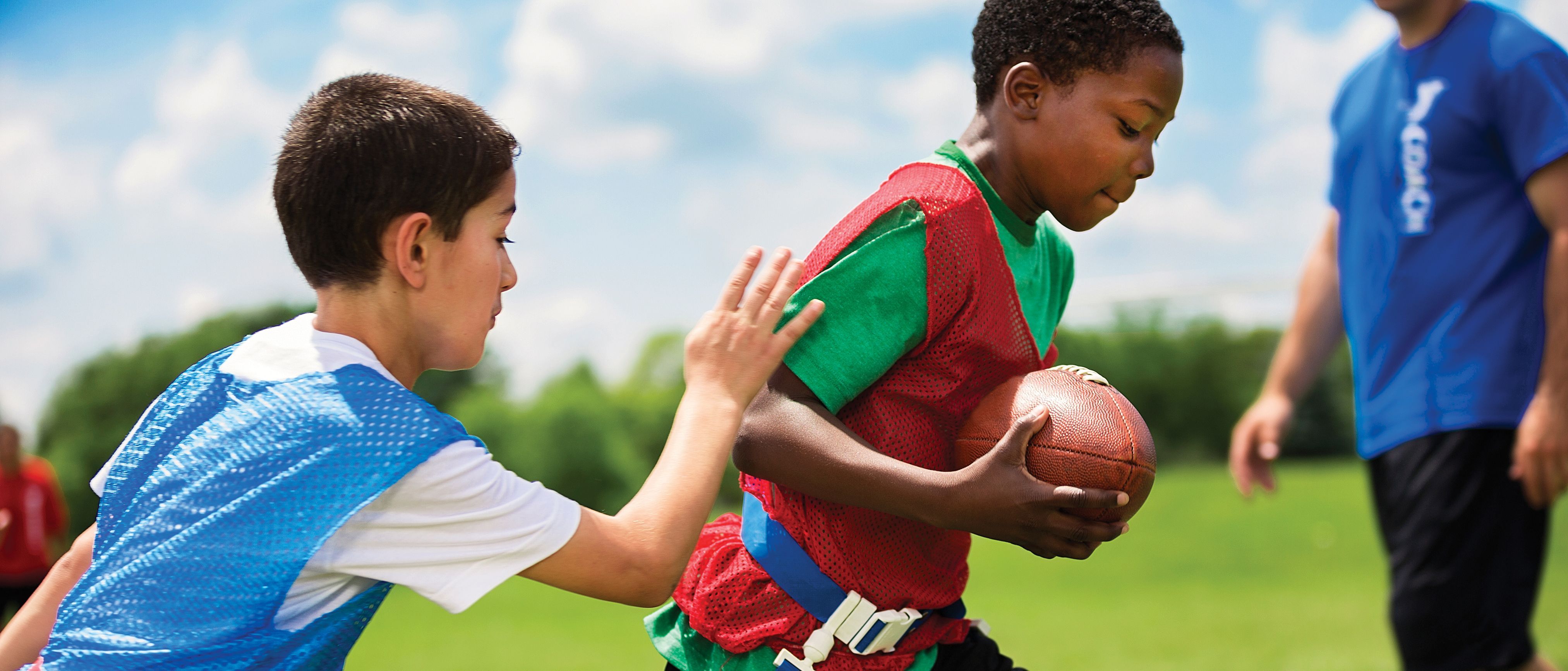 Flag Football
Flag Football is one of America's most exciting sports and you can get your start here at the YMCA, so huddle up' flag football is here! YMCA flag football is a recreational program designed for players new to the sport of football as well as those not quite ready for tackle football.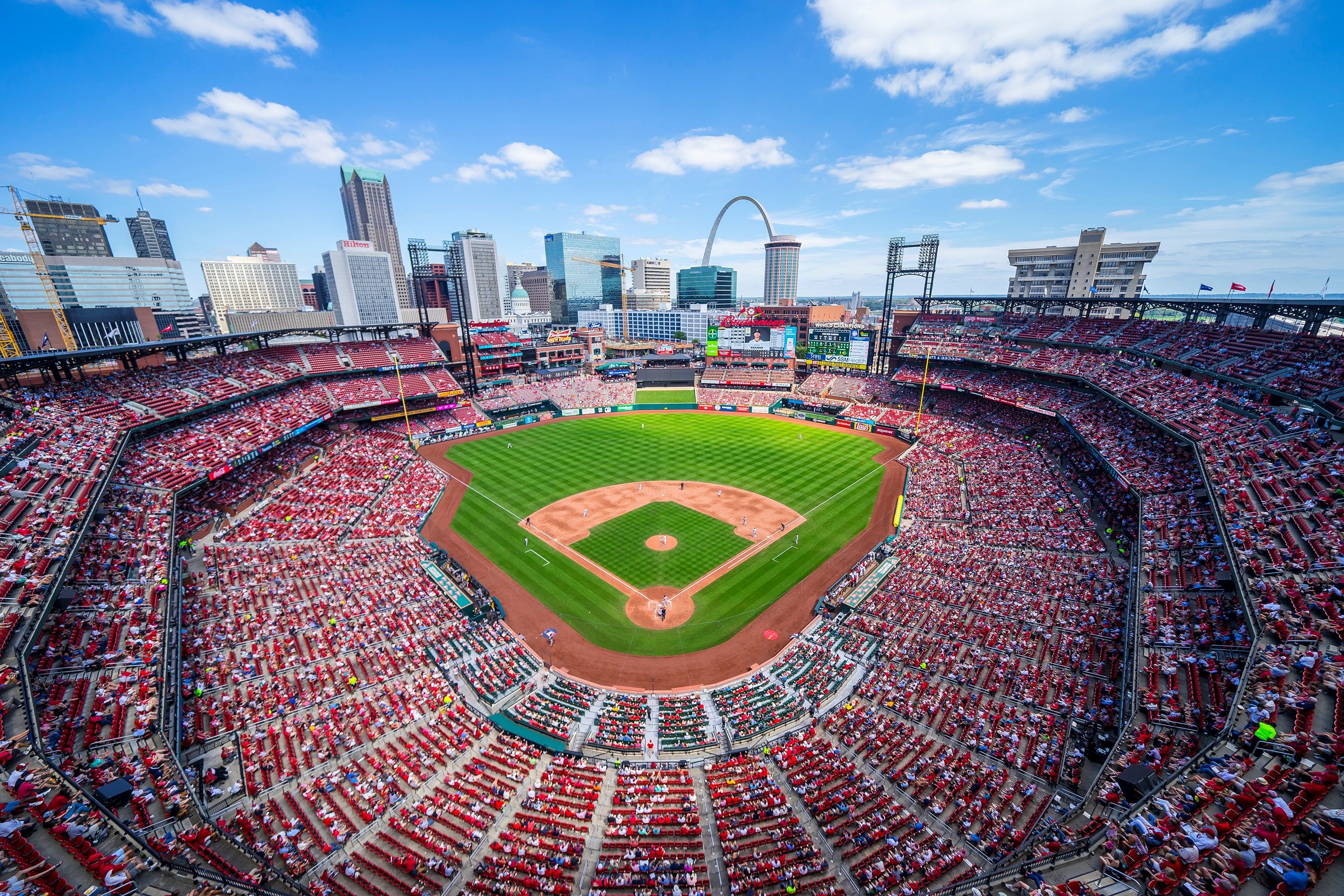 YMCA Night with the Cardinals - July 23
Give your little fan the opportunity to see our Cardinals take on the Chicago Cubs on Thursday, July 23! Your child will participate in a pregame parade at Busch Stadium! Tickets available through the Y will cost only $15 each; they would normally be $40 or more! Kids will have the opportunity to walk in the pre-game parade around the field. For your child to walk in the parade, meet your YMCA branch team at the gate to prepare for the parade before heading to your seats. The timeline is 5:30 pm - Enter Gate 1 at southeast side of Stadium; 5:50 pm - Parade participants line up on East Ramp; 6:00 pm - Pregame Parade; and 7:15 pm - Cards vs Cubs Game. Register for tickets by June 30 with the YMCA branch where you want to pick up your tickets. Tickets will be available after July 10. Note: Tickets cannot be resold through StubHub or any other secondary market ticket service or within the vicinity of Busch Stadium.

Stay Connected with Playerspace