Our education & tutoring programs provide enriching and supportive educational experiences to the participants. While our programs are based on the unique needs of our students and tutors, they all have one thing in common: the people. Our volunteers, donors, and staff are all dedicated to helping others learn, grow, and thrive.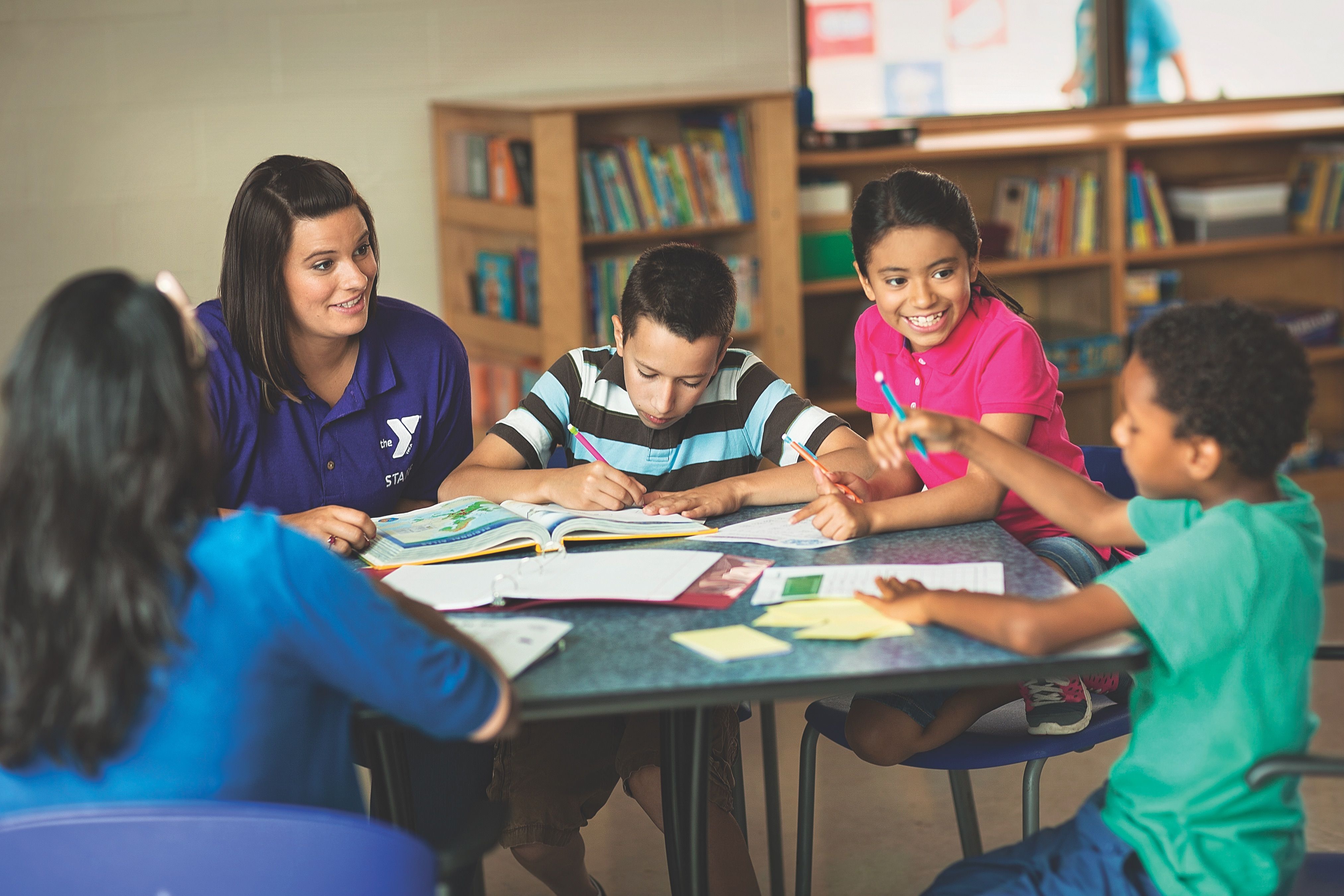 Reading Resources
At the Y, we believe reading is an important part of growth and development. We want to ensure our youth have access to reading resources both in and out of school.
When you volunteer at the Y, you not only enhance your personal well-being but also take an active role in bringing about meaningful, enduring change right in your own neighborhood.