Our education & tutoring programs provide enriching and supportive educational experiences to the participants. While our programs are based on the unique needs of our students and tutors, they all have one thing in common: the people. Our volunteers, donors, and staff are all dedicated to helping others learn, grow, and thrive.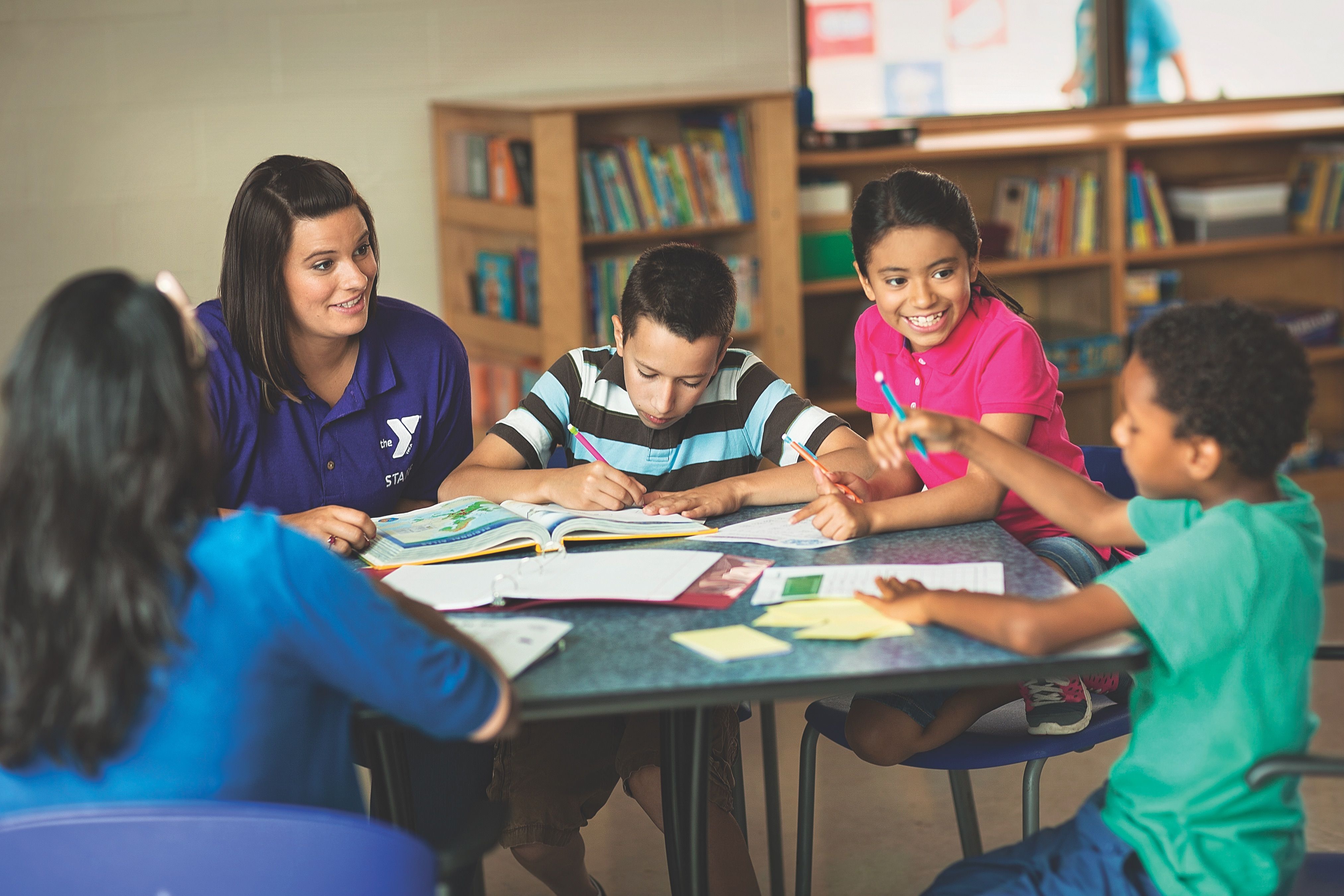 Reading Resources
At the Y, we believe reading is an important part of growth and development. We want to ensure our youth have access to reading resources both in and out of school.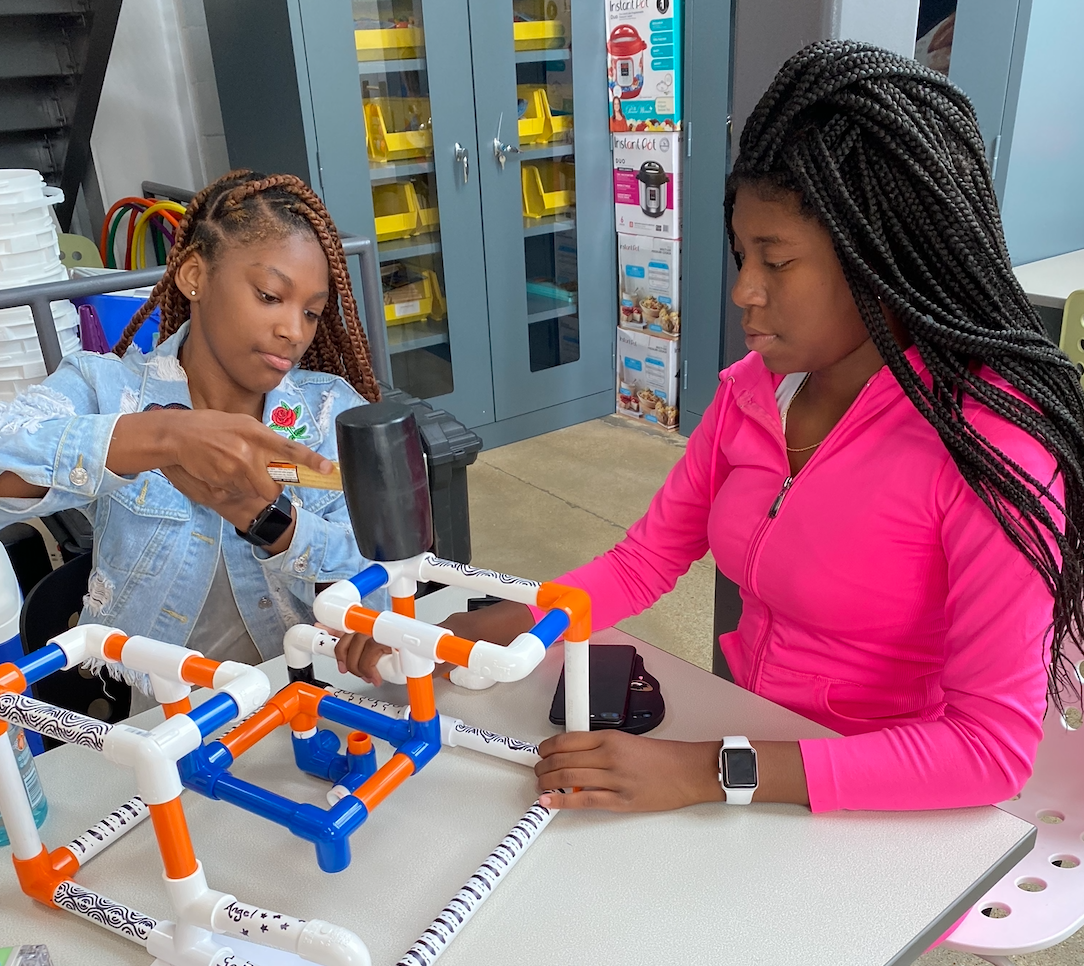 STEAM Programs
In our STEAM program, youth are engaged in STEAM activities that nurture their curiosity, inspire creativity, and teach them how to succeed. Students are empowered through opportunities to participate in real-world learning and activities to develop the 21st Century skills needed to be "Future Ready" citizens. This program is available through community partnerships.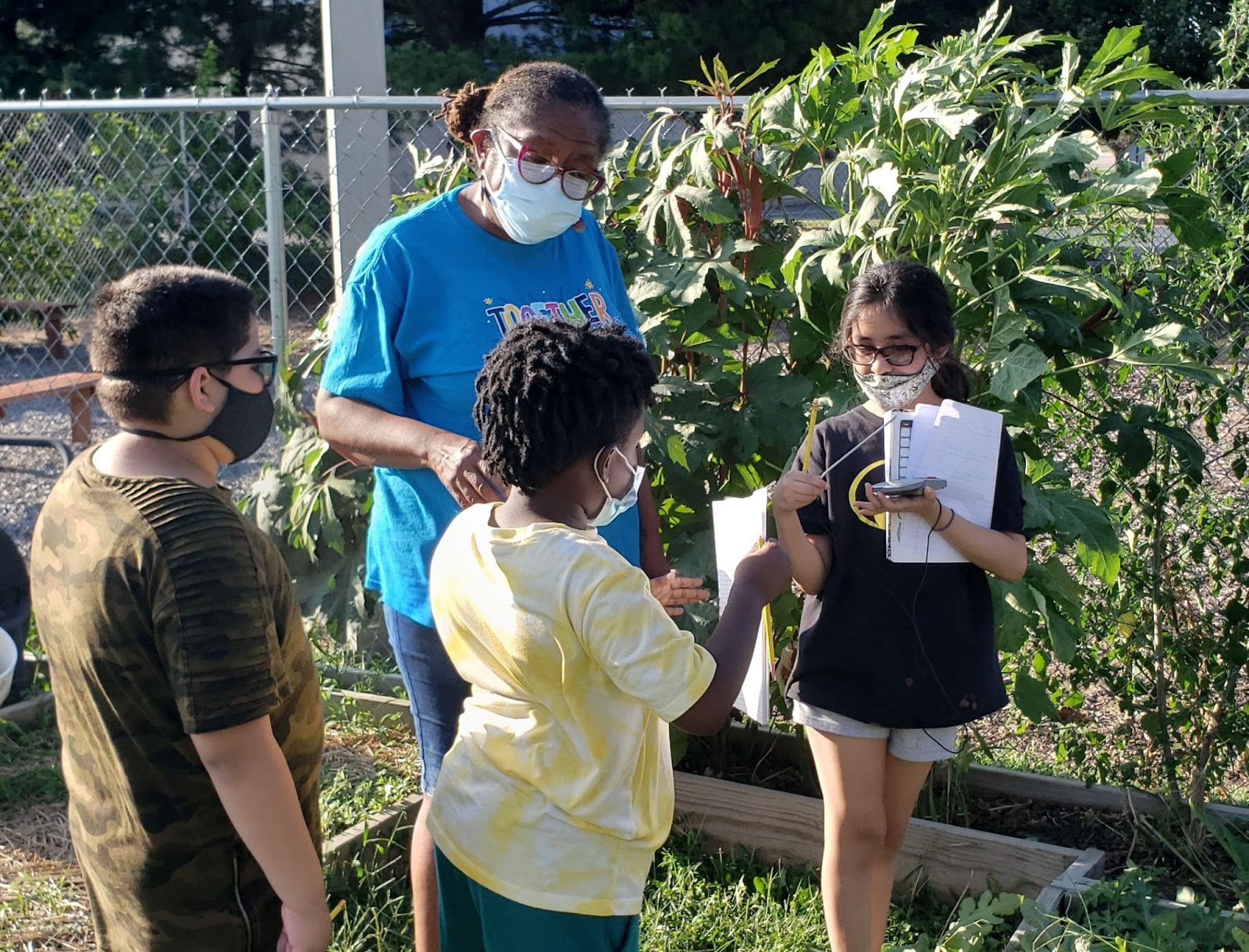 Math Learning Lab
Youth in our Learning Labs explore math concepts through hands-on activities. In this program, youth make new friends and develop educational skills through small group and project-based instruction. Learning Labs are for youth 1st through 12th grade. Registration for fall programs will open later this summer.
When you volunteer at the Y, you not only enhance your personal well-being but also take an active role in bringing about meaningful, enduring change right in your own neighborhood.