Pass, shoot, score! YMCA Soccer helps kids become not only better soccer players but better people as well. The YMCA soccer program is a progressive program, with multiple age-specific levels. Players are taught basic game skills such as passing, receiving, shooting, footwork and dribbling.
Youth Soccer Leagues Feature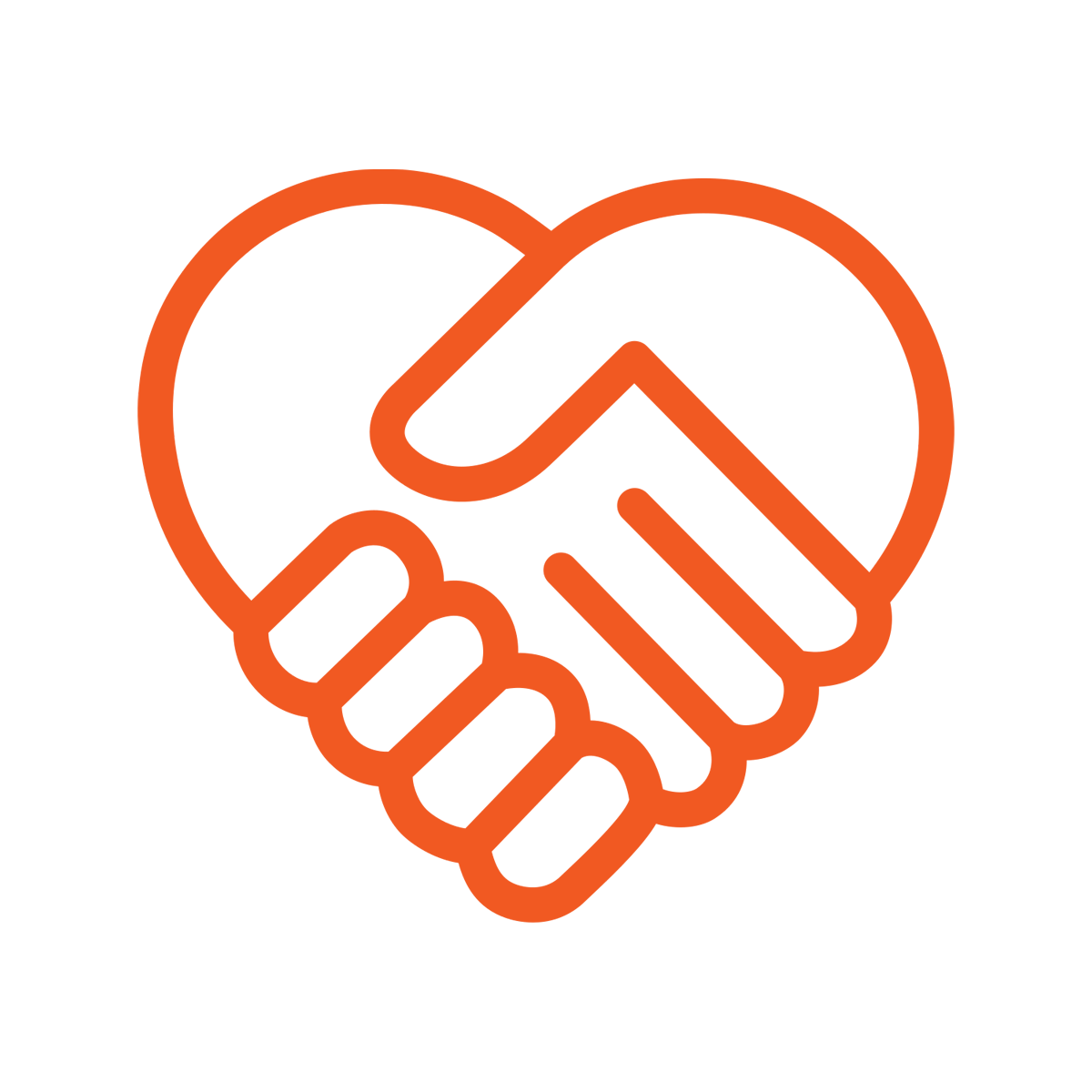 Our Focus
YMCA Youth Soccer focuses on good sportsmanship and the YMCA Core Values: caring, honesty, respect and responsibility.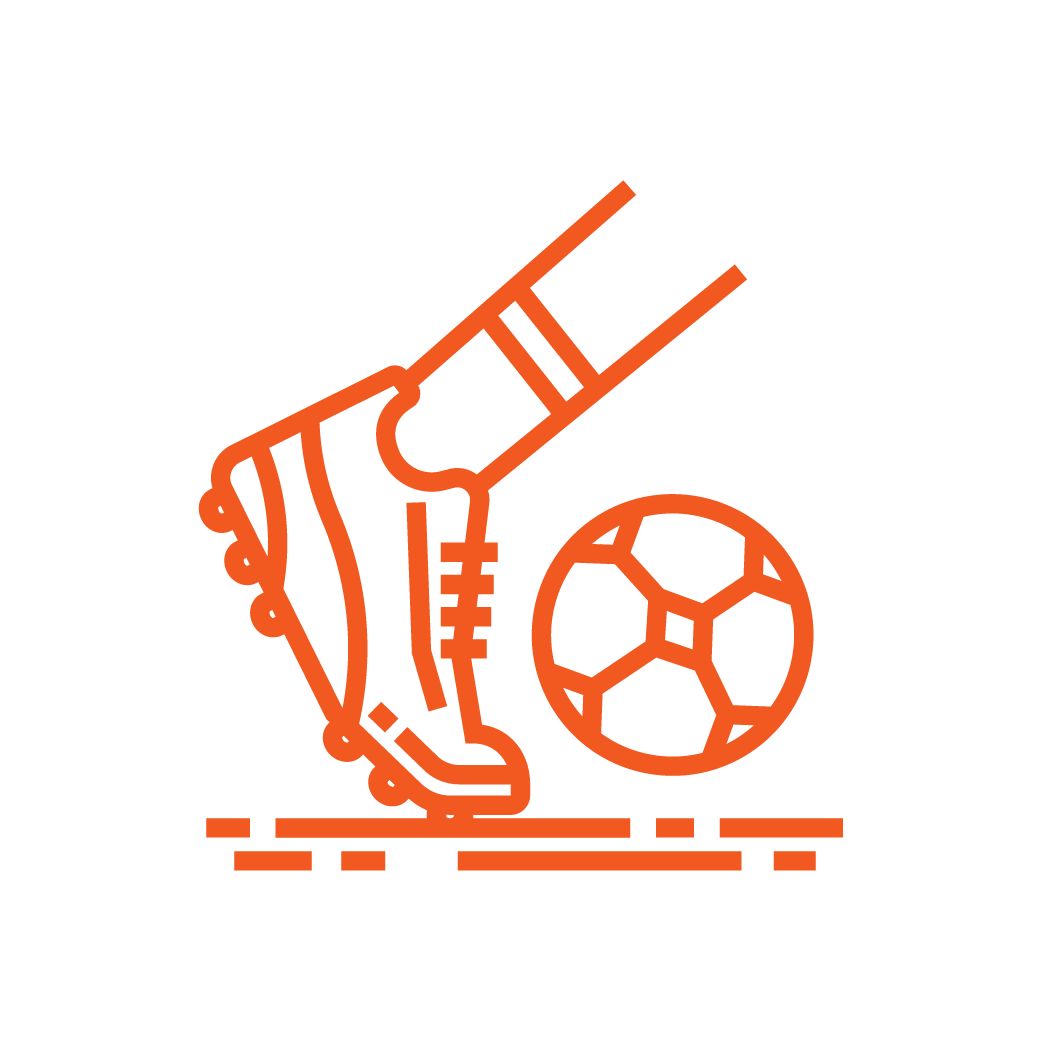 Lessons Learned
We focus on the fundamentals and new skill development. Players receive equal playing time regardless of skill level. Leagues and instructional clinics available.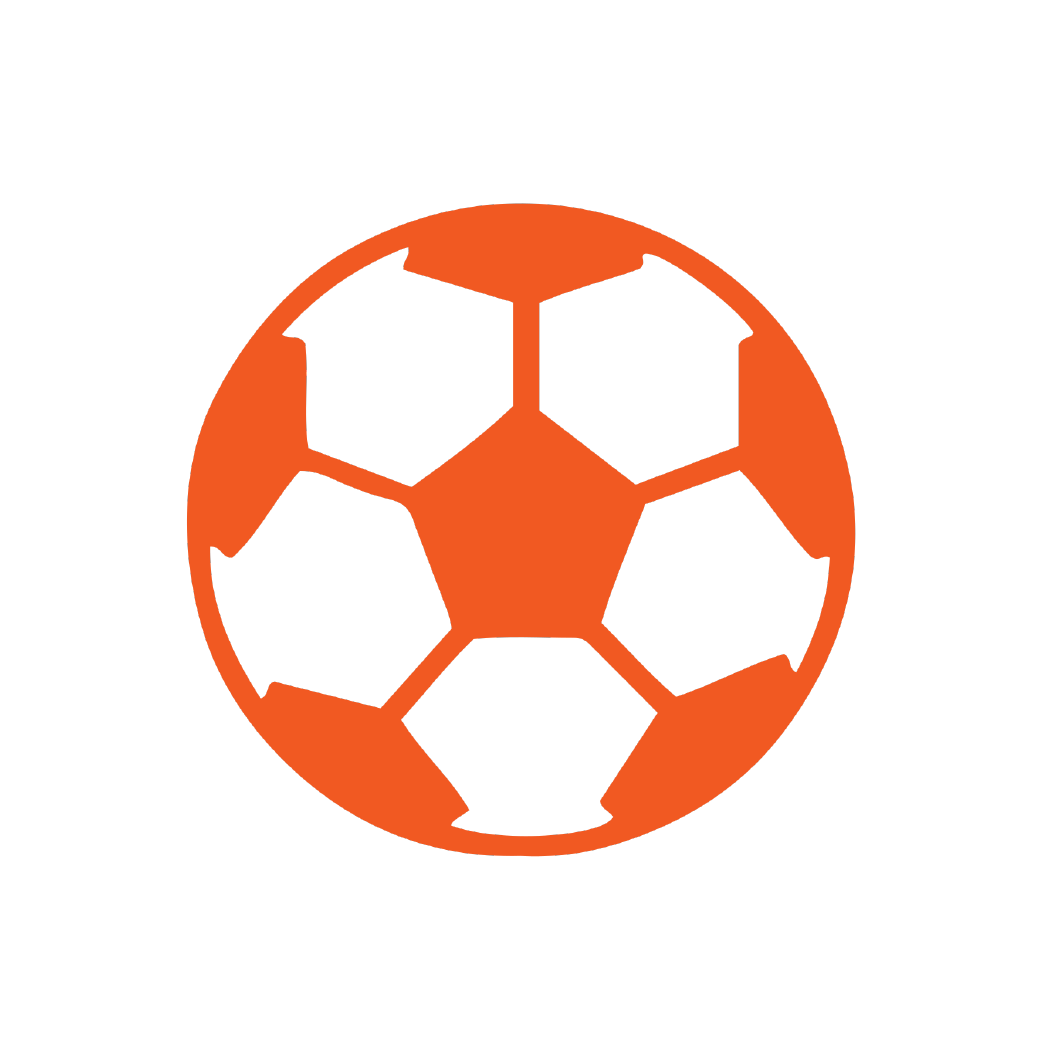 Practice Schedules
Weekly week-night practices and games on Saturdays. Six to seven games per sports session. In-house tournaments offered for grades 3 and up. New, upgraded team shirts/jerseys and end of season awards.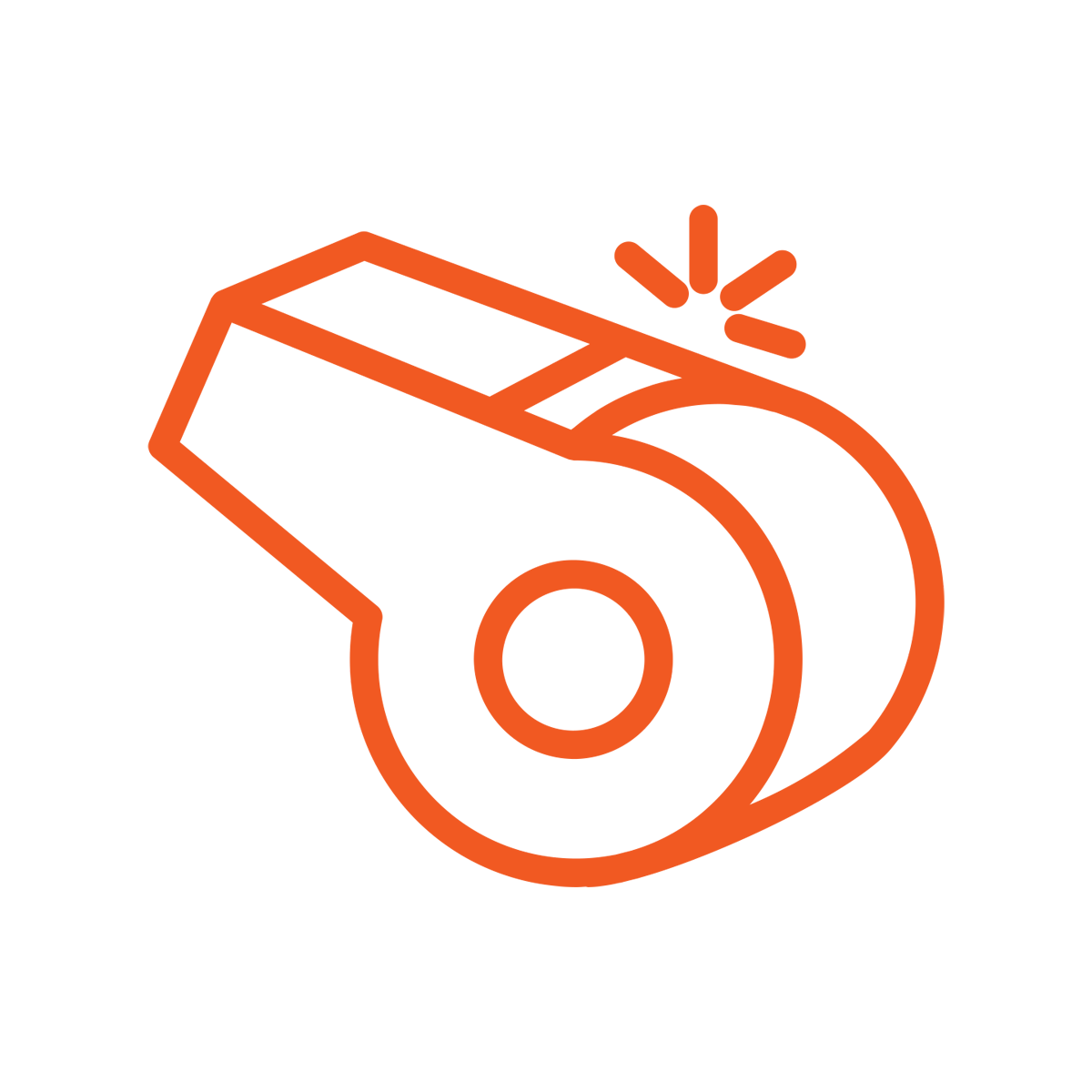 Caring Coaches and Officials
YMCA Youth Sports programs offer trained volunteer coaches and trained sports officials.
Preschool Soccer
(Ages 2-5) 
Instructional skills clinic/game for boys and girls (coed) to learn the fundamentals of soccer.
Youth Soccer Clinic
Instructional skills clinics teach the fundamentals of the game of soccer. Kids receive more hands-on instruction to improve their technique and learn skills faster.
Here's a great way to give back! Be a YMCA Volunteer Youth Sports Coach! Make a difference in players lives at the Y, where our Youth Sports focus on learning, character development and teamwork. Our coach's meetings and materials will provide you with instruction.
Meet some of our youth sports coaches in this brief video and see why they do what they do! 
Create your VolunteerMatters account and fill out your application.
Refer to our handbooks for more information about YMCA sports programs:
Youth Sports Handbook and Coach's Handbook.
The Gateway Region YMCA partners with Cardinal Glennon SportsCare to give kids a healthy advantage through educational programs and support. Here are tips for Soccer Safety.
If you need help finding a physician for your young athlete, contact Cardinal Glennon SportsCare at (314) 577-5640.
We hope you do not need to cancel. If you do, please note these policies:
Any cancellation made prior to the registration deadline will receive 100% refund.

Cancellations received after the registration deadline will be subject to a $15 fee.

No refunds issued for cancellations after the second scheduled game.