Our Youth Development Programs
From camp to child care to afterschool activities to sports and more, the Y offers holistic programming that enhances, protects and nurtures the unique development journey of every child and teen.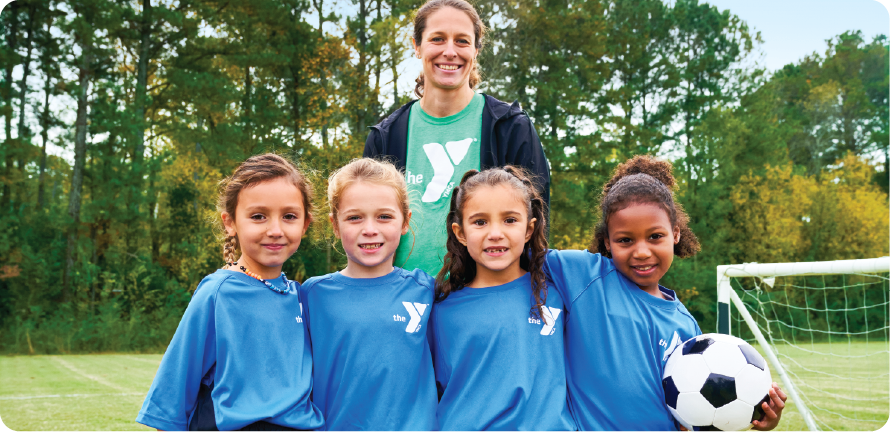 Youth Sports
Our sports programs keep kids active, teach friendly competition and introduce healthy practices for life. Explore our activities and learn why physical activity is so important for a child's growth and well-being.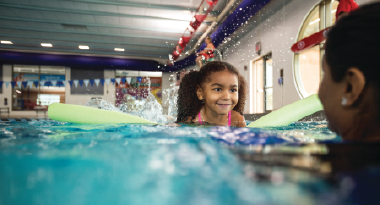 Swimming Lessons & Water Safety
Our swim lessons and classes aren't just great for exercise; they also build life skills and offer the opportunity for kids and families to bond in a safe environment.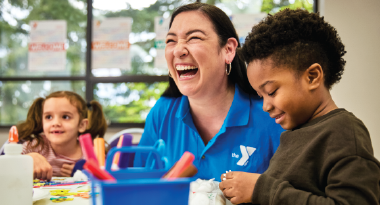 Child Care
During these challenging times when routines seem to change daily, one thing remains the same: the Y provides a safe, enriching place for children to learn and grow.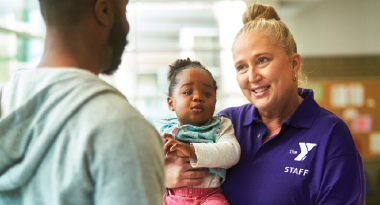 Child Watch
While you're increasing your heart rate, your kids can play, release some energy and make new friends in a supervised, caring environment - all free with your Y family membership.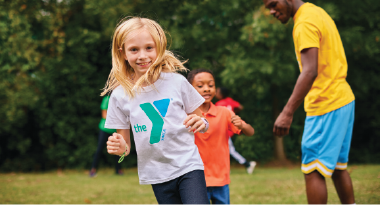 Summer Day Camp
We believe that the camp experience is transformational. YMCA camp gives kids the chance to make new friends, learn new skills and interact with nature.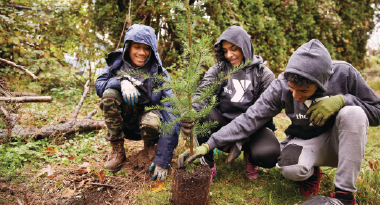 Teen Programs
The Y connects teens to their potential, purpose and each other so they can shape the communities of tomorrow, today. We provide a variety of programs to improve students' educational readiness and progress, while helping them grow emotionally and physically, too.
Youth and Family categories