The Y is the place where any youth can come to cultivate the skills and relationships that lead to positive behaviors, better health, and lifelong success—and have fun doing it.
We have an enormous variety of activities for youth of all ages and interests, from basketball, to rock climbing, leadership, and everything in between. We pride ourselves on meeting the needs of all different types of families, so no matter what your background, your financial situation, or your schedule, there's a place for your kids and teens at the Y.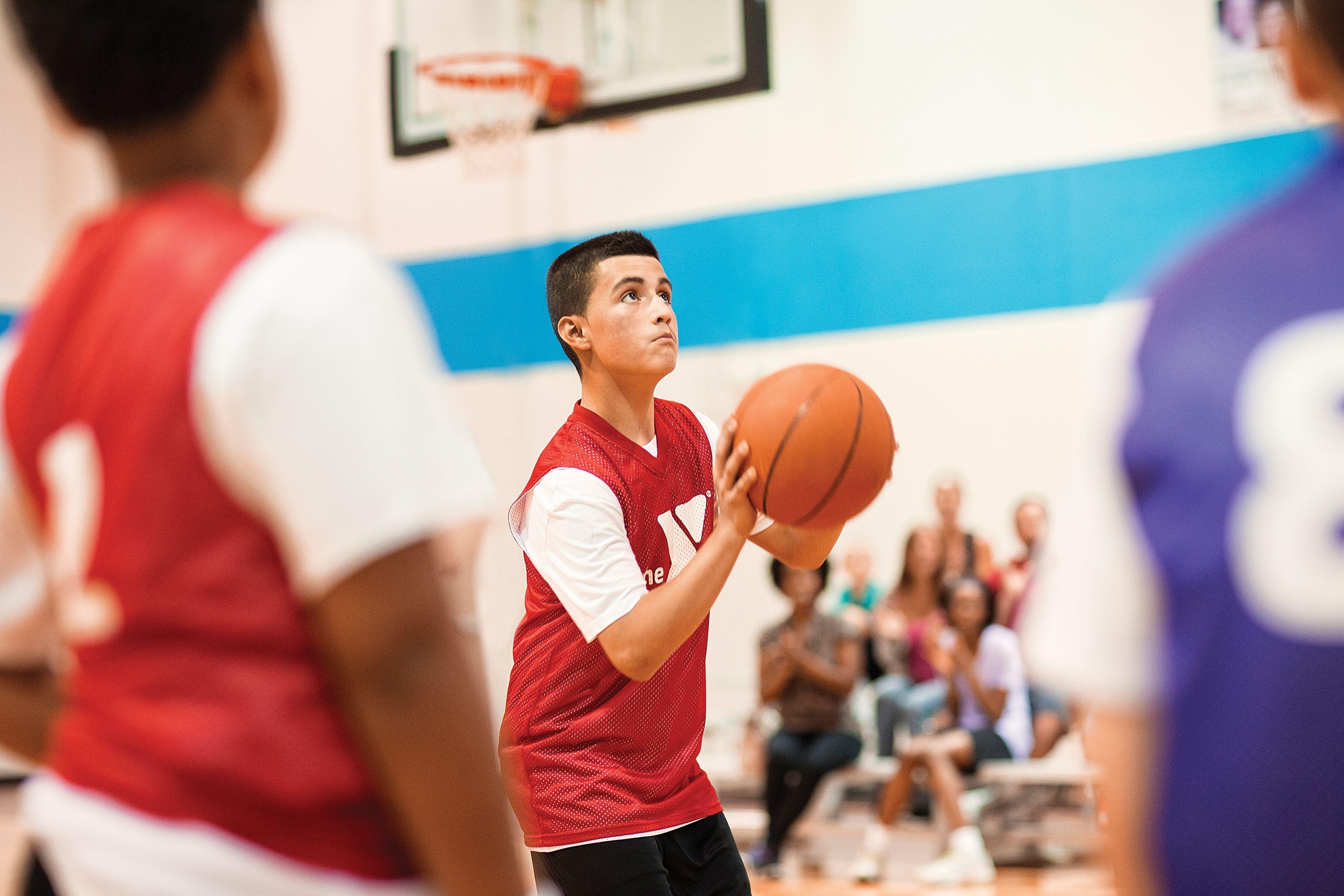 Youth Sports
Y sports is the starting point for many youth to learn about teamwork, being active, building character and having fun! Check out our year-round sports offerings for kids of all ages and skill levels.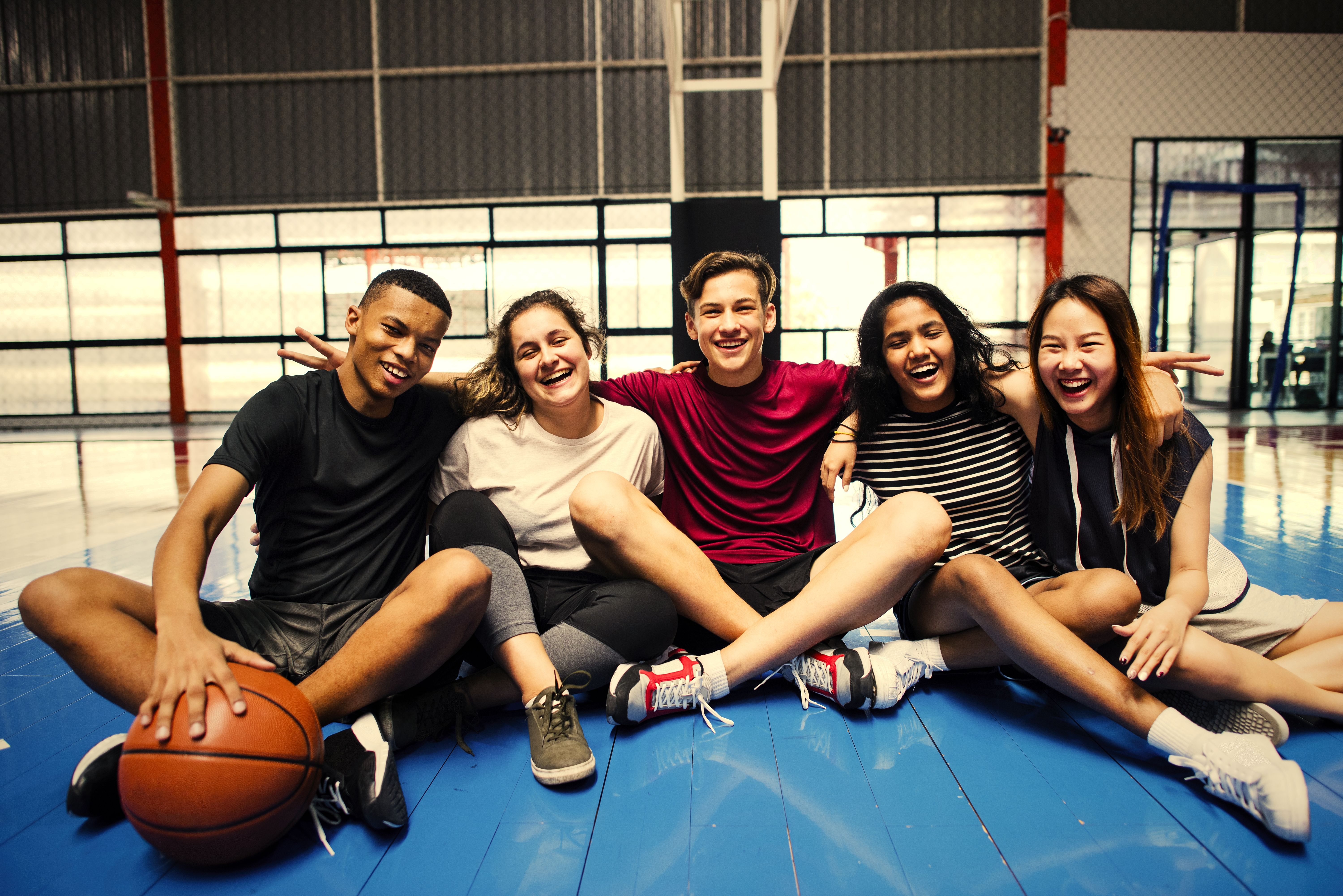 Teen Programs
The Y is committed to ensuring that every young person has the opportunity to become a healthy, contributing member of society. We offer activities and programs for teens that provide them with academic assistance, employment opportunities and other life skills, all while having fun. Teens feel welcome and have proven success at the Y.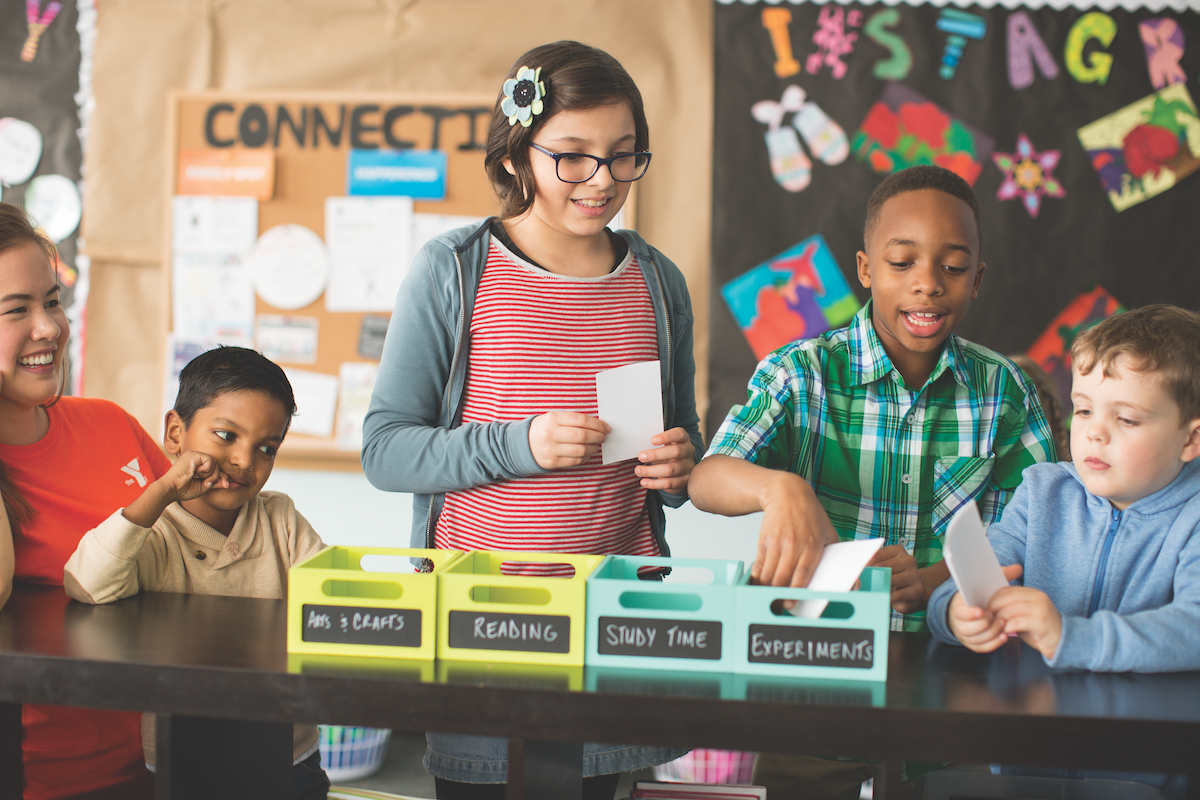 Child Care
The values and skills learned early in life are vital building blocks for a successful adulthood, and we believe all kids deserve a strong start and a safe place to grow. Parents trust the Y's child care programs to support and nurture their children from infancy through the teen years and help them become strong, capable and engaged young people.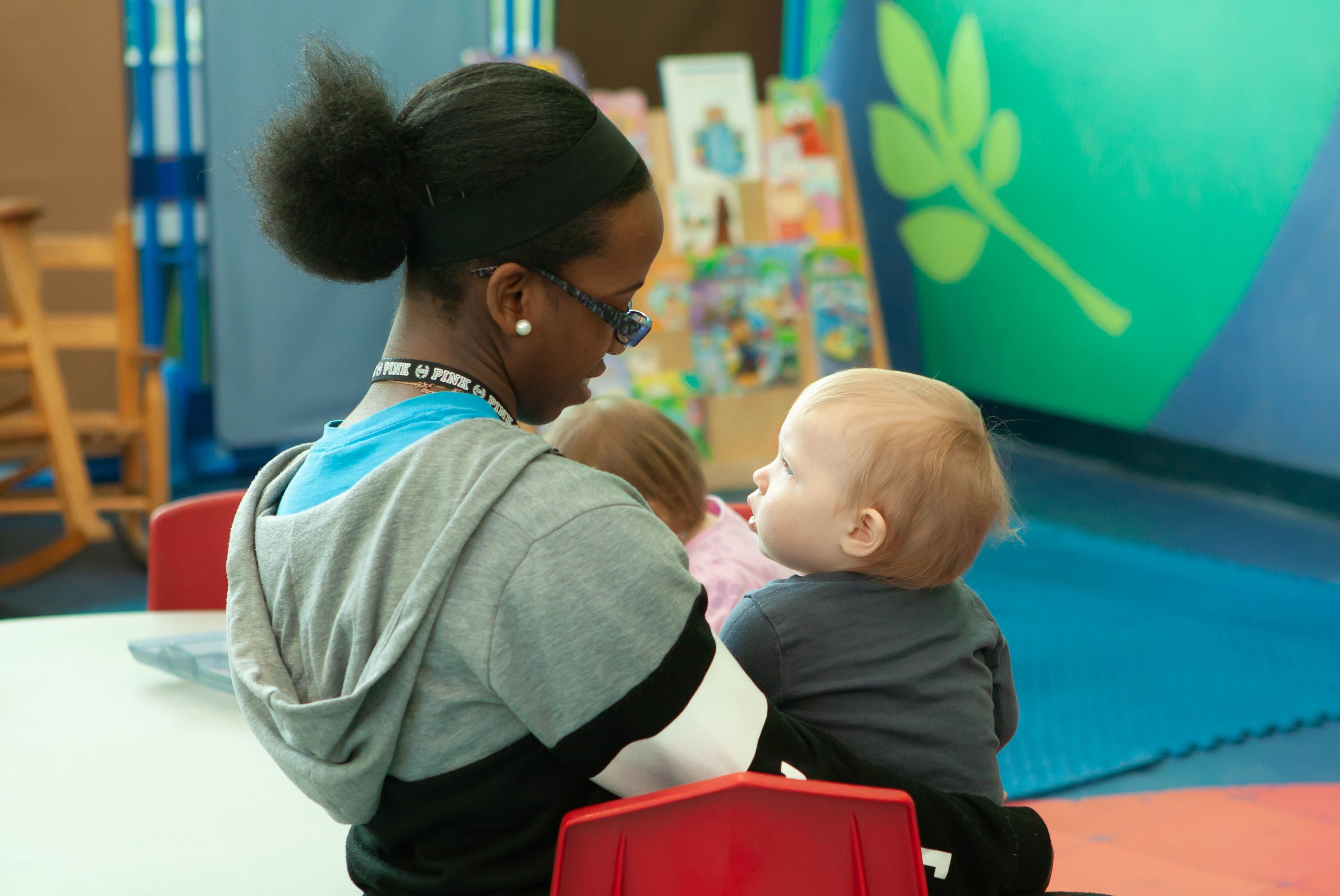 Child Watch
While you're increasing your heart rate, your kids can play, release some energy and make new friends in a supervised, caring environment - all free with your Y family membership. Your kids will have fun with age-appropriate toys, games, and activities. Children ages 6 weeks to 12 years are welcome up to 3 hours per day and parent/guardian must remain at the Y.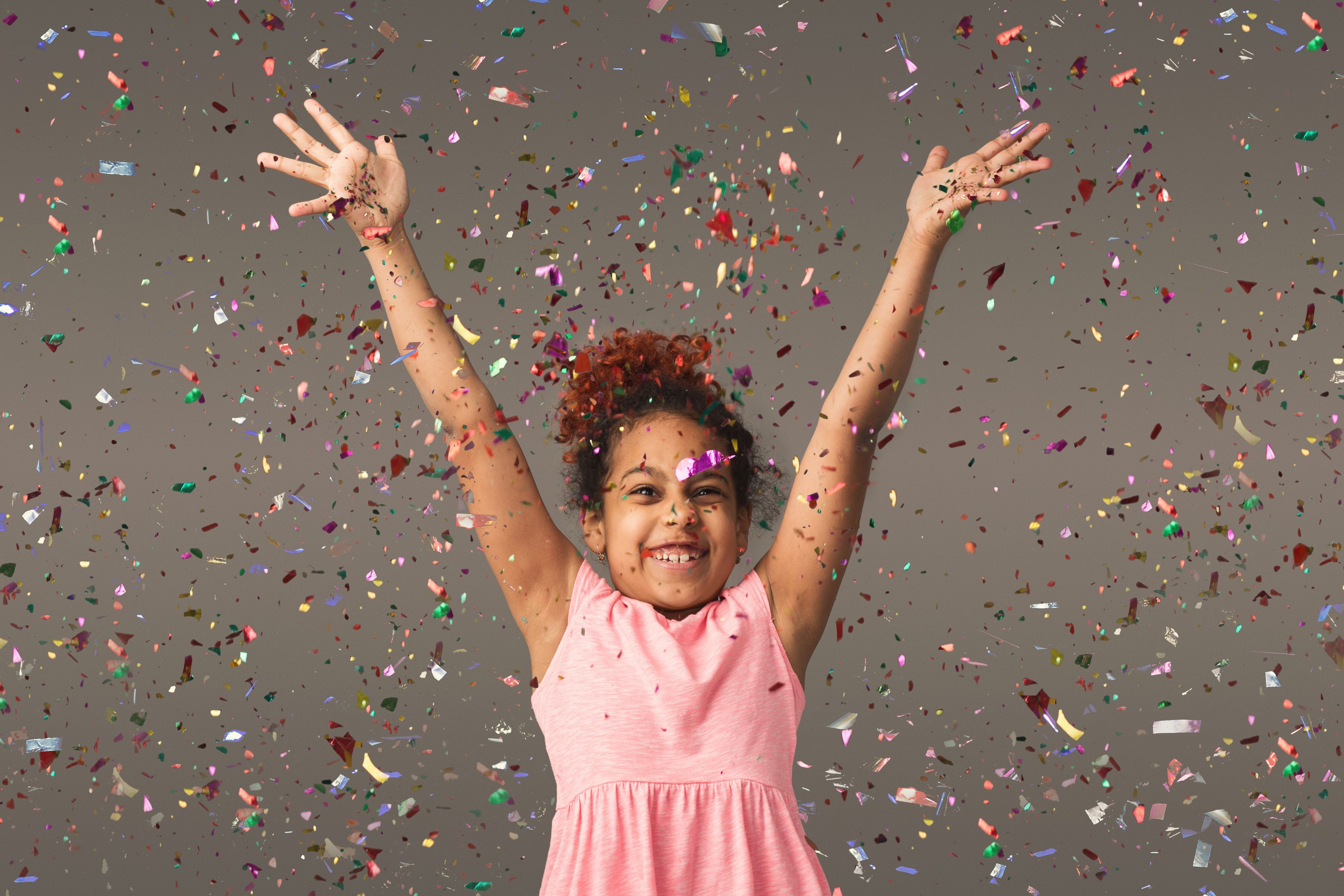 Birthday Parties & Rentals
Y members and the community are able to take advantage of our wonderful facilities through rentals!
Whether you are looking to host a lock-in, corporate meeting, baby shower, bridal shower, graduation party - the YMCA has the facilities you need.
Family Programs
Family time at the Y is about giving families the opportunities to deepen relationships, develop new skills and interests, improve their health and well-being, and connect to the community.