Dive into a world of endless summer fun at a Gateway Region YMCA outdoor aquatic center, where sparkling pools, thrilling water slides, and vibrant splash zones create an unforgettable oasis for families to enjoy sun-soaked adventures and make lasting memories.

Bringing a guest with you under the age of 18? Fill out our Youth Guest Waiver before you visit.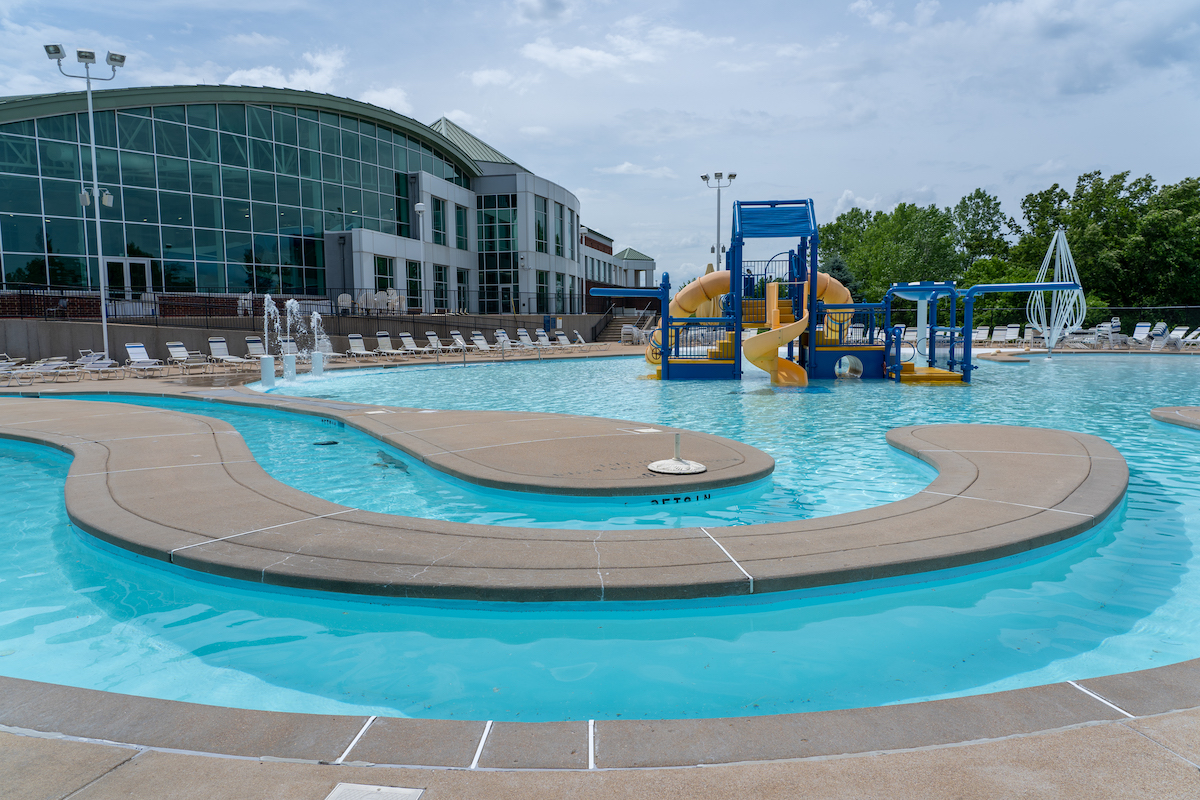 RiverChase Outdoor Aquatic Center
Dive into the ultimate aquatic adventure at the RiverChase YMCA, where thrilling water slides, a lazy river, and refreshing pools await, making it the perfect destination for family fun in the sun.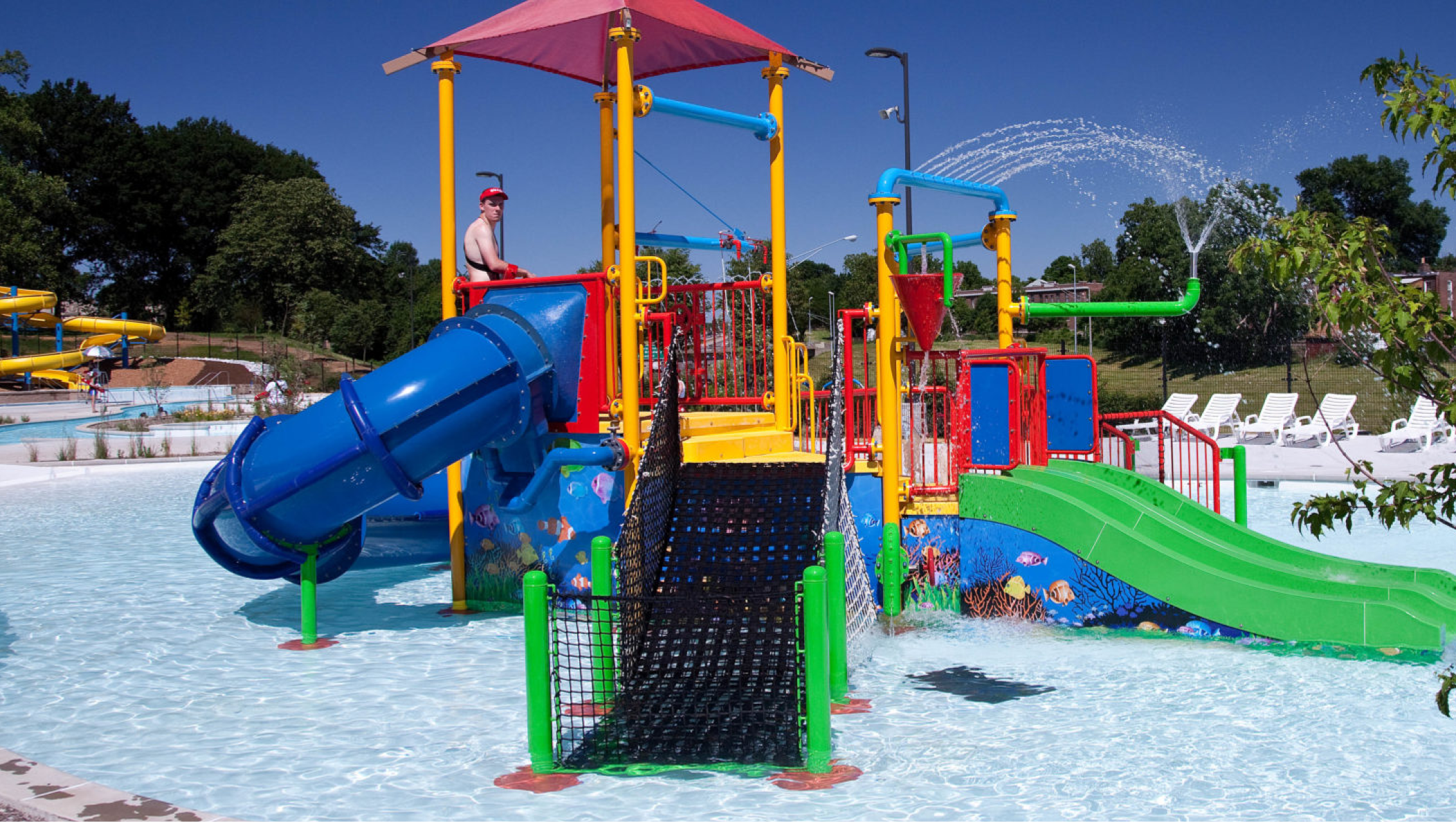 Carondelet Park Rec Complex Outdoor Aquatic Center
Escape to aquatic bliss at the Carondelet Park Rec Complex, featuring a lazy river, exhilarating water slide, refreshing lap pool, and a vibrant splash area, where endless fun and relaxation await.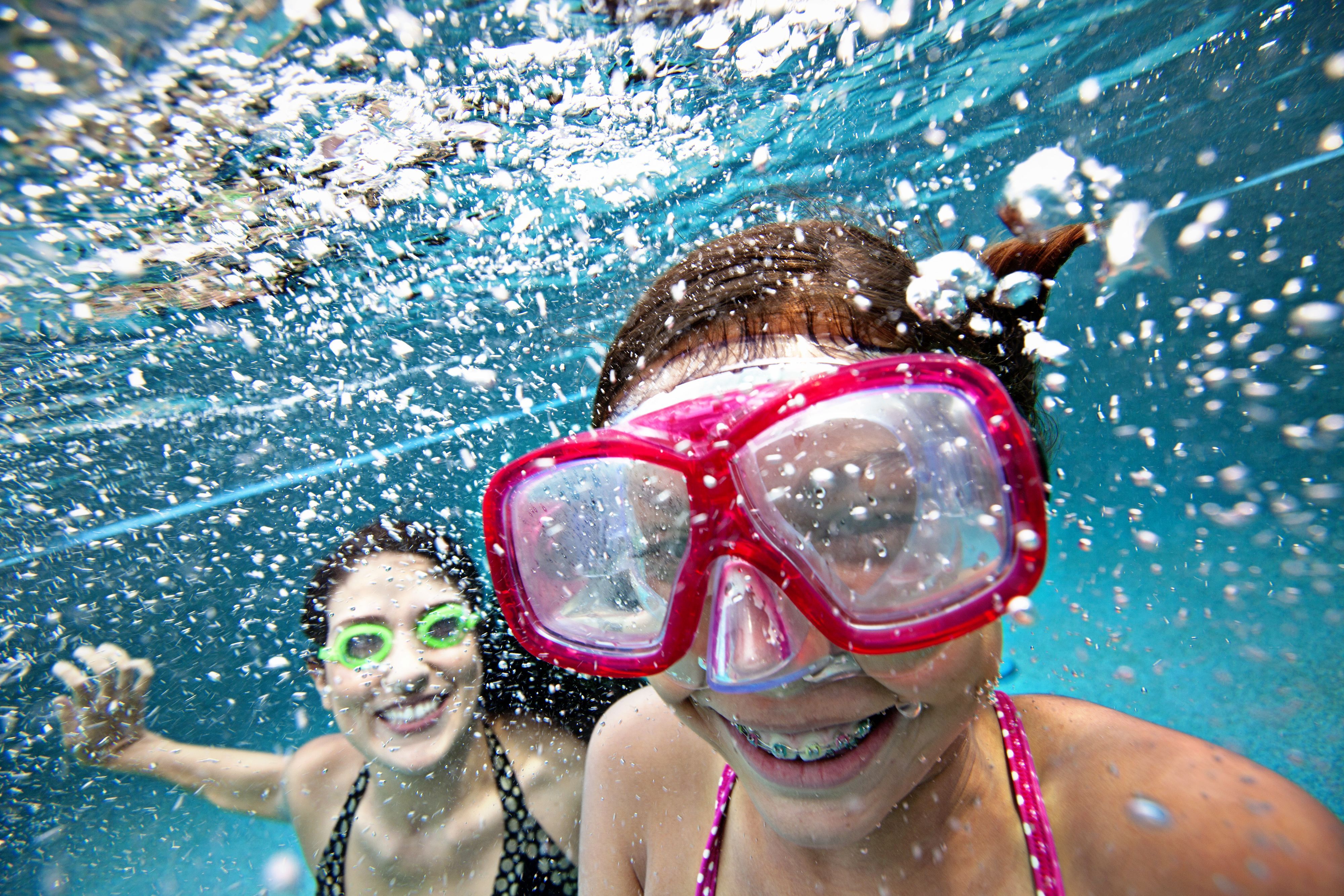 Red Bud City Outdoor Pool
Soak up the Summer sun at the Randolph County YMCA City Outdoor Pool, where laughter fills the air, memories are made, and endless splashes create the perfect place for fun and relaxation.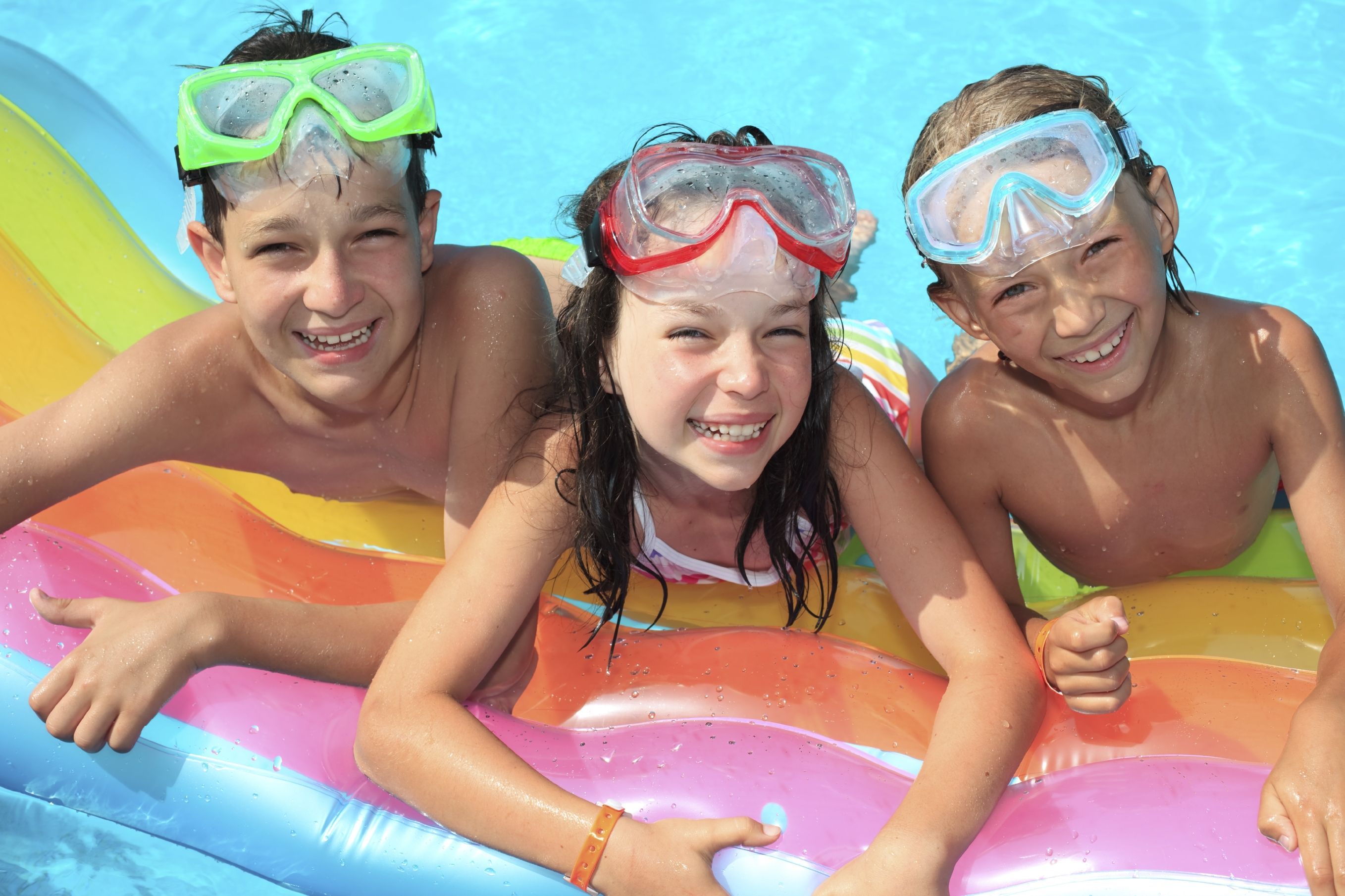 New Baden Legion Memorial Outdoor Pool
Make a splash at the New Baden Legion Memorial Outdoor Pool, where cool waters and sun-soaked adventures for the whole family await.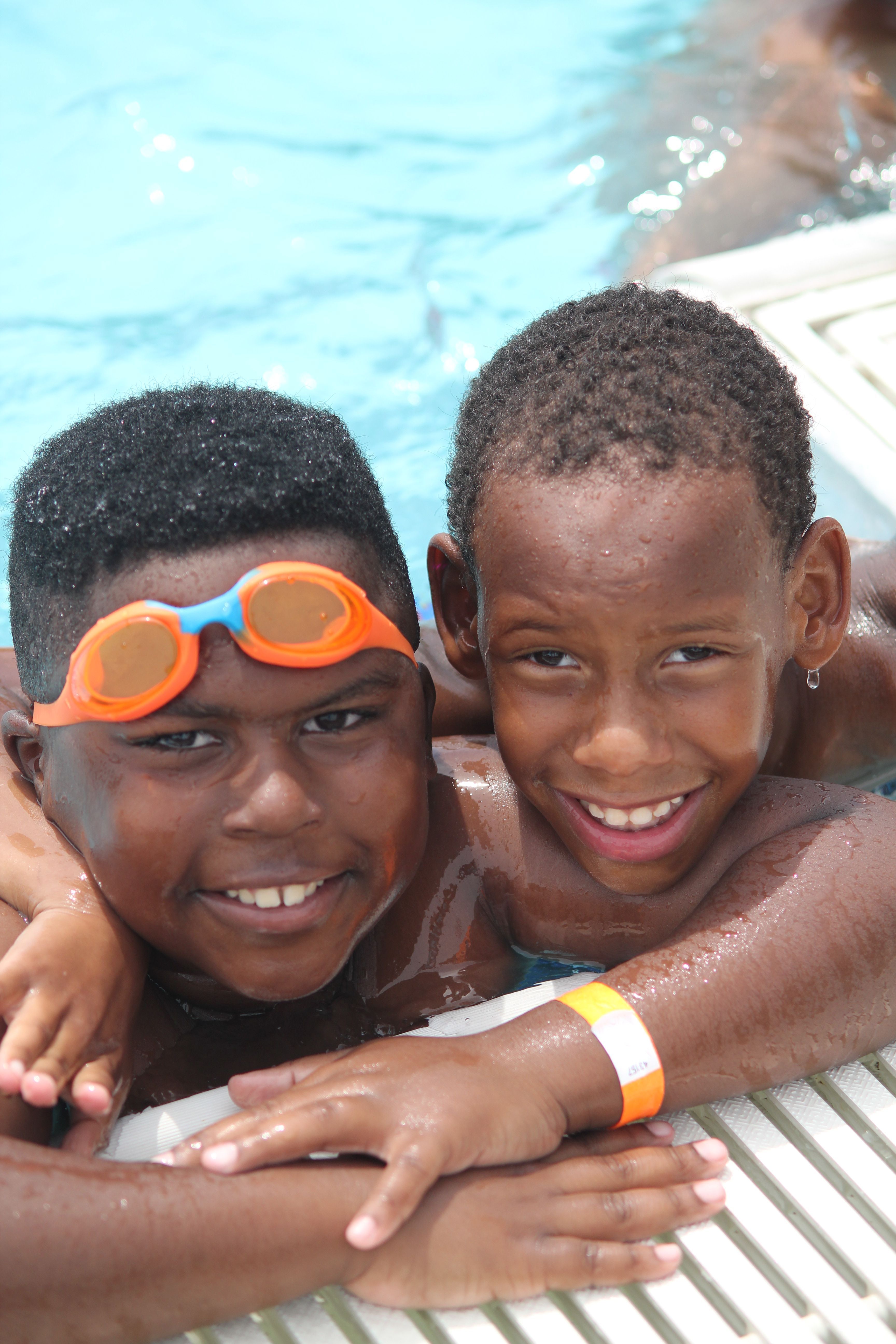 O'Fallon Park Rec Complex Outdoor Pool
More information coming soon.