Pass, set, hit! With an emphasis on team spirit and sportsmanship, players have the opportunity to learn the basic volleyball fundamentals such as underhand serving, setting, hitting, blocking and digging in a fun and positive environment.
Youth Volleyball Leagues Feature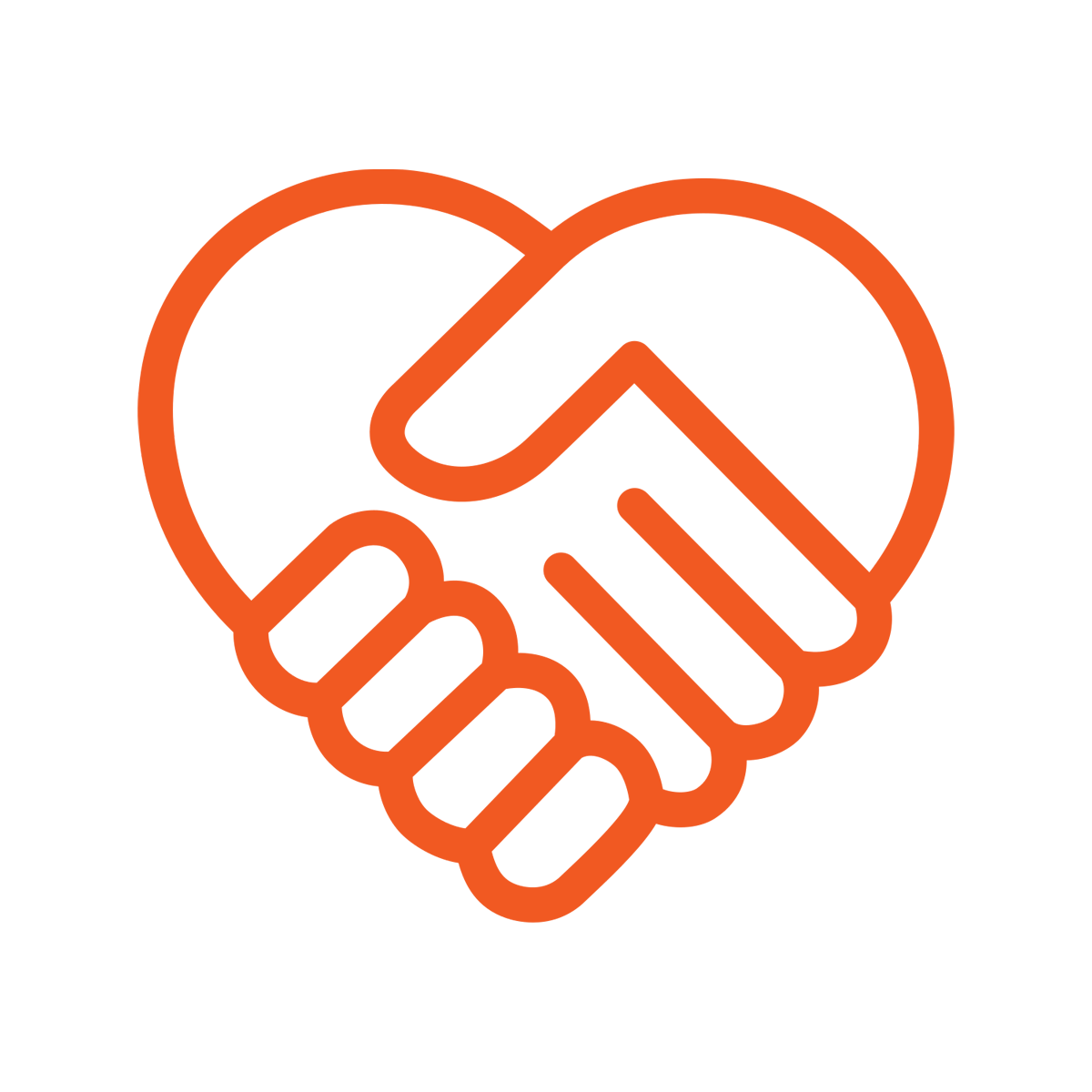 Our Focus
YMCA Youth Volleyball focuses on good sportsmanship and the YMCA Core Values: caring, honesty, respect and responsibility.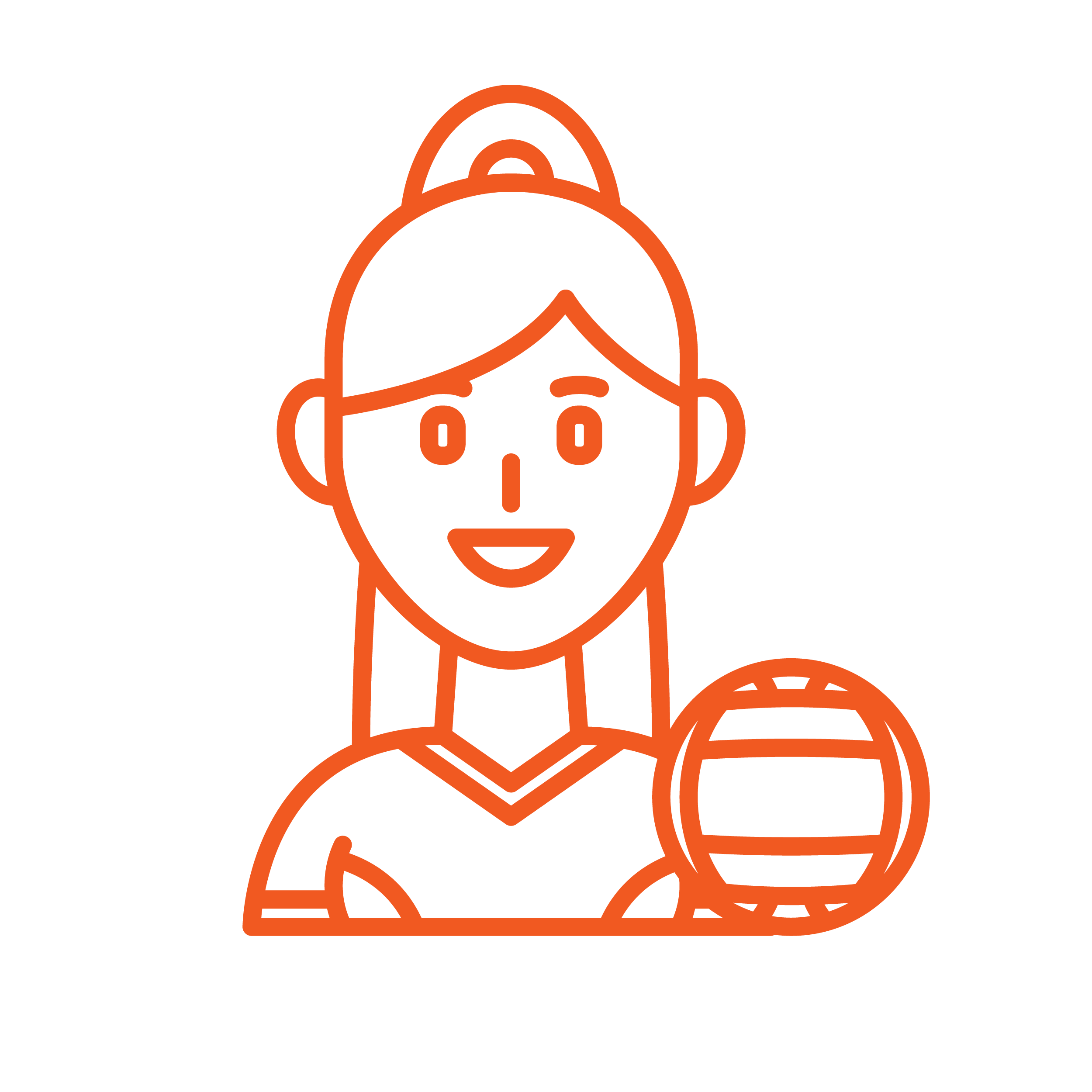 Lessons Learned
We focus on the fundamentals and new skill development. Players receive equal playing time regardless of skill level. Leagues and instructional clinics available.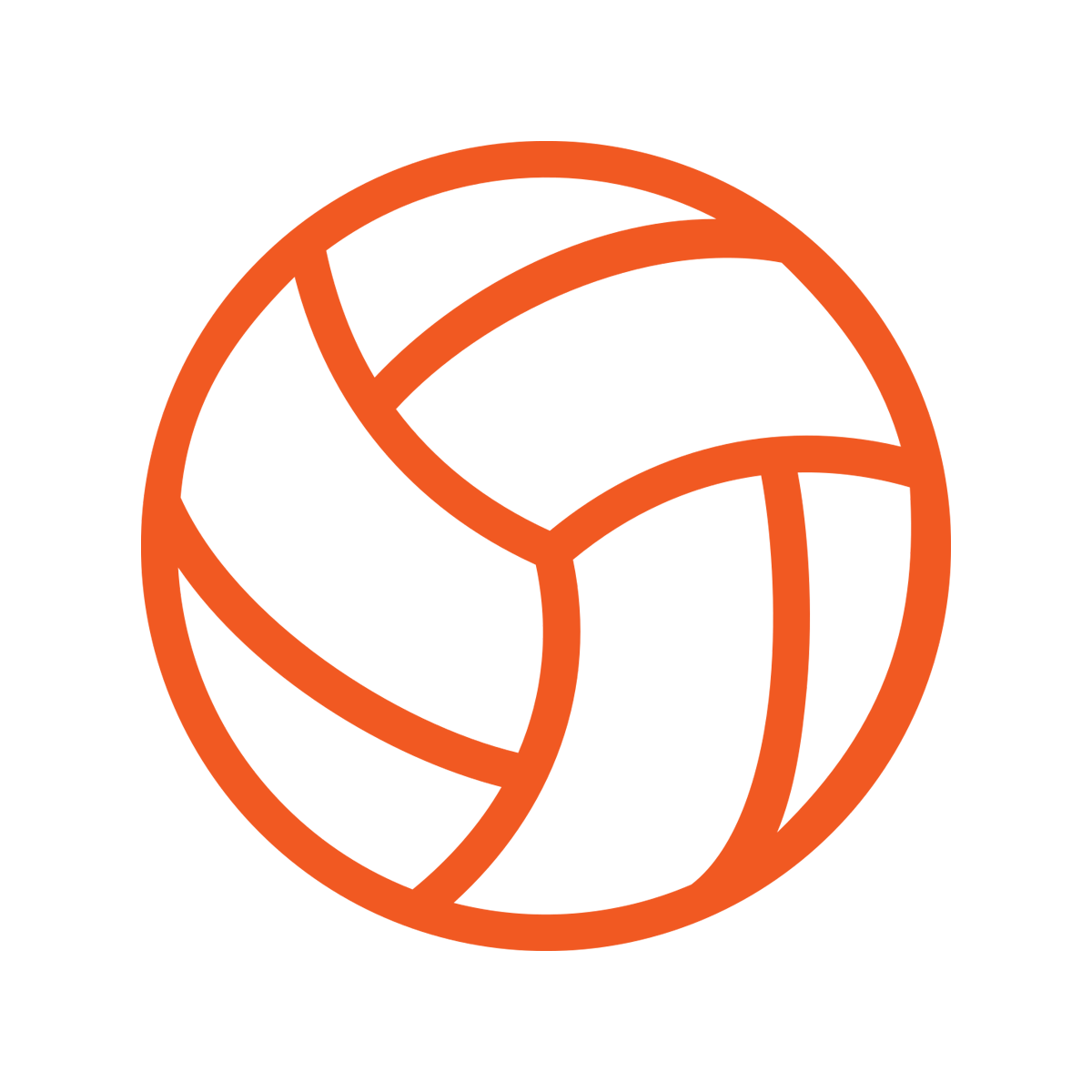 Practice Schedules
Weekly week-night practices and games on Saturdays. Six to seven games per sports session. In-house tournaments offered for grades 3 and up. New, upgraded team shirts/jerseys and end of season awards.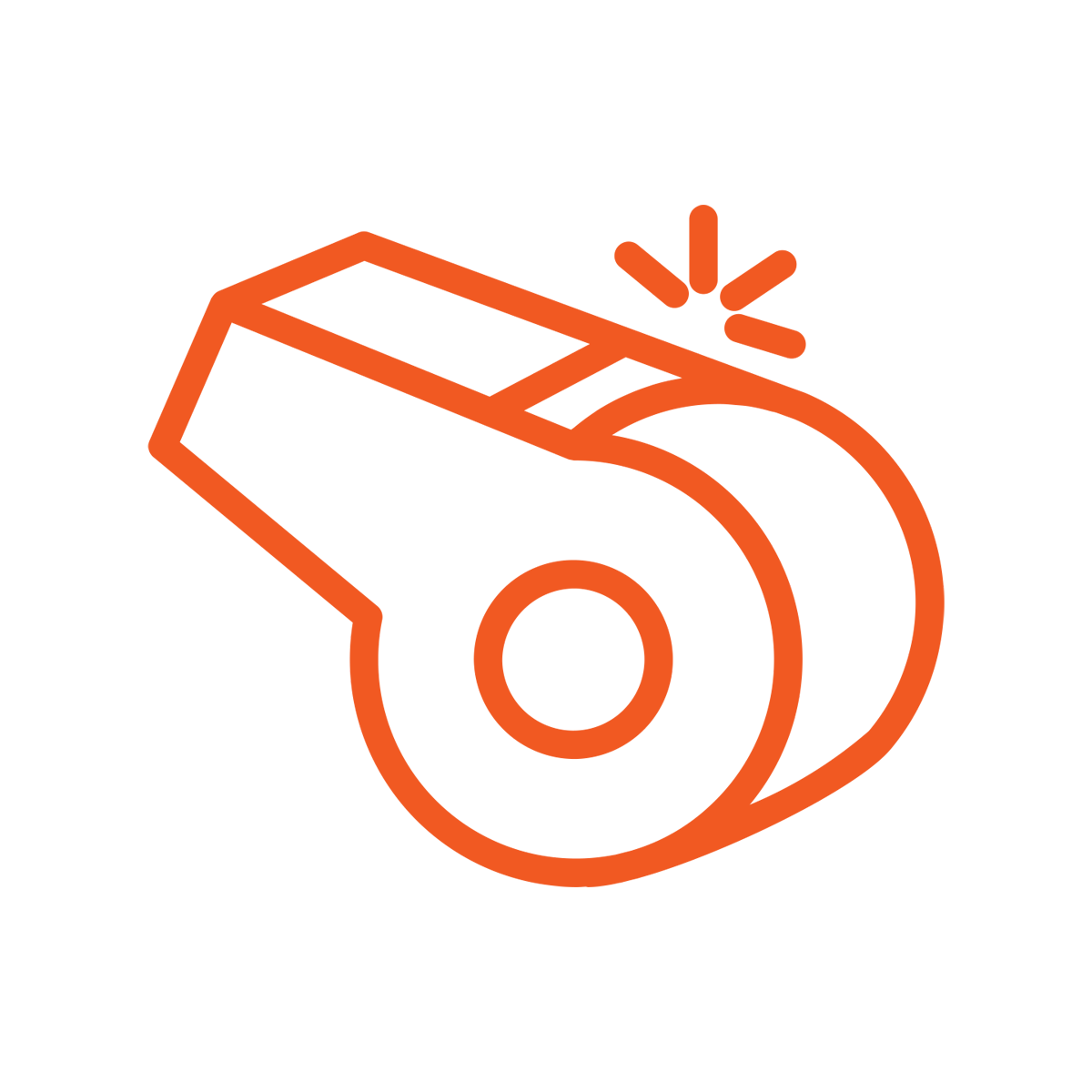 Caring Coaches and Officials
YMCA Youth Sports programs offer trained volunteer coaches and trained sports officials.
Become a Youth Sports Coach
Looking for a great way to give back? Become a YMCA Volunteer Youth Sports Coach! Make a difference in players lives at the Y, where our Youth Sports focus on learning, character development and teamwork. Our coach's meetings and training materials will provide you with instruction and guidance to make your coaching experience a slam dunk.
Sports Cancellation Policy & Refunds
We hope you do not need to cancel. If you do, please note these policies:
Any cancellation made prior to the registration deadline will receive 100% refund.
Cancellations received after the registration deadline will be subject to a $15 fee.
No refunds issued for cancellations after the second scheduled game.
Still have questions?