The Y is your partner in water safety.

Drowning is one of the leading causes of death for children in the United States. As America's most trusted swim instructor, with more than 110 years' experience teaching millions of kids to swim, the Y is committed equipping kids with the skills they need to stay safe in and around water. Enroll in summer swim lessons today to prepare for a summer full of fun in the water!
Become a Water Watcher. It Could Save a Life!
Swim lessons are an essential part of keeping kids safe in and around the water, but there's no substitution for parental or adult supervision. There should always be someone designated as a "water watcher" to watch the children, especially when they're around water.
Swimming Lesson Refund Policy
Any cancellation made prior to the registration deadline will receive a 100% refund. Cancellations received after the registration deadline will be subject to a $15 fee. No refunds will be issued for cancellations after two weeks into the program.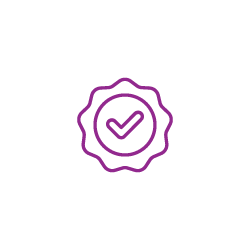 Our Guarantee
The Y guarantees 6 out of 8 group swim lessons each session. If the Y doesn't uphold this guarantee, we will prorate and credit the account for future sessions. All system credits will be applied at the end of the session.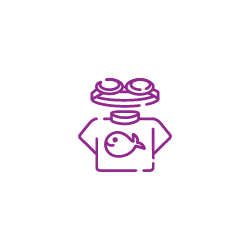 Come Dressed to Class
Come to class dressed in your swimsuit, and don't forget to bring your towel for after class! Goggles are optional, but you're welcome to bring them!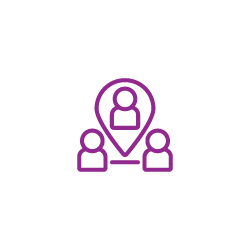 Parents & Guardians
Parents must remain in the building while your children are taking swimming lessons. One parent/guardian must be in the water with their swimmer in the parent/child lessons for ages 6 months - 36 months.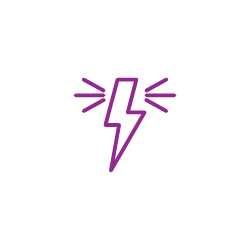 Inclement Weather Pool Policy
Our YMCA guidelines require us to close the pool to all activities if lightning and thunder is within 6 miles of our facility. Lifeguards are trained to judge this and have the final say on all closures. Pool and wet areas must be cleared and closed until 30 minutes after the last evidence of lightning and thunder is present.