Volunteers are essential to the Y's cause and to our future as a vital not-for-profit committed to developing community beyond our walls.
Y volunteers support programs, assist with special events, coach, serve on committees or boards, raise funds or serve to make their communities a better place to live. When you volunteer at the Y, you not only enhance your personal well-being but also take an active role in bringing about meaningful, enduring change right in your own neighborhood. Contact our team about our volunteer opportunities in the St. Louis area.
Volunteers of the Y:
Tutor youth and adults in our literacy programs
Lead our boards of directors and committees
Raise funds for our Annual and Capital Campaigns to ensure the Y is accessible to all members of the community
Coach our sports teams and teach many of our classes
Motivate and support youth in building the character strengths, skills, and relationships that lead to positive behaviors, better health, smart life choices and the pursuit of higher education and goals
Extend a hand to other adults who want to do more, be more or live healthier
Advocate for the Ys efforts to influence policies and initiatives that positively impact societal issues of importance to our community and the nation
Participate in opportunities to give back and support neighbors
View our volunteer opportunities
Thank you for your interest in volunteering with the Gateway Region YMCA. We are no longer able to accept court-appointed community service hours.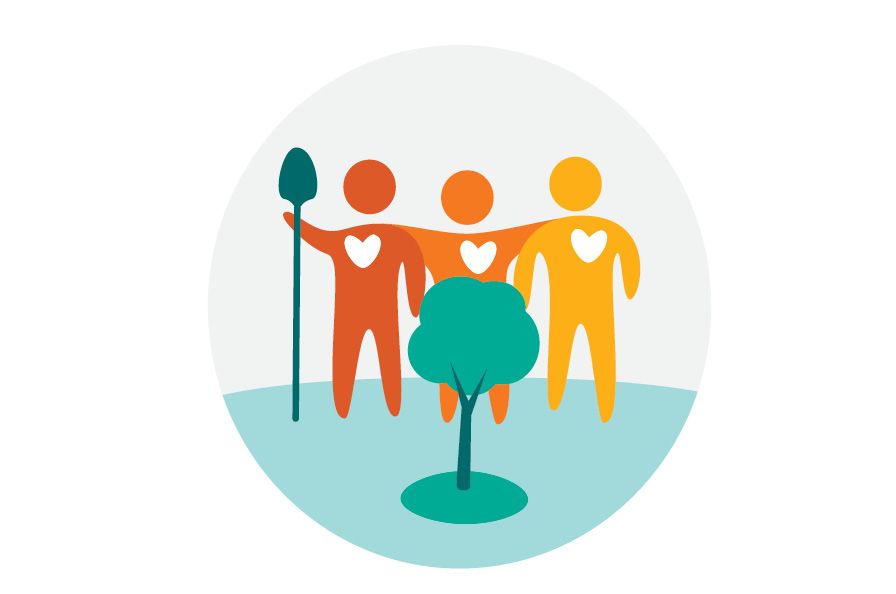 Togetherhood®
Togetherhood is a member-led community service program that invites Y members to activate their social responsibility by participating in the Y's cause to strengthen community. Togetherhood provides Y members with fun, convenient and rewarding ways to give back and support their neighbors.

The program is run through individual Y branches as a partnership between a committee of members and a Y Staff Advisor. It is designed to be a simple, fun and rewarding way for members to identify ways that they can give back and support their neighbors through their own ideas, skills and energy, and the network of the Y.
Our YMCA has committed to significantly increase our impact in the Gateway Region by serving more people, innovating and improving programs, and ensuring we have purposefully designed spaces to support generations to come.