We're happy to offer the following social activities and adult enrichment programs for members to stay connected!
With plenty of group exercise classes (including SilverSneakers), access to our pickleball courts, hobbies/clubs and more, there's something for everyone (especially seniors) to get involved in at the Carondelet Park Rec Complex!
Each week different concepts will be discussed about your personal nutrition awareness, meal planning, recipes, and food tasting. Dietitian, Leslie Bertsch, will be there to help facilitate discussion and answer questions!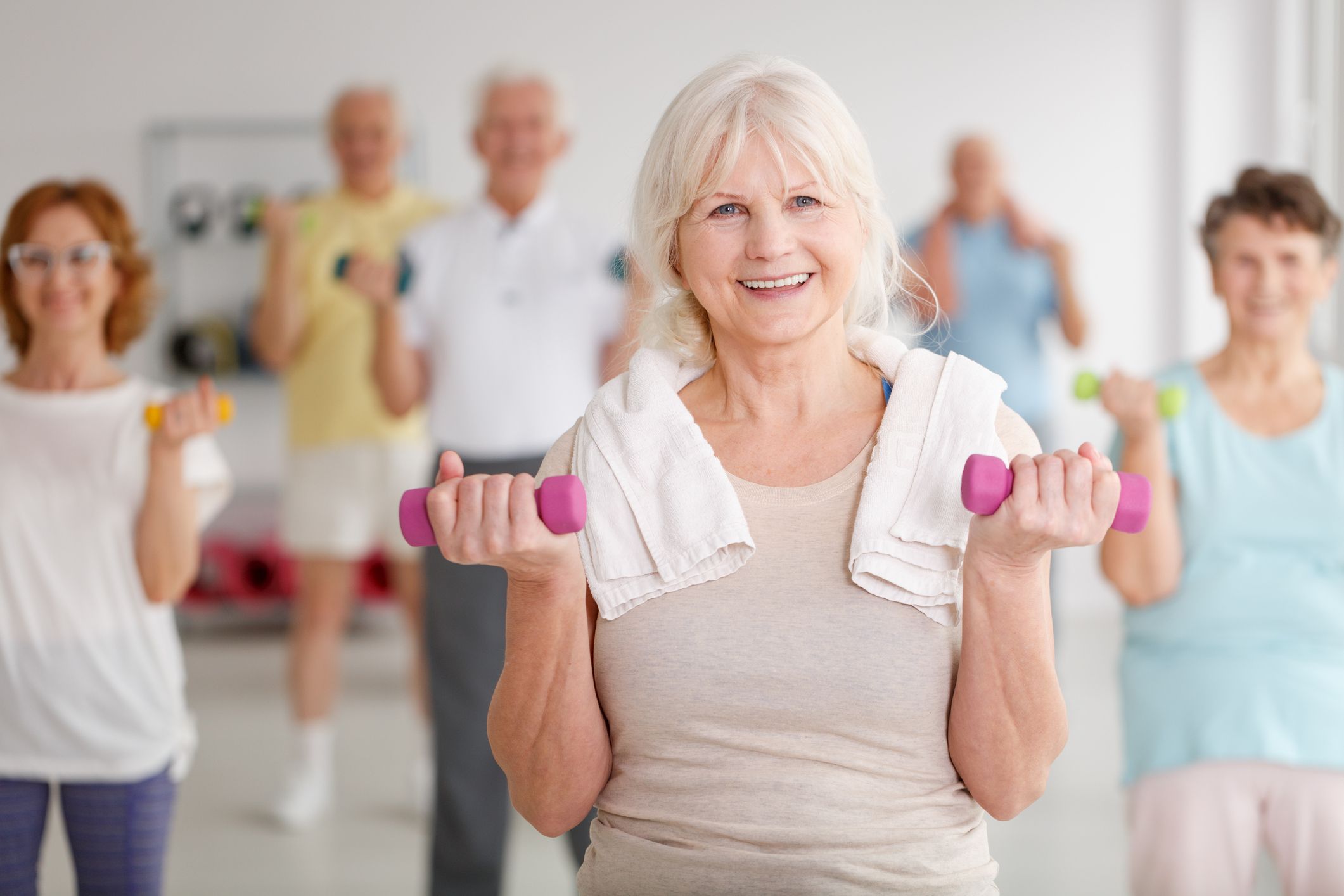 Stay Active
We offer many classes that are geared towards older adults that are gentle on joints and encourage free range of motion!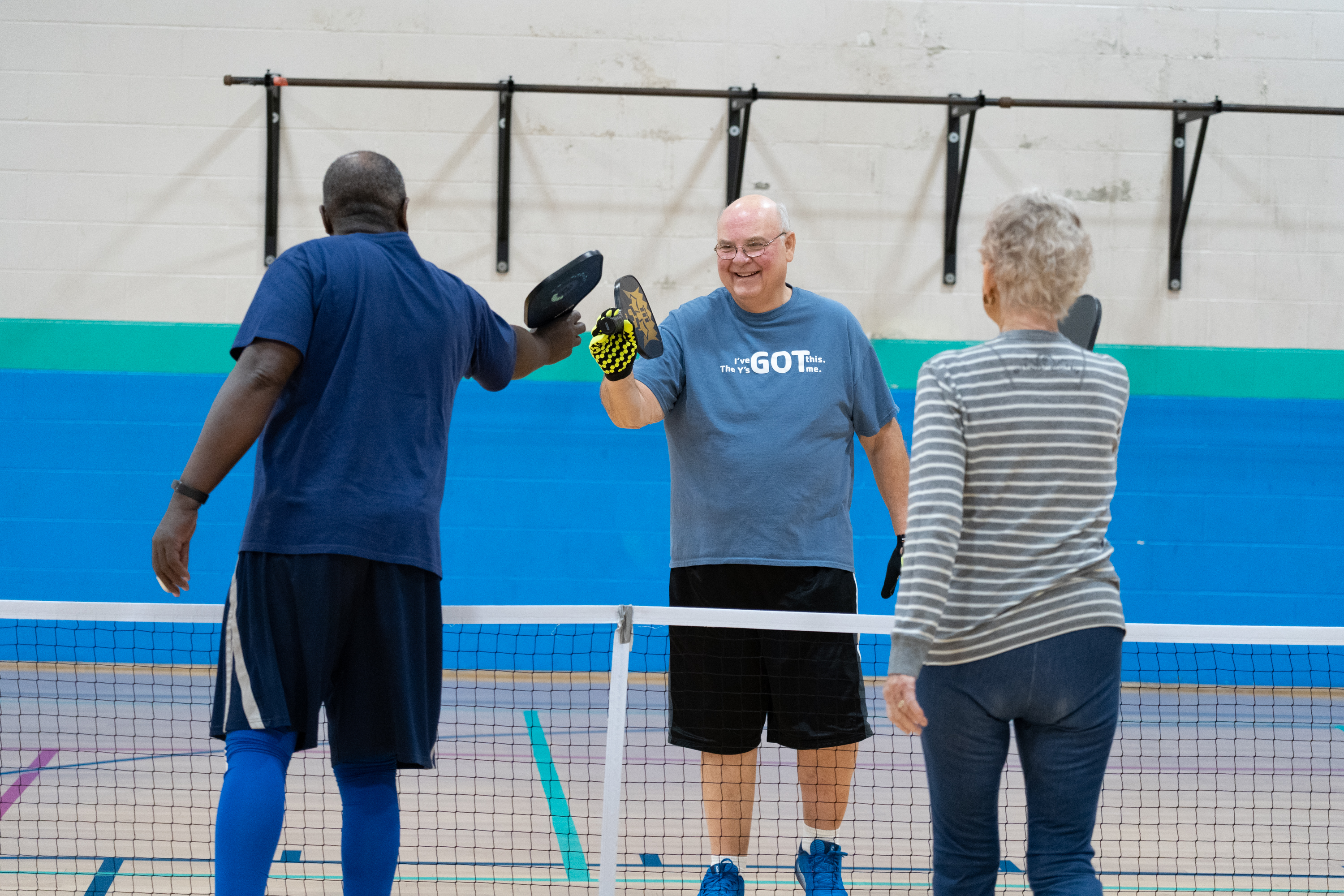 Pickleball at the Y
Visit us to play the fastest-growing sport in the U.S.! It's easier on the body and has a simpler learning curve than other racket sports. Click Learn More to read our blog for rules to the game and to find our schedule! You can always see us at the Welcome Center and we'll help you get started, as well!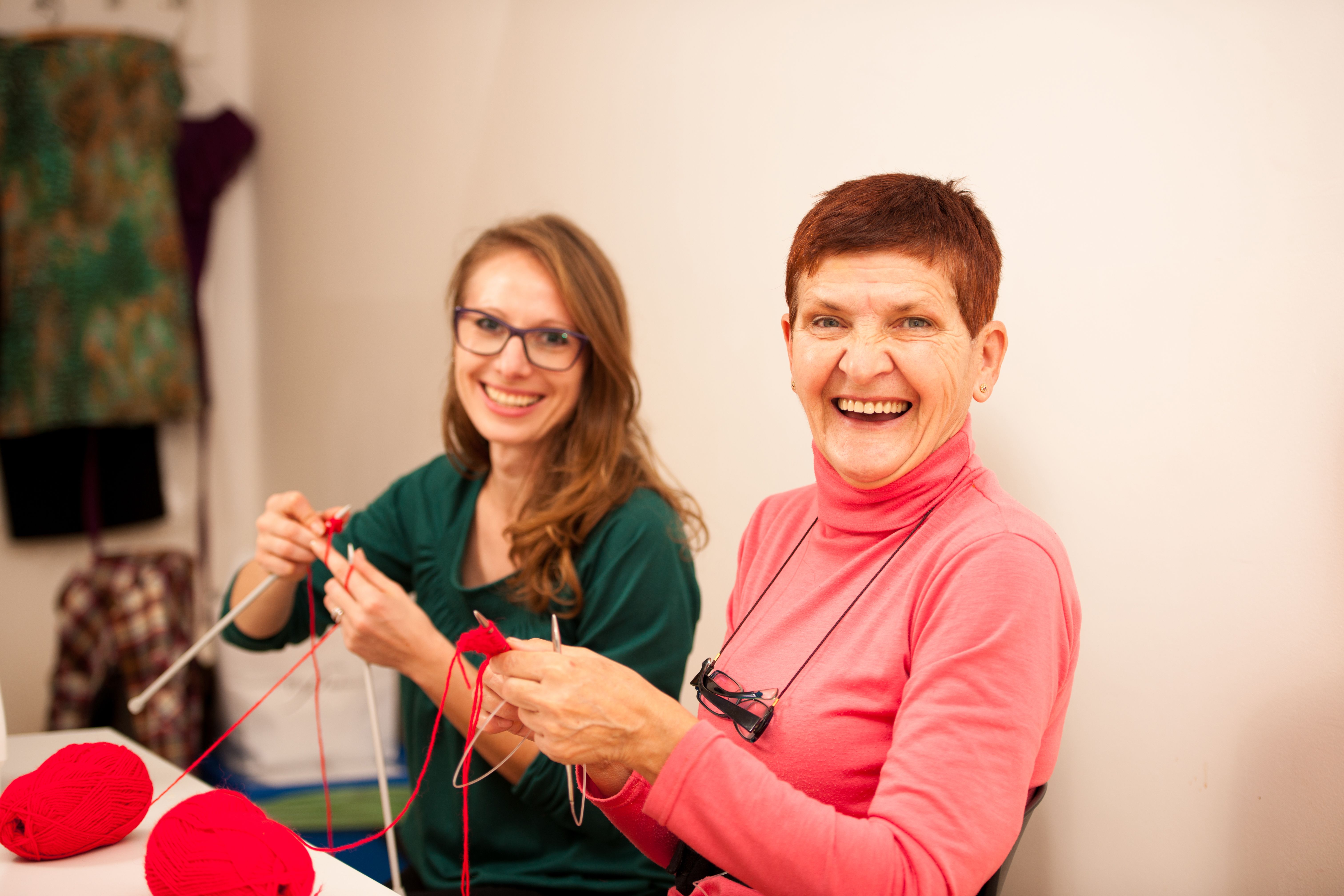 Our Programs
From mindfulness to drawing to singing, we offer adult enrichment programs that bring together people who love to learn. Take a deeper look at something you're interested in.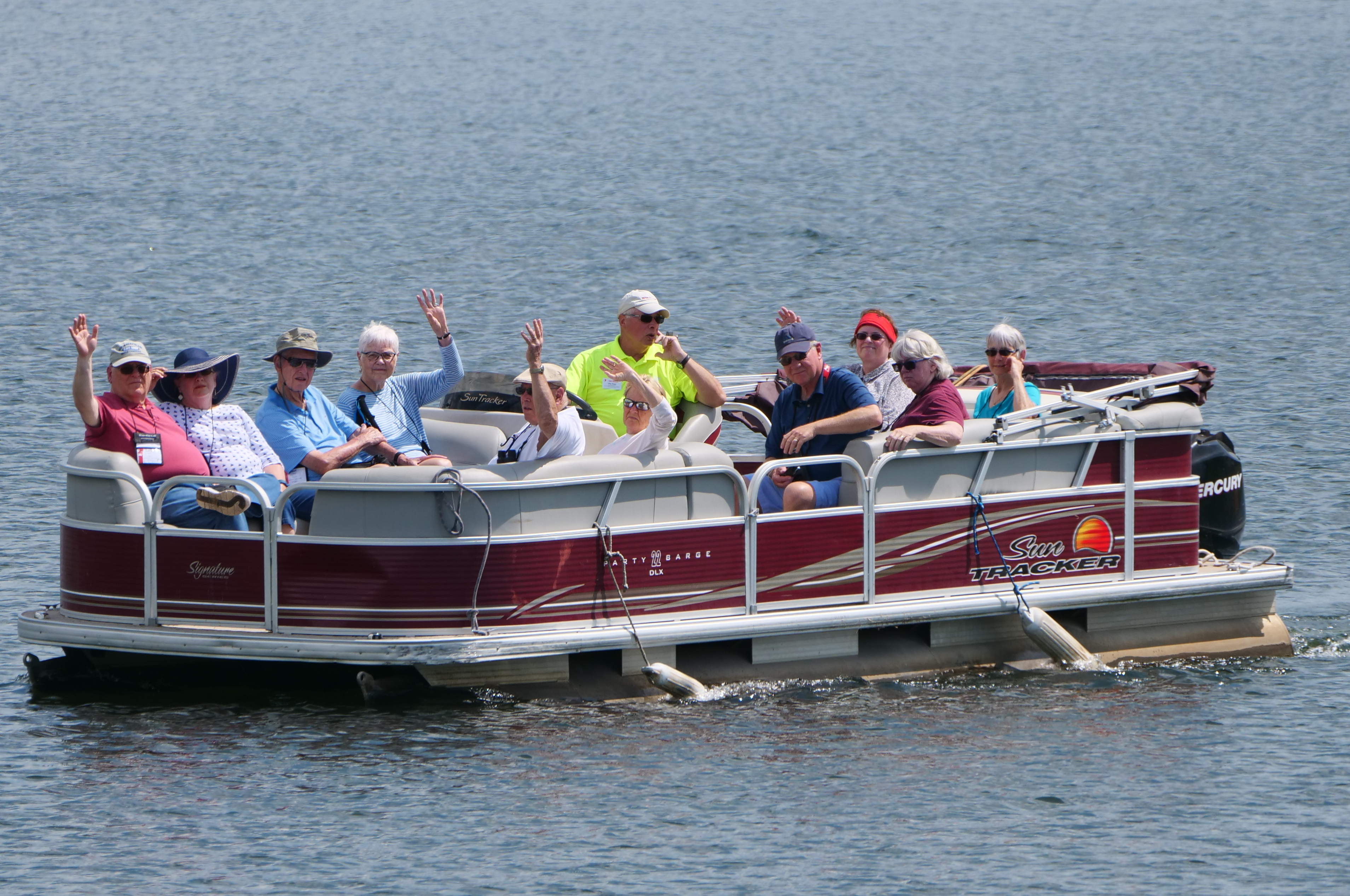 Trout Lodge Adult Trips
Spend the day, a weekend, or even a week with like-minded adults who enjoy continued adventure, learning, and exploration. Whether alone, as a couple, or in a group, adults will find a program of interest for varying levels of ability. Rates include lodging, meals, and scheduled activities.
More to Explore at the Carondelet Park Rec Complex