We're happy to offer the following social activities for members to stay connected!
With plenty of group exercise classes (including SilverSneakers), access to our pickleball courts, plenty of overnight trips, and more, there's something for everyone (especially seniors) to get involved in at the Wildwood YMCA!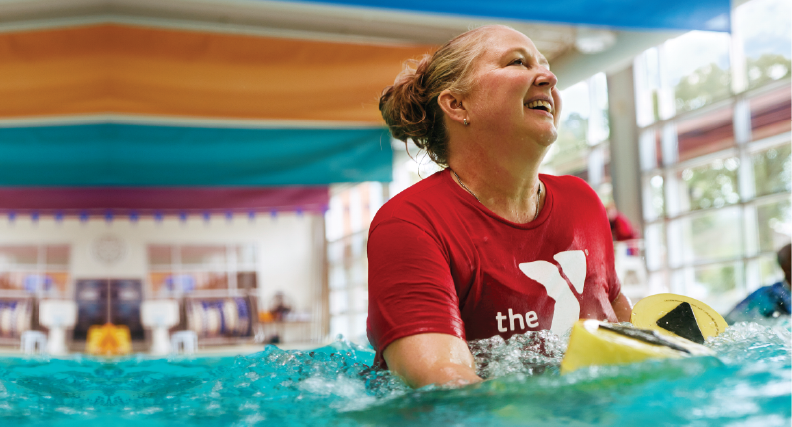 Stay Active
We offer many classes that are geared towards older adults that are gentle on joints and encourage free range of motion, including Chair Yoga, Senior Fitness, Water Fitness classes, and even virtual options!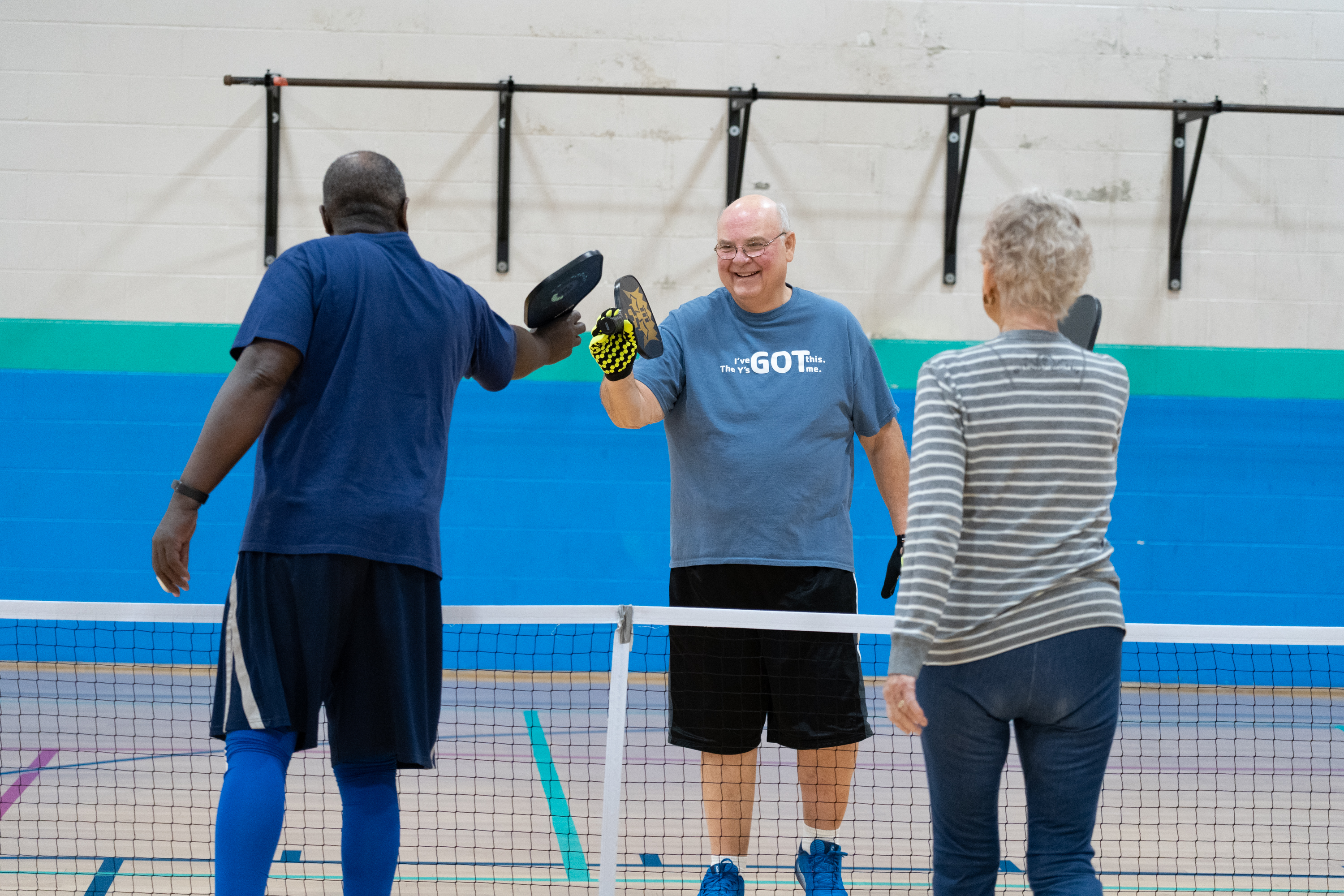 Pickleball at the Y
Visit us to play the fastest-growing sport in the U.S.! It's easier on the body and has a simpler learning curve than other racket sports. Click Learn More to read our blog for rules to the game and to find our schedule! You can always see us at the Welcome Center and we'll help you get started, as well!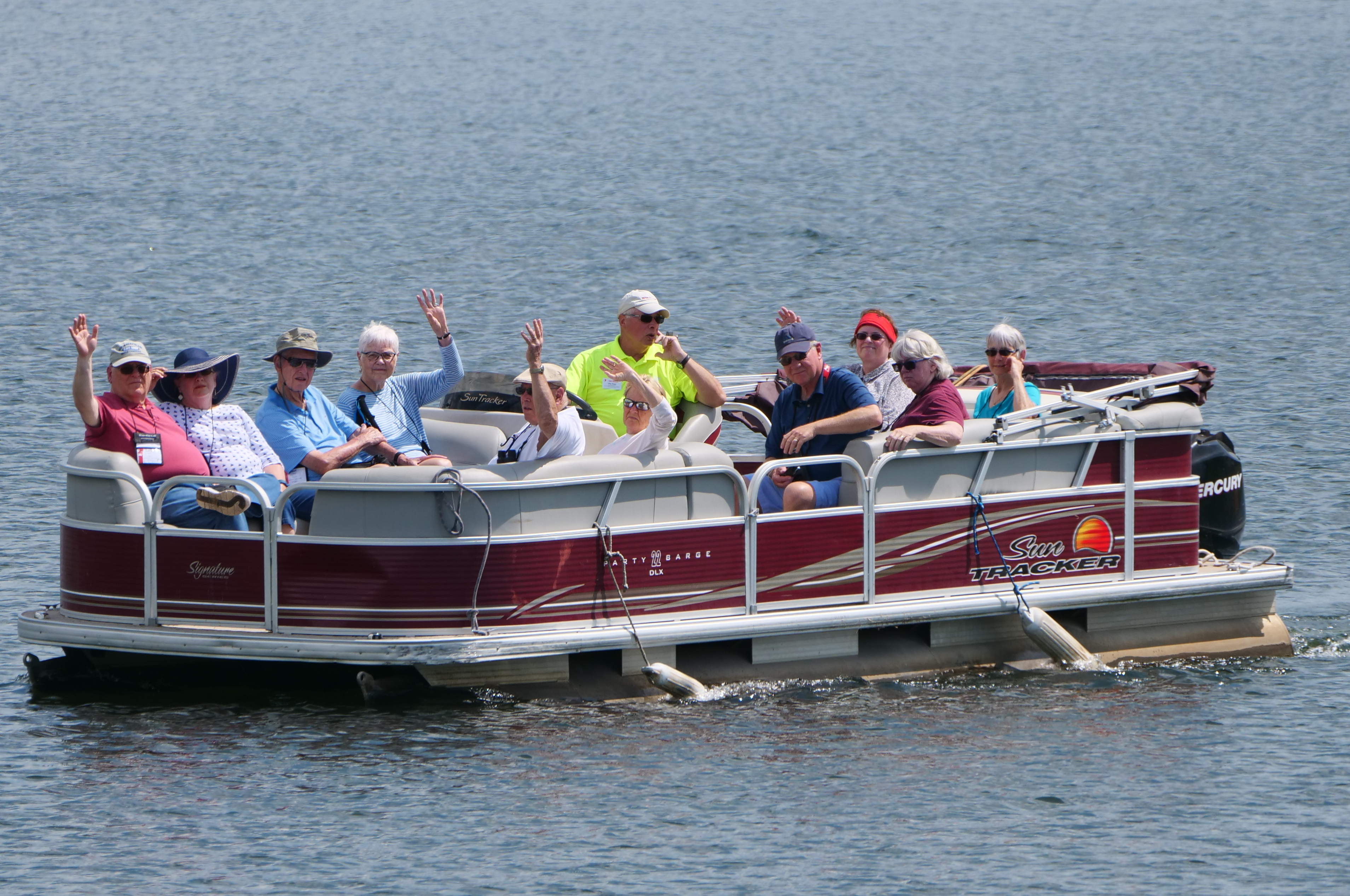 Trout Lodge Adult Trips
Spend the day, a weekend, or even a week with like-minded adults who enjoy continued adventure, learning, and exploration. Whether alone, as a couple, or in a group, adults will find a program of interest for varying levels of ability. Rates include lodging, meals, and scheduled activities.
More to Explore at the Wildwood Y
Wild West Community Garden
Jodi Smedley is the creator of the award-winning garden and the leader of this volunteer effort. The garden has grown beyond gardener plots to also include a Children's Garden, a Feed-the-Needy berm and a Certified Monarch Way Station. Volunteer groups and grants support the garden and the garden contributes hundreds of pounds of produce to local food pantries each year. Like our Facebook page to be notified of the Sips & Soils speakers series we hold in connection with the garden.