We're happy to offer the following social activities for members to stay connected!
With plenty of group exercise classes, access to our indoor pickleball courts, and even chess and bridge programs, there's something for everyone to get involved in at the Chesterfield YMCA!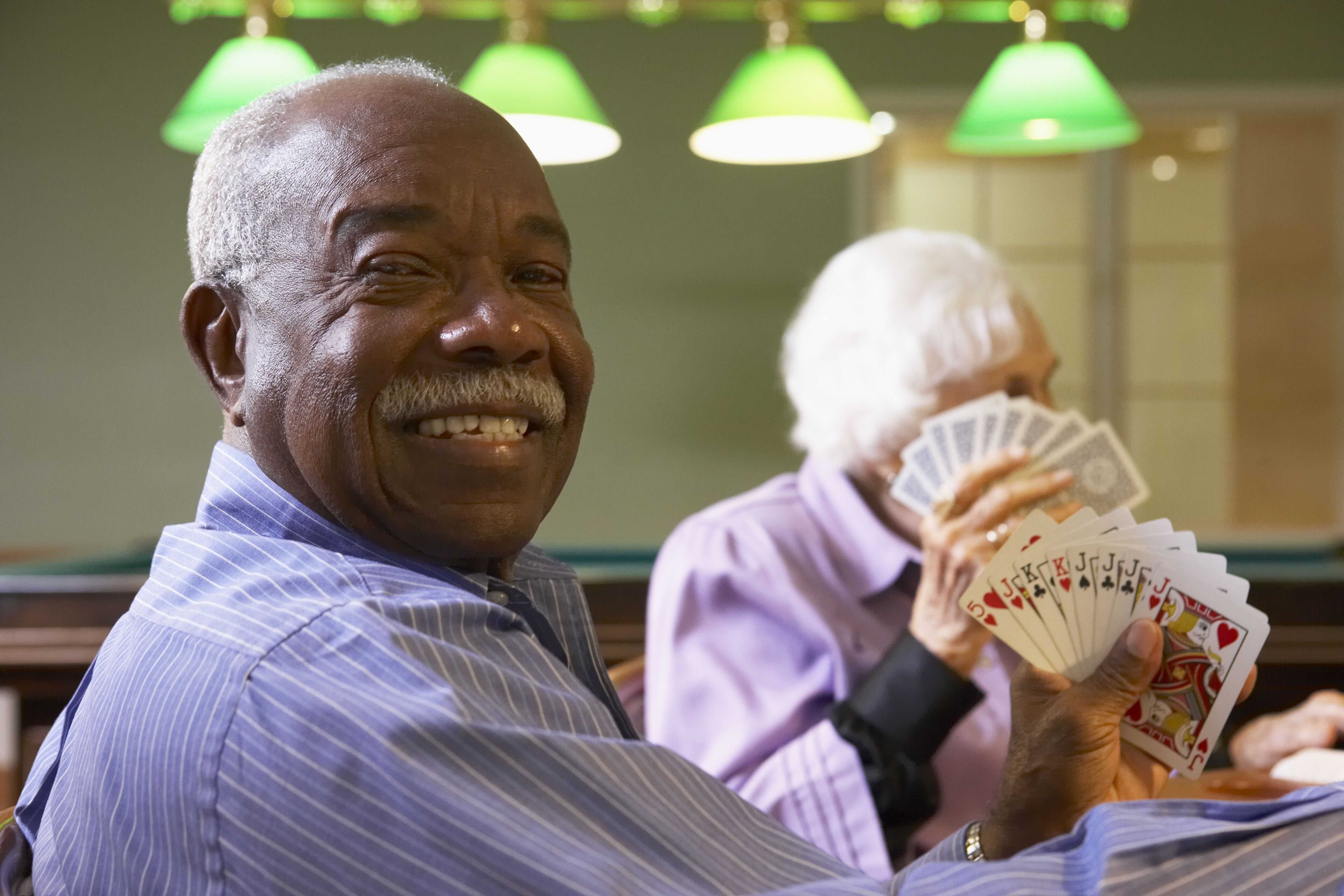 Bridge
Skilled players are welcome to join us! This is not an instructional setting. We meet Mondays and Thursdays from 12:30 pm-1 pm in the Y lobby and games run 1 pm-3 pm. A $1 donation to YMCA World Service is requested for each day you play. Contact our Welcome Center at 636-532-3100 with any questions.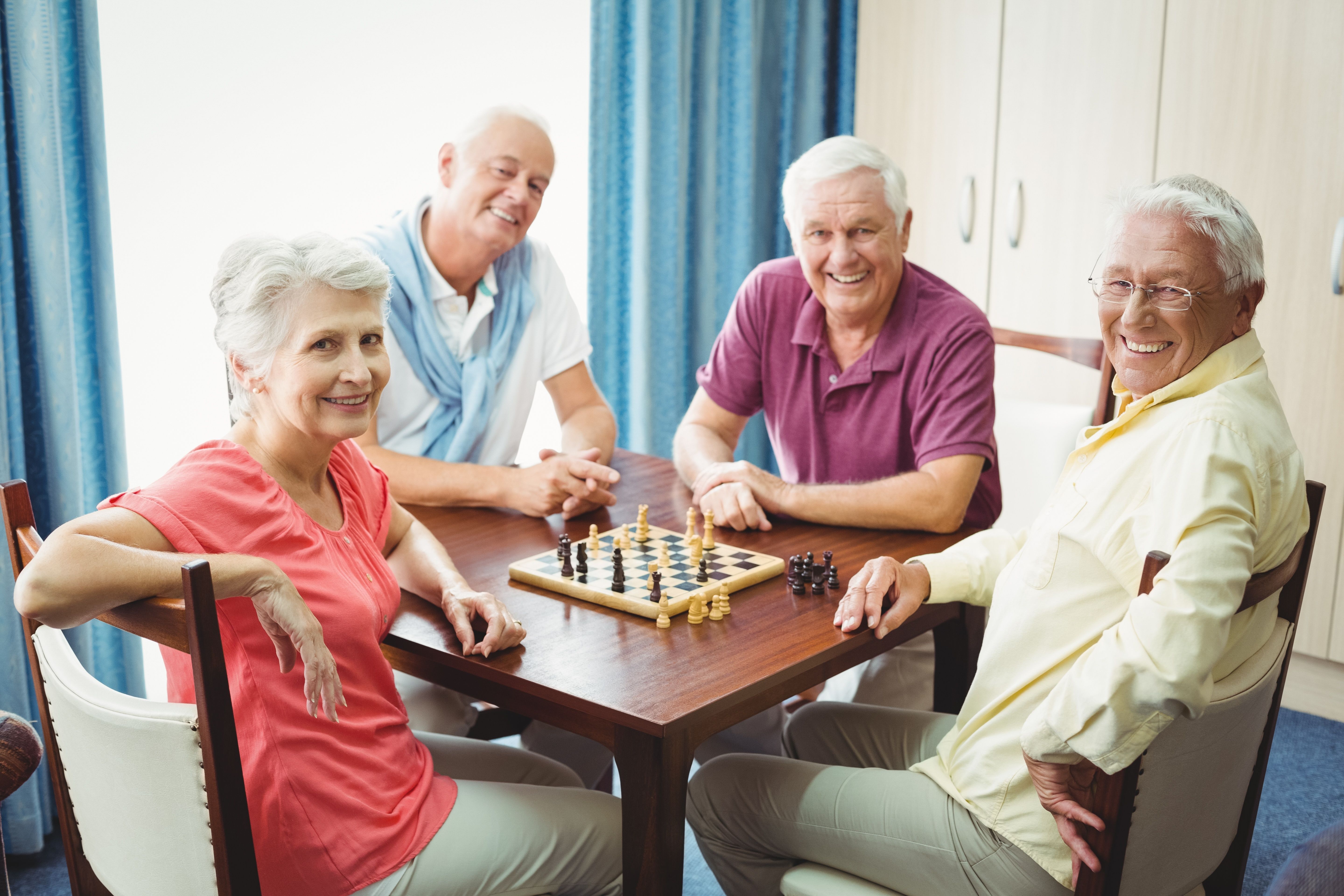 Chess
Chess Club is open to all levels of play and all ages. We meet in the lobby at the Chesterfield Family YMCA!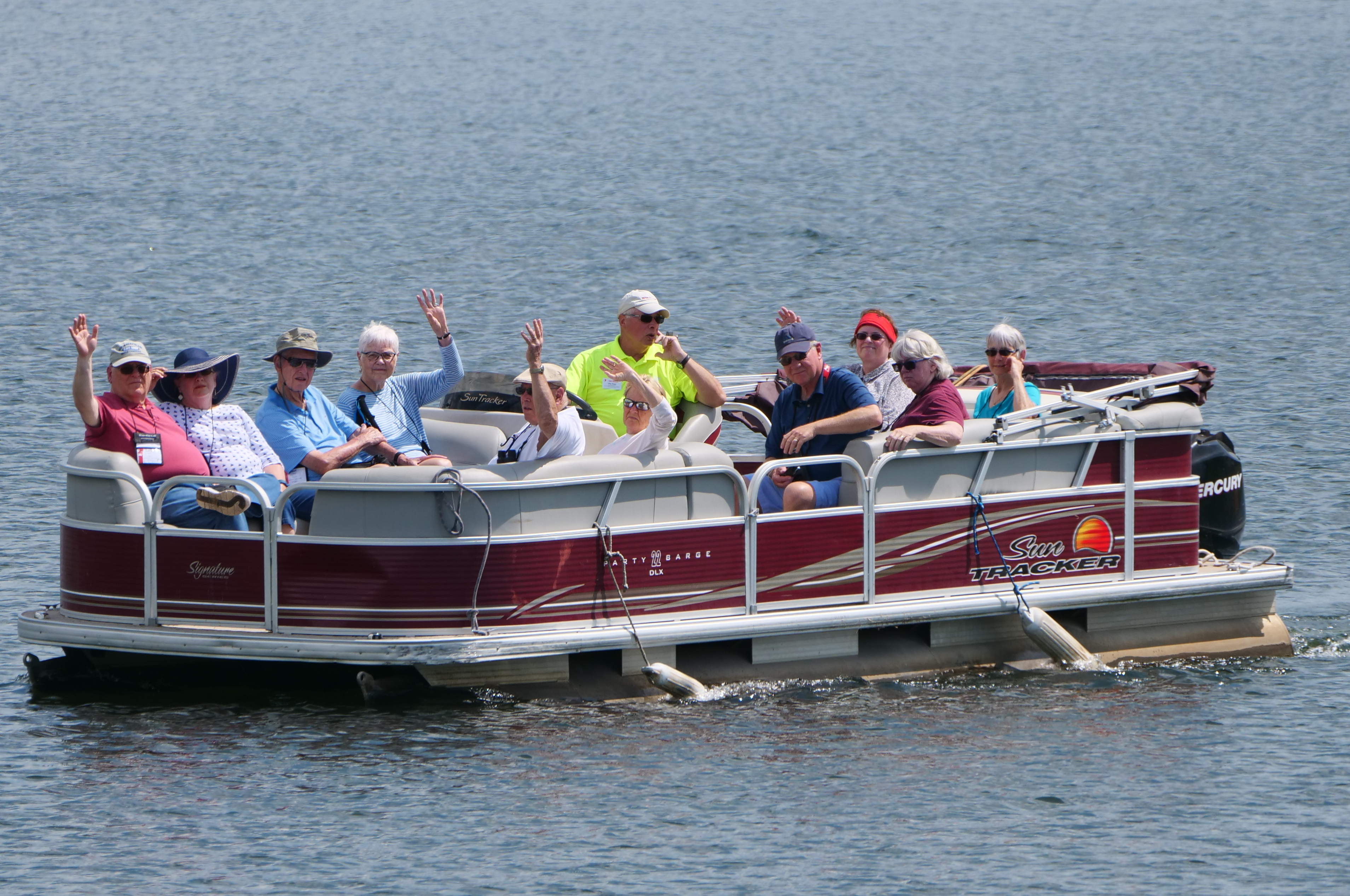 Trout Lodge Adult Trips
Spend the day, a weekend or even a week with likeminded adults who enjoy continued adventure, learning and exploration. Whether alone, as a couple or in a group, adults will find a program of interest for varying levels of ability. Rates include lodging, meals and scheduled activities.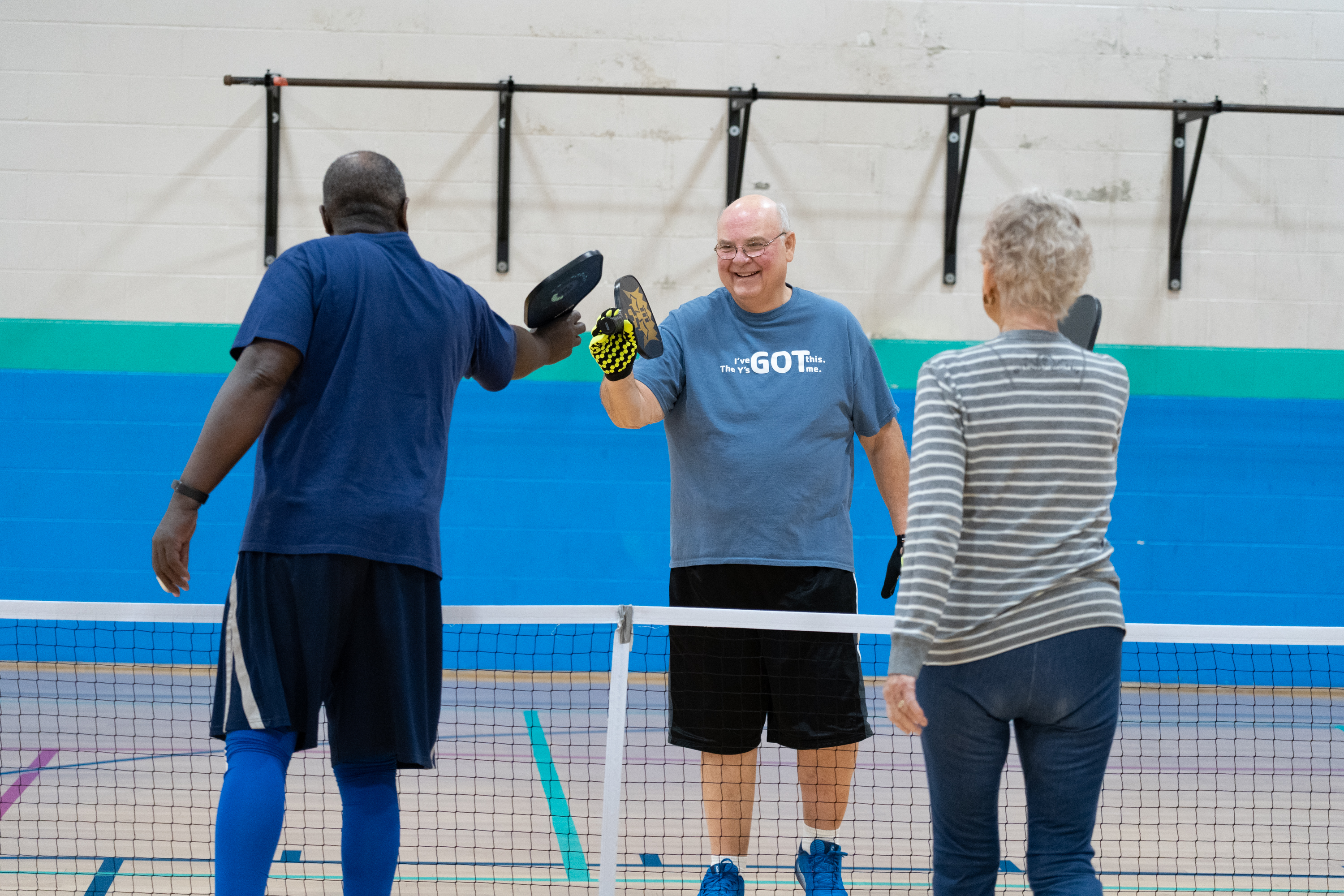 Pickleball at the Y
Visit us to play the fastest-growing sport in the U.S.! It's easier on the body and has a simpler learning curve than other racket sports. Click Learn More to read our blog for rules to the game and to find our schedule! You can always see us at the Welcome Center and we'll help you get started, as well!