We're happy to offer the following social activities for members to stay connected!
With plenty of group exercise classes (including SilverSneakers), Active Older Adult (AOA) day/overnight trips, and even access to our pickleball courts, there's something for everyone (especially seniors) to get involved in at the Monroe County YMCA!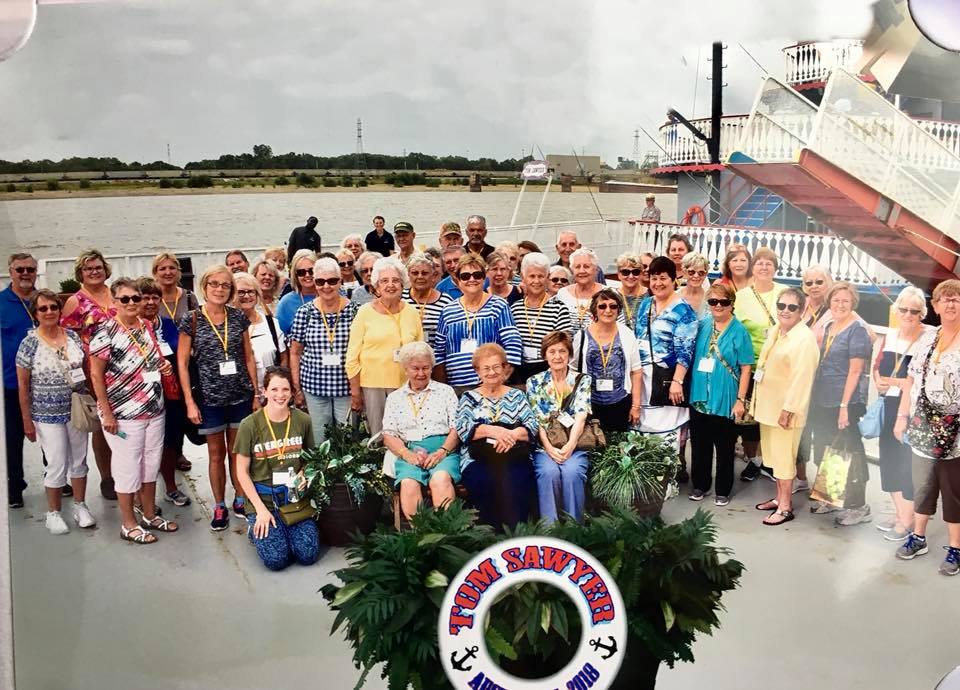 Overnight Trips
Travel with us to a popular destination around the country on one of our Overnight Trips. With trips to Florida, New York City, San Antonio, and more, you'll be sure to find one that interests you. Sign up at the front desk or by clicking the link below!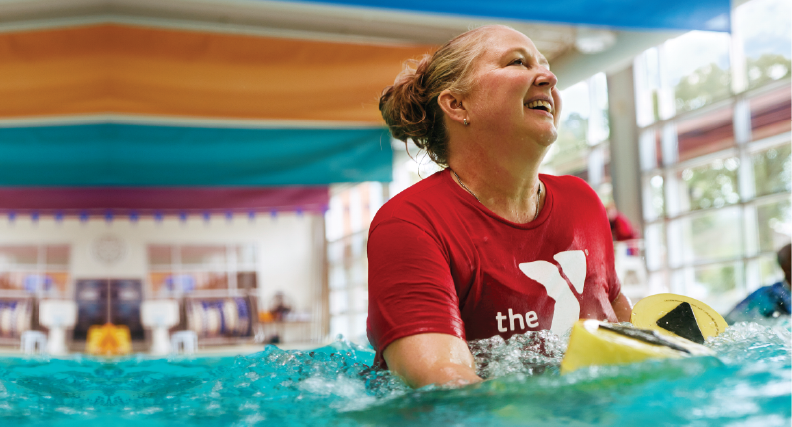 Stay Active
The Monroe County Y offers plenty of free fitness classes led by trained, responsive, and fun instructors. The classes we have that are designed for active older adults include Silver Sneakers classes, Tai Chi, Zumba Gold, Aquacise, and much more!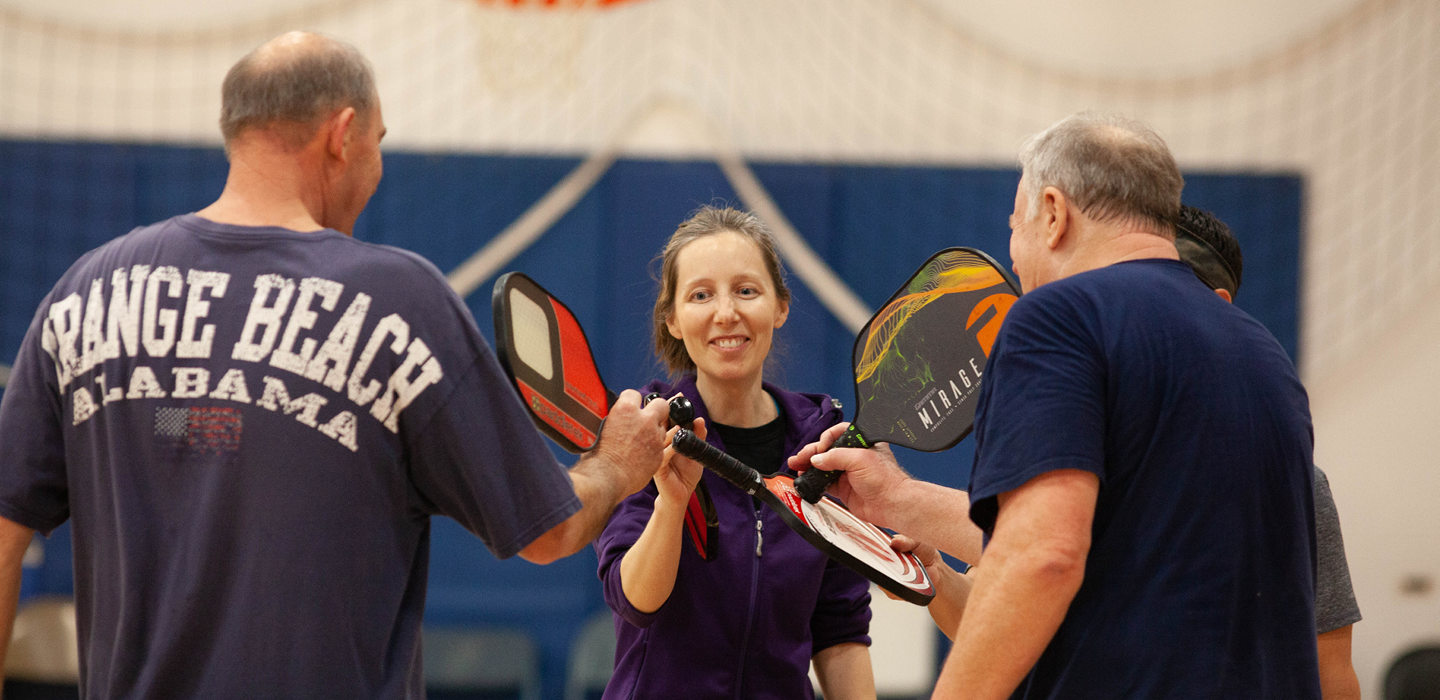 Adult Sports
The Monroe County Y offers different adult sports throughout the year. These leagues are designed to keep adults engaged in sport while having fun, staying in shape, and building a community. Check out what sports leagues we have available right now!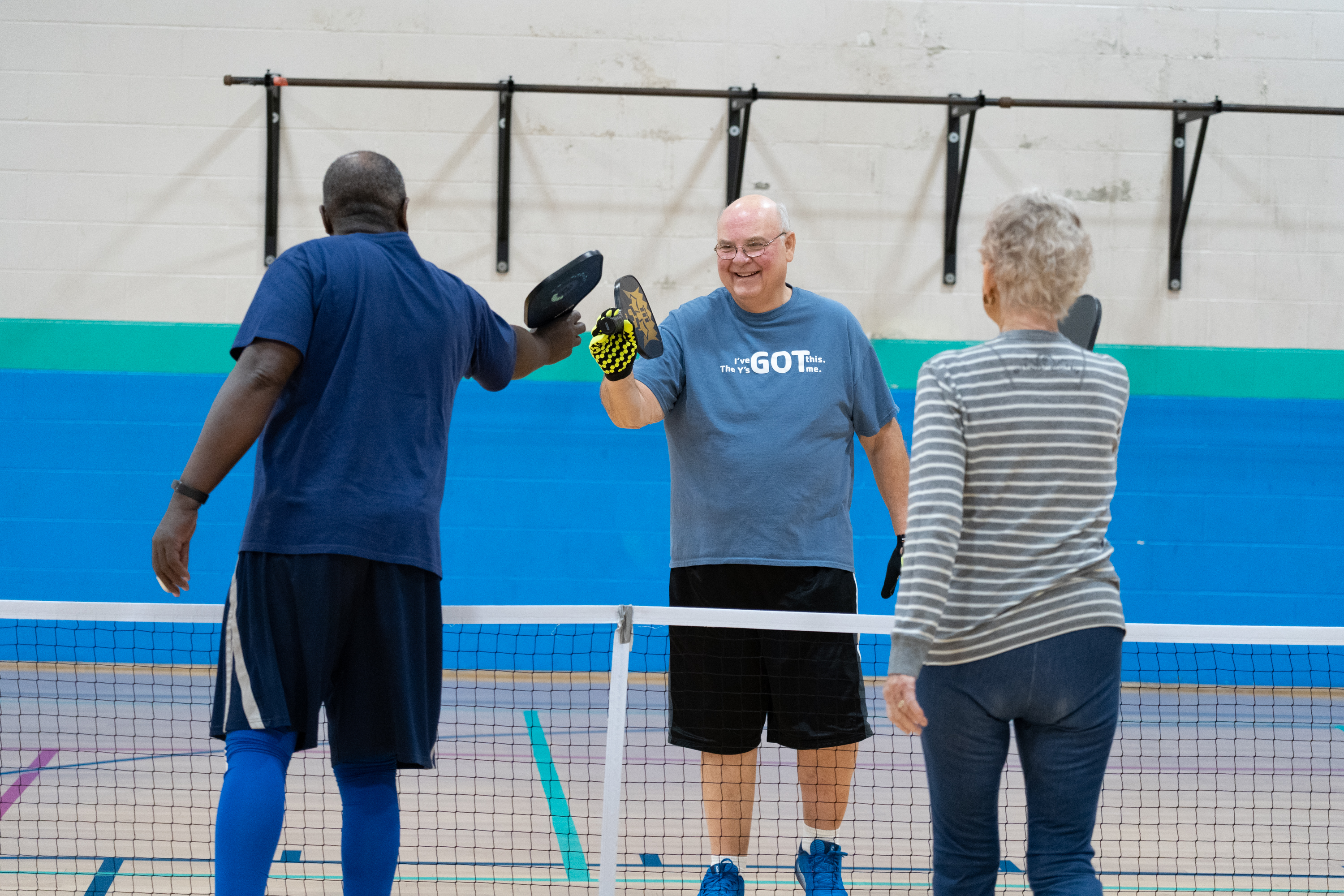 Pickleball at the Y
Visit us to play the fastest-growing sport in the U.S.! It's easier on the body and has a simpler learning curve than other racket sports. Click Learn More to read our blog for rules to the game and to find our schedule! You can always see us at the Welcome Center and we'll help you get started, as well!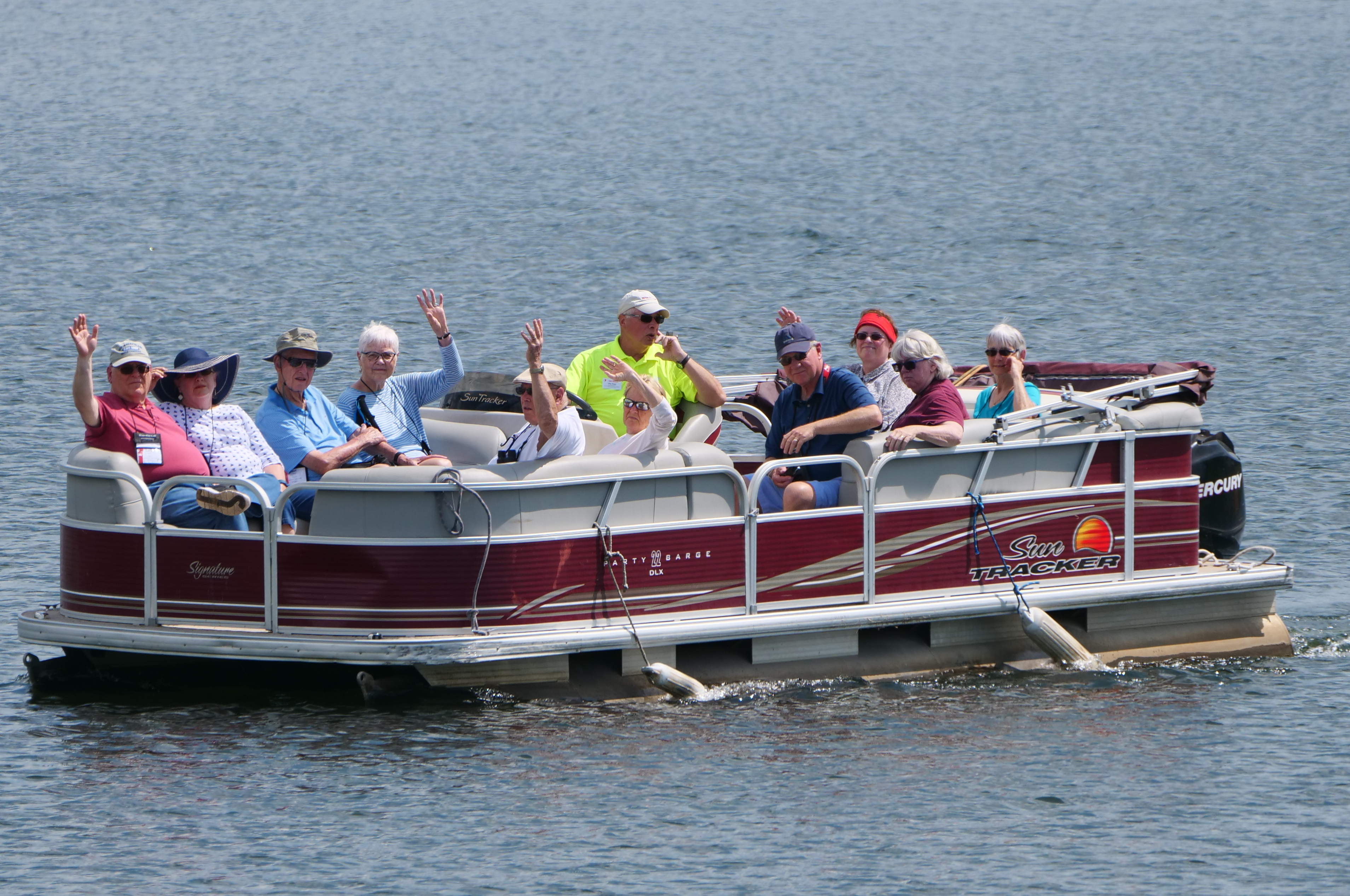 Trout Lodge Adult Trips
Spend the day, a weekend, or even a week with like-minded adults who enjoy continued adventure, learning, and exploration. Whether alone, as a couple, or in a group, adults will find a program of interest for varying levels of ability. Rates include lodging, meals, and scheduled activities.
More to Explore at the Monroe County Y
Volunteer at the Y
When you volunteer at the Y, you are joining more than 5,000 other volunteers taking an active role in bringing about meaningful, enduring change right in your own neighborhood.