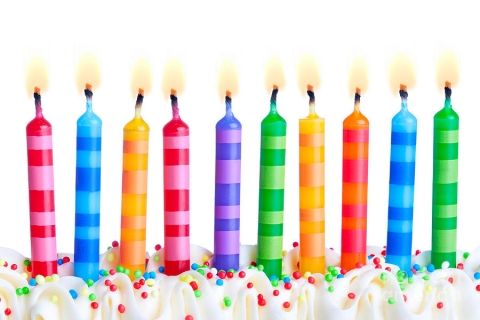 Celebrate with us!
The Carondelet Park Rec Complex is the place to be for a birthday party or a special event! Host your next bridal shower, birthday party or even family event here with us!
SPLISH SPLASH WATER BASH
Indoor Water Park Rentals
Includes private use of the Mutli-Purpose Room & access to the Indoor Water Park with Splash Park and Slide.
$225/ 2 hours ($175 for Y members)
$450/ 4 hours ($350 for Y members)
SHOWER & CELEBRATE

Bridal & Baby Showers
Family Events
You can customize which rooms best fit your needs.
Respect Room
$125/ 2 hours ($95 for Y members)
$175/ 3 hours ($120 for Y members)
$250/ 4 hours ($190 for Y members)
Responsibility Room with Catering Kitchen
$170/ 2 hours ($125 for Y members)
$250/ 3 hours ($175 for Y members)
$350/ 4 hours ($250 for Y members)

For more information about Room Rentals contact: Caitlyn Wood, 314.768.9622
LOCK-INS & MORE
Community Rentals
Is your school or business looking for a place to hosts it's next event? Check out the Y.
For more information on Lock-ins contact: Caitlyn, 314.768.9622