Swimming is a life skill, great exercise and a challenging sport. The Y strives to help all ages learn how to swim, so they can stay safe around water and learn the skills needed to make swimming a lifelong pursuit for healthy living.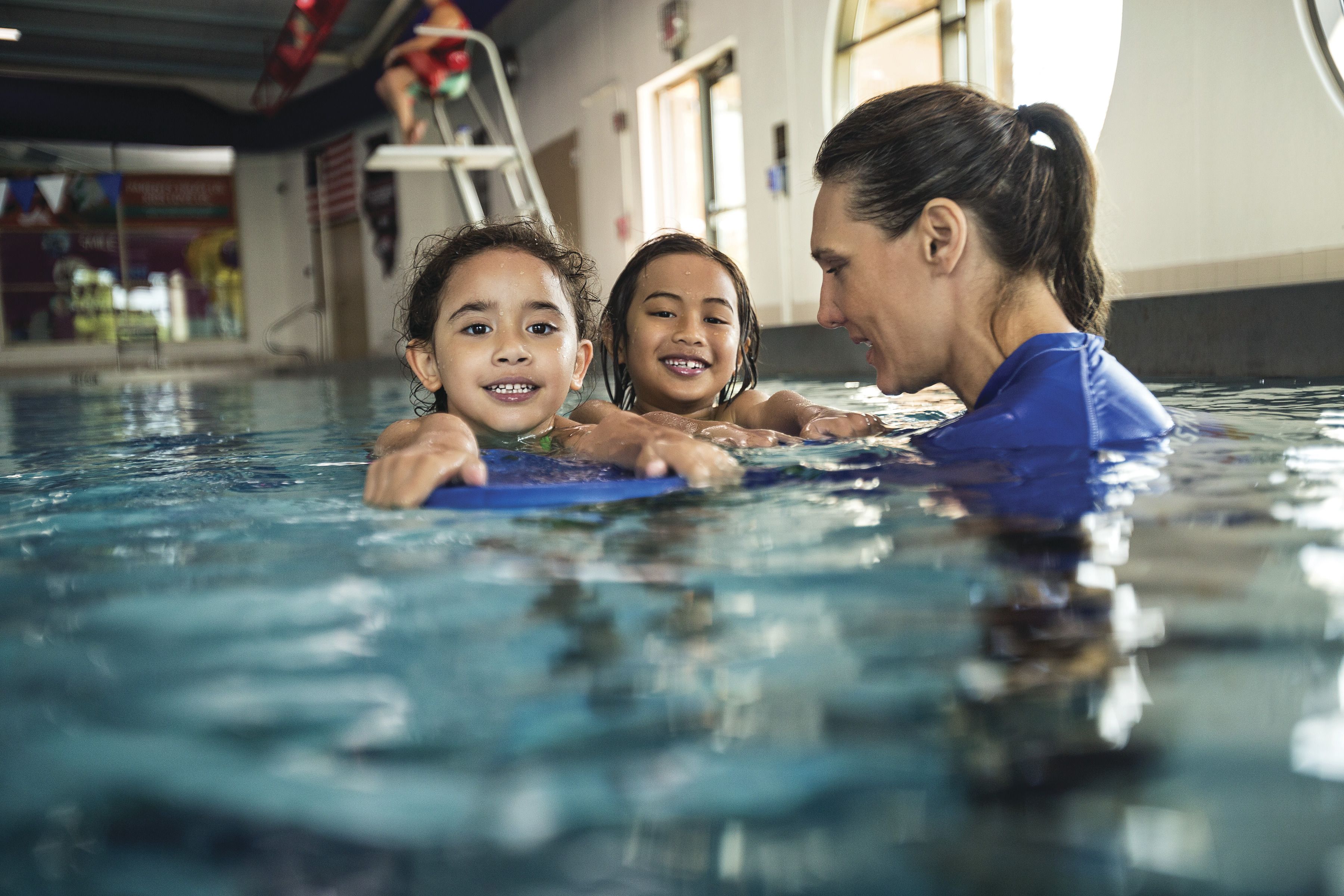 Group Swim Lessons
Y Swim Lessons teach life-saving skills, develop self-esteem, and create positive experiences that last a lifetime. We're excited to be able to offer limited group swimming lessons for the Summer III Swim Session (starting July 27).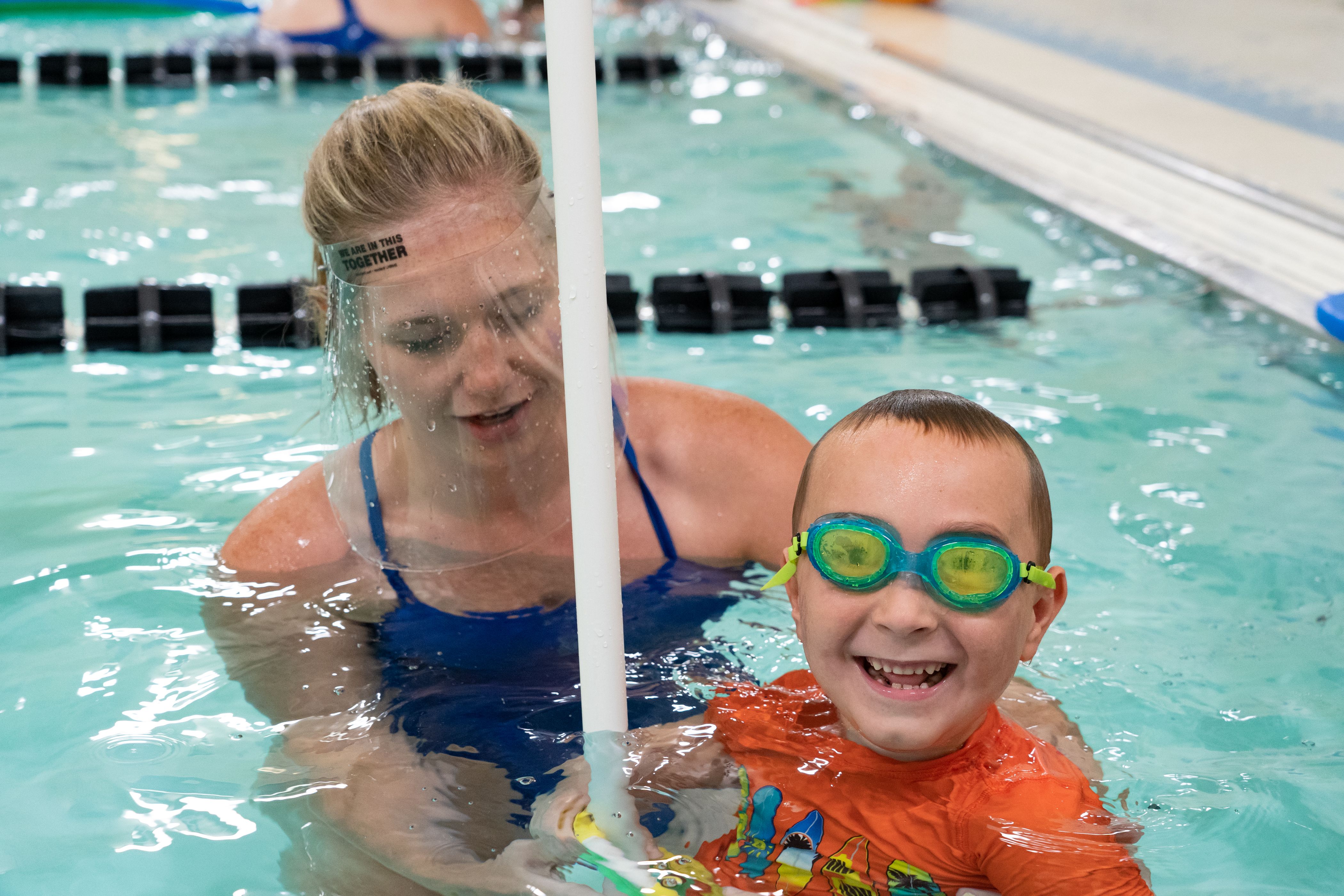 Private & Semi-Private Swim Lessons
A Y certified Swim Instructor could be just what you or your child needs to become comfortable in the water. Private lessons are designed to fit your specific goals and offer the flexibility that a busy schedule needs. Receive 1:1 instruction or bring a swim partner for 1:2 instruction.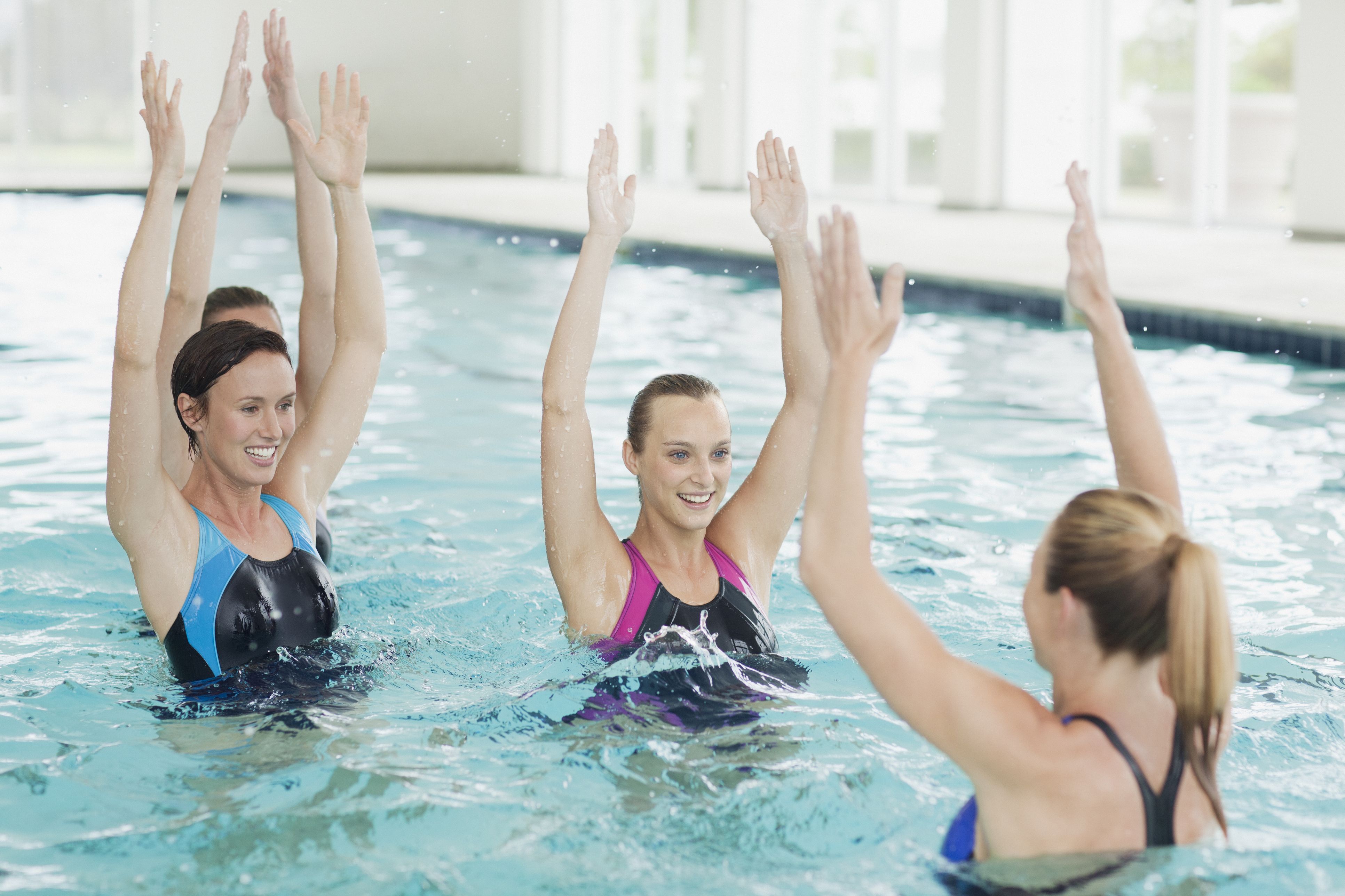 Water Exercise Classes
Utilize the resistance and buoyancy of the water to improve cardiovascular fitness, strength, and flexibility. Instructors lead small groups through water choreography and resistance exercises. Swimming ability is not needed for all of our water exercise classes. Browse a sampling of our classes or check the schedule at your local Y and drop into a class today!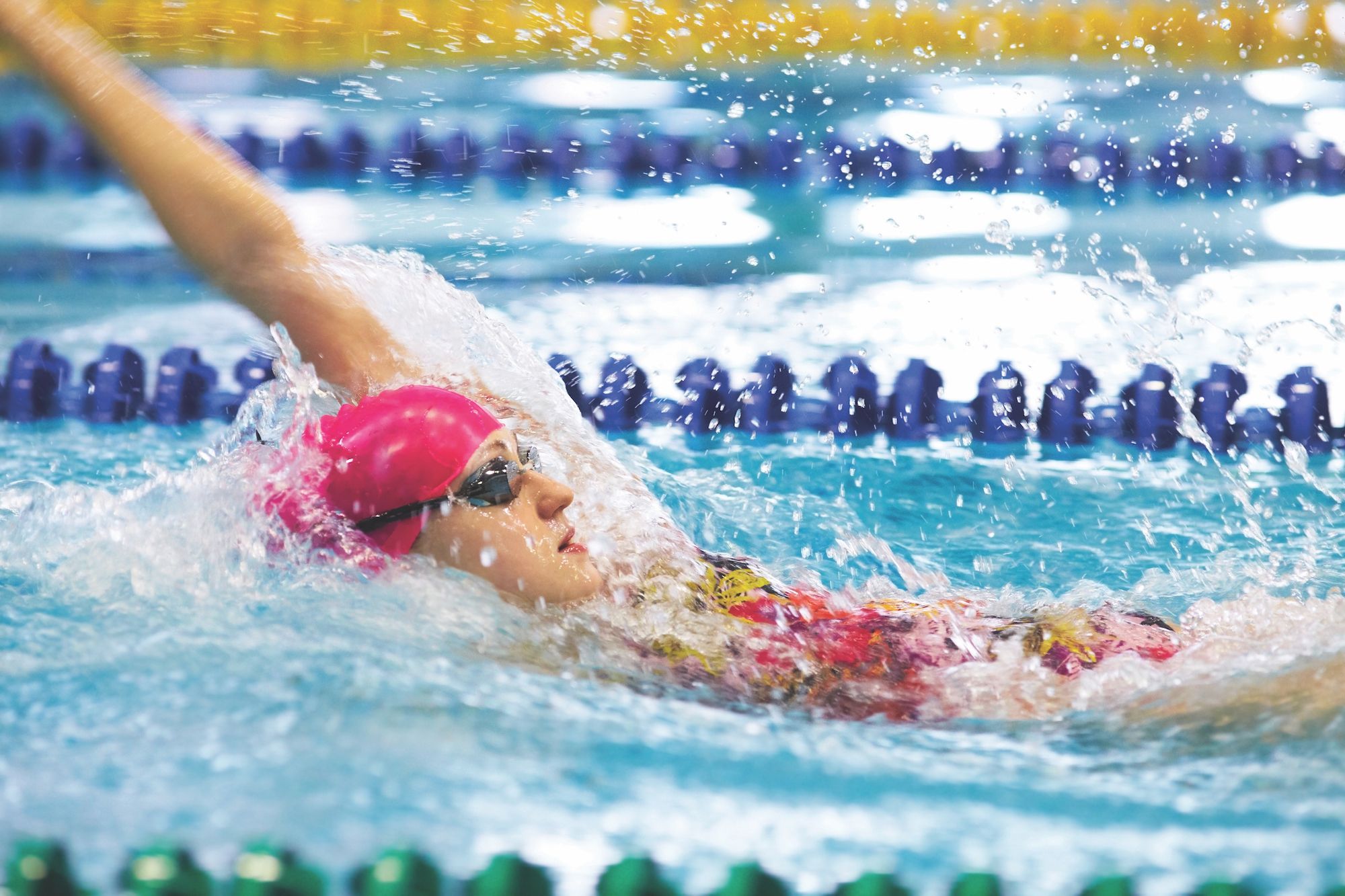 Competitive & Specialty Swimming
The Y is proud to offer specialty swim classes for both youth and adults and across abilities. You can learn how to refine your stroke technique or just experience a great workout in the pool.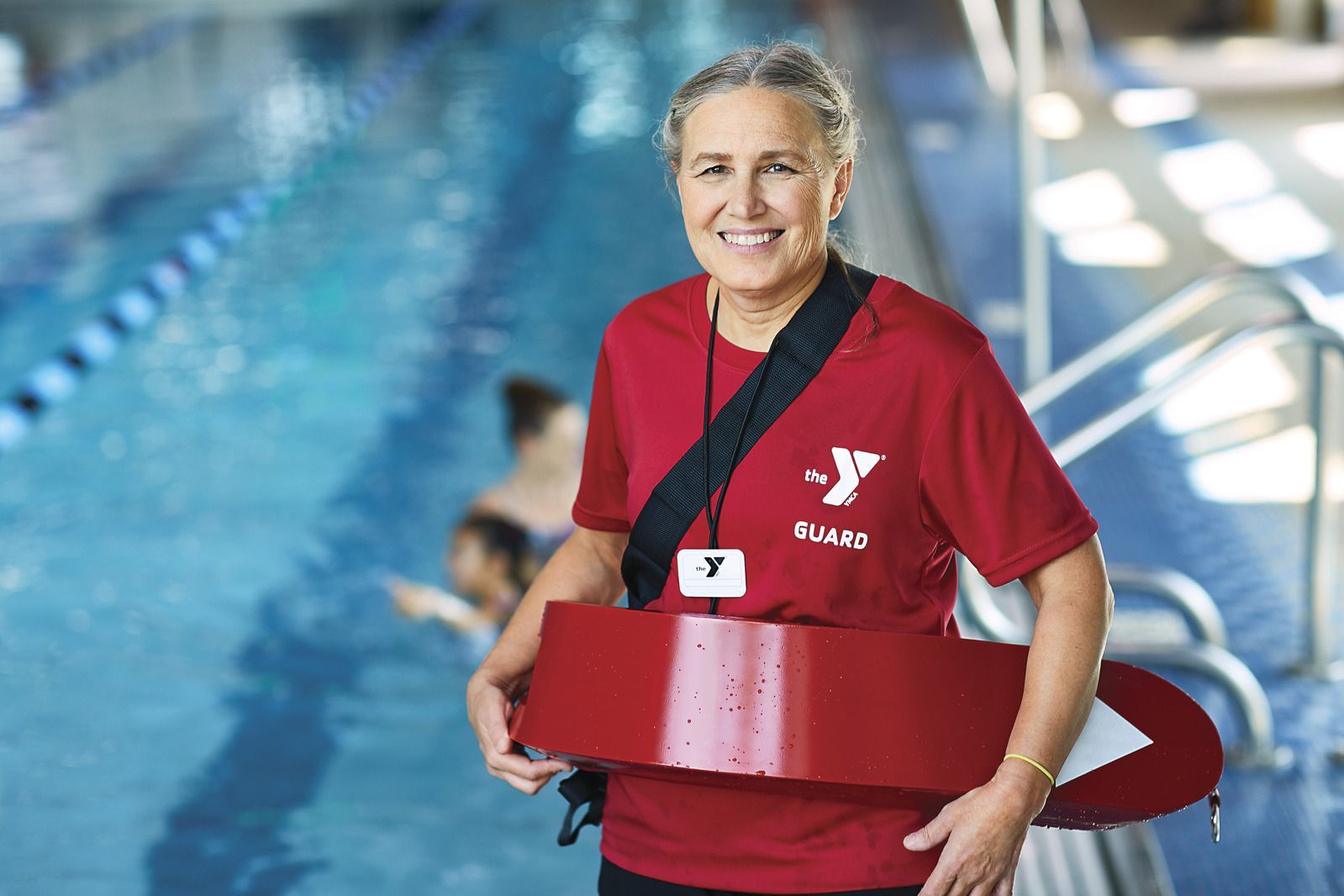 Work In Aquatics
Looking for a great summer job or career as a lifeguard or swim instructor? The Y offers lifeguarding and swim instructor certification courses and has open positions throughout the Gateway Region YMCA.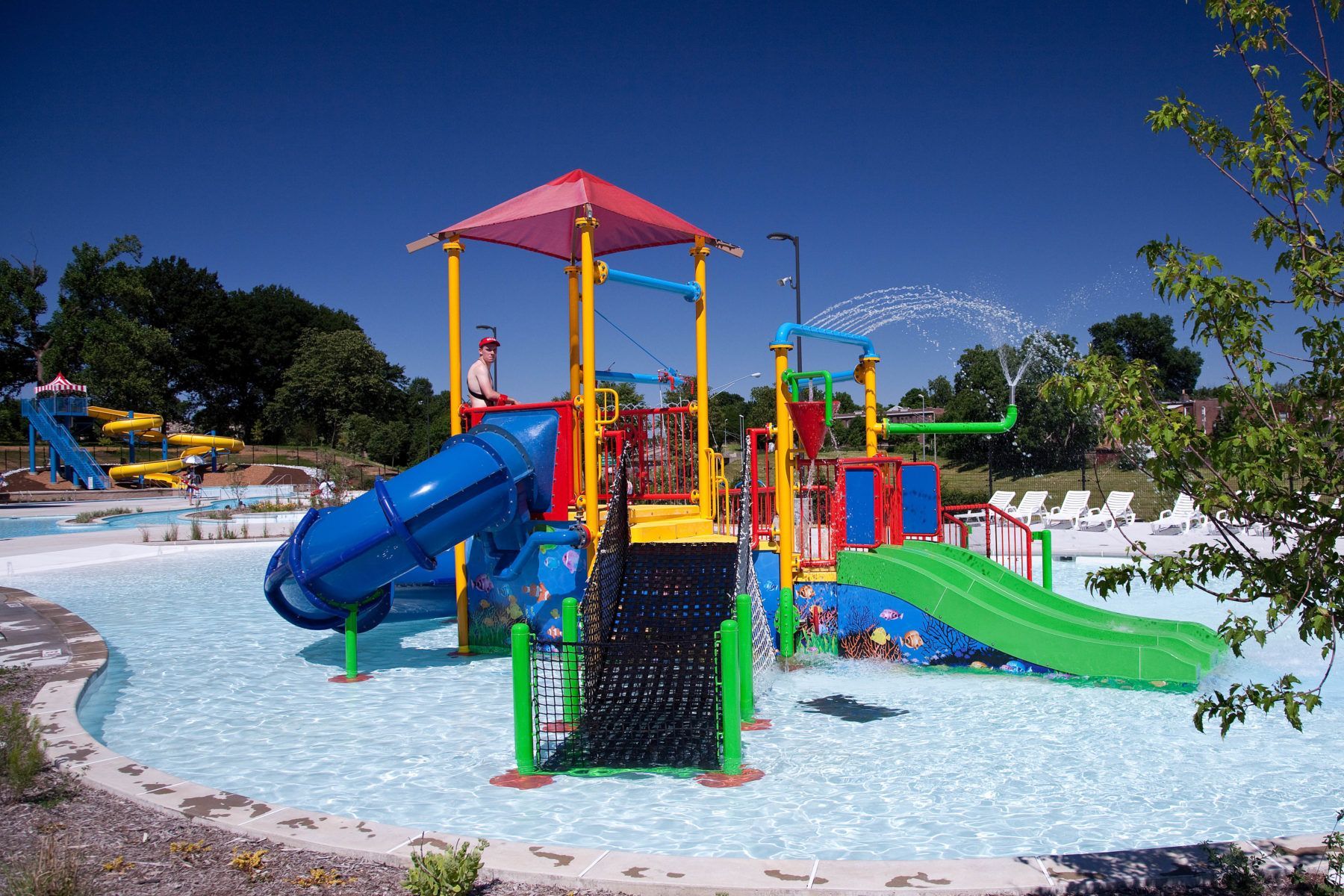 Outdoor Pools & Water Parks
School is out and swimming is in! The Gateway Region YMCA proudly features five outdoor pools, including the Carondelet Park Rec Complex, the O'Fallon Park Rec Complex, New Baden Legion Memorial Pool, and the Red Bud City Pool. Have some summer fun with the family and beat the heat this summer.
Aquatic Guidelines and Policies
Please review our aquatic guidelines and age requirements before coming for a swim!