Y sports programs help teach kids new skills, develop their confidence and encourage teamwork – but most importantly, they're a great way to stay active and have fun!

At the Y, our sports programs keep kids active, teach friendly competition and introduce healthy practices for life.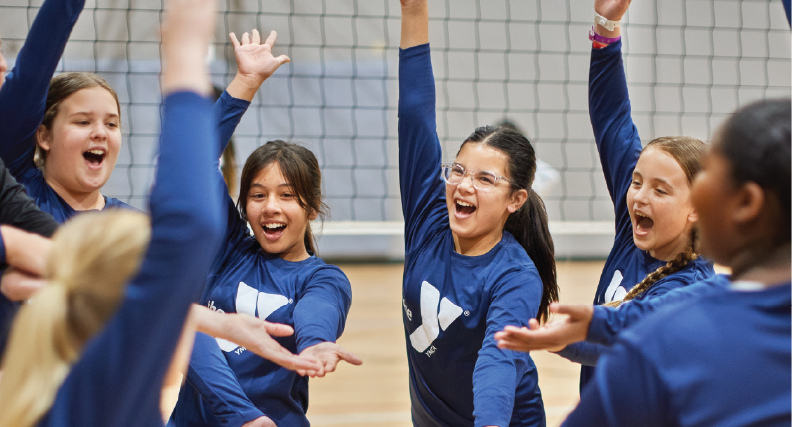 Youth Sports Leagues and Clinics
The Y offers year-round team sports for kids of all ages and skill levels. Every child plays at least half of every game. We welcome Y members and non-members to participate, practice and play.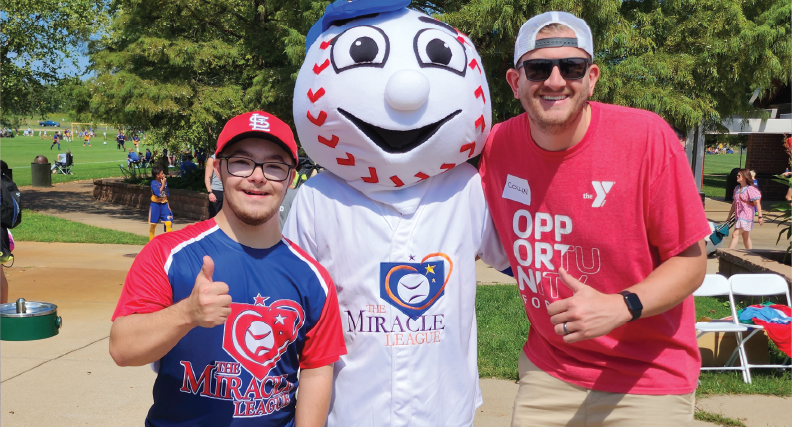 Adaptive Sports
Adaptive sports programs at the Y provide children and adults with disabilities the chance to play sports and participate in learning opportunities in a safe, fun atmosphere.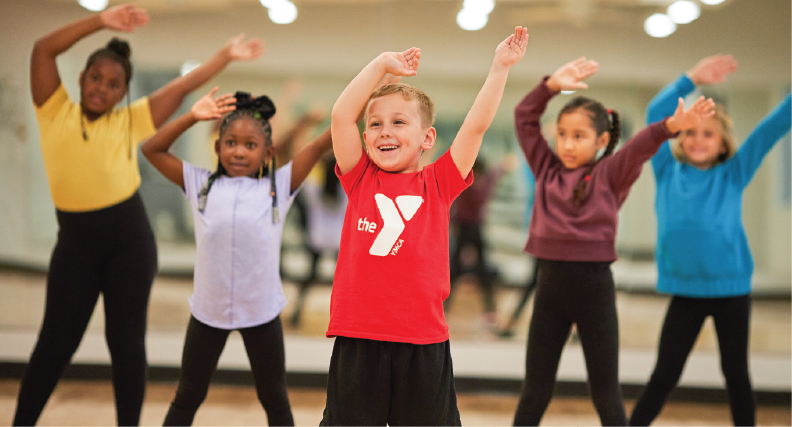 Dance & Cheer
YMCA Dance & Cheer programs focus on skills, poise and discipline while never losing sight of the fun! Whether your child prefers tap, ballet, jazz, hip hop or cheer, the YMCA allows kids to exercise in a fun, nurturing environment while they build a solid foundation of skills.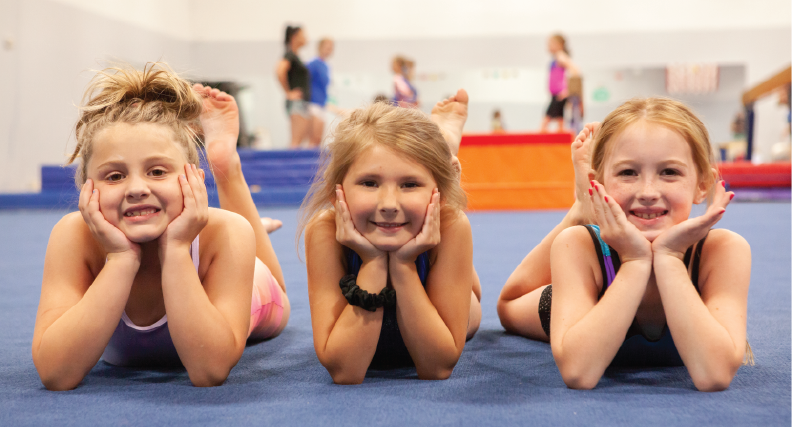 Gymnastics
Gymnastics offers many positive physical benefits and improves confidence and self-esteem. Our gymnastics programs begin with children as young as 12 months old in a parent-child class, and continue through preschool, progressive, and even competitive levels.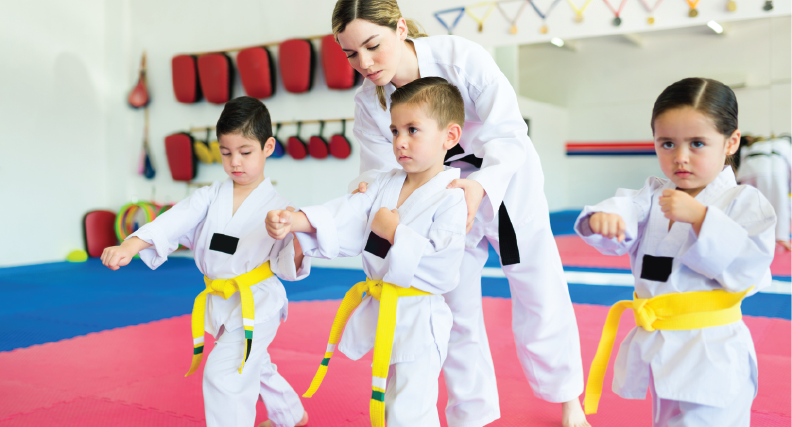 Martial Arts
The Y offers high quality martial arts programming for children and adults in an encouraging, non-intimidating, and family-friendly environment. Our instructors are among the best and promote hard work, discipline, honor, integrity, and respect for themselves and others.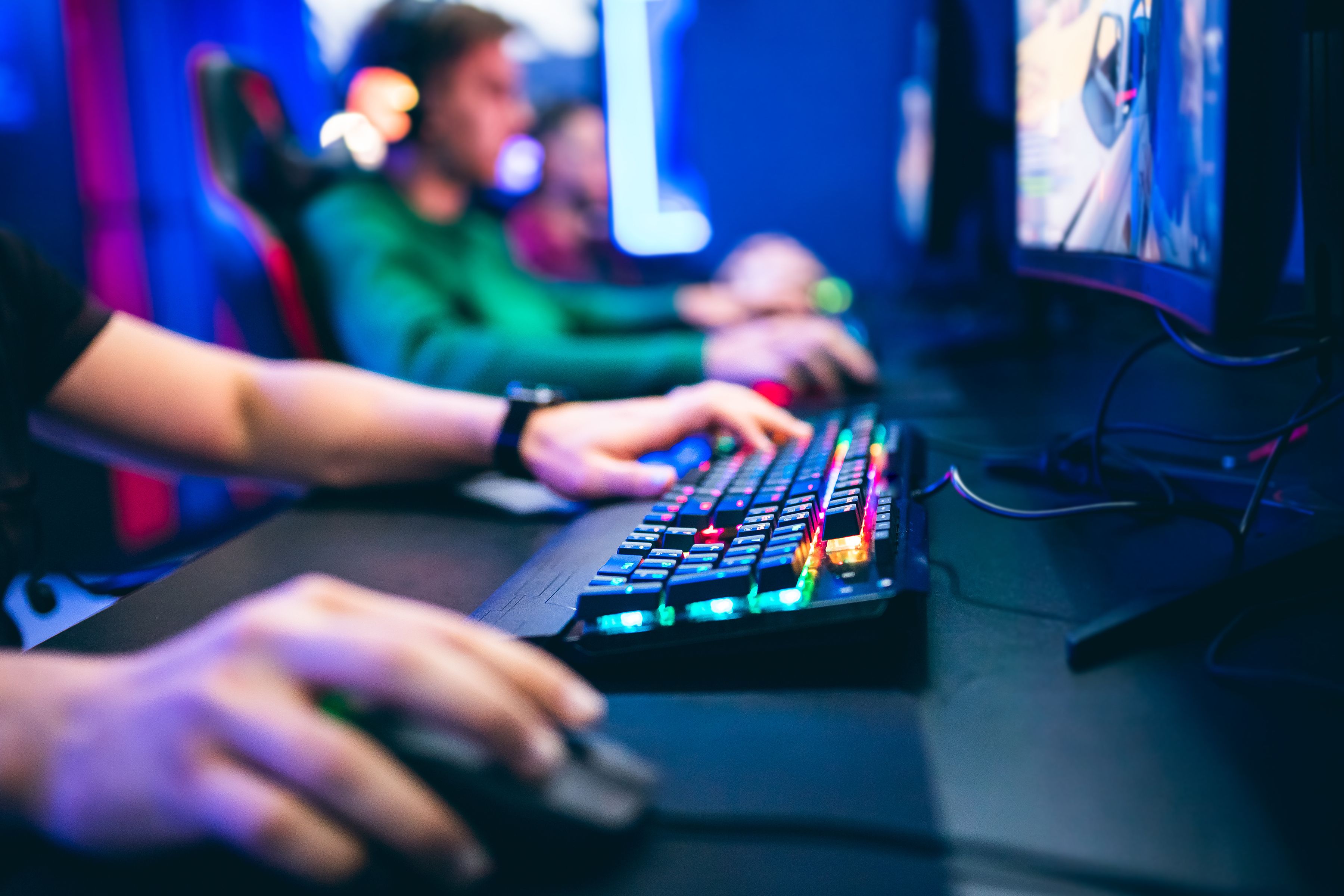 Esports
Get the game started with our competitive esports leagues with beginner, intermediate, and advances levels with games such a Super Smash Bros, Rocket League, and Fortnite.
Find Your Impact. Find Your Y.
Help kids reach their full potential by volunteering to coach youth sports at the Y!
Athletic experience is not required – just the ability to model the values of honesty, caring, respect and responsibility while making sure everyone gets a chance to play and have fun!