Family time at the Y is about giving families the opportunities to deepen relationships, develop new skills and interests, improve their health and well-being, and connect to the community.
Contact your local branch to learn more about family programs near you.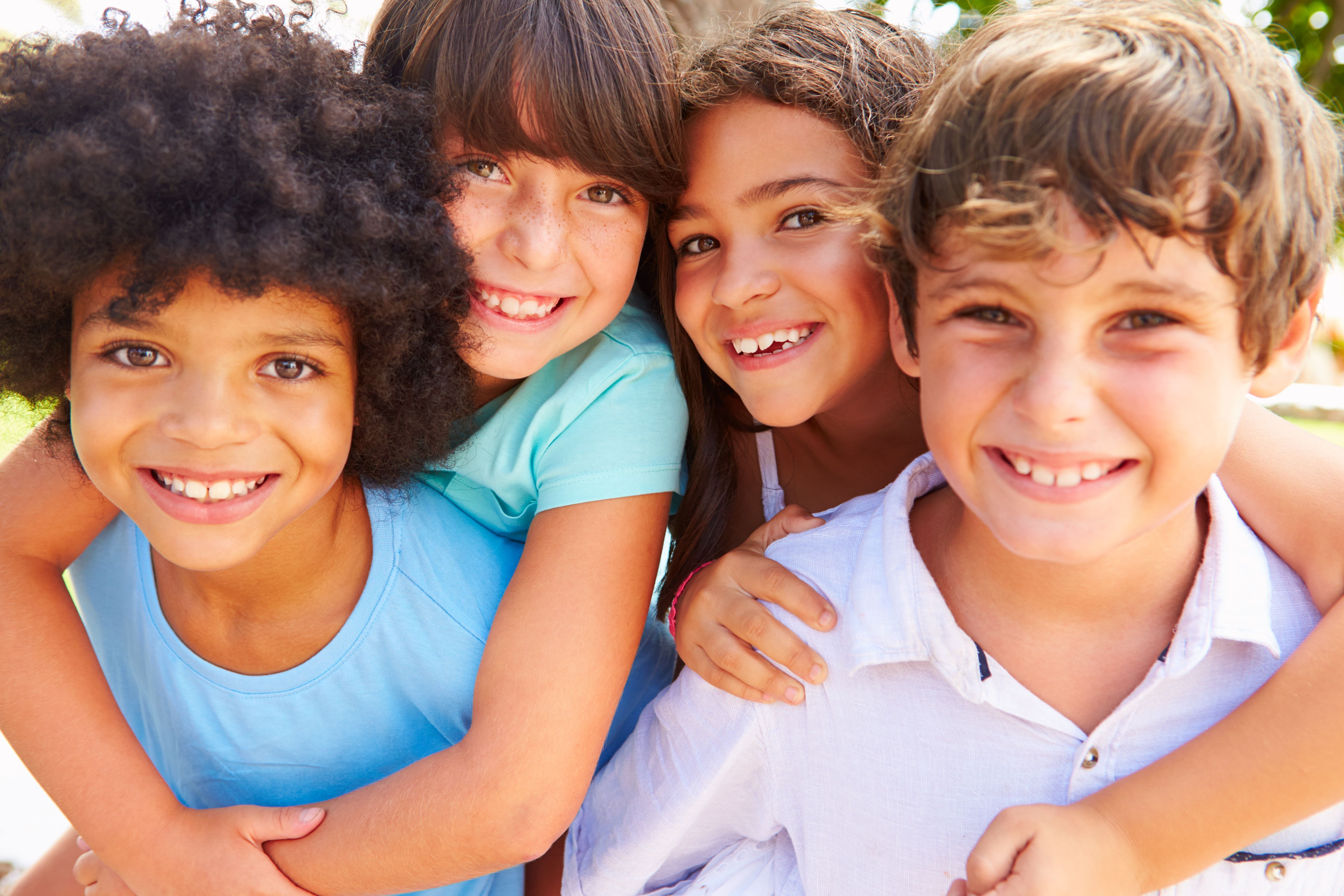 Kids Night Out
At the Y, we know parents need a break from time to time. With Kids Night Out, parents enjoy a night out while kids engage in fun and safe activities at the Y. Kids enjoy games, crafts, snacks, swimming and more!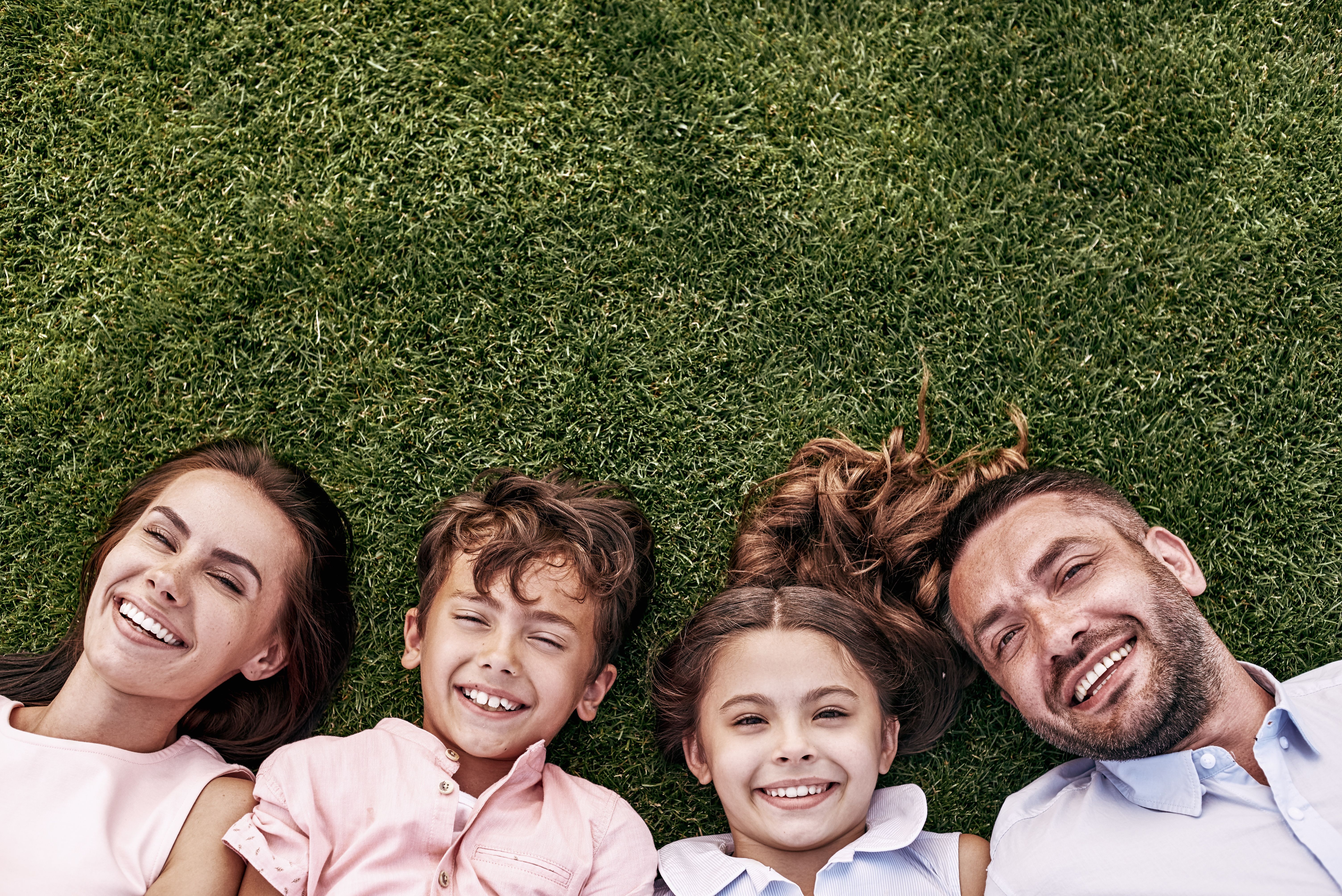 Family Events
Many of our locations offer special family events throughout the year, so you can have fun together! Activities may include; open gym, games, crafts, and more.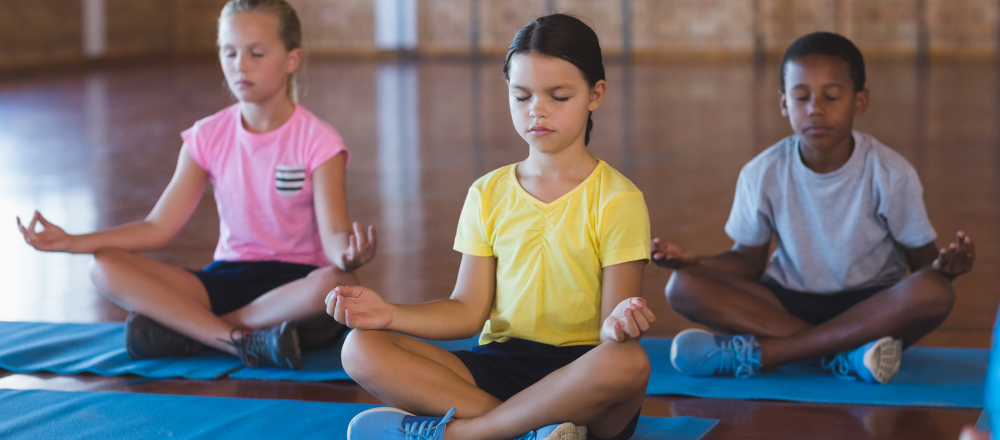 Youth MyFitness
Youth MyFitness is a 30 minute session designed for children ages 9-12. A fitness instructor discusses the importance of facility etiquette, respect, safety and recommended exercises for your active kiddos. Contact your local branch for details!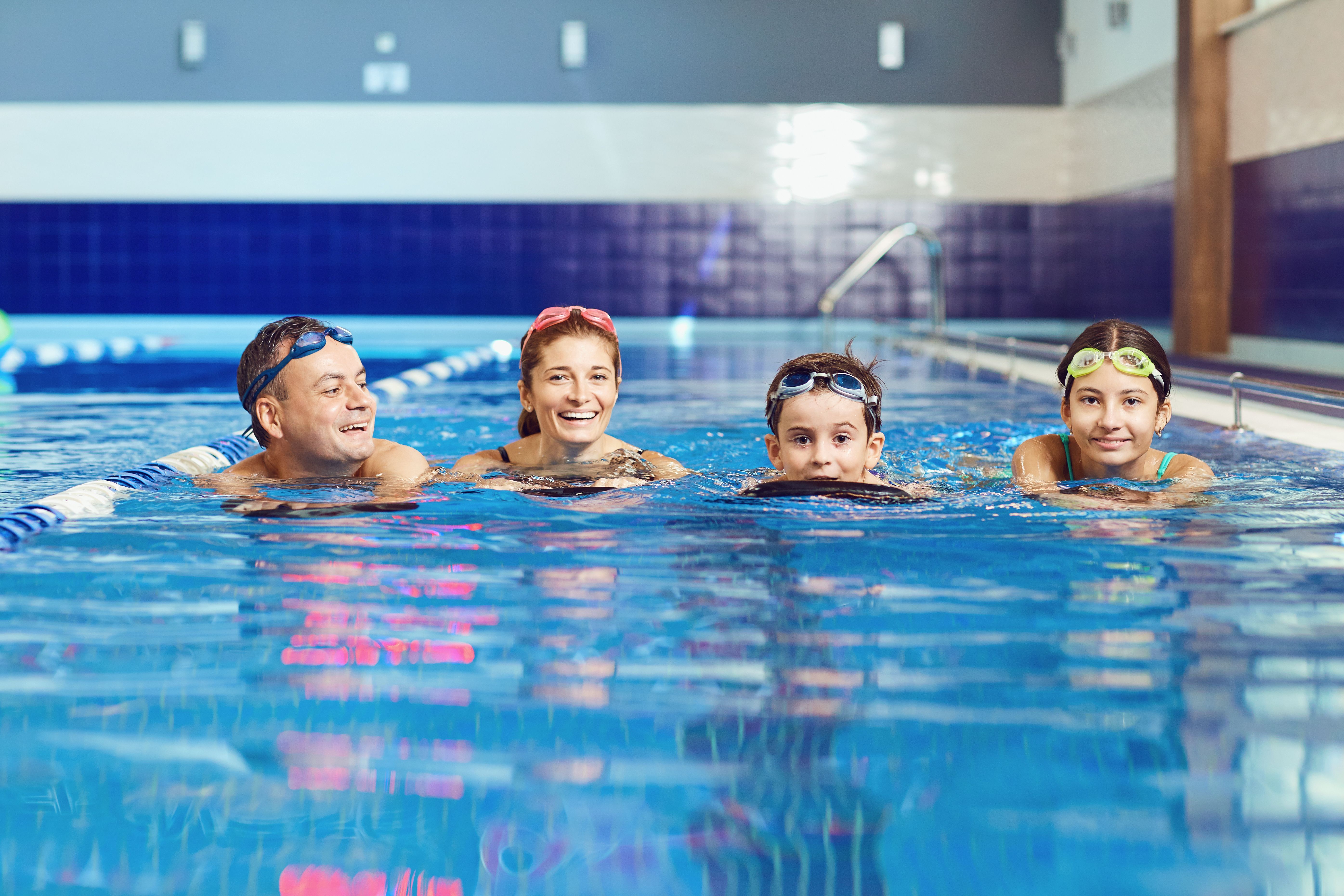 Rec Swim
Your family can enjoy fun in the pool during open swim! We also offer free swim evaluations and educate parents on the importance of water safety.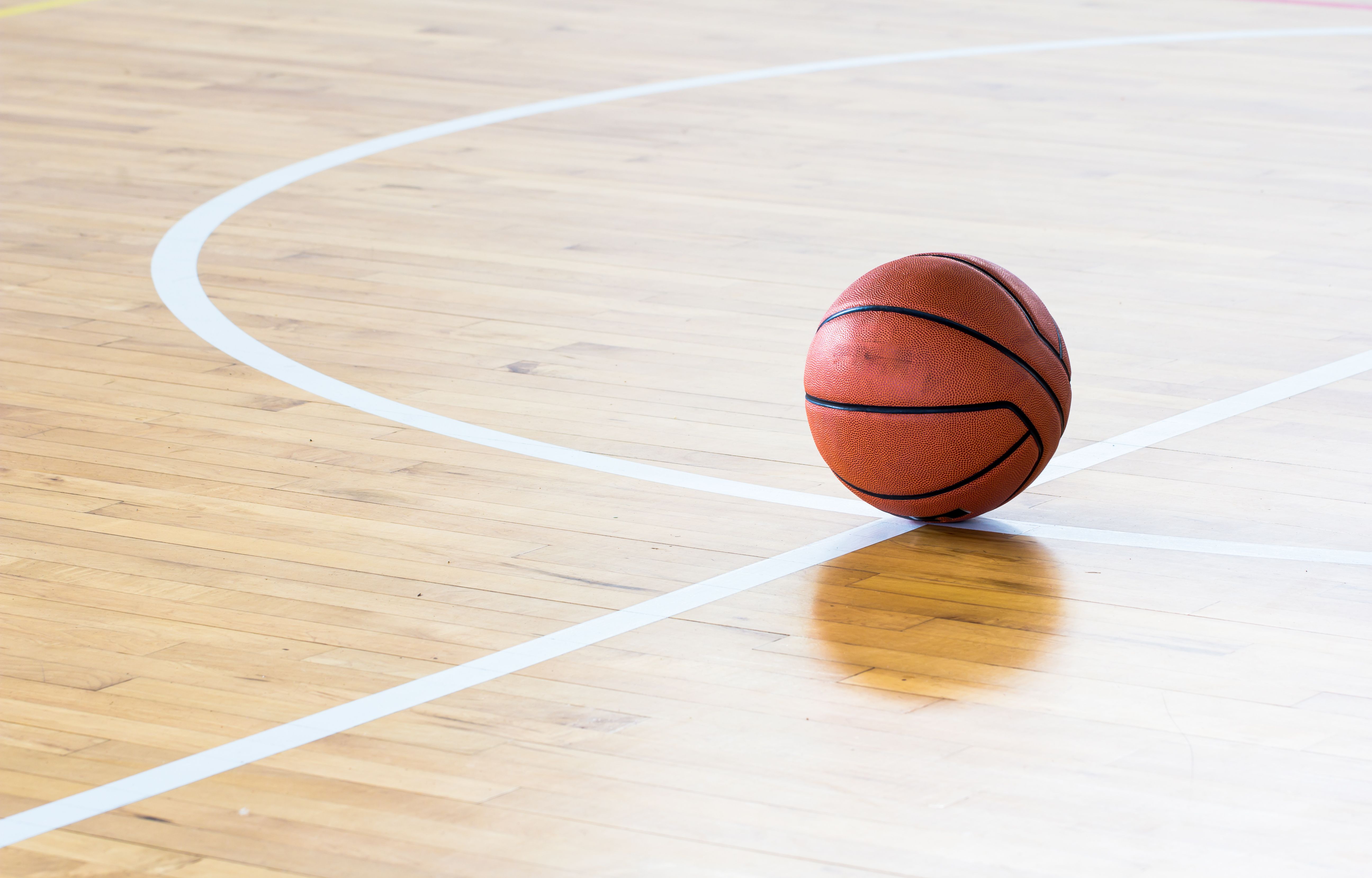 Open Gym
During our open gym hours, enjoy shooting hoops with the entire family!