At the Y, we're here every day to provide the resources our communities need to address the most pressing social issues: education, employment, hunger, health, and youth development.
We work to make sure every child, family, and community has what they need to achieve their best.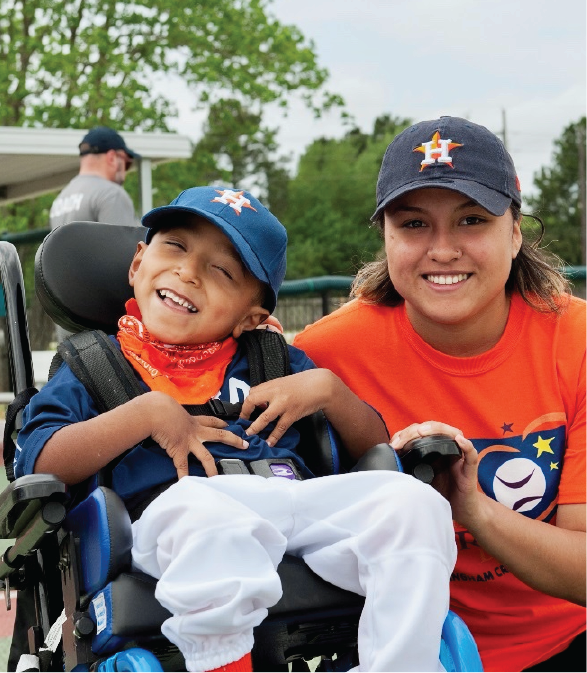 Inclusion & Adaptive Support Services
At the Gateway Region YMCA, our goal is to provide an inclusive environment where all members and participants are equally part of our Y community. We make it a priority to provide facilities, programs and services to all.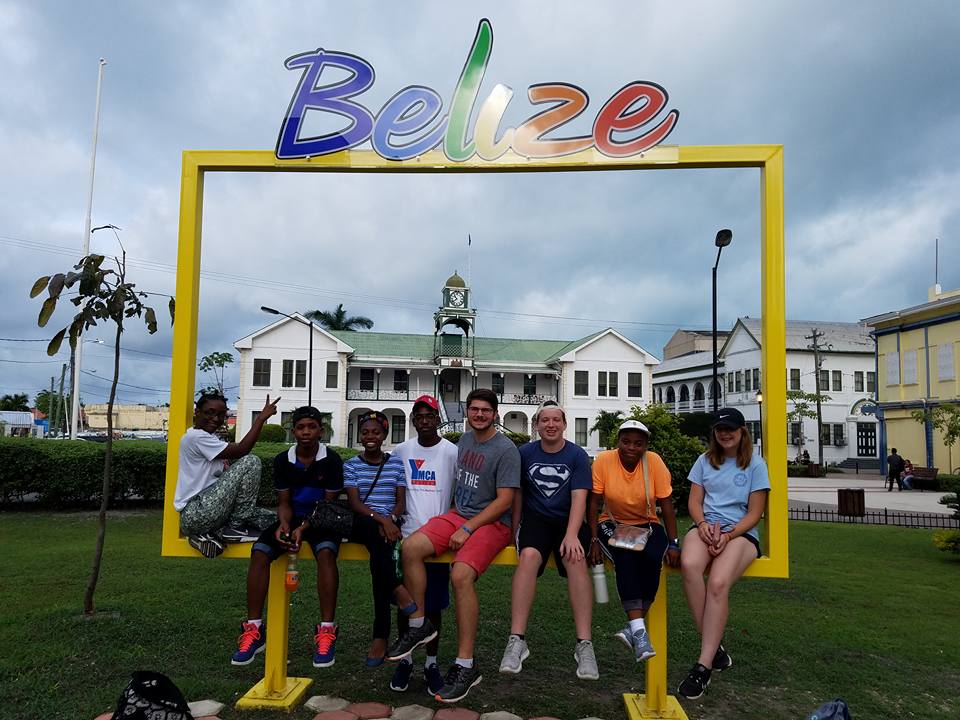 International Programs
The Gateway Region YMCA is part of the international YMCA network—a powerful alliance of Ys dedicated to strengthening our global community of 46 million members in 124 countries.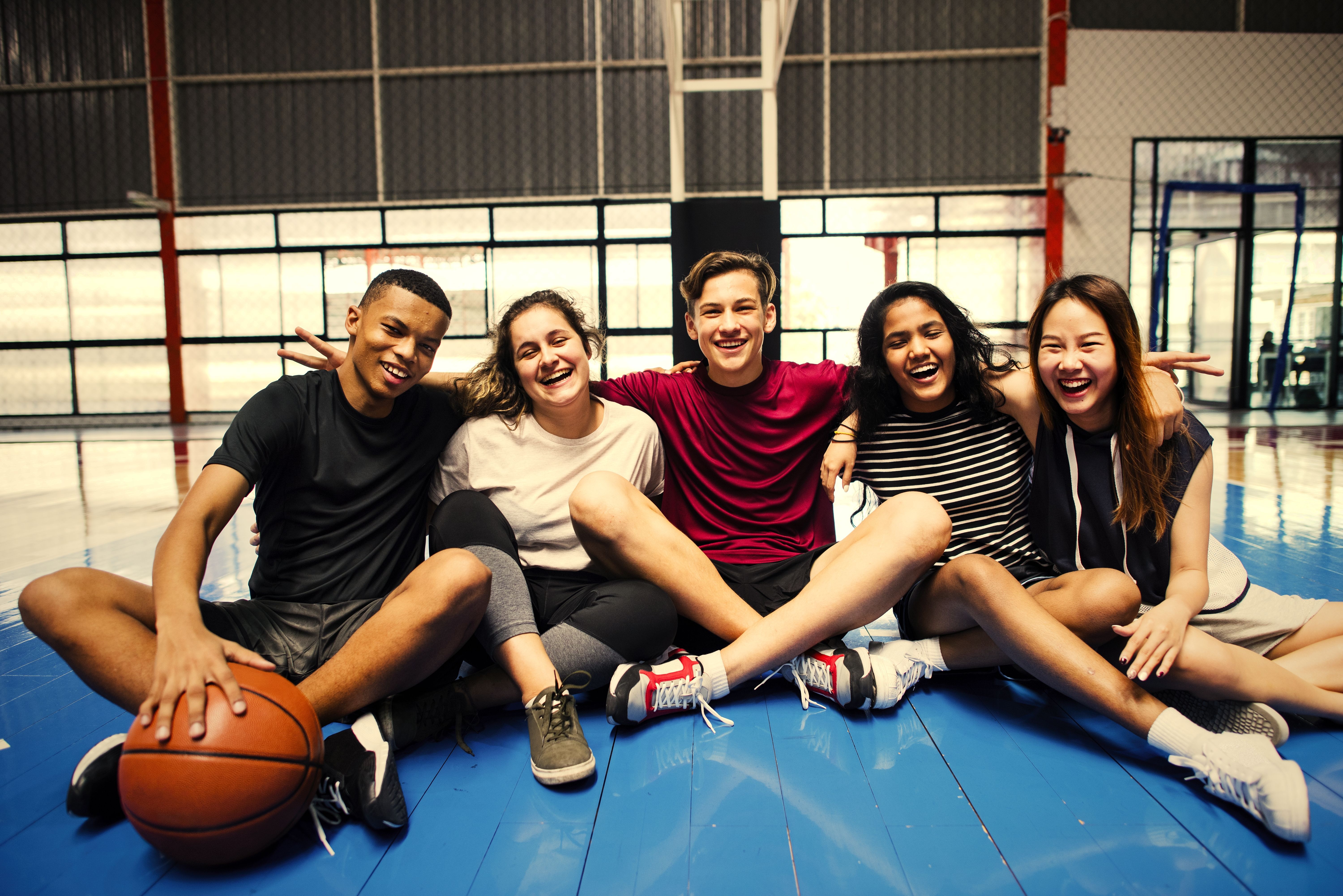 Teen Programs
The Y is committed to ensuring that every young person has the opportunity to become a healthy, contributing member of society. We offer activities and programs for teens that provide them with academic assistance, employment opportunities and other life skills, all while having fun. Teens feel welcome and have proven success at the Y.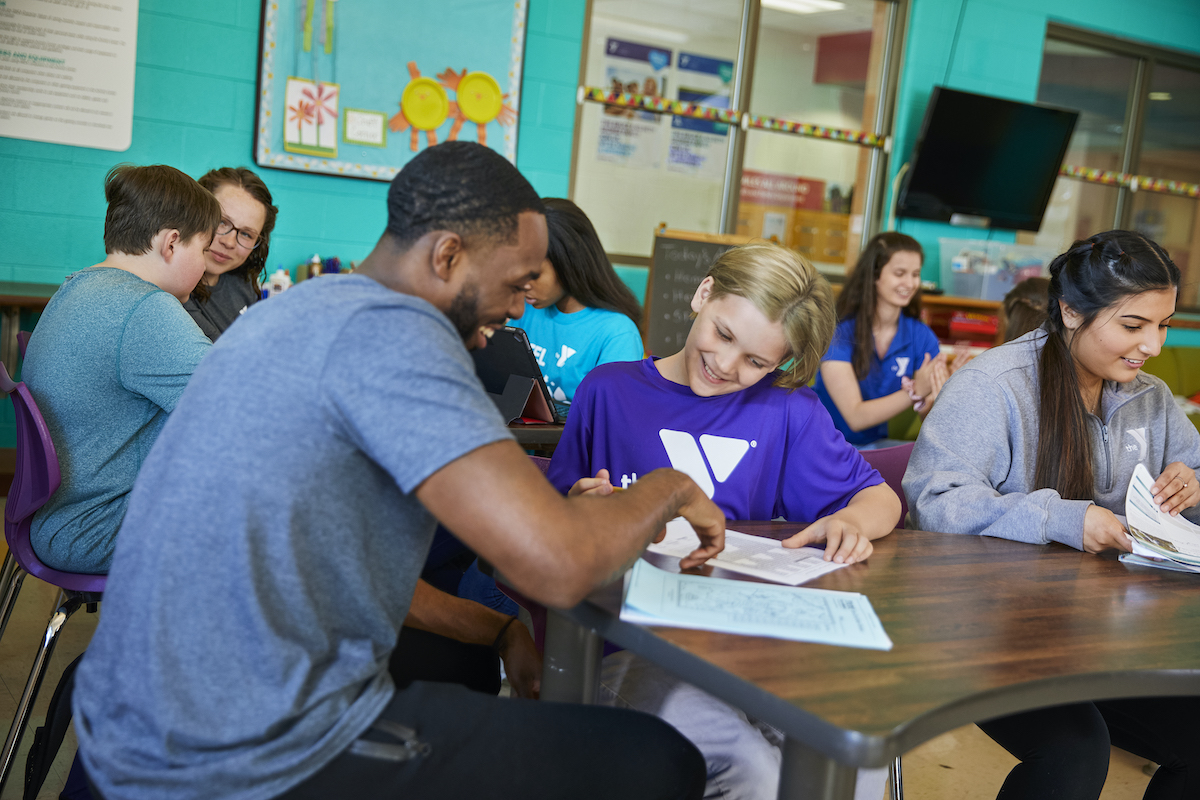 Education & Tutoring
Our education & tutoring programs provide enriching and supportive educational experiences to the participants. While our programs are based on the unique needs of our students and tutors, they all have one thing in common: the people. Our volunteers, donors, and staff are all dedicated to helping others learn, grow and thrive.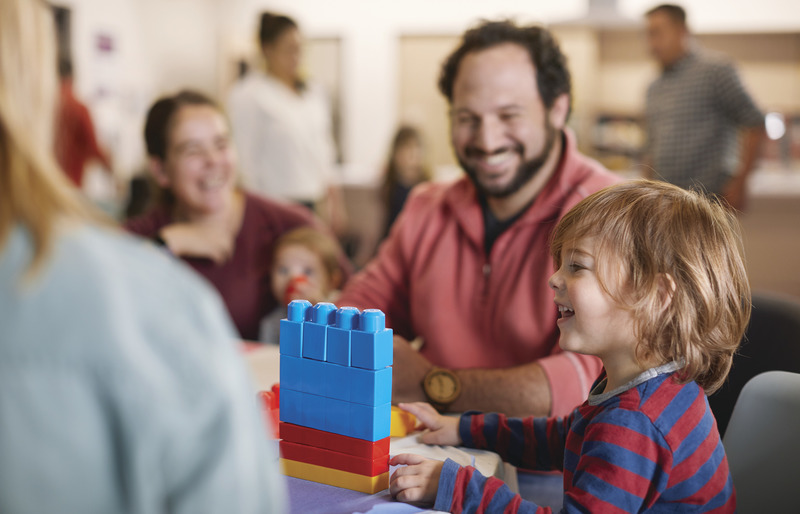 Parent & Early Childhood
With a child-centered approach to early learning, our parenting and early childhood programs prepare young children to enter Kindergarten ready to learn.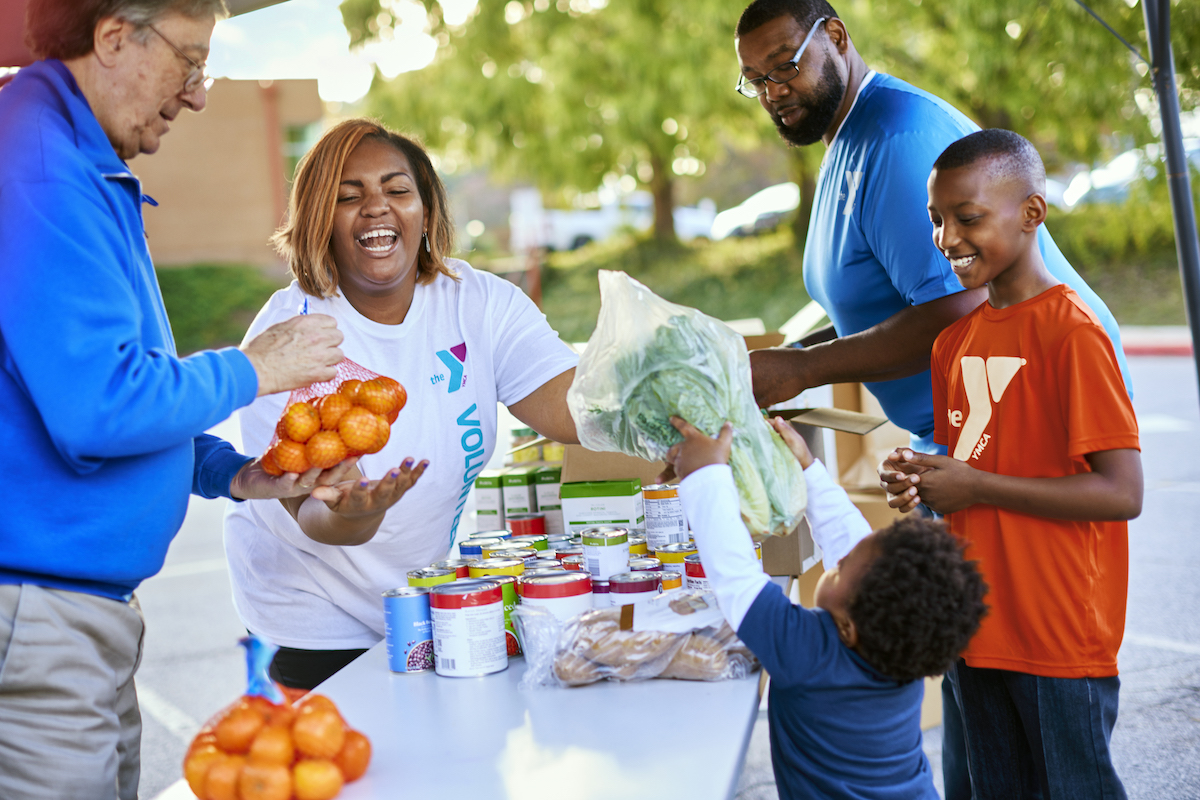 Volunteer
When you volunteer at the Y, you not only enhance your personal well-being but also take an active role in bringing about meaningful, enduring change right in your own neighborhood. There is no volunteer organization quite like the Y. We are focused on strengthening community, committed every day to youth development, healthy living, and social responsibility.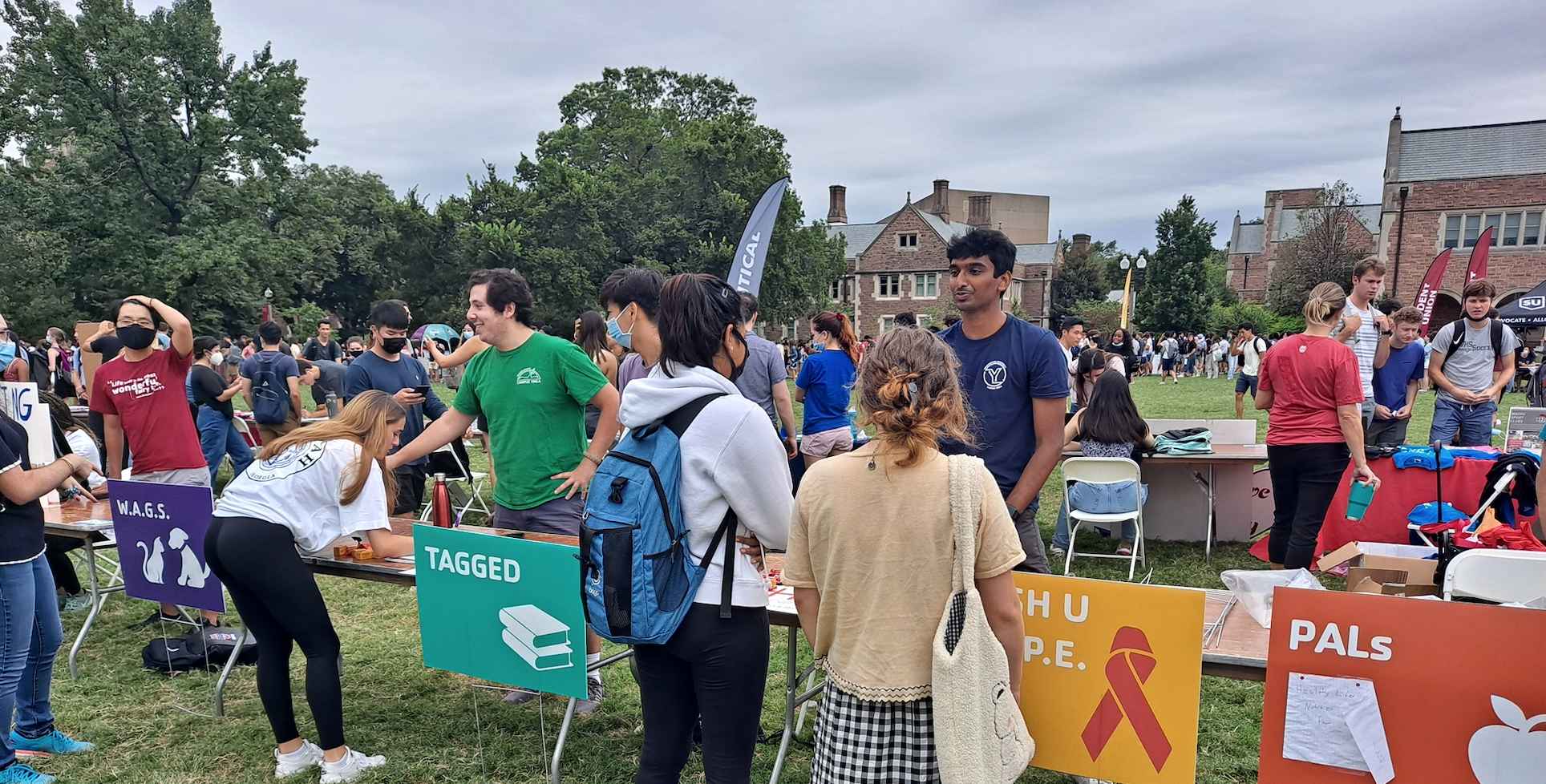 Washington University Campus YMCA
The Campus Y is a student-centered organization dedicated to developing ethical leaders of exemplary character by applying the principles of the Gateway Region YMCA in partnership with Washington University in St. Louis.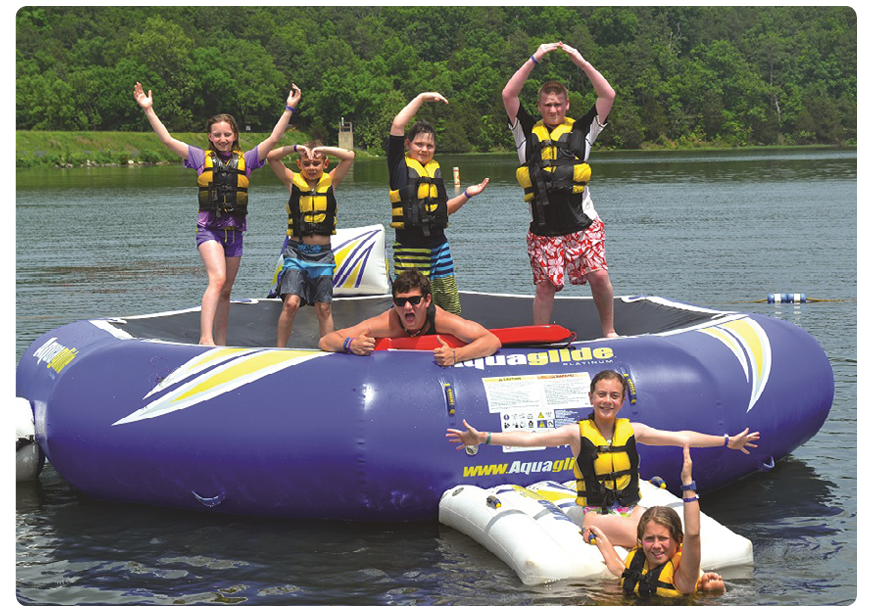 Trout Lodge & Camp Lakewood
YMCA Trout Lodge & Camp Lakewood is a year-round destination for adventure. Located in Missouri's eastern Ozarks, the campus is nestled into 5,200 acres of picturesque, forest-covered hills and a 360-acre private lake. We are far from the ordinary and close to fun.
Our YMCA has committed to significantly increase our impact in the Gateway Region by serving more people, innovating and improving programs, and ensuring we have purposefully designed spaces to support generations to come.