You are here
How To Pick A Charity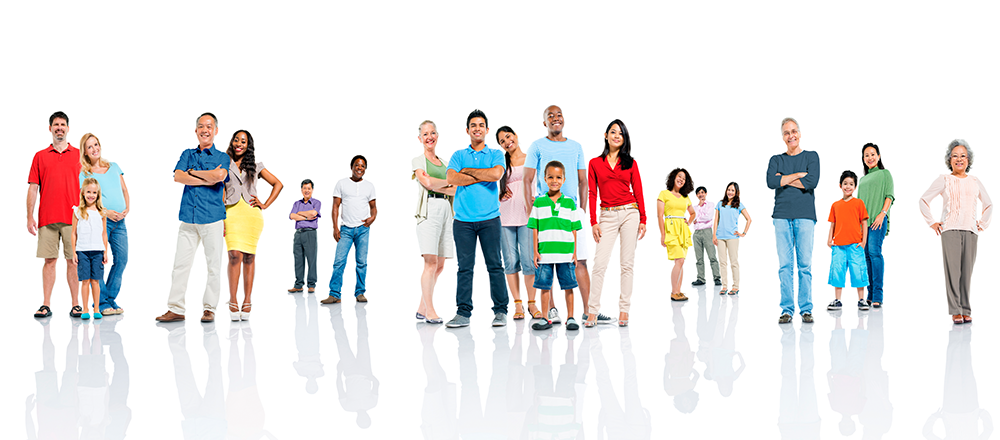 Have you ever wondered how to go about choosing a charity, or finding more information about a charity before making a donation? It can be an overwhelming experience, especially when there are so many wonderful causes and places to support. Well, we've made it easy for you! Check out the link below to help get you started on your giving journey!
All opinions expressed here are those of their authors and/or contributors and not of their employer.
Any questions or concerns regarding the content found here may be sent to info@gwrymca.org.