You are here
Halloween and Health Safety Tips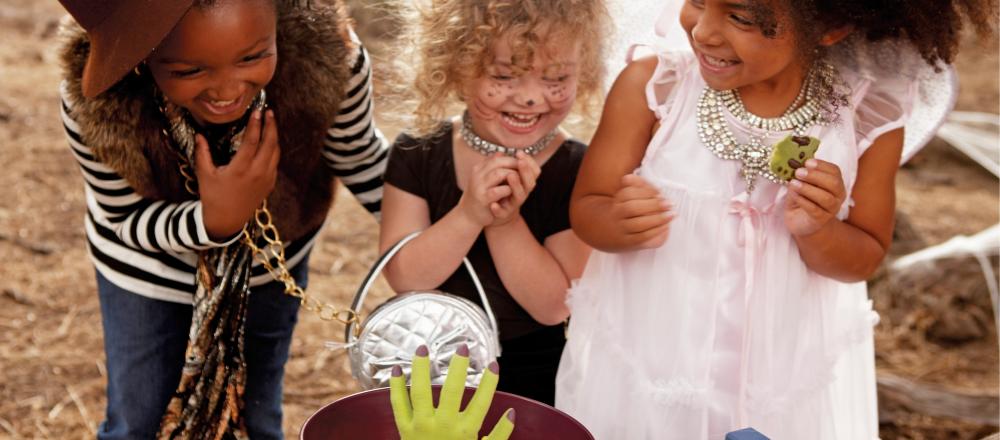 Halloween is just around the corner, and many of you and your families will enjoy trick-or-treating in your neighborhoods and collecting goodies! We thought we'd share some safety tips from the Centers for Disease Control and Prevention so parents can help their children stay safe during the holiday.
All opinions expressed here are those of their authors and/or contributors and not of their employer.
Any questions or concerns regarding the content found here may be sent to info@gwrymca.org.