You are here
Falls Prevention Awareness Day 2016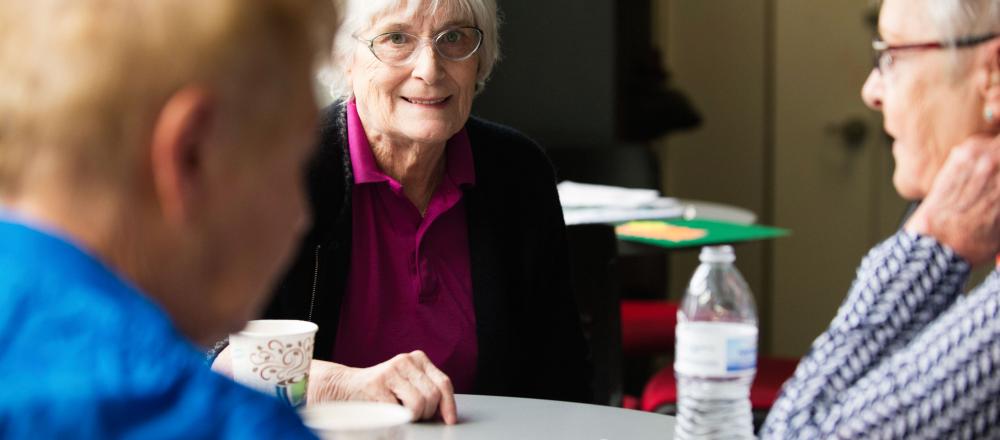 Our older adults are valuable members of our families and communities. Let's work together to keep them healthy and safe. On Falls Prevention Awareness Day (9/22), learn how to help your parent, grandparent, friend or neighbor reduce their risk for falls. Ready, Steady, Balance: Prevent Falls in 2016.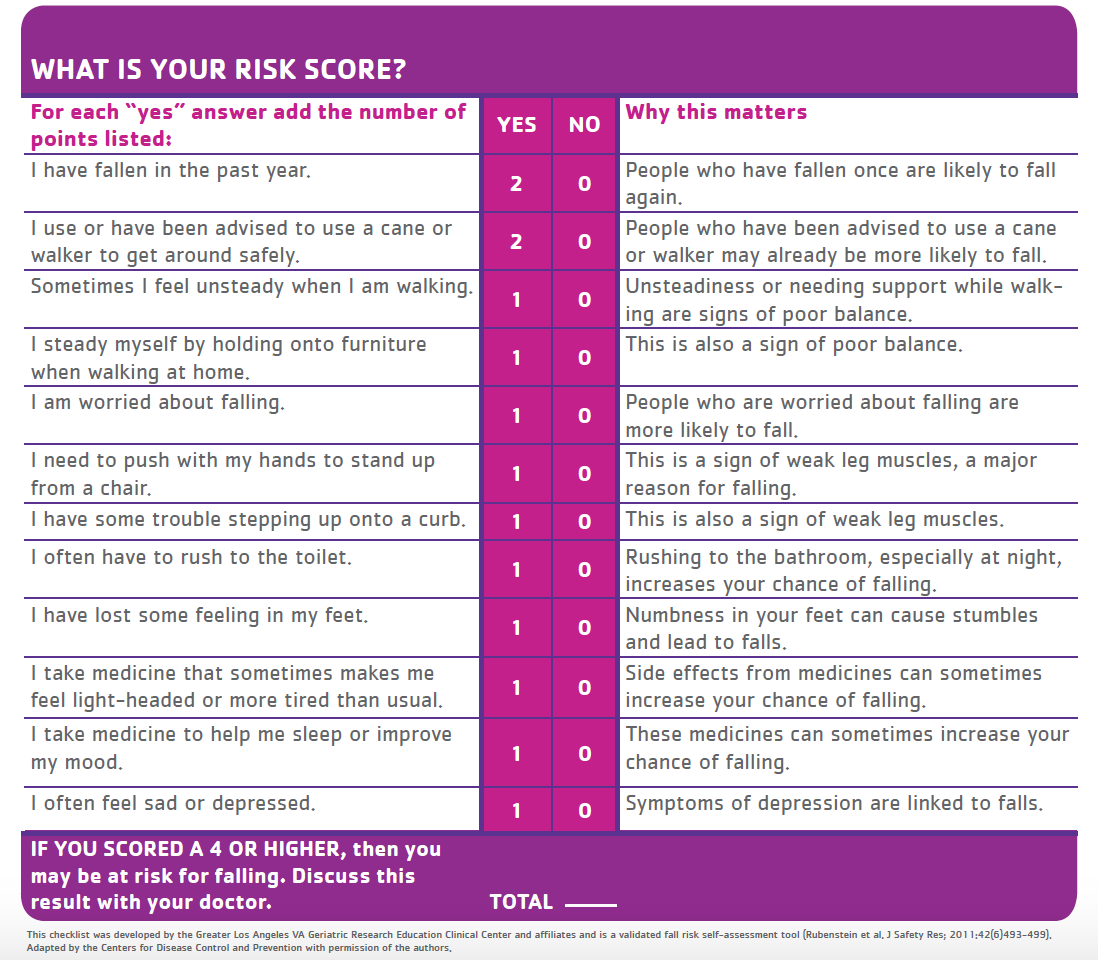 All opinions expressed here are those of their authors and/or contributors and not of their employer.
Any questions or concerns regarding the content found here may be sent to info@gwrymca.org.