You are here
Celebrating African-American Authors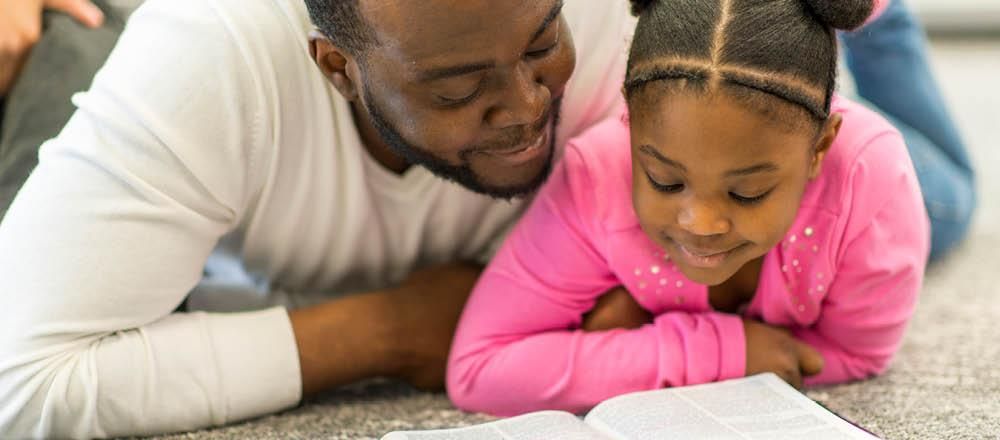 Can you name some of your favorite African-American children's book authors? We've compiled a list of a few of our favs!
Sandra Pinkney - Sandra found her love for writing early while writing creative stores in her elementary school. During her early years, she overcame many difficulties including a learning disability caused by lead poisoning, and racial discrimination by her peers. She teamed up with her husband, Myles, to produce their first book together, "Shades of Black." In this book, Sandra uses vivid text to describe the various skin tones, hair textures, and eye colors of African-American children. This book invites all children and adults of different nationalities to embrace their differences and their beauty, in their own culture and the cultures around them. By helping children realize that they themselves are unique. Much of her inspiration for this book came from her childhood, as well as her three children, who also appear in the book. ( http://www.mylesstudio.com )
Julius Lester – Julius was born in St. Louis! "I write because there is something I want to know and the only way I can find out is to write about it. I wrote To Be a Slave because I wanted to know what it was like to have been a slave and I couldn't find a book that really told me. So, I suppose I write because I have questions I need answers to, and the only way to find the answers is to write my way into them." Julius is a writer of children and adult books. ( http://www.members.authorsguild.net/juliuslester/index.htm)
Angela Johnson - Angela has written over 40 children's books and is well known for her depictions of families. Her books include: My Daddy Calls Me Man and Tell Me a Story, Mama. "I don't believe the magic of listening to Wilma Mitchell read us stories after lunch will ever be repeated for me. Book people came to life. They sat beside me in Maple Grove School. That is when I knew. I asked for a diary that year and have not stopped writing. My family, especially my grandfather and father, are storytellers and those spoken words sit beside me too." (https://aalbc.com/authors/author.php?author_name=Angela+Johnson)
Donald Crews – Donald has won the Caldecott Honor for two of his books, Freight Train and Trucks. He created an alphabet book, made strictly as a pacer for art directors to see. Those who saw the book suggested that Crews should submit it to publishers as a children's picture book. A pathway to a new career opened for Donald when We Read: A to Z was published in 1967. (http://www.nccil.org/experience/artists/crewsfam/dcrews.htm )
Cheryl Willis Hudson - "As an African American woman, a working mother of two, a wife, an entrepreneur and an active member of my community, I've had to wear quite a few hats. But it has been my pleasure to say that most of these hats have had something to do with reading, creating and spreading good news about books. I love books! I love books because they can enlighten us and inspire us and empower us and our children to make this a better world. Books can also simply bring us joy. Books are definitely culture carriers. I believe all of us can learn more about each other and can make a positive difference in the lives of children and adults by sharing our unique stories and the wonderful diversity of people on this planet. Good books do make a difference." (http://www.cherylwhudson.com/)
All opinions expressed here are those of their authors and/or contributors and not of their employer.
Any questions or concerns regarding the content found here may be sent to info@gwrymca.org.