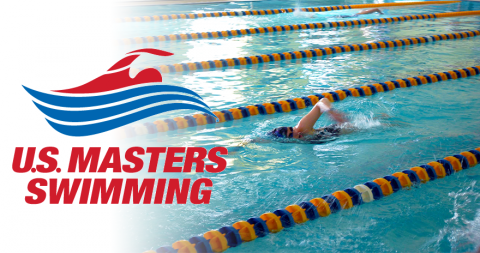 COLLINSVILLE MARYVILLE TROY YMCA
Masters Swim is an aquatics program for swimmers who are looking to improve their water fitness routine. Each class focuses on a unique workout. From freestyle swimming to perfecting different strokes, Masters Swim will show you how to get the most out of your water workout in order to get in shape! Classes are taught by Darrell Meek, Certified Masters Swim Coach with United States Masters Swim.
REQUIREMENTS
• Ages 18 and up
• Swimmers must be able to swim one length of the pool. Please note that this is not a swim lesson! Must pass an evaluation prior to registration. Sundays at 3:30 pm.
• Adult Swim Time (open to anybody) is available for beginners and intermediate. Sundays, 2:30 pm.
CLASS OPTIONS
Those registered for the program have unlimited access to classes! Monthly events throughout the STL area (additional fees may apply, details will be shared with the Masters Swim Group.)
• Sundays at 3:45 pm
• Tuesdays at 5:30 am
• Wednesday at 6 pm
COST
Masters Swim fees are set up with a recurring automatic draft. Participants will receive a CMT Swim Cap. Please register at the Welcome Center.
• Members: $25/month
• Non-members: $50/month
CONTACT
Ana Stachowski, Aquatics Director
618-346-5600, ana.stachowski@gwrymca.org