Travel in good company! The Wildwood YMCA presents trips and adventures to destinations across the U.S.

We travel in comfort by motor coach. Tours and activities are carefully planned. Fees include transportation, lodging, and many activities, tours and meals. Review our upcoming trips and sign up below.
Please email Tiphanie Johnston to be added to the email list that finds out about new and exciting trips when they are first released. 
More Photos, Video and Info About Trips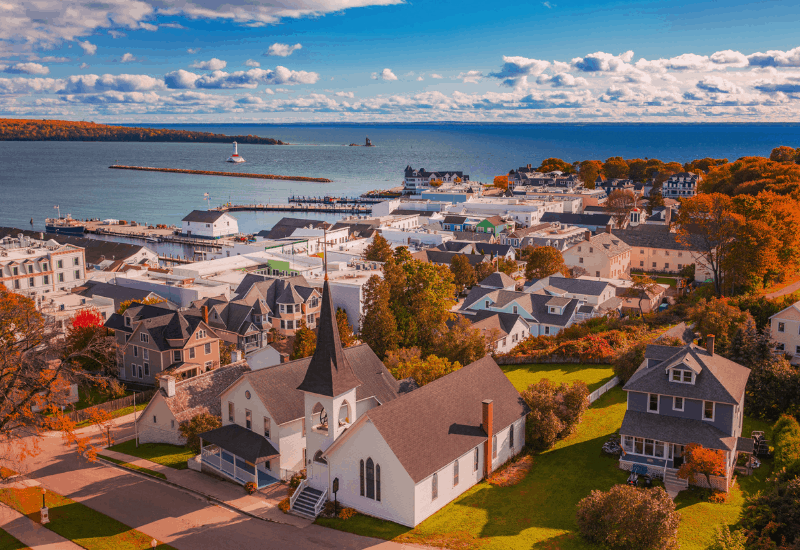 Mackinac Island, August 29-September 3, 2022
$609
Monday-Saturday 6 Days/5 Nights

Incredible Price Includes:
Motorcoach transportation
5 nights lodging including 3 consecutive nights in Northern Michigan
8 meals: 5 breakfasts and 3 dinners
Guided Tour of Mackinaw City
Visit to Mackinac Island, including a Guided Carriage Tour
Boat ride through the Soo Locks and free time and sightseeing in Sault Sainte Marie
Visit to Mackinaw Crossings
Admission to Colonial Michilimackinac
Gaming excitement at Kewadin Sault Casino
and much more


$75 Deposit Due at time of booking, Final Payment Due 6/22/2022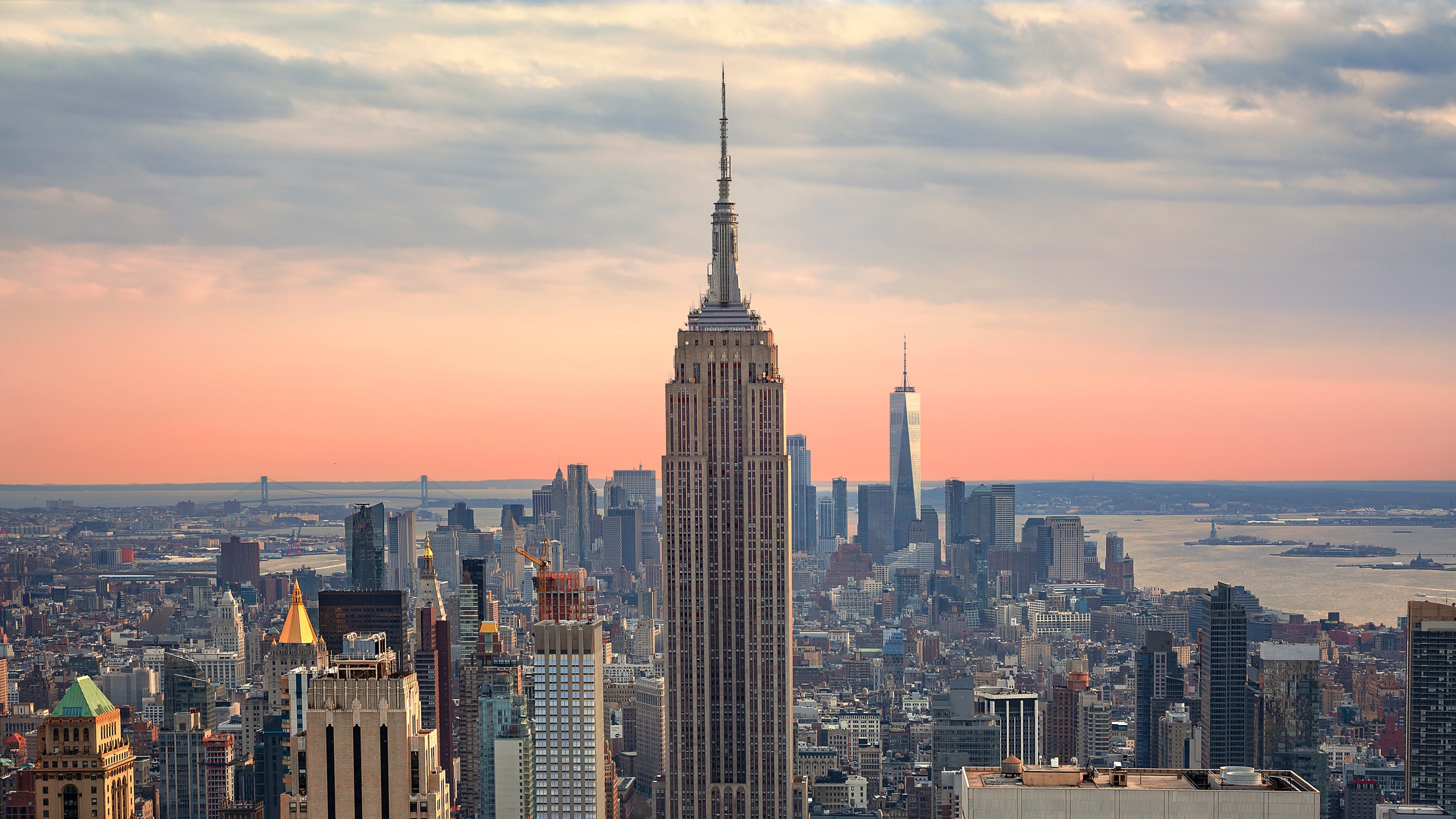 SOLD OUT New York City, December 1-7, 2022
7 Days/6 Nights
December 1-7, 2022
$845

Incredible Pricing Includes:
*Motorcoach transportation
*6 nights lodging including 4 consecutive nights in the
NYC area
*10 meals: 6 breakfasts and 4 dinners
*Snacks and Bottled Waters for the Bus
*Great experiences and beautiful sights!
*Full Day Guided Tour of New York City. See Central Park,
Rockefeller Center, Times Square, Wall Street, the 9/11
Memorial, and much more!
*Visit the famous National 9/11 Museum!
*Visit the stunning One World Observatory

$75 Deposit Due at time of booking
Final Payment Due 9/24/2022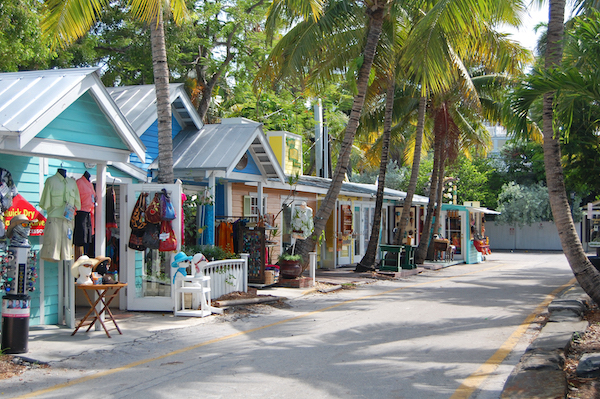 The Florida Tour: February 3-13, 2023
Friday-Monday February 3-13, 2023
11 Days/10 Nights
$1530*
*Per Person, Double Occupancy
(Limited Singles Available - See Below)

Incredible Price Includes:
Motorcoach transportation
10 nights lodging including 4 consecutive nights in the Miami
area & 3 nights in the Jacksonville area
17 meals: 10 breakfasts and 7 dinners
Admission to a CRUISE by celebrity homes on Biscayne Bay
Admission to enchanting CORAL CASTLE
Admission to FAIRCHILD TROPICAL BOTANIC GARDENS
Guided Tour of South Beach area of Miami Beach
A visit to the exciting Island City of Key West
Guided Tours of Amelia Island, St. Augustine and Jacksonville
Visit to the Fountain of Youth
Lane Southern Orchards

$75 due at time of booking
Final payment due 11/26/2022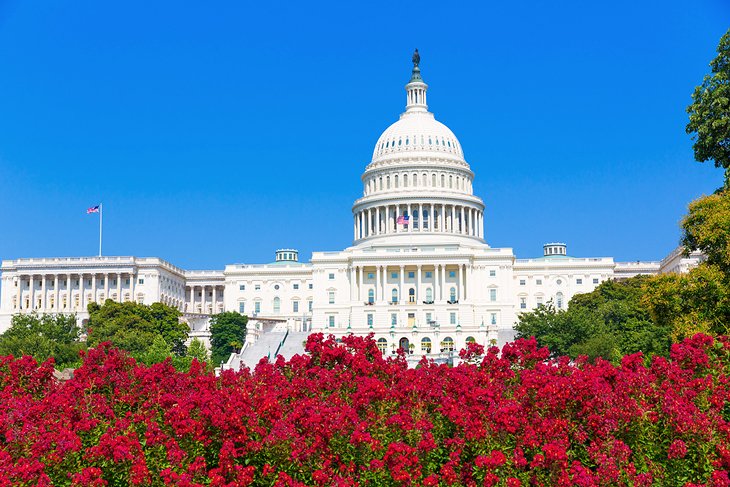 SOLD OUT Washington, DC - Our Nation's Capital: March 30-April 5, 2023
March 30-April 5, 2023
7 Days/6 Nights
$867*
*Per Person, Double Occupancy
(Limited Singles Available - See Below)

Incredible Price Includes:
Motorcoach transportation
6 nights lodging including 4 consecutive nights in the Washington, DC
area
10 meals: 6 breakfasts and 4 dinners
Two Guided Tours of Washington, DC including the WW II Memorial,
Capitol Hill, Embassy Row, the Korean War Veterans Memorial, the
Vietnam Veterans Memorial, the Smithsonian, the Martin Luther King,
Jr. National Memorial, the Lincoln Memorial, and more!
Evening Guided Memorial and Monuments Tour
Admission to the Museum of the Bible
Admission to George Washington's Mount Vernon Estate & Garden
Tram Ride through Arlington National Cemetery

$75 due at time of booking
Final payment due 1/23/2023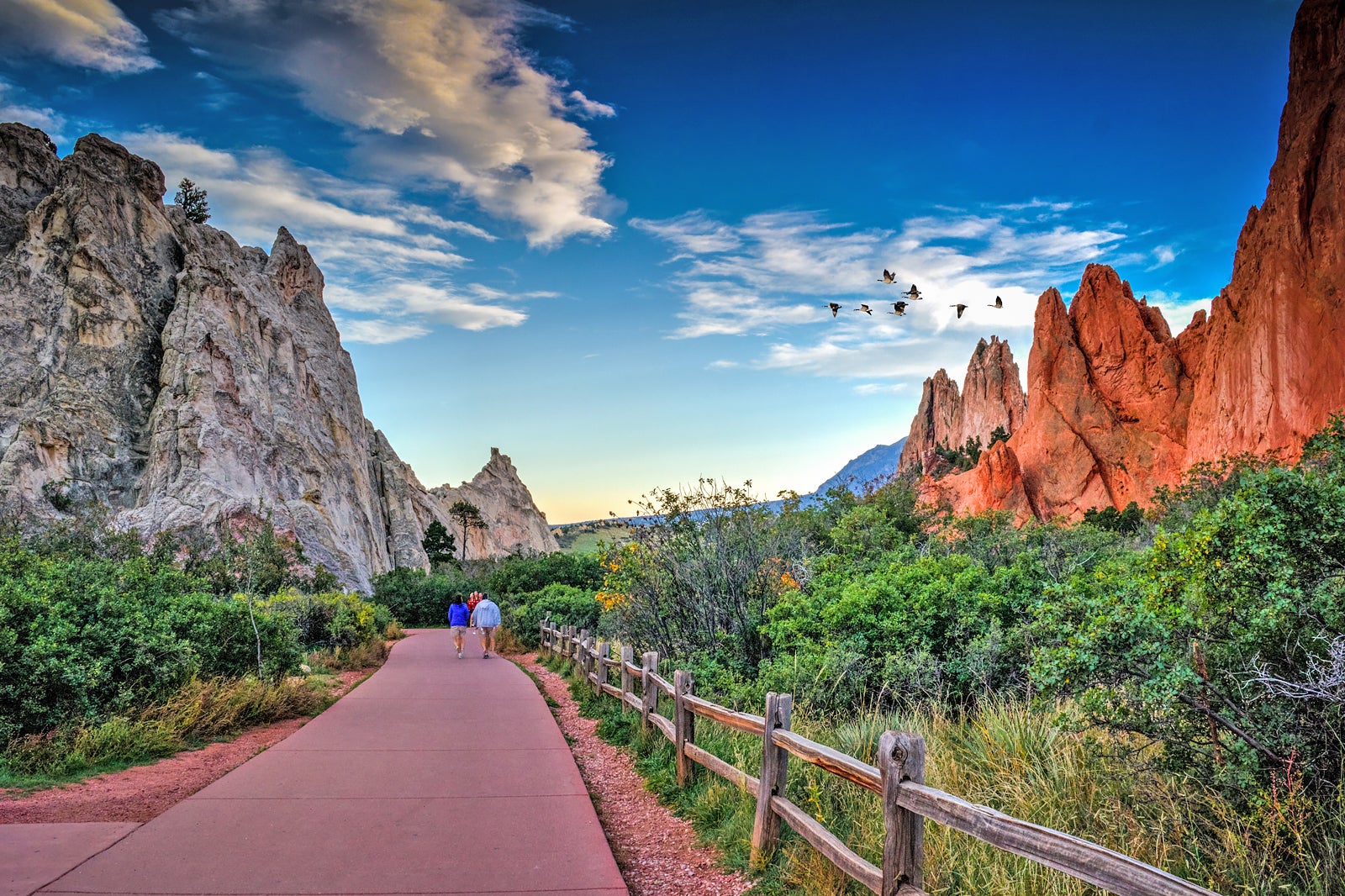 Colorado Garden of the Gods, the Royal Gorge & Colorado Springs
Saturday, June 11-Saturday, June 17
7 Days/6 Nights
$925

Incredible Pricing Includes:
Motorcoach transportation
6 nights lodging including 4 consecutive nights in scenic Colorado
10 meals: 6 breakfasts and 4 dinners
Tour of The Garden of the Gods
Visit to the United States Air Force Academy
Visit to the Royal Gore including bridge and aerial tram
Visit historic Manitou Springs at the foot of famous Pikes Peak
Guided tour of Colorado Springs
Visit the U.S. Olympic and Paralympic Museum

$75 Deposit Due at time of booking
Final Payment Due 4/4/2023


View our frequently asked questions here: