Whether your goal is weight loss, muscle gain, training for an event, or just looking for a more healthy lifestyle, the Y's certified personal trainers can help you achieve those goals safely, efficiently, and with the support you need.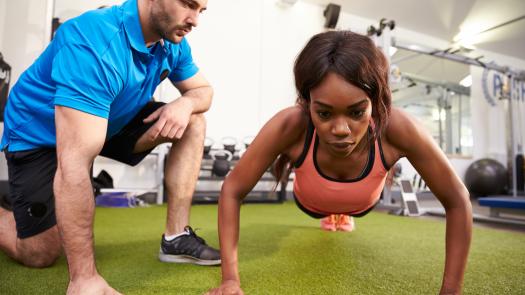 One-on-One Training
Whether you prefer land-based exercise or water workouts, our trainers can personalize a plan based on your lifestyle—like working professionals, moms, athletes or retirees. Work in a one-on-one setting with a trainer, so everything is tailored to your specific goals and needs.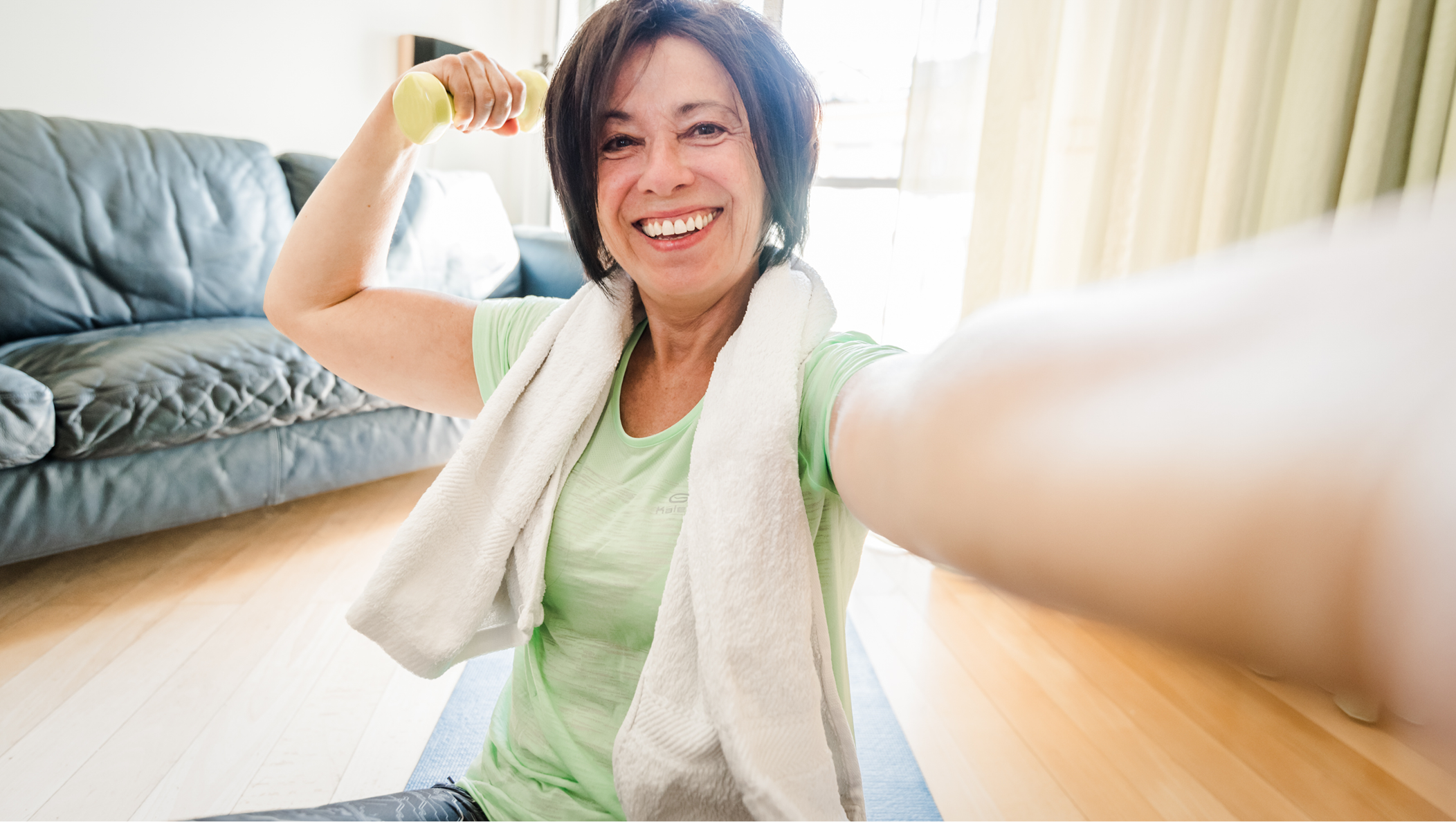 Virtual Personal Training
It's all about reaching your goals and meeting you where you're at - even if that means from the comfort of your home.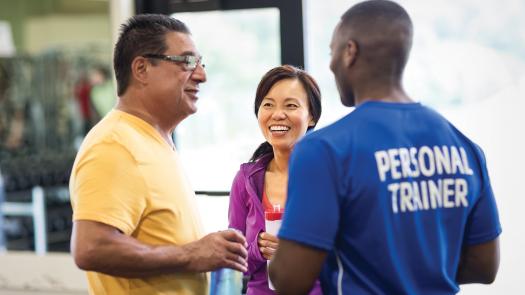 Semi-Private Training
Partner or semi-private training offers extra motivation and lower cost training for groups of 2-5 people.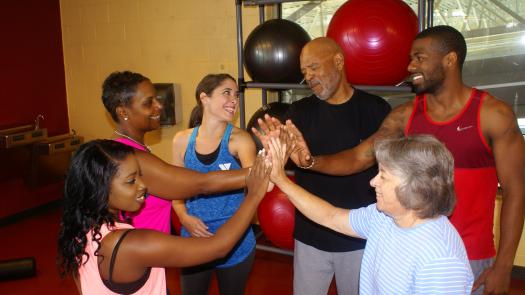 Group Training
Our group training classes combine the motivation of a class setting with the challenge of personal training.