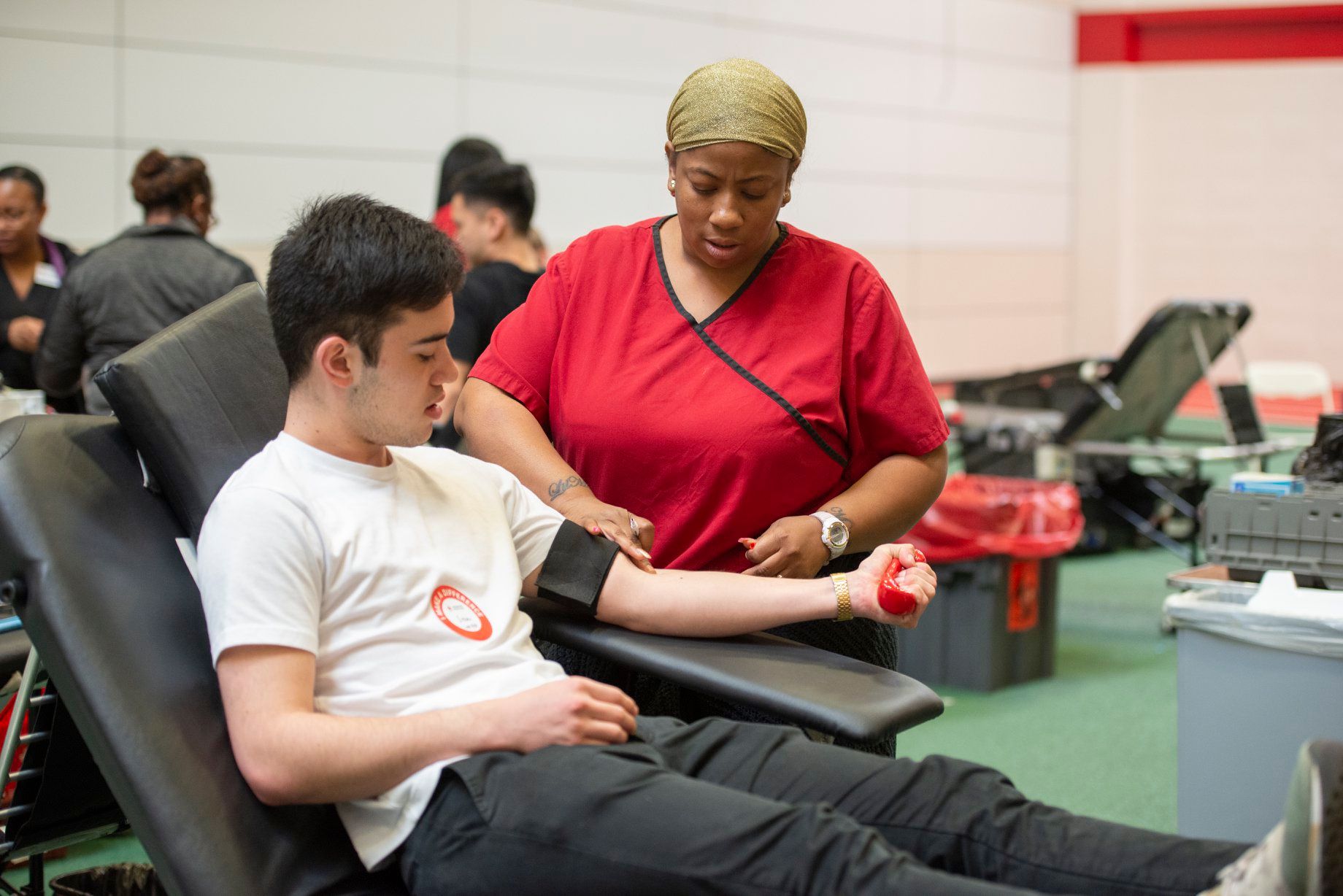 University-Wide Blood Drives
Campus Y is now hosting University-Wide Blood Drives, to carry on a lifesaving tradition at Washington University in St. Louis, and we invite you to get involved.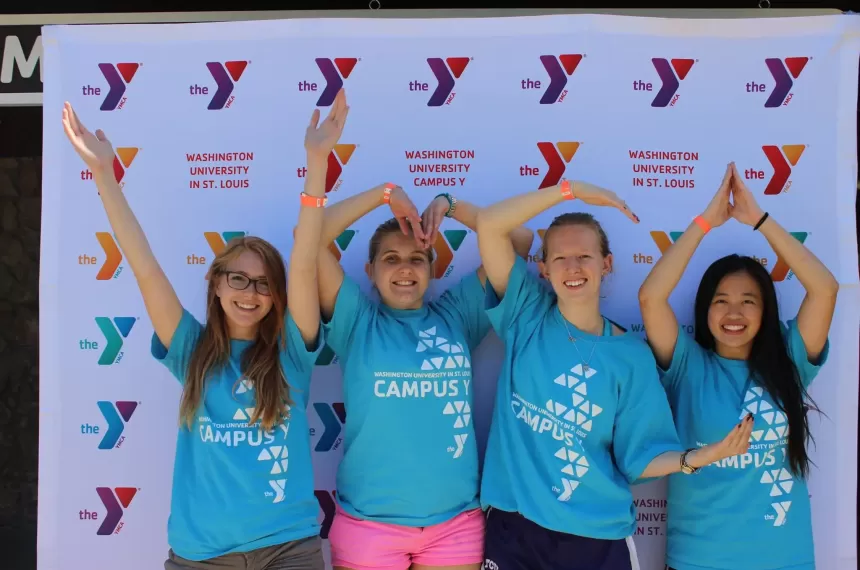 Education and Children
Enrichment opportunities allow for a meaningful experience in a student's life. Each of these programs assists in a school setting to allow our community youth the opportunity to advance their skills.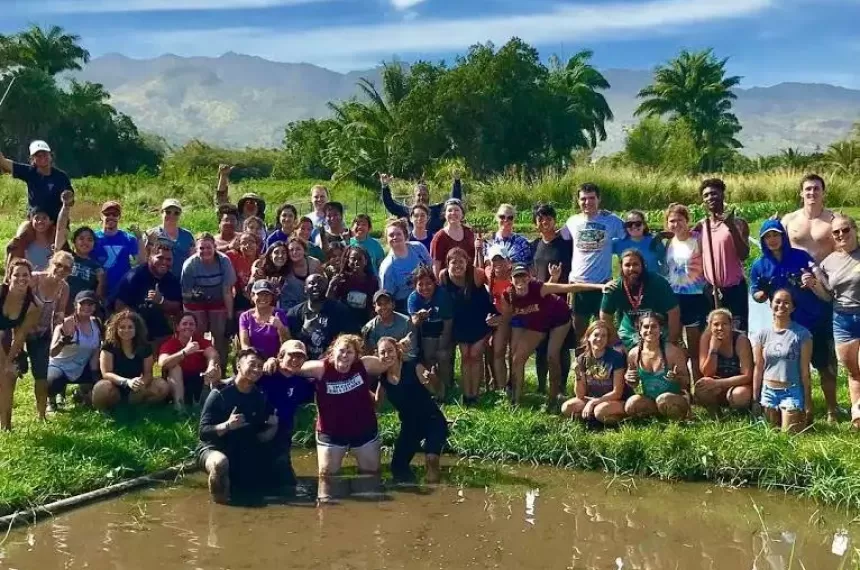 Mentoring and Children
Each of these programs offer an opportunity to influence the lives of our St. Louis community youth. Whether it's an ongoing coaching program, or a one-day event, volunteers are able to provide leadership to area youth in a fun and engaging way.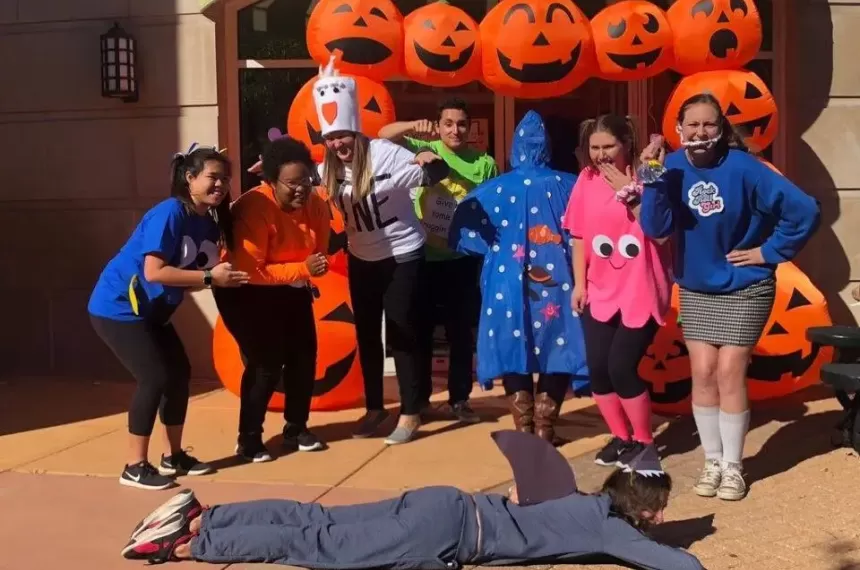 Advocacy & Community Outreach
These programs enlist volunteer service at local organizations that serve individuals or animals. Each program assists in some of the greatest needs of the St. Louis community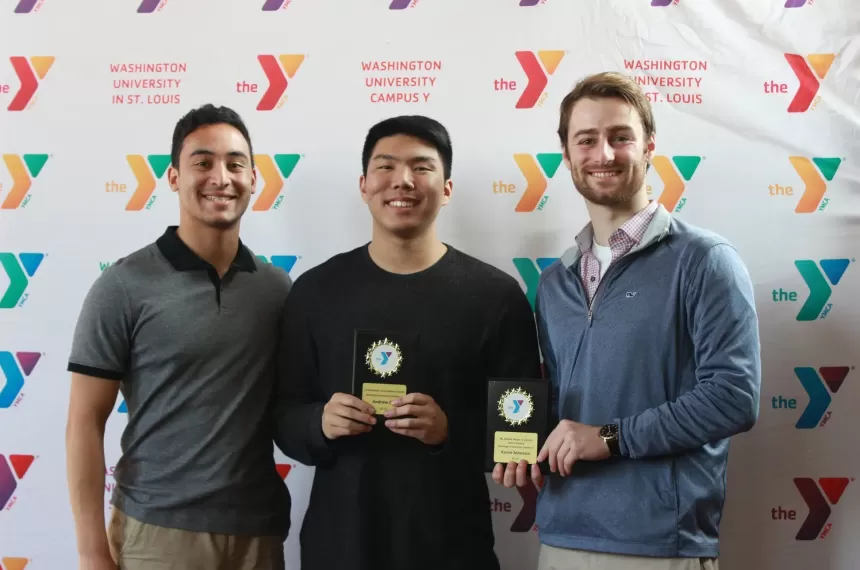 Leadership
There are several opportunities to develop as a leader in the Campus Y. Each category listed below provides experiential learning opportunities to help you sharpen your life and leadership skills.