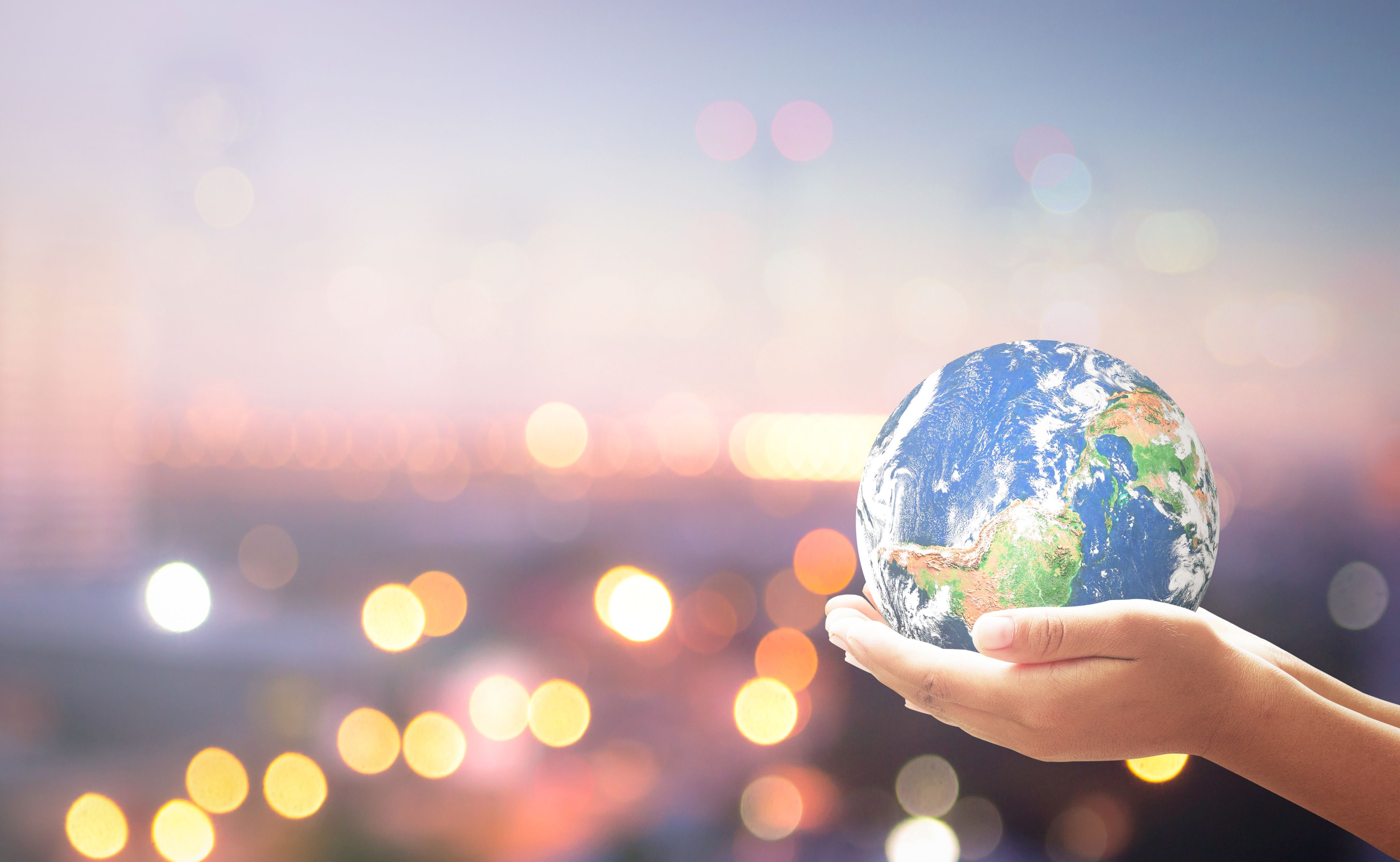 Serve Your City
Serve Your City will give high schoolers an experience that ignites a passion within them to improve the world, and St Louis, in measurable ways.

The Gateway Region YMCA is partnering with local St Louis community service organizations to provide a unique opportunity for a one-week conference-style experience hosted on Washington University's Campus. Student participants will be educated on the United Nations Sustainable Development Goals as a framework to address local and global issues.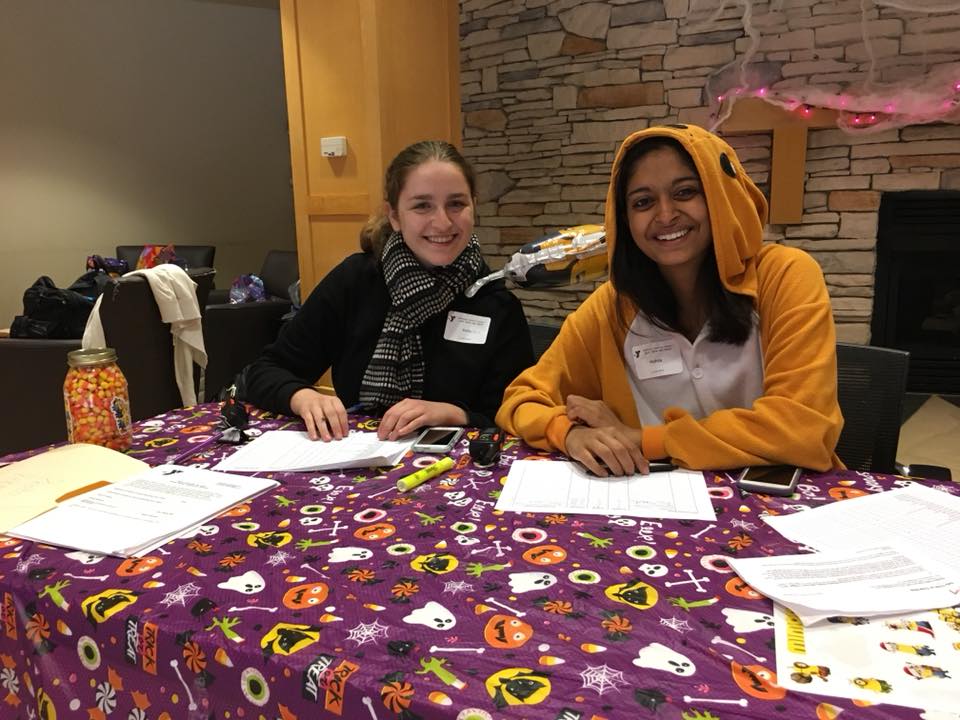 Volunteer
Interested in volunteering with the Washington University Campus Y? We have a lot of opportunities available for Wash U undergraduate students!
Download the Volunteer Application. Email us the completed application and register in Volunteer Matters.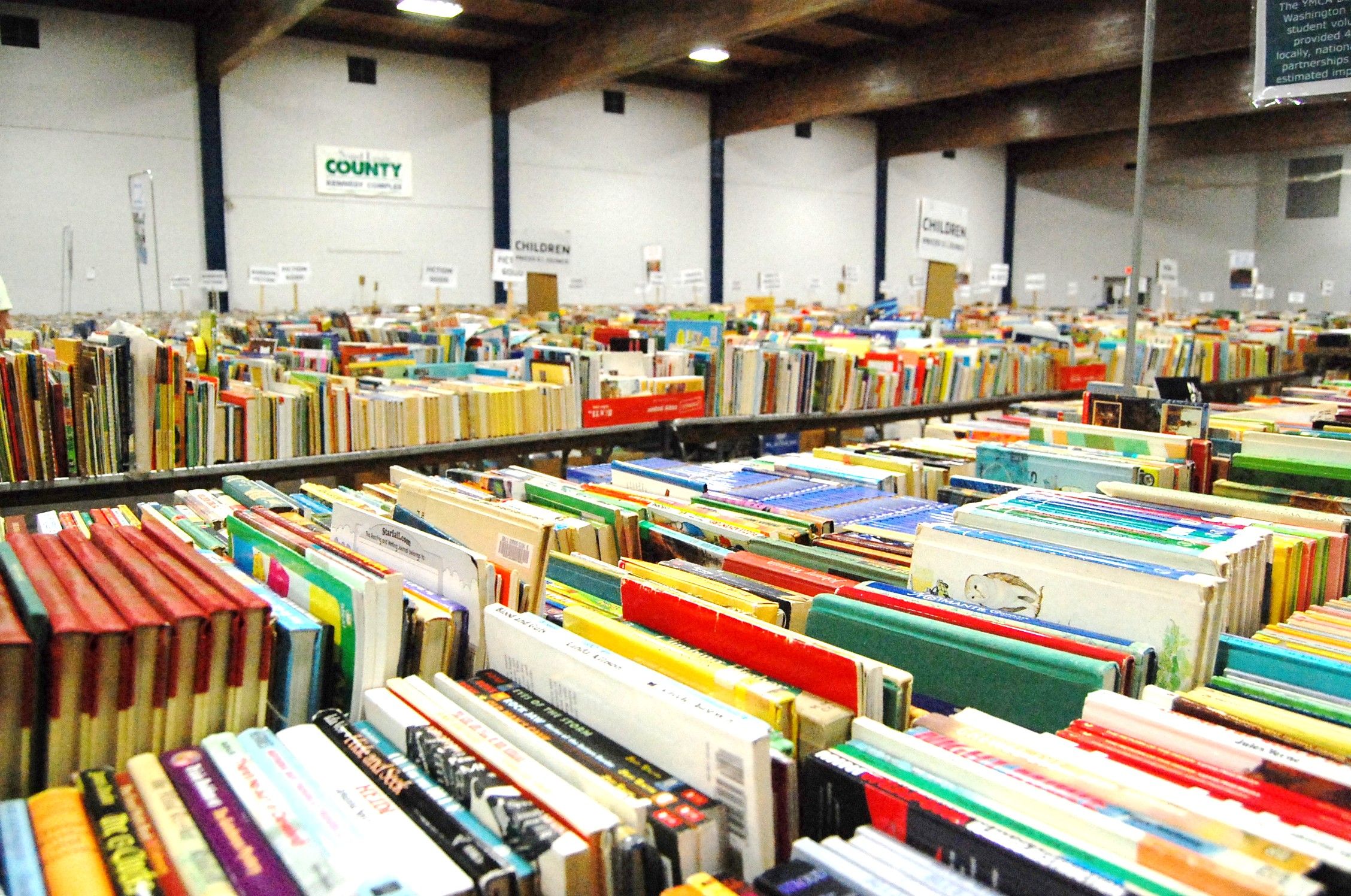 YMCA Book Fair
Our Annual YMCA Book Fair is the largest single fundraising event for the Gateway Region YMCA. Proceeds from the Book Fair support the Y's cause of strengthening communities.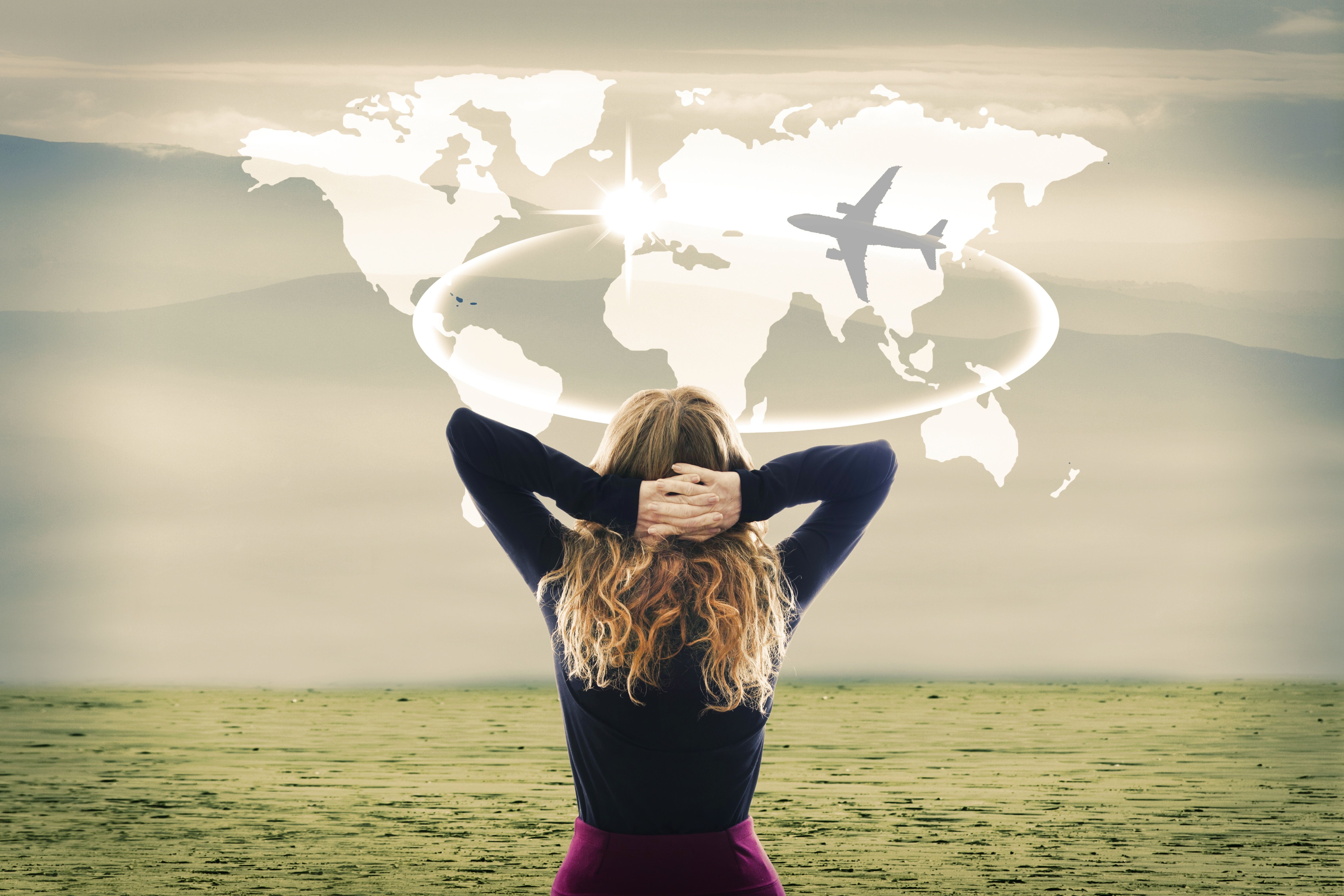 S.T.L. (Serve. Travel. Lead.) Program
Are you a current college student? Are you interested in serving others, traveling abroad, and leadership development?

Consider joining the Campus Y: S.T.L. program, where you will join a select group of college students from around St Louis to engage in impactful community service opportunities both locally and abroad. The program will include an international trip to Colombia in May 2021.

If you believe that being a leader starts by serving others, and you want to do your part to make the world a better place, this is your opportunity!

Interested college students (currently enrolled first-year students up through seniors for the year 2020-2021) are eligible to apply.