"Training for Excellence. Acting for Fun." The Chesterfield Academy for the Theatrical Arts at the Chesterfield Family YMCA offers youth programming for children ages 3 to 18 in the areas of acting, dance, and musical theatre.
Our academy is for children at all experience levels and offer a safe creative place to explore the theatre arts. Our classes and productions are led by local theatre professionals and educators who see theatre as an experience that positively impacts all areas of a child's life. We give your child the skills they need to succeed, and we focus on excellence while having fun. Participation in theatre programs has been found to raise test scores, improve reading comprehension, reduce dropout rates, and increase school attendance. We look forward to helping your child realize their superstar potential in our academy. 
Our academy's instructors are all professional actors with BA's or BFA's in acting or musical theatre. Let our experience and proficiency inspire and guide your young performer to be the most confident and creative person they can be.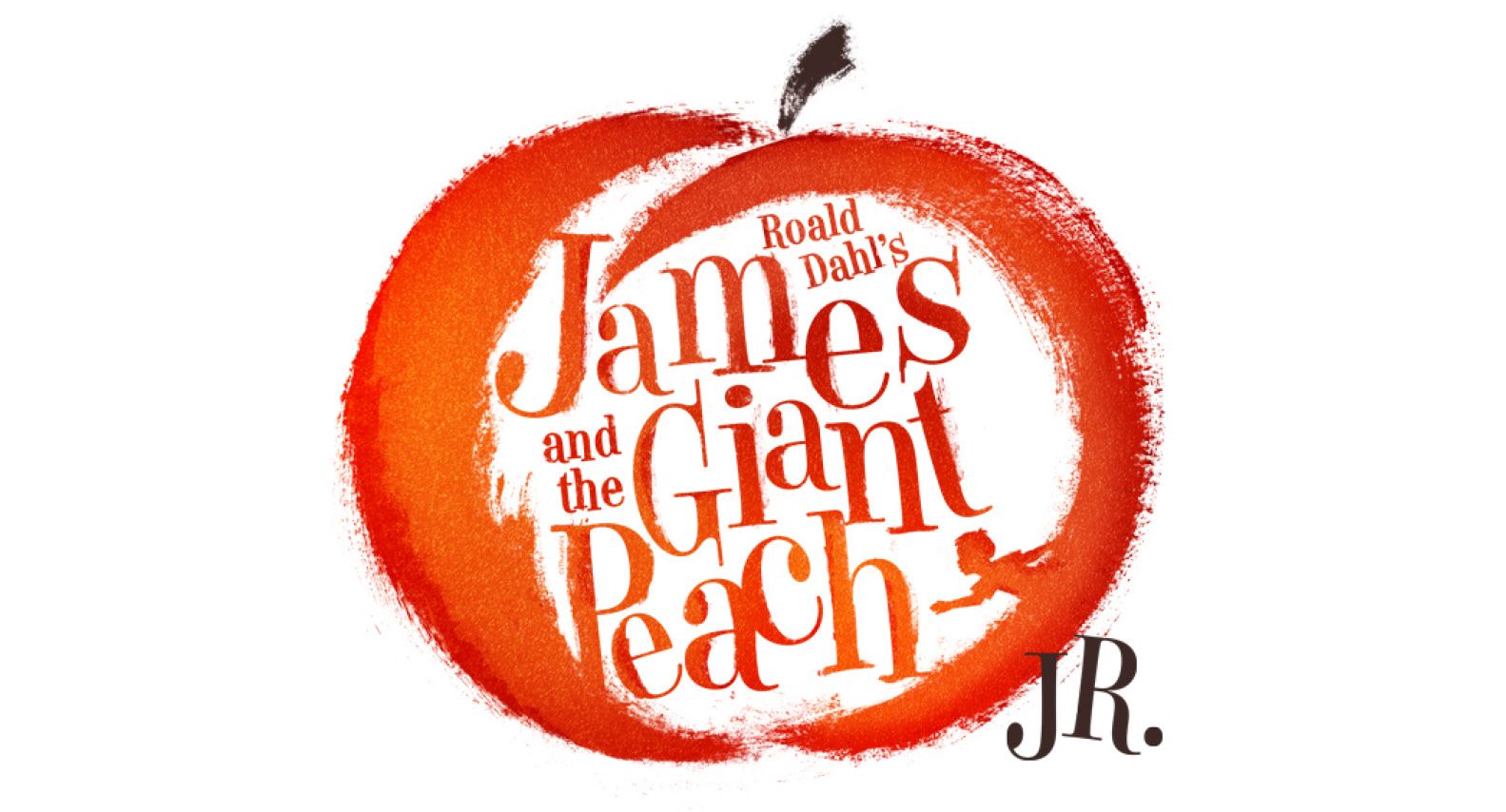 James and the Giant Peach Jr
Embark on a 'fruit-full' adventure of epic proportions with Chesterfield Community Theatre's musical production of Roald Dahl's JAMES AND THE GIANT PEACH.

James and the Giant Peach JR., based on the beloved book by Roald Dahl with music by award-winning duo Pasek & Paul, tells the story of a young orphaned child who finds a loving family in a most peculiar way. Sent by his mean, conniving aunts to chop down their old fruit tree, James discovers a magic potion which results in a tremendous peach occupied by some not-so-normal characters. From the center of the gigantic fruit, James and the unlikely crew launch a journey of enormous proportions. Together they discover that while we are all born into a family, we then go on to create a family of our own.

Performances take place in Chesterfield Family YMCA's Community Theater:
• Friday, April 24 and Saturday, April 25 at 7:30 pm
• Sunday, April 26 at 3:00 pm

Tickets are $10 for adults and $6 for seniors and children. Tickets are available online, in person, and by phone. Group discounts available for groups of 10 or more.

James and the Giant Peach JR. is presented through special arrangement with Music Theatre International (MTI). All authorized performance materials are also supplied by MTI. 421 West 54th Street, New York, NY 10019 Phone: 212-541-4684 Fax: 212-397-4684 www.MTIShows.com.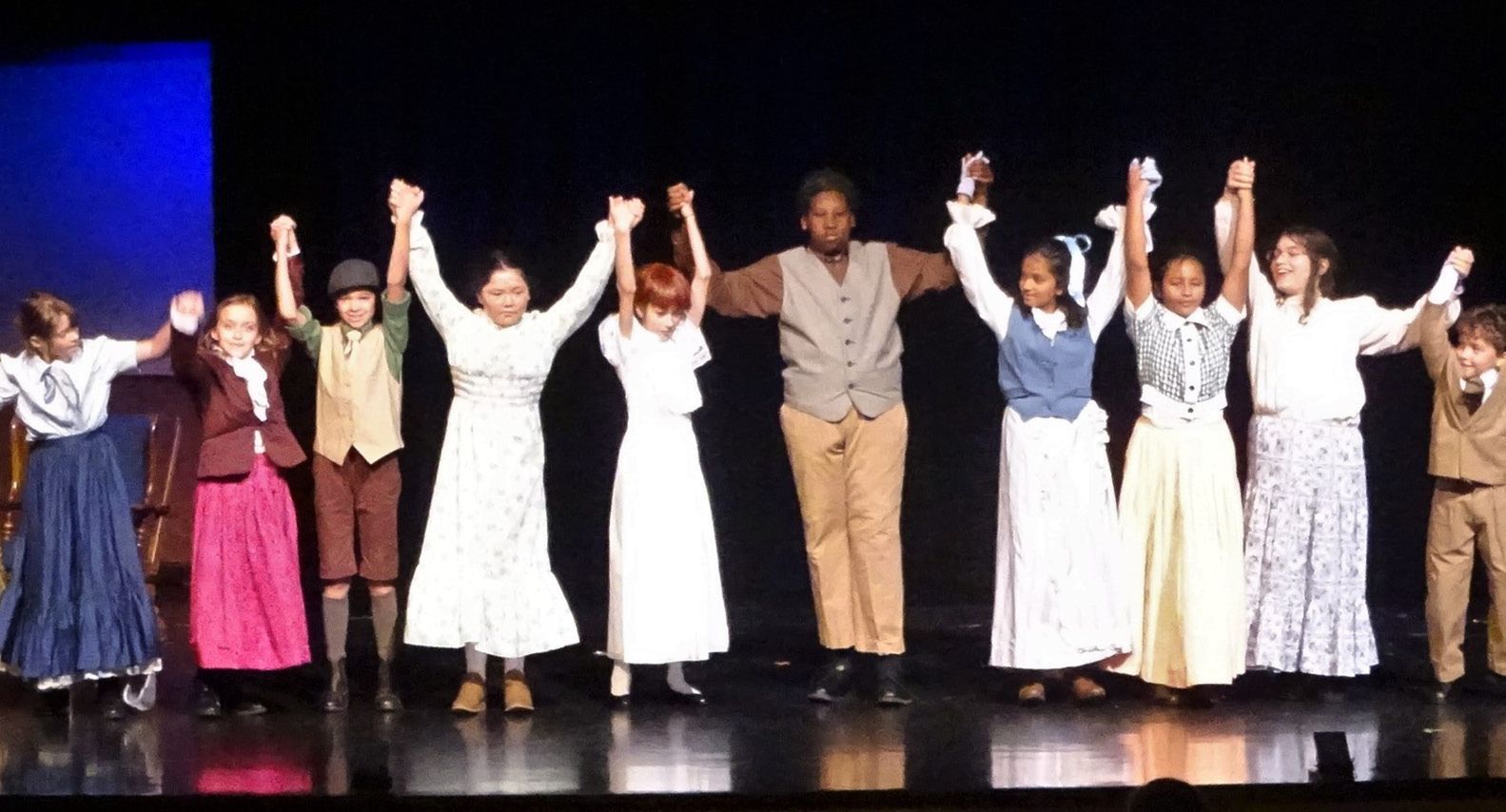 Drama and Performance Summer Camps
Taught by theatre professionals dedicated to the high-quality arts education of our community's youth, campers will have tons of fun building their performance skills and stretching their creative muscles. Choose from a variety of concentrations: acting, musical theatre, circus arts, perform in our full-scale summer production, and more!

Camp hours are 9 am – 4 pm. (Fun Club 6:30 - 9 am and/or 4 - 6 pm; Fun Club Swim also available for Ages 5-12)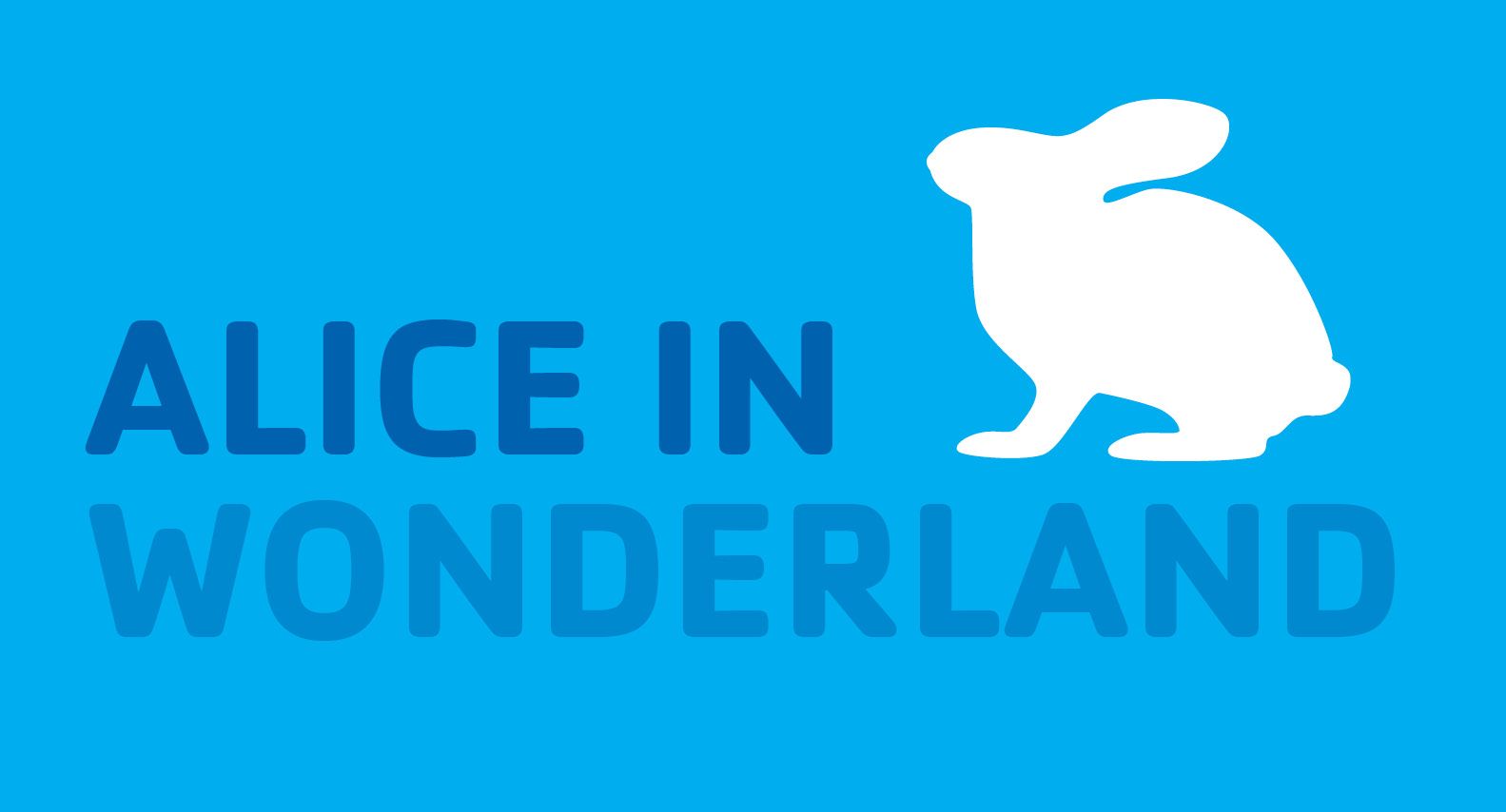 Take a Trip Down the Rabbithole!
Ages 8-14 are invited to join us for our Summer Production of Alice in Wonderland! This production is a four-week Drama and Performance Camp called "Actor's Studio." Weeks are July 6 – 10, July 13 – 17, July 20 – 24 and July 27 – 31. Young actors will spend four weeks rehearsing a stage adaptation of Alice in Wonderland Jr. Camp ends with a weekend of performances. Performances are July 31 and August 1 at 7:30 pm and August 2 at 3 pm. All campers must enroll in all four weeks. Members pay $170 per week, non-members pay $200 per week.