"Training for Excellence. Acting for Fun." The Chesterfield Academy for the Theatrical Arts at the Chesterfield Family YMCA offers youth programming for children ages 5 to 18 in the areas of acting, dance, and musical theatre.
Our academy is for children at all experience levels and offer a safe creative place to explore the theatre arts. Our classes and productions are led by local theatre professionals and educators who see theatre as an experience that positively impacts all areas of a child's life. We give your child the skills they need to succeed, and we focus on excellence while having fun. Participation in theatre programs has been found to raise test scores, improve reading comprehension, reduce dropout rates, and increase school attendance. We look forward to helping your child realize their superstar potential in our academy. 
Our academy's instructors are all professional actors with BA's or BFA's in acting or musical theatre. Let our experience and proficiency inspire and guide your young performer to be the most confident and creative person they can be.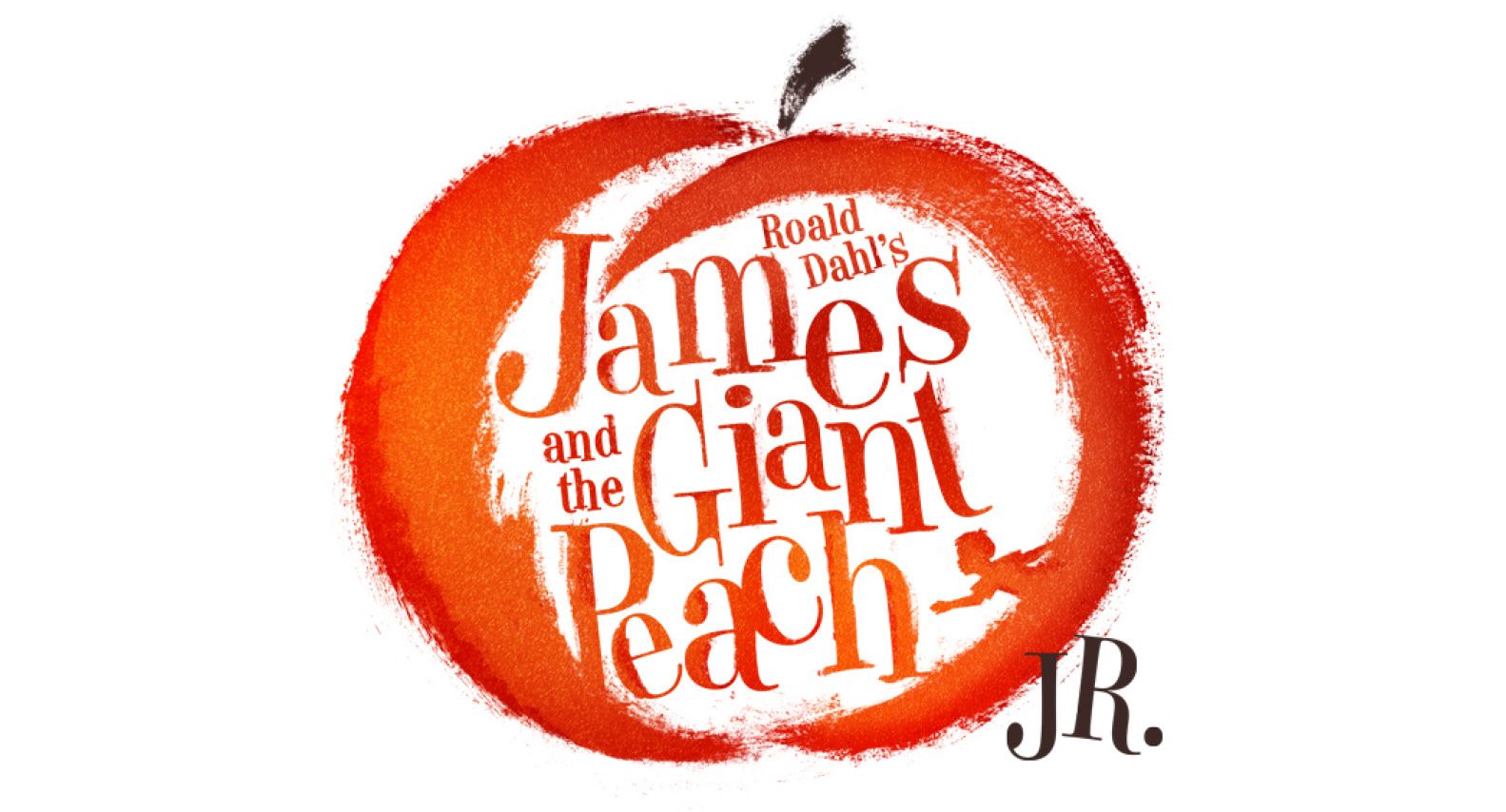 James and the Giant Peach Jr
AUDITION ANNOUNCEMENT

WHO: Actors ages 9-18* Auditions are open to the public, no experience necessary. All who audition are cast.

PREP: Please prepare a 1 minute Musical Theatre song, a capella.

WHERE: All auditions, rehearsals, and performances will be held at the Chesterfield Community Theater at the Chesterfield Family YMCA.

WHEN: By Appointment, Friday August 20th at 5:00 pm
and Saturday at 11:00am.

FEE: There will be a $110 program fee for YMCA members or $140 for non-members to participate in this production.

REHEARSAL: Mondays and Thursdays 5:45 pm-8:00 pm Sept 9-Nov 22

Cast members are required to be at all rehearsals during tech week (daily, Nov 29-Dec 1) and all performances (Dec 2-4)

To reserve an audition slot, please contact Sabra Sellers at
sabra.sellers@gwrymca.org

*Chorus spots are available for children ages 6-8, please email for more information.