"Training for Excellence. Acting for Fun." The Chesterfield Academy for the Theatrical Arts at the Chesterfield Family YMCA offers youth programming for children ages 3 to 18 in the areas of acting, dance, and musical theatre.
Our academy is for children at all experience levels and offer a safe creative place to explore the theatre arts. Our classes and productions are led by local theatre professionals and educators who see theatre as an experience that positively impacts all areas of a child's life. We give your child the skills they need to succeed, and we focus on excellence while having fun. Participation in theatre programs has been found to raise test scores, improve reading comprehension, reduce dropout rates, and increase school attendance. We look forward to helping your child realize their superstar potential in our academy. 
Our academy's instructors are all professional actors with BA's or BFA's in acting or musical theatre. Let our experience and proficiency inspire and guide your young performer to be the most confident and creative person they can be.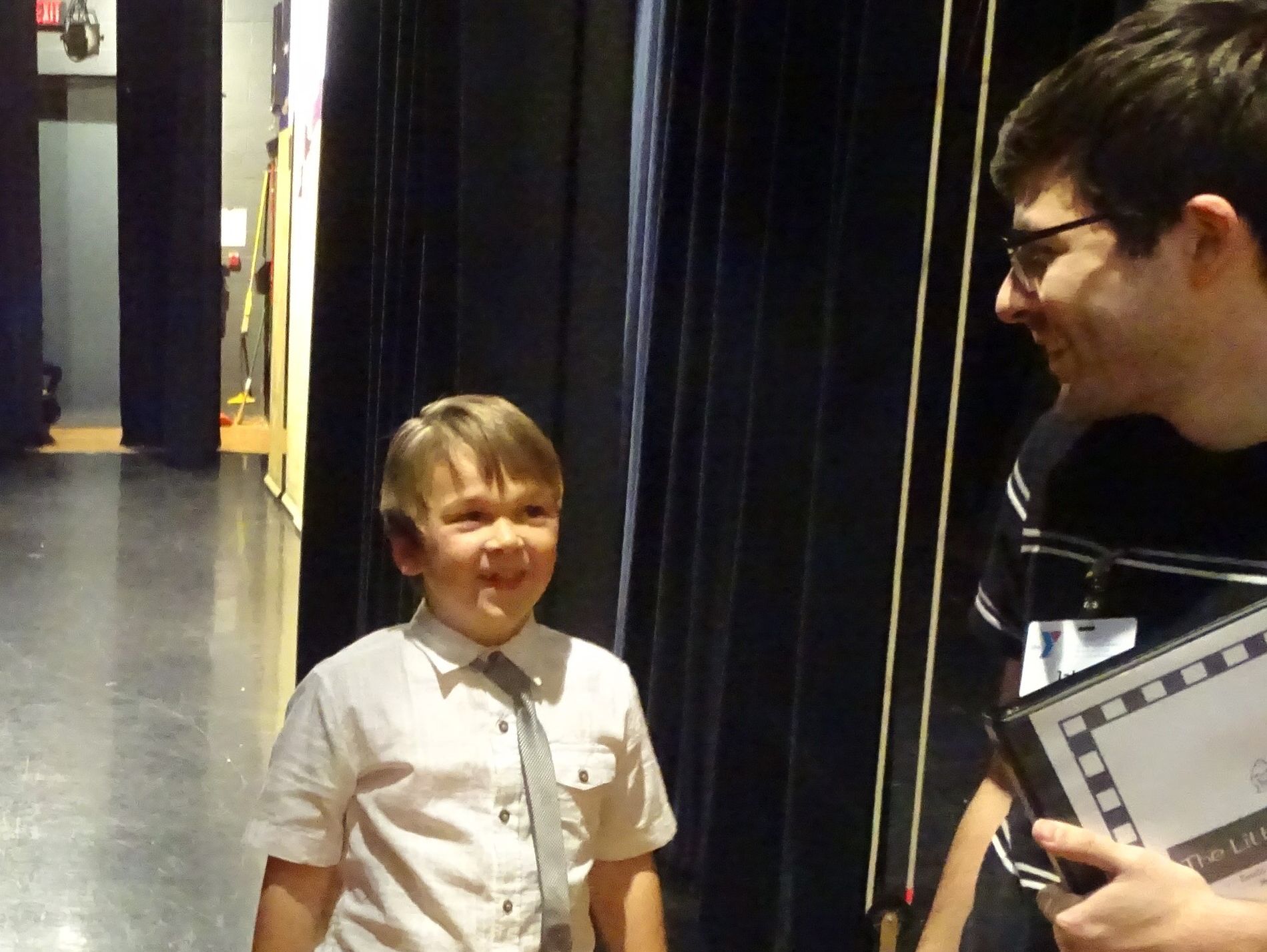 Acting Fundamentals
We will introduce acting techniques in a fun, easy to comprehend way, and have a blast doing it. This class sets the foundations of acting, builds confidence, and explores public speaking and communication skills. Materials taught in this class include but are not limited to: monologue and scene work, auditioning, and proper vocal technique for the stage. There will be a short performance on the last class. Ages 6-9
Mondays, November 4-December 16
6:45 pm-7:45 pm
$60 for Y members, $70 for non-members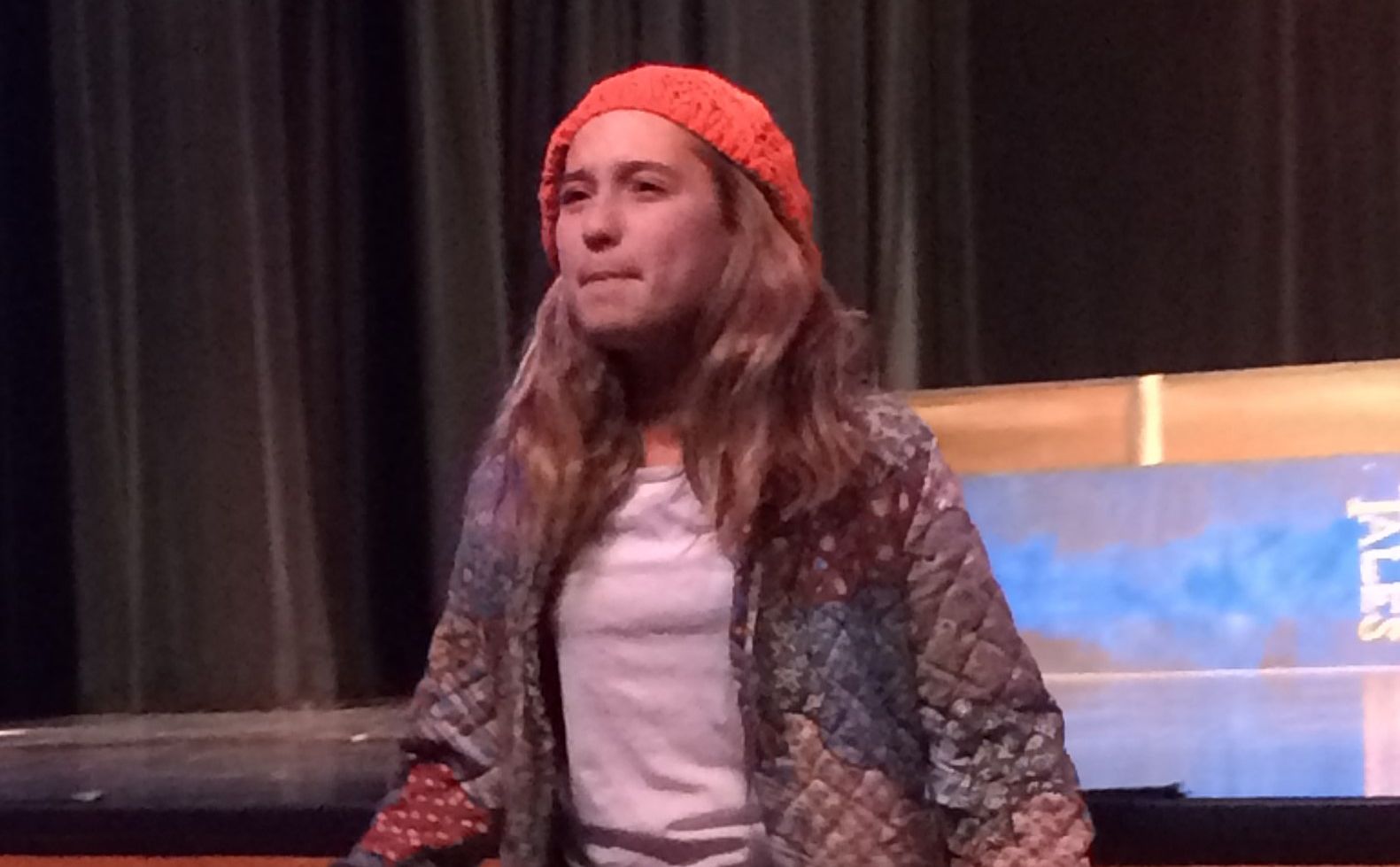 Acting Performance
It's your time to shine on the stage! This acting intensive focuses on the building blocks of performing for an audience. It's the perfect opportunity to hone your skills and show them off for our performance on December 17. Ages 9-18
Tuesdays, November 5-December 17
6:45 pm-7:45 pm
$60 for Y members, $70 for non-members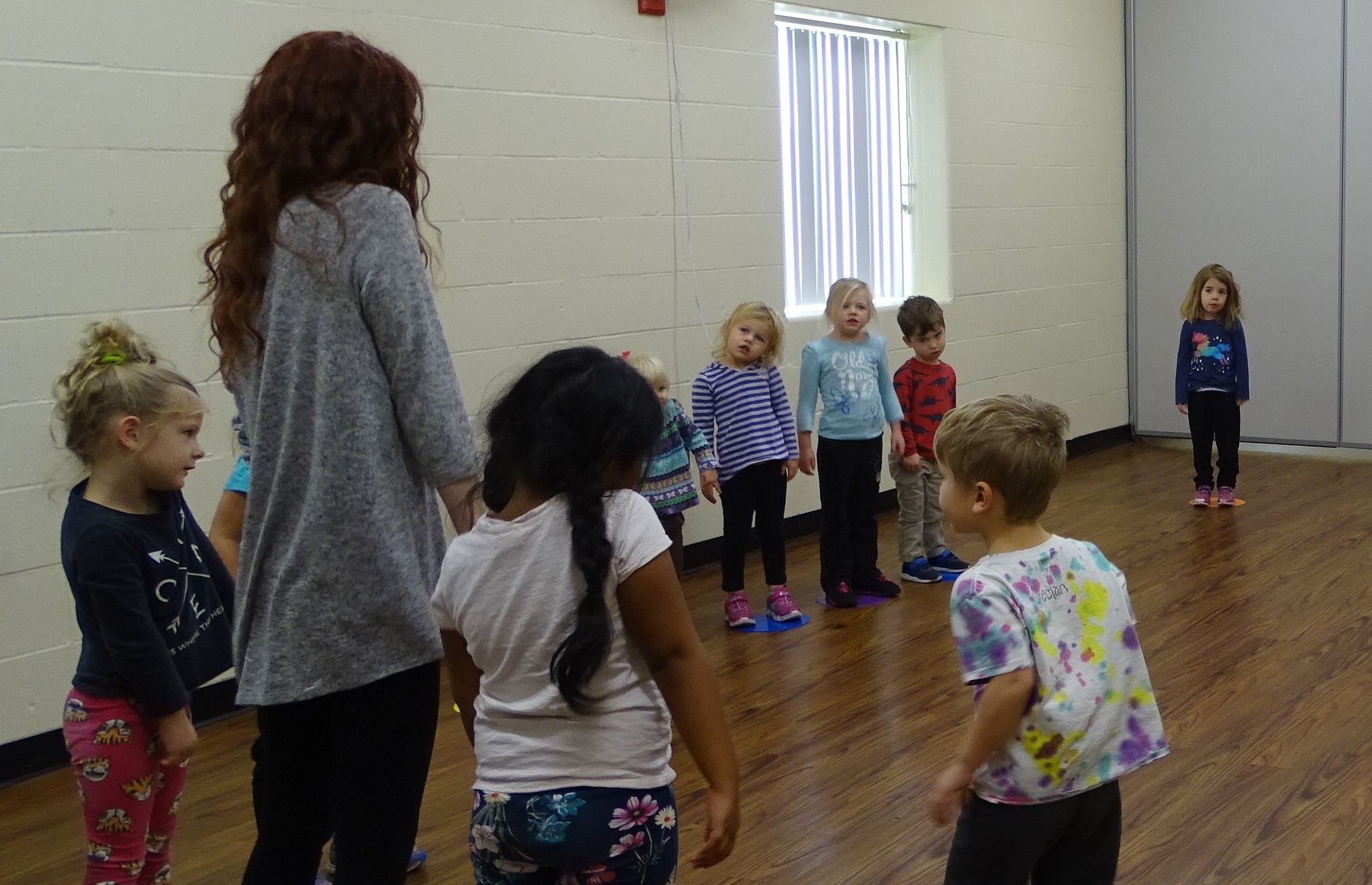 Improv Comedy
Whose line is it, anyway? No one knows! Improv is acting with no script! It is a great skill for all budding performers as it helps bring honesty to performances. It is also a great skill for anyone who has to speak in public or in front of large groups. This class will teach the FUNdamentals of improv through instruction, games, and in class performances. Ages 9-18, no experience required.
Tuesdays, November 5-December 17
5:30pm-6:30pm
$60 for Y members, $70 for non-members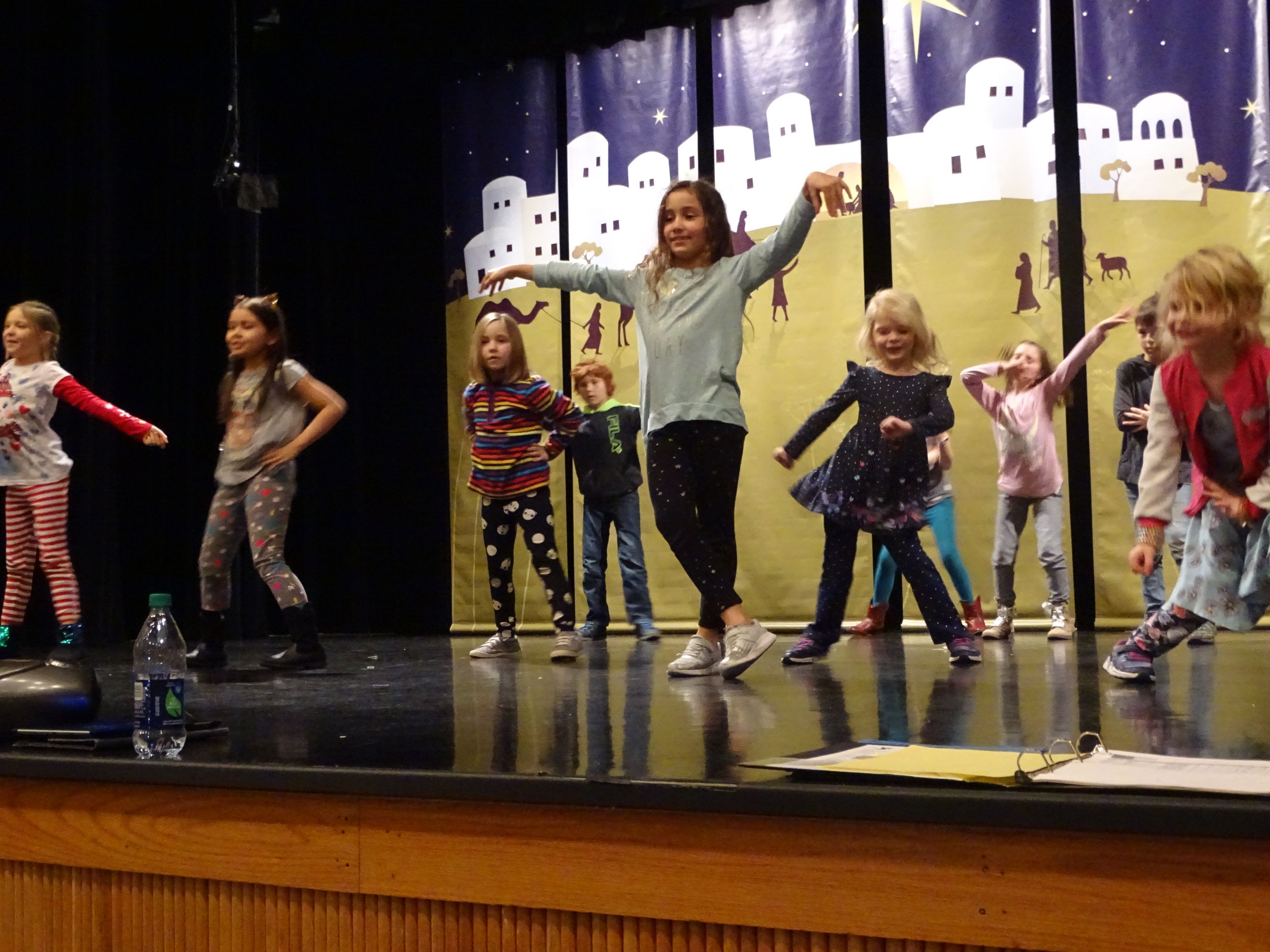 Musical Theatre 101
Musical Theatre 101 for ages 5-9 is a musical theatre fundamental class with lessons in Broadway-style singing and dancing.
Wednesdays, November 6-December 18
5:30pm-6:30pm
$60 for Y members, $70 for non-members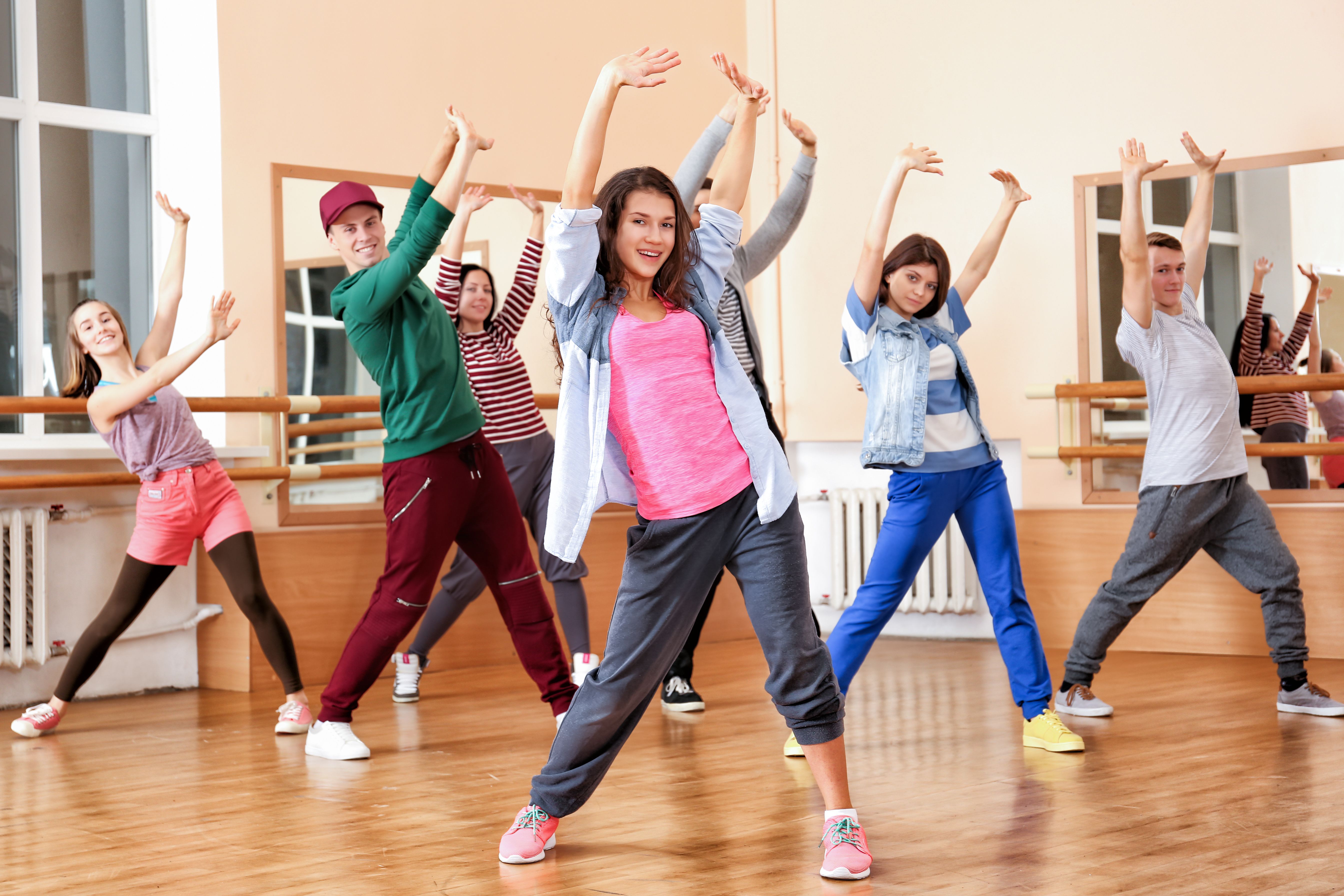 So You Think You Can Dance?
Learn Tap, Jazz, Ballet, and Hip Hop. Emphasis on technique and stage performing. Ages 8-14, no experience necessary.
Wednesdays, November 6-December 18
6:45pm-7:45pm
$60 for Y members, $70 for non-members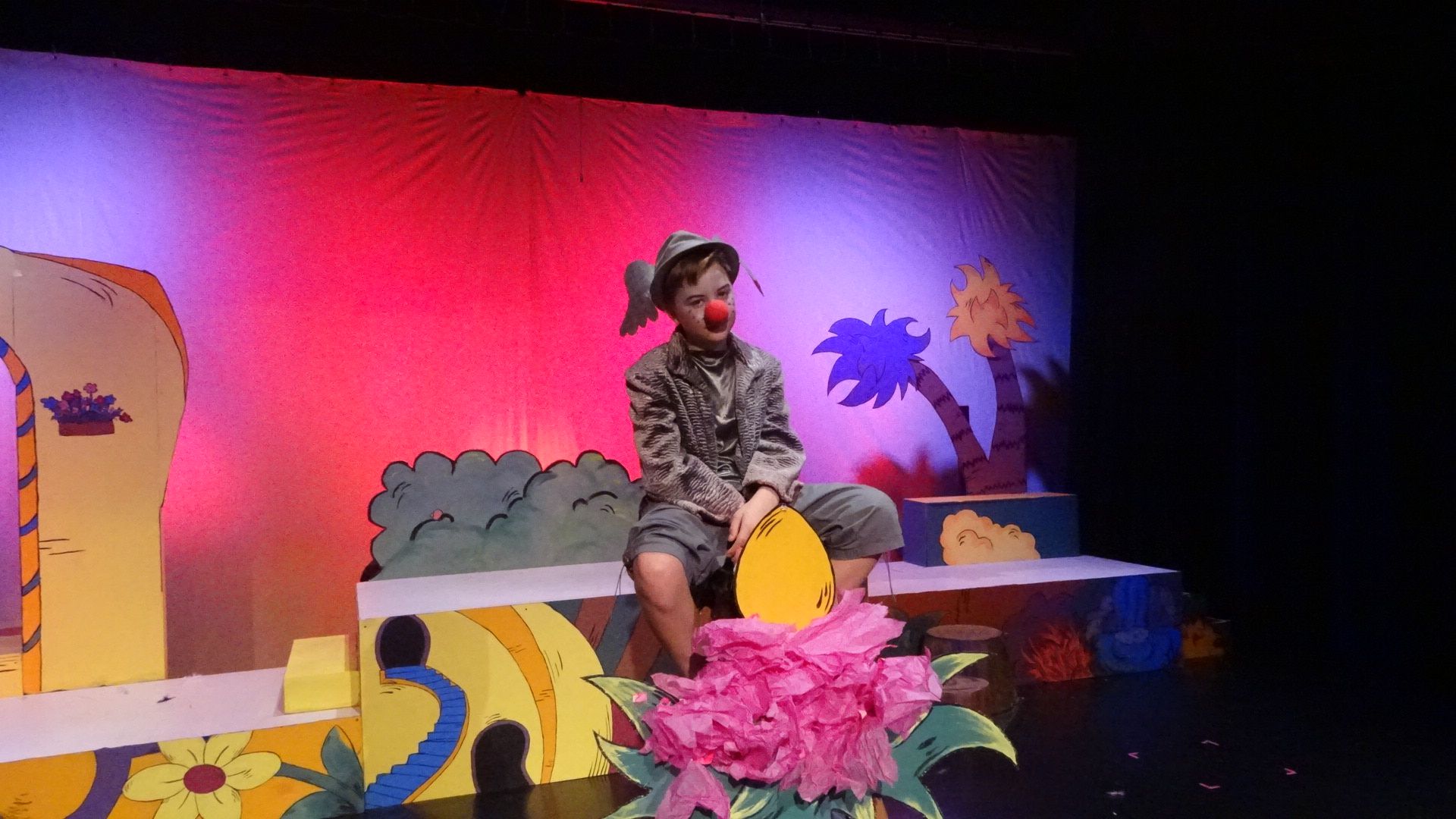 Shrek the Musical Jr.
Come see Chesterfield Community Theater's production of Shrek Jr. Everyone's favorite ogre and fairytale creatures will sing and dance their way into your heart!

Based on the DreamWorks Animation Motion Picture

October 18-20. Friday and Saturday performances are at 7:30pm, Sunday performance is at 3:00pm.

Shrek the Musical Jr. is produced through special arrangement with MTI and is performed by community children ages 6-18.

This production has been made possible by the generosity of Missouri Arts Council and Regional Arts Council.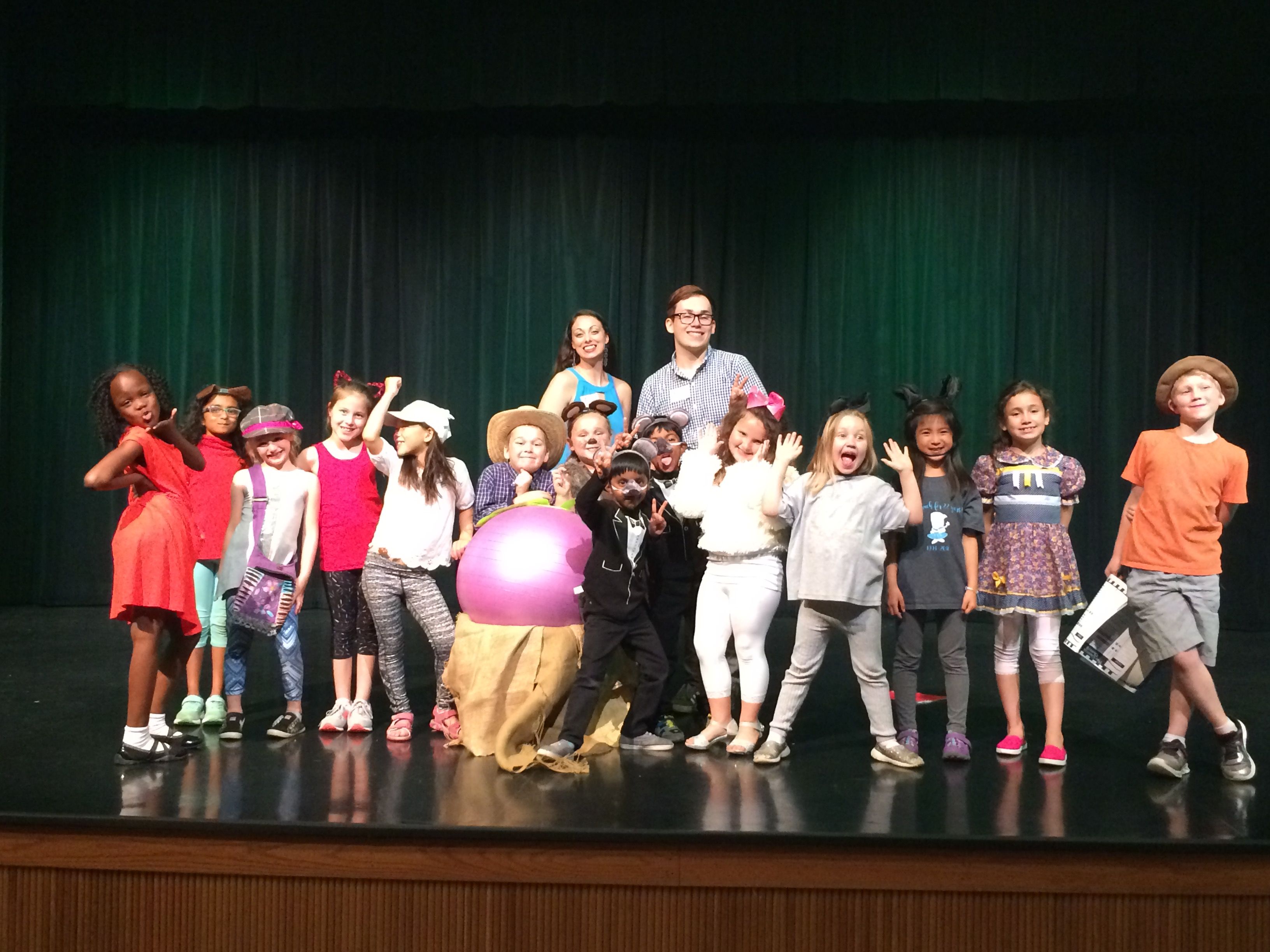 Storybook Musical
Our most popular class, space limited! We will spend seven weeks learning about the basics of theatre and rehearsing for our performance Three Nanny Goat's Gruff. The performance will be on our last class, December 16 at 6:00 pm. This class is a great way for young performers to learn how theatre works and build their acting skills, even if they have no experience. Ages 5-9
Mondays, November 4-December 16
5:30 pm-6:30 pm
$60 for Y members, $70 for non-members