Back to School: Don't Forget Your Child's Vaccinations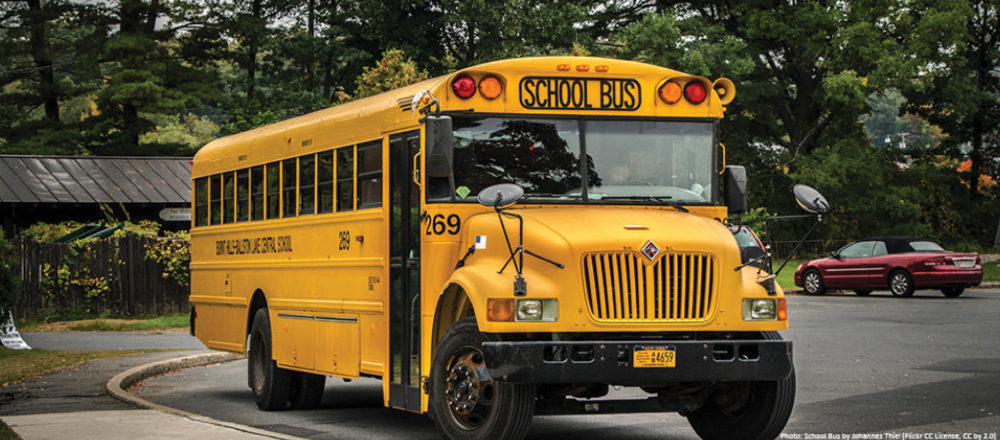 Like it or not, school is right around the corner for boys and girls, teenagers and young adults. In addition to buying school supplies and new clothes, don't forget to make sure your child is up to date on vaccinations. July and August are great months to schedule back-to-school wellness checks with your pediatrician to ensure your child is healthy and protected for this school year. Vaccines help protect against future possible infections and disease, so don't forget this important step in your child's care.
Many schools in the United States now require some vaccinations for students to be enrolled. Thanks to vaccines, crippling diseases such as polio have been eradicated in many parts of the world, or the number of outbreaks has been significantly reduced. In other words, vaccinations have saved millions of children's lives. They not only protect your child, but other children in the classroom, too. Unfortunately, infections and diseases can travel quickly in young children and teenagers, so having an extra layer of protection from your child's vaccine is a good safety measure.
Some of the more common vaccines for young children include MMR, which protects against measles, mumps and rubella; DTaP, which protects against diphtheria and tetanus; and IPV, which protects against polio. Another common vaccine is available for influenza, or the flu, that children can receive in the early fall. Some of these vaccines require multiple doses, others may be a single dose, and some are administered annually.
The human papillomavirus (HPV) vaccine is a more recent vaccine for young girls and boys and adolescents to help protect against viruses that may cause cancer. HPV infection is very common in the United States, and some forms of the infection have been linked to over 30,000 cases of cancers annually. This vaccine helps prevent certain cancers and is a two-dose vaccine recommended for both girls and boys beginning at age 11 or 12. Teenagers can also receive the vaccine, although depending on their age, they may require a three-dose version.
Talk with your pediatrician about which vaccines your child should receive before the school year starts. The Centers for Disease Control and Prevention also has a quick vaccination guide by age group that you can take to your next appointment. Remember that vaccines are safe, effective and play a significant role in keeping children healthy, so they can concentrate more on learning, not having to heal.
Adetunji T. Toriola, MD, PhD, MPH, is a Washington University assistant professor of surgery at Siteman Cancer Center. His research focuses on understanding the effects of energy, hormones and inflammation on a person's risk of developing breast, ovarian, gastrointestinal or other types of cancer.
Photo: School Bus by Johannes Thiel (Flickr CC License, CC by 2.0)
All opinions expressed here are those of their authors and/or contributors and not of their employer.
Any questions or concerns regarding the content found here may be sent to info@gwrymca.org.