Swim lessons at the Y focus on learning vital water safety skills and stroke development through a progressive curriculum. We're proud to offer a variety of swim lessons for everyone: from babies to adults, and beginners to the experienced!
Find the right swim stage for you!
All age groups are taught the same skills but divided according to their developmental milestones. Answer a few simple questions on our Lesson Selector to find the swim stage most appropriate for you!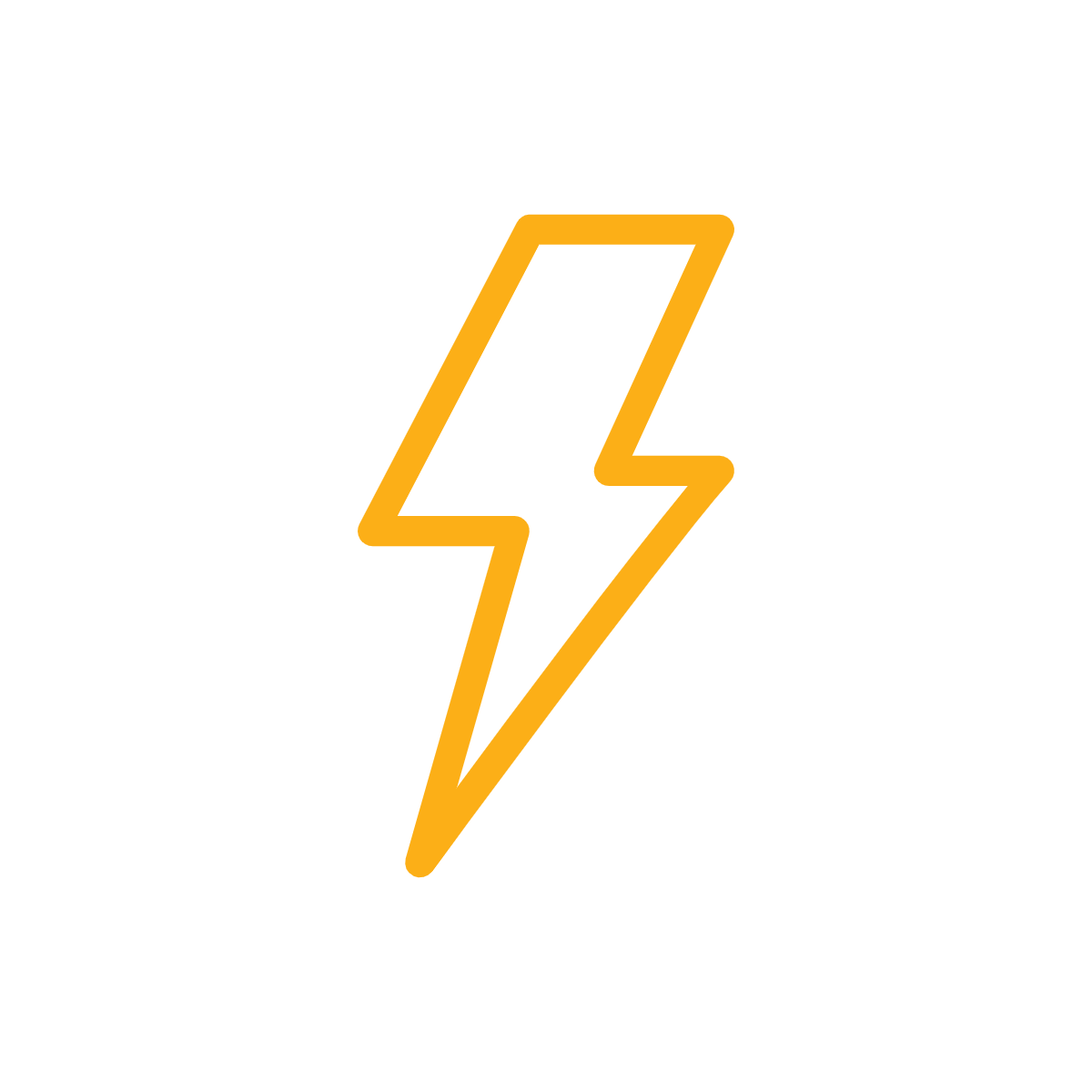 Inclement Weather Pool Policy
Our YMCA guidelines require us to close the pool to all activities if lightning and thunder is within 6 miles of our facility. Lifeguards are trained to judge this and have the final say on all closures. Pool and wet areas must be cleared and closed until 30 minutes after the last evidence of lightning and thunder is present.

Refund Policy
Any cancellation made prior to the registration deadline will receive 100% refund.
Cancellations received after the registration deadline will be subject to a $15 fee.
No refunds will be issued for cancellations after two weeks into the program.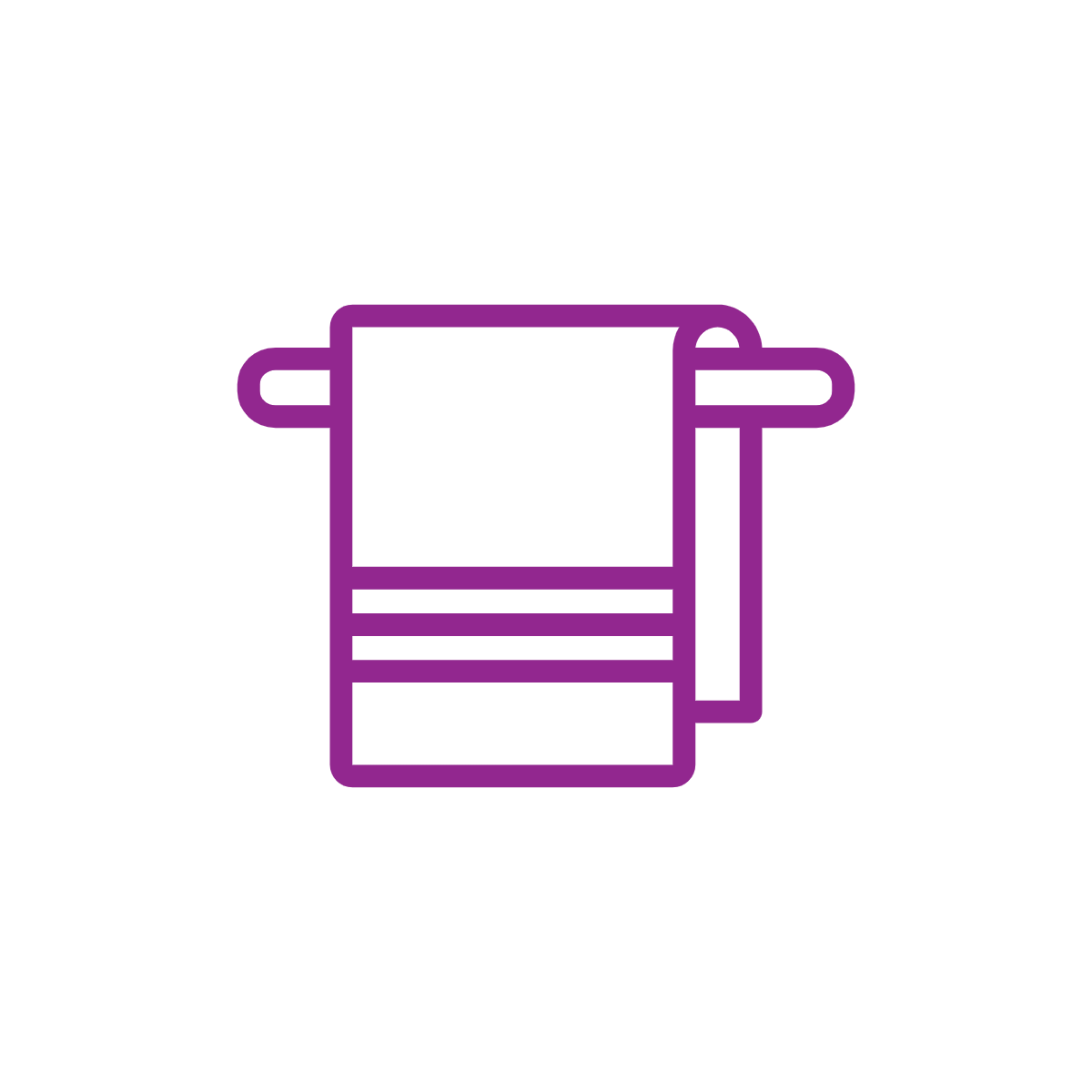 Come Dressed to Class
Come to class dressed in your swimsuit, and don't forget to bring your towel for after class! Goggles are optional but you're welcome to bring them!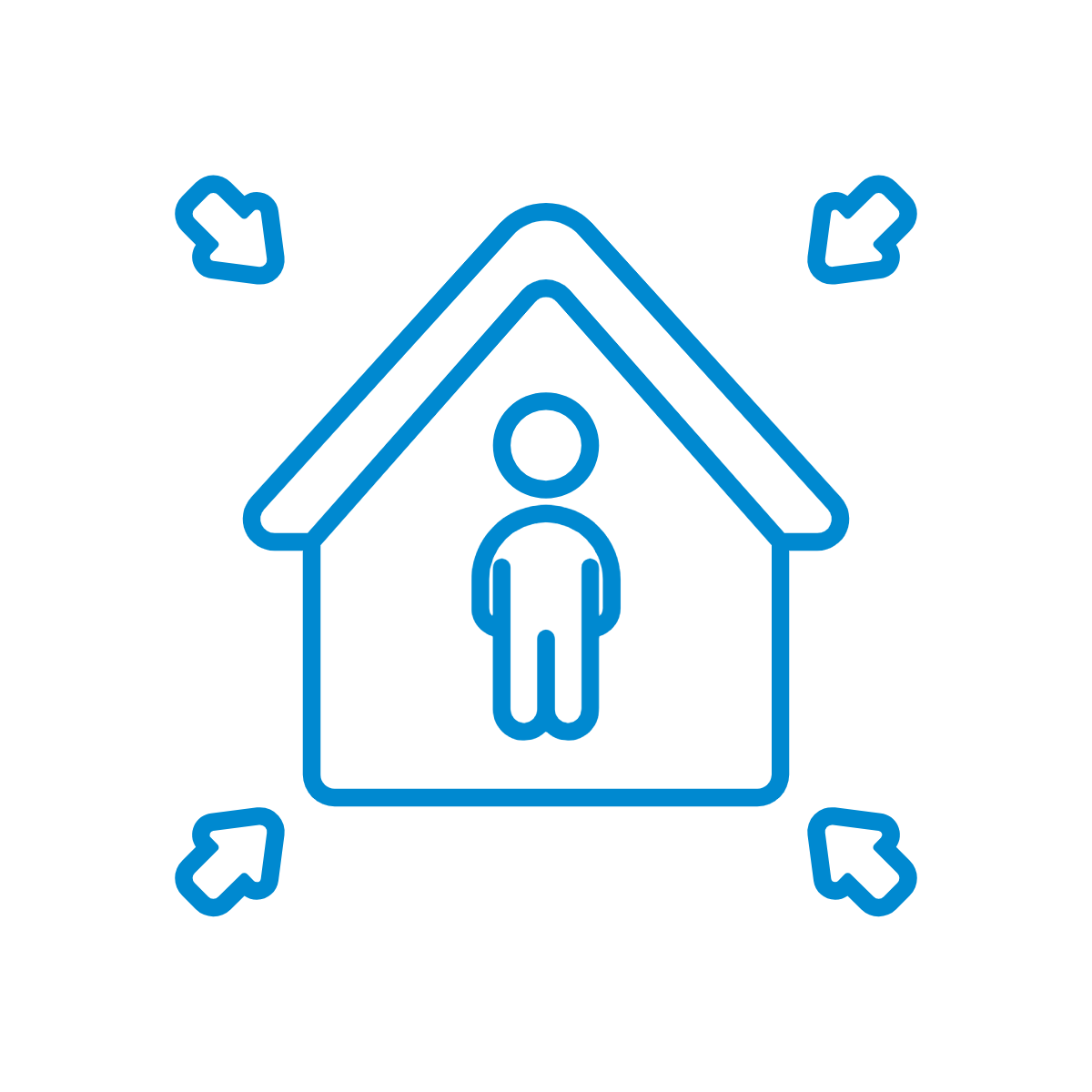 Parents & Guardians
Parents must remain in the building while your children are taking swim lessons. One parent/guardian must be in the water with their swimmer in the parent/child lessons for ages 6 months - 36 months.
BECOME A WATER WATCHER AND SAVE A LIFE
Swim lessons are an essential part of keeping kids safe in and around the water, but there's no substitution for parental or adult supervision. There should always be someone designated as a "water watcher" to watch the all children, especially when they're around water.