You are here
Volunteering as a Senior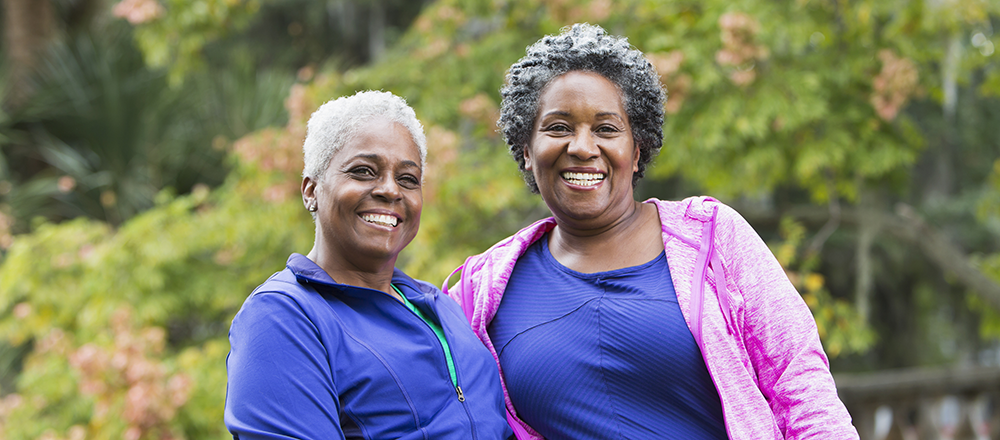 Volunteering comes with many rewards and has many benefits to one's health.
We thought we'd share a blog from the National Council for Aging Care on ways to volunteer as an elderly person, and why you should!
All opinions expressed here are those of their authors and/or contributors and not of their employer.
Any questions or concerns regarding the content found here may be sent to info@gwrymca.org.