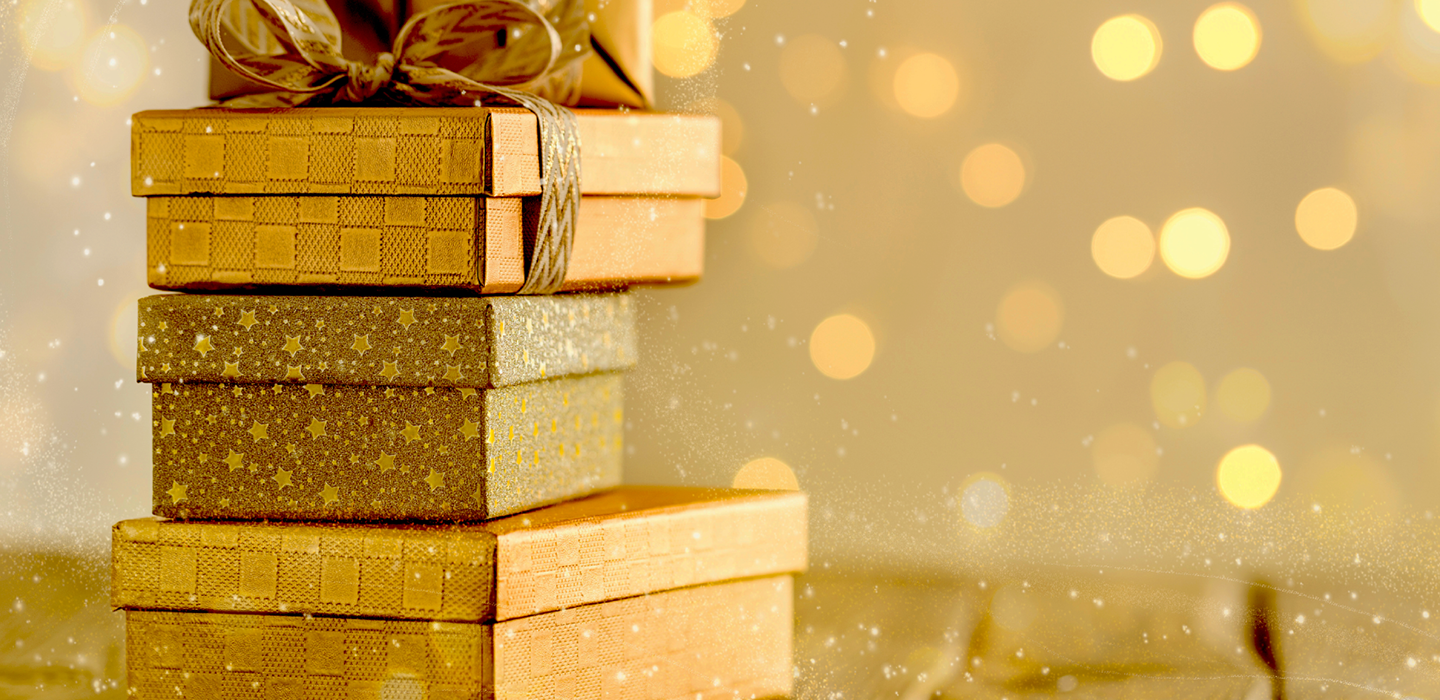 Whether it's a birthday or graduation present, Mother's Day, Father's Day, or a holiday gift … YMCA gift cards are a great way to show friends and family you care about their health and well-being. This holiday season, treat someone you love with a Y gift card that can be used in an abundance of ways!
GIFT of SPORTSMANSHIP
Give a gift that builds skills and develops character!
YMCA Sports - basketball, volleyball, soccer, flag football and baseball/softball - are designed for all ages and skill levels. Whether it's gaining the confidence that comes with learning a new skill or building positive relationships that lead to good sportsmanship and teamwork, participating in sports at the Y is about building the whole child, from the inside out. Organized sports not your child's thing? The Y has martial arts, gymnastics, cheerleading and more! Sports vary per branch so be sure to contact your local Y for details and dates!
GIFT of EXPERIENCE
Gift cards are a great way to tell loved ones that you want them to enjoy an experience of a lifetime! One of the most memorable experiences for a child is a YMCA Summer Camp! Best part is... we have two options to choose from!
Summer Day Camp is the perfect opportunity to offer children a safe, nurturing environment where they can explore, create, and make friends. Many Ys offer full-day summer camp options that are guaranteed to create enriching experiences and positive memories. We even offer an overnight camp experience at YMCA Camp Lakewood. This well-rounded experience gets ages 6 - 17 outdoors and connected with nature. Camp Lakewood campers gain an appreciation of the world around them all within a safe and trusted environment.
GIFT of SAFETY
Give a gift that not only promotes safety, but teaches life-saving skills, develops self-esteem, and creates positive experiences that last a lifetime.
Y Swim Lessons are committed to keeping all ages safe around water and teaching the skills needed to make swimming a lifelong pursuit for healthy living. Gift cards can be used toward the cost of group or private swim lessons. Lessons begin as young as 6 months and continue through adult age.
GIFT of HEALTHY LIVING
The Y understands how difficult it can be to find balance in life, and we are proud to provide a variety of health and wellness programs for every age, interest and ability – and make it fun! Y programs are available to meet the health needs of the individual as well as the entire family. A Y gift card can be applied toward the purchase of a membership, where members have full access to amenities such as top-of-the-line fitness equipment, hundreds of land and water fitness classes, walking tracks, pools and more. For those with specific goals in mind, our personal trainers and nutrition coaches can create programs specifically tailored to them! Gift cards can be used toward personal training, nutritional counseling, weight loss programs, and so much more!
GIFT of FAMILY TIME
Give the gift of togetherness with activities for the whole family! Families can use their gift card toward membership so they can challenge each other to a game of pick-up basketball, swim together, and commit to living healthy lives together. Y members always receive the lowest pricing on activities such as youth sports, summer day camp, wellness classes and more. Families can even plan an "unplugged" weekend getaway at the beautiful YMCA Trout Lodge, just 90 minutes from St. Louis.
GIFT of CELEBRATION
Help a family member get a head start on party planning with a gift card that can be applied toward rental fees. Contact your local Y for rental options and opportunities to host a family get-together or birthday party!
No matter how you give it, the YMCA gift cards can go a long way! Make your YMCA gift card purchase at a Gateway Region YMCA location near you.