Make the Most of Your Membership with the Gateway Region YMCA
The Y is a nonprofit committed to helping everyone thrive at each stage of life. Our community brings together people of all abilities, ages, ethnicities, financial circumstances, genders, races, religions and sexual orientations.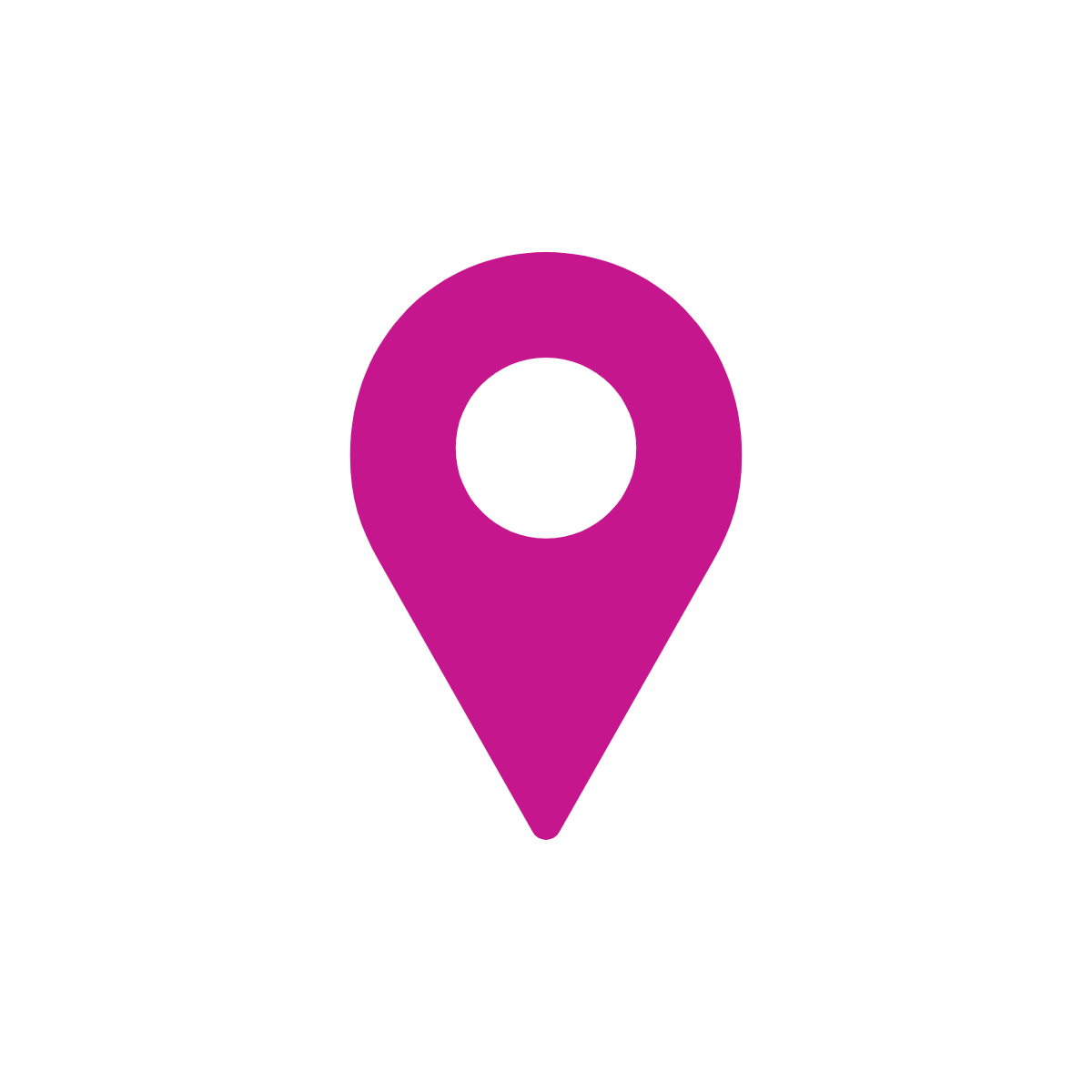 24 Locations in Missouri & Illinois
Access to twenty-four locations in the Gateway Region area, ensuring a location near you!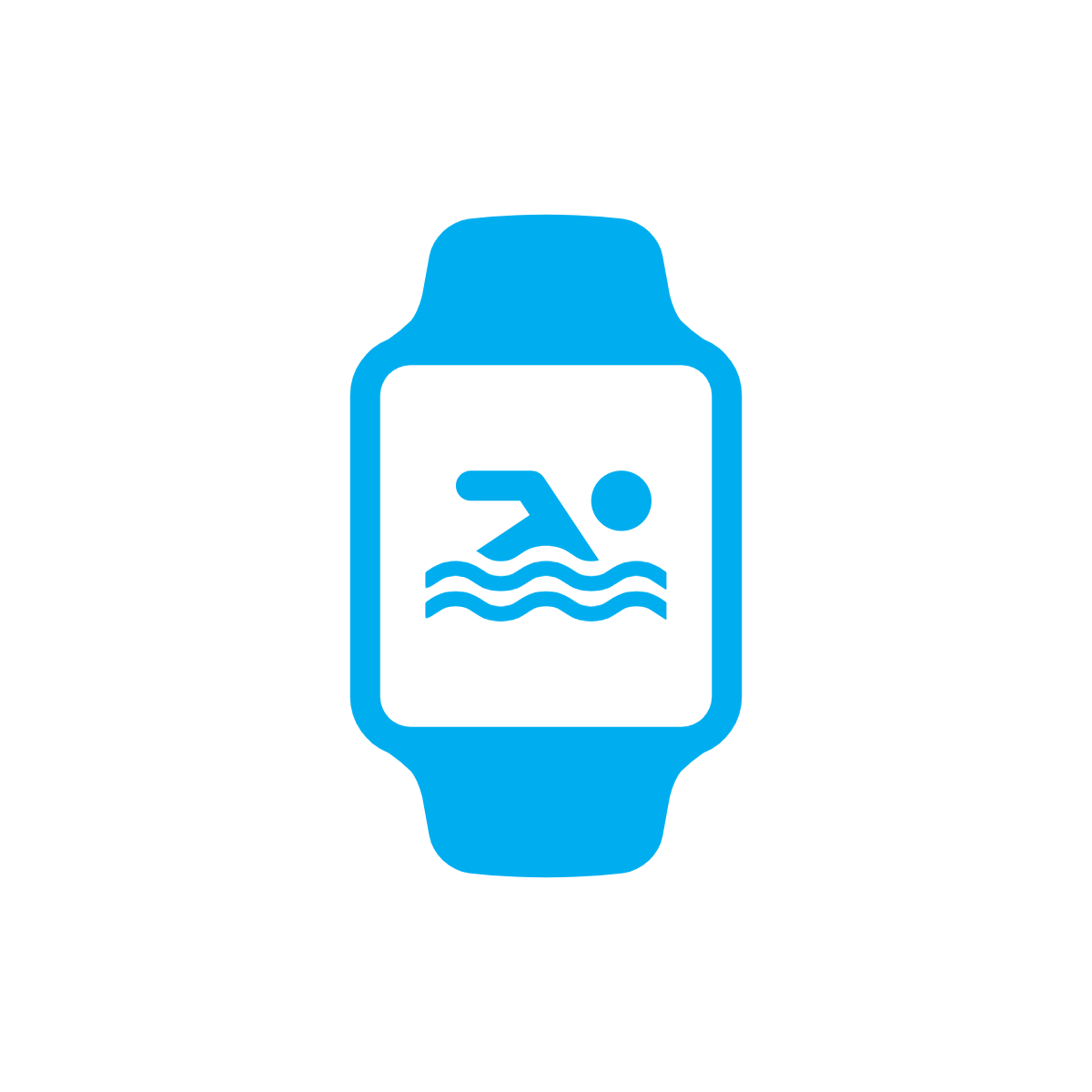 Pools, Tracks, & Basketball Courts
Our pools host lap swim, family swim, swim lessons, and water exercise classes. Play basketball or run on our indoor track all year long.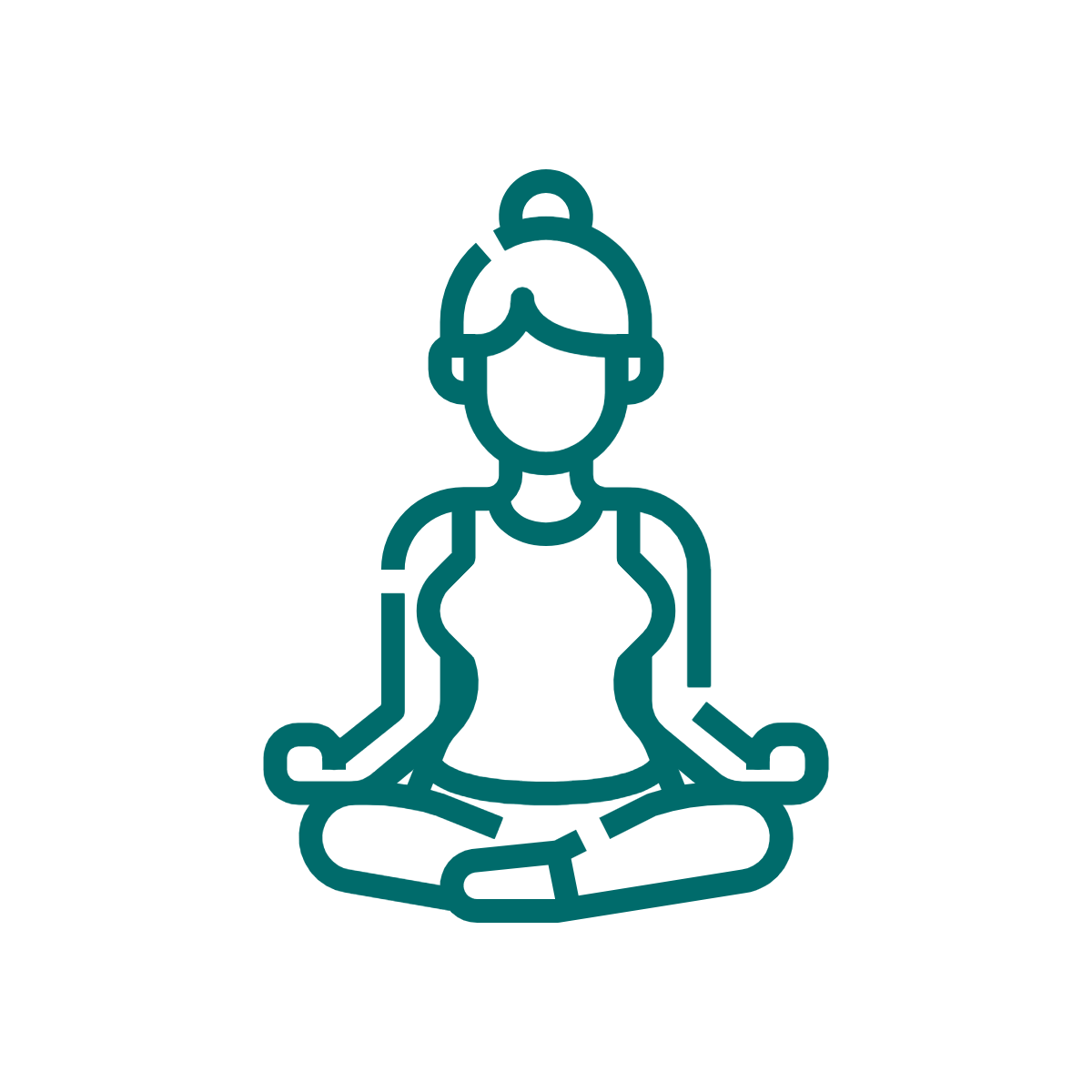 Free Group and Water Exercise Classes
Dozens of weekly classes in both the water and on land - including LesMills BODYPUMP, SPRINT, and more!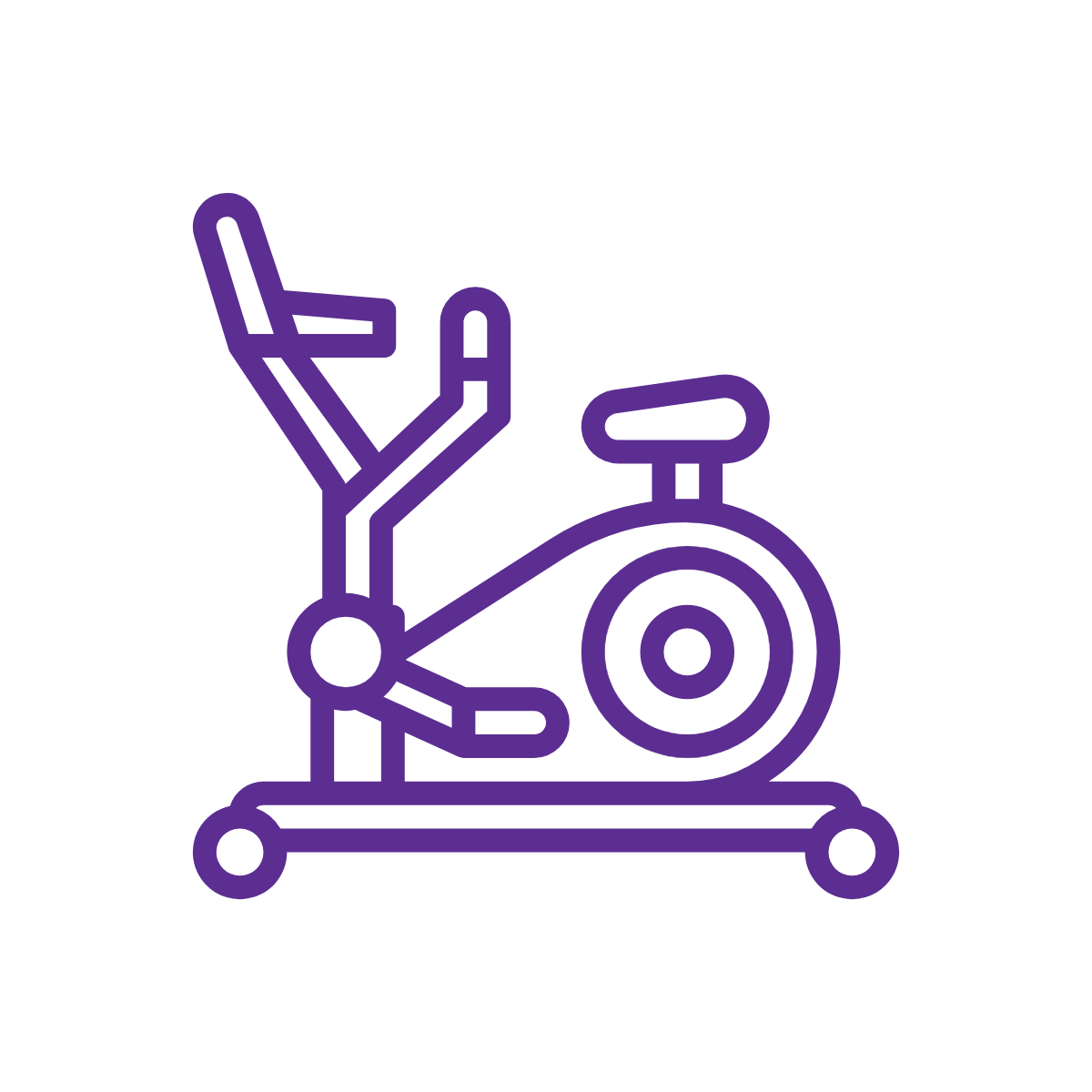 State of the Art Fitness Equipment
Includes exercise & cardio machines, stretching areas, free weights and a weight room.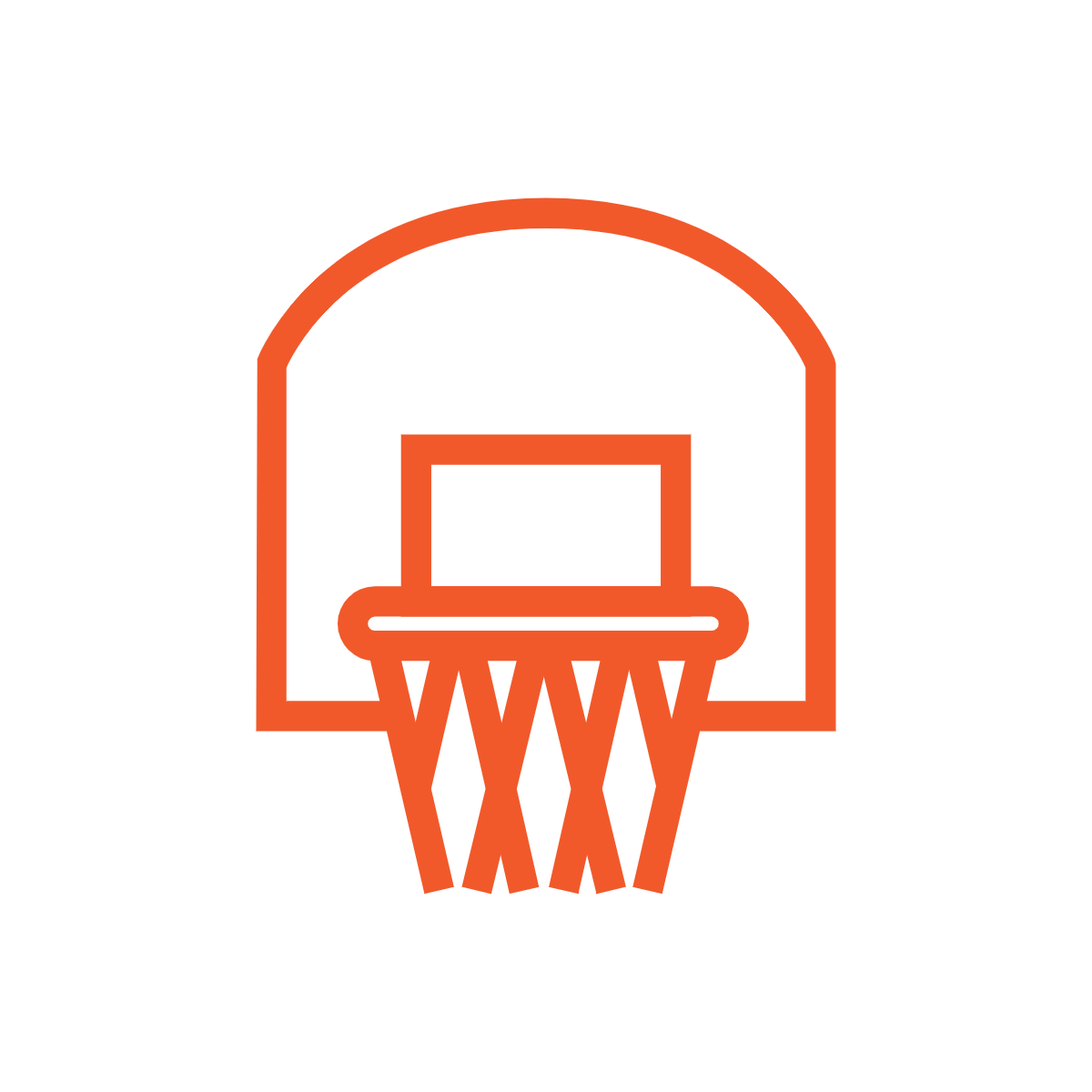 Youth Program & Member Discounts
Y Members get exclusive discounts on youth programs like basketball, swim lessons, summer camp, and more!
Complimentary Child Care while you Workout!
Enjoy complimentary child care while you get your workout in! (Ages & time limits vary by branch)
Personal Training
The Y's nationally certified personal trainers can help you achieve your goals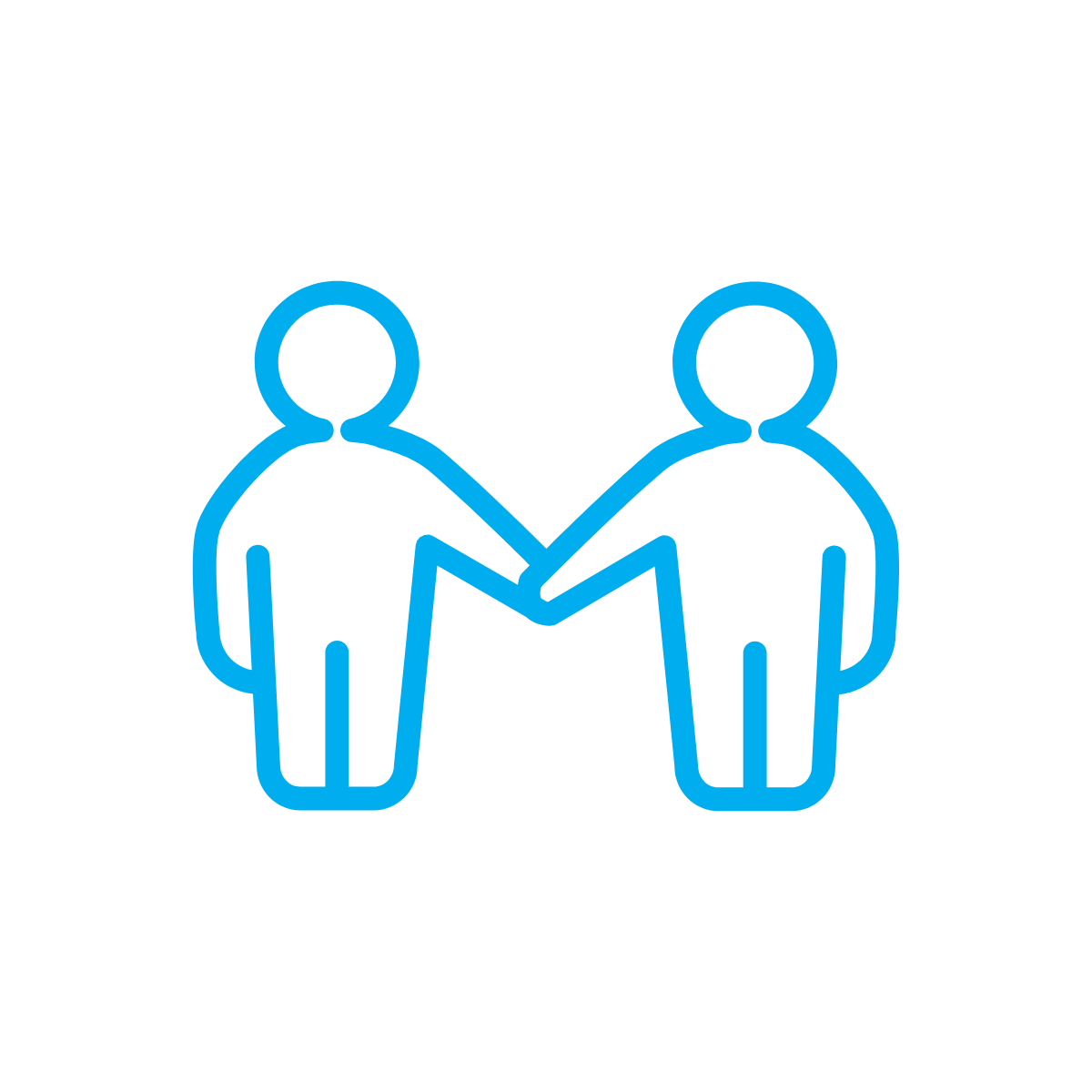 Bring Guests
At the Y, our members are able to extend guest visits to friends and family!
Mobile App & Virtual Y
Our mobile app includes all access anywhere, anytime. Features include on-demand & live classes, as well as at home workouts, nutrition tracking, and more!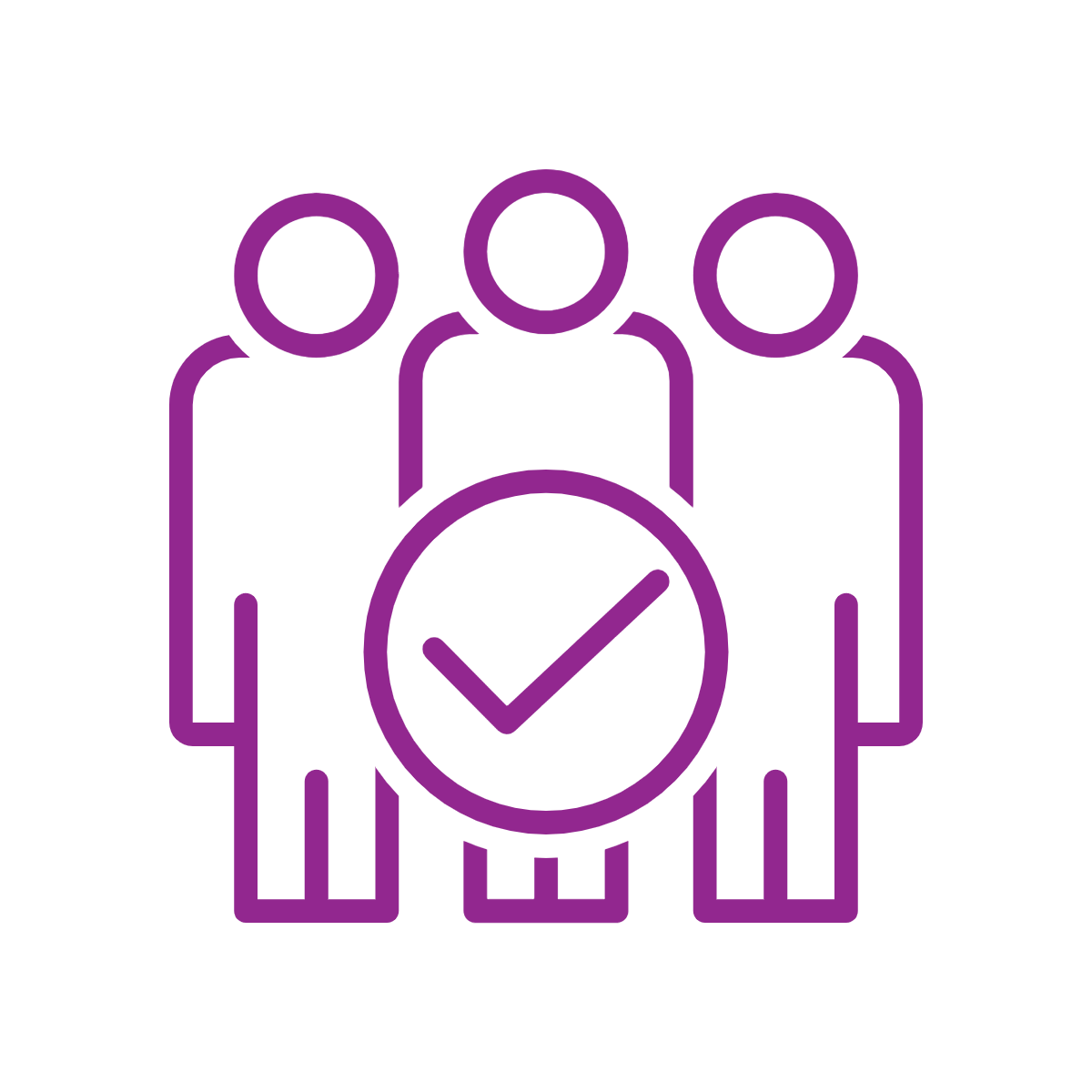 Integrated Fitness
From our Integrated Fitness Programs to ensuring that every family has access to child care and camp programs, we offer services and programs so that people of all abilities find a place at the Y.
Nationwide Membership
Membership gives you access to hundreds of participating YMCAs across the nation!
No Contracts or Annual Fees
At the Y, we don't rope you into ongoing contracts or annual fees!
OPPORTUNITIES TO DO GOOD
Y volunteers support programs, assist with special events, coach, serve on committees or boards, raise funds or serve to make their communities a better place to live. When you volunteer at the Y, you not only enhance your personal well-being but also take an active role in bringing about meaningful, enduring change right in your own neighborhood.