We're happy to offer the following social activities for members to stay connected!
With plenty of group exercise classes geared towards adults and seniors, Trout Lodge adult trips, and more, there's something for everyone (especially seniors) to get involved in at the O'Fallon Park Rec Complex!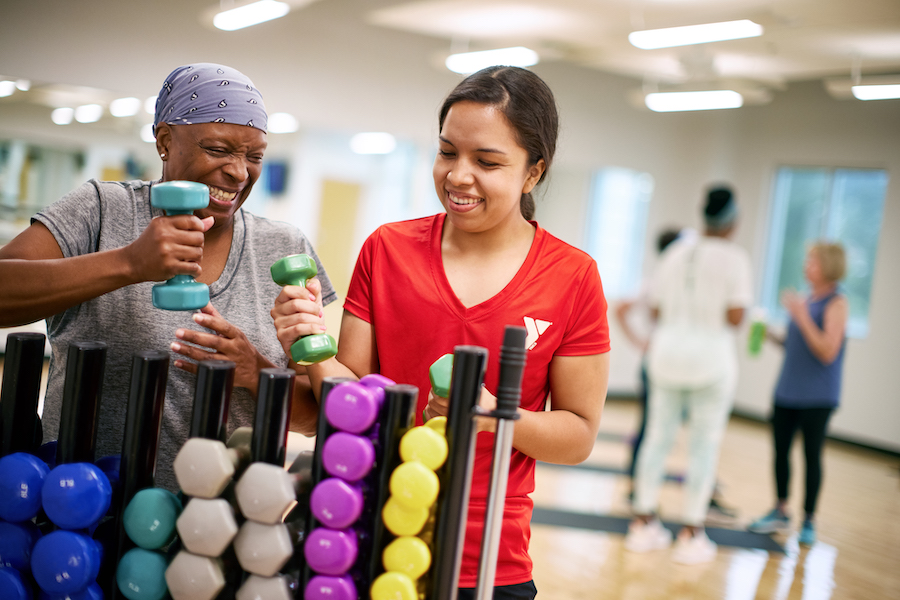 Stay Active
We offer many classes that are geared towards older adults that are gentle on joints and encourage free range of motion!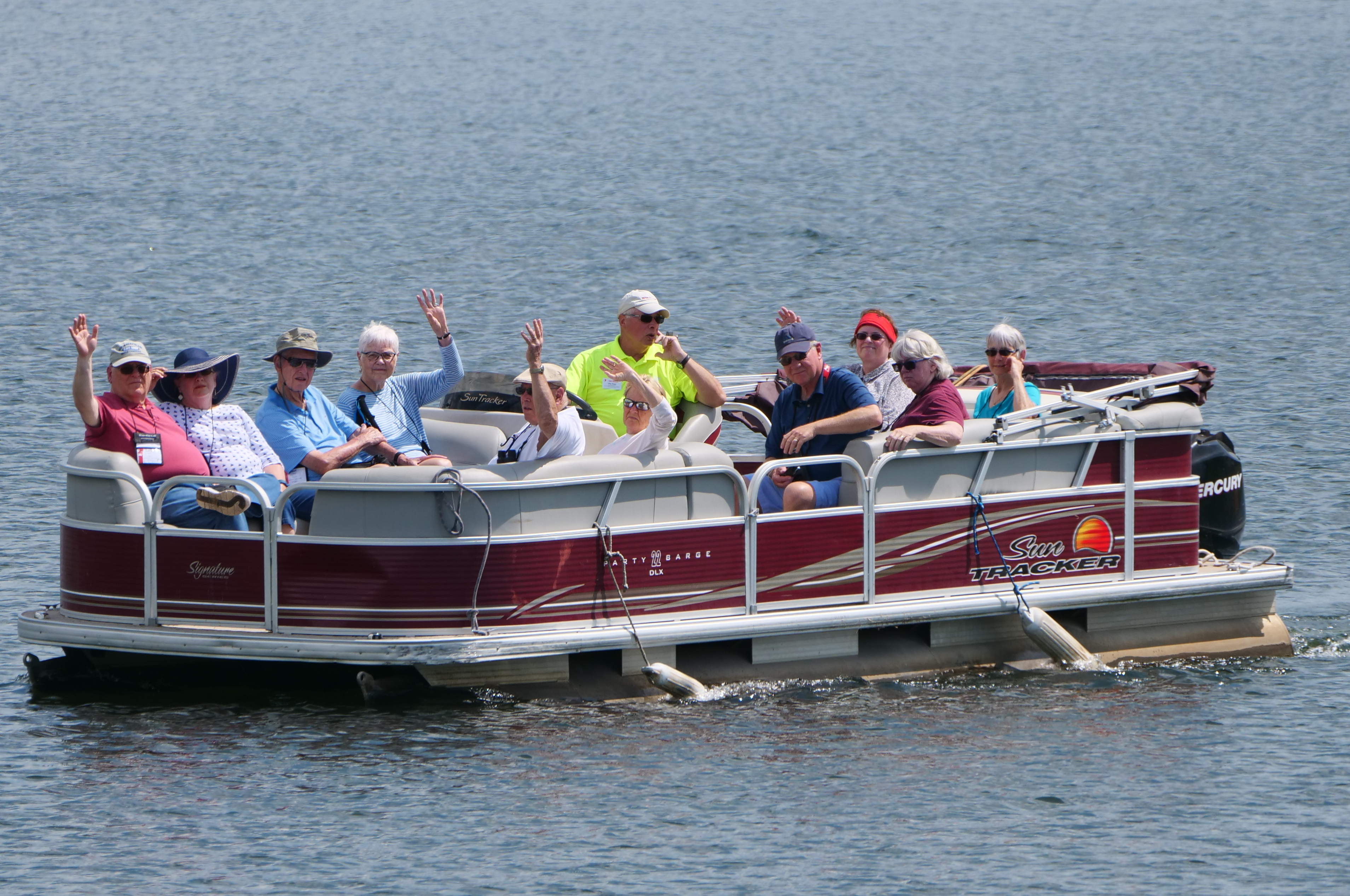 Trout Lodge Adult Trips
Spend the day, a weekend, or even a week with like-minded adults who enjoy continued adventure, learning, and exploration. Whether alone, as a couple, or in a group, adults will find a program of interest for varying levels of ability. Rates include lodging, meals, and scheduled activities.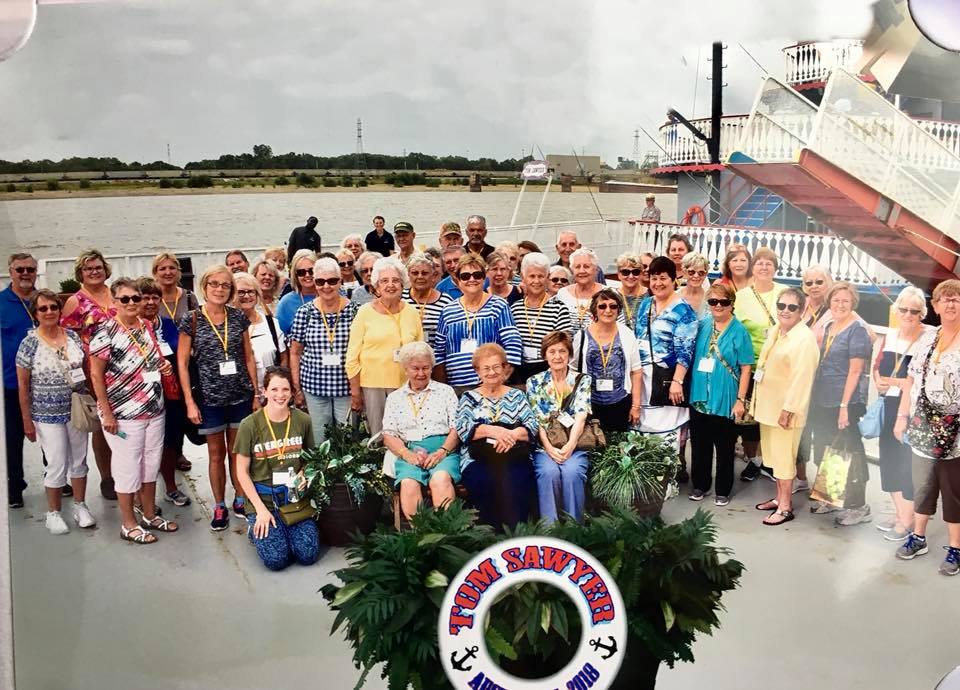 Active Older Adult Trips
While the O'Fallon Park Rec Complex does not offer trips to adults at this time, there are plenty of other branches that would love to have you join them to Nashville, New York City, Florida, and much more!
Volunteer at the Y
When you volunteer at the Y, you are joining more than 5,000 other volunteers taking an active role in bringing about meaningful, enduring change right in your own neighborhood.