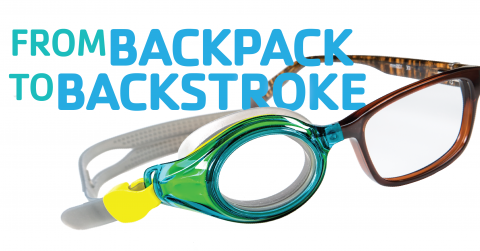 Trade in your child's backpack for backstrokes!
Make sure your family is prepared for a summer full of swimming! Y Swim Lessons teach life-saving skills, develop self-esteem, and create positive experiences that last a lifetime. We're proud to offer a variety of swim lessons for people of all ages and abilities, both in group and private settings.
8 Week Session Dates: June 24 - August 18
Open Registration Dates: April 15 - June 30
Do you need help placing your child into a swim stage? Schedule a FREE swim evaluation! Call the branch or stop by our Welcome Center today! Click here to see 4 reasons why YOU should have your child take a swim evaluation.