Hispanic Latino Heritage Month -
Unidos: Inclusivity for a Stronger Nation
We take this time to recognize the achievements and contributions of Hispanic and Latino American champions who have inspired others to achieve success!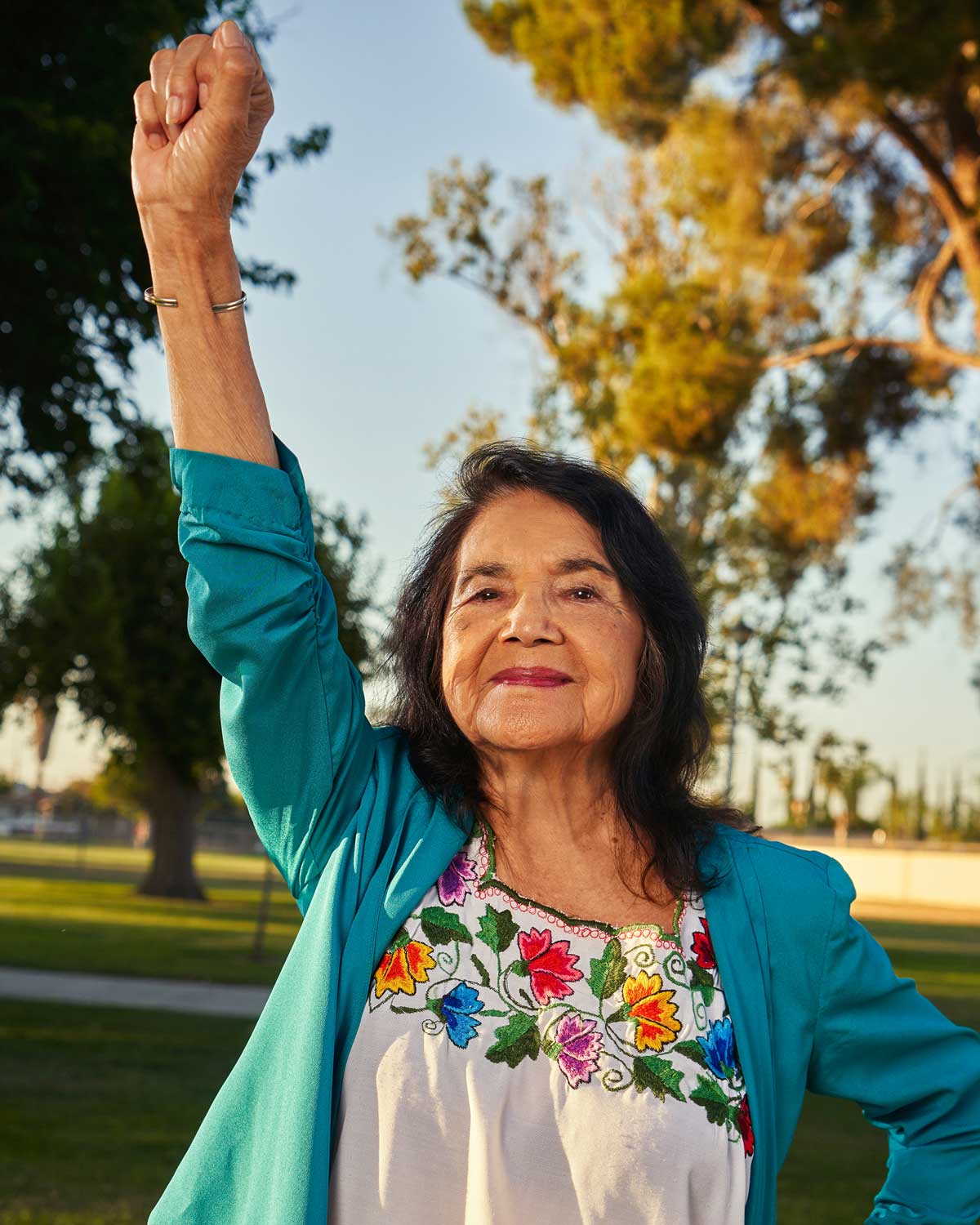 Did you know?
The Women's Employee Resource Group honors Dolores Huerta, a proud Chicana, and civil rights icon. Dolores co-founded the National Farmworkers Association with Cesar Chavez in 1962 to fight for the rights of farmworkers in her area. This powerful organization later became the United Farm Workers of America union.

At 91, she is still an active advocate for human rights and has had a long-lasting impact on women's rights, labor policies, and police/protest policies.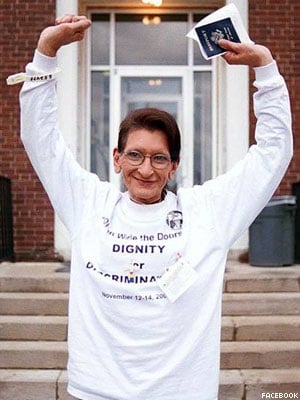 Did you know?
Our LGBTQ+ Employee Resource Group honors Sylvia Rivera this Hispanic Latino Heritage Month. Sylvia was a Venezuelan-Puerto Rican-American transgender activist in New York City.

She participated in the Stonewall Riots and later joined with fellow activist Marsha P. Johnson to open a shelter for homeless transgender youth.