Whether you're looking for group exercise classes, sports leagues, before and after school care, or just more quality family time, the Y has the program for you and your family!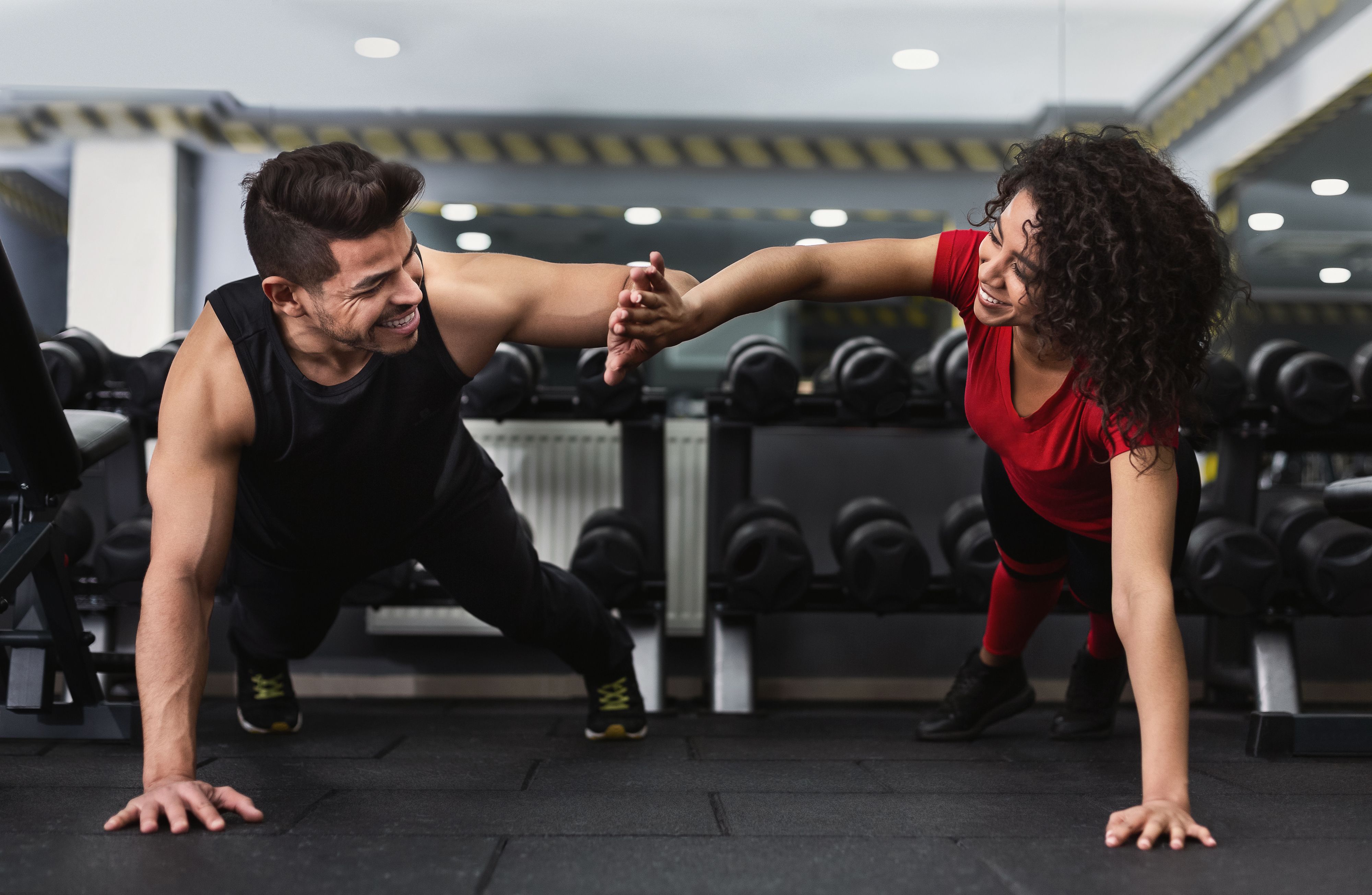 Health & Fitness
Train with friends, lose weight, build strength, try a new class, and take care of the whole you. We're here to help you get healthier and have fun while doing it.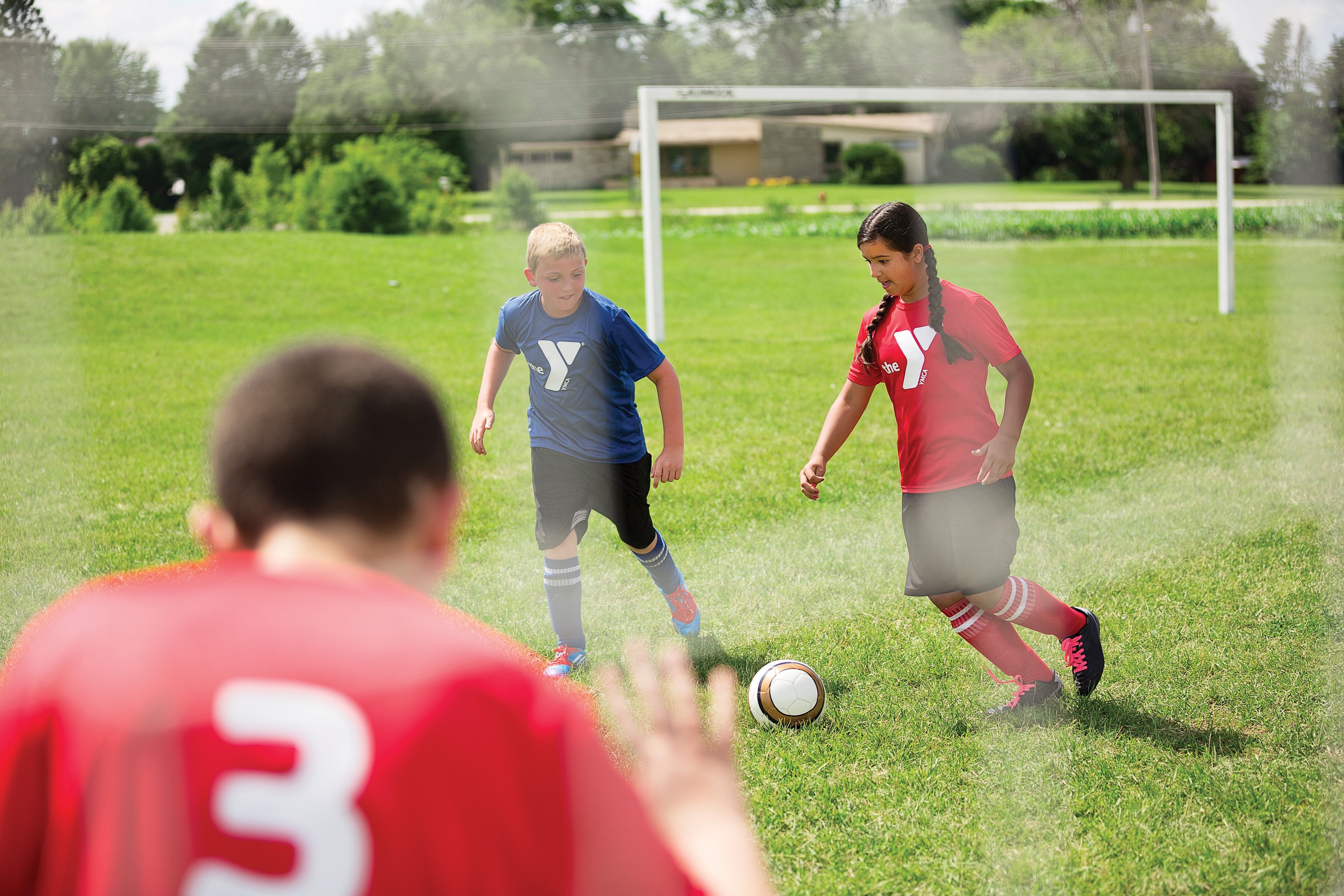 Youth Sports
At the Y, kids can learn to play a sport, develop their skills, make new friends, and become empowered in youth sports programs.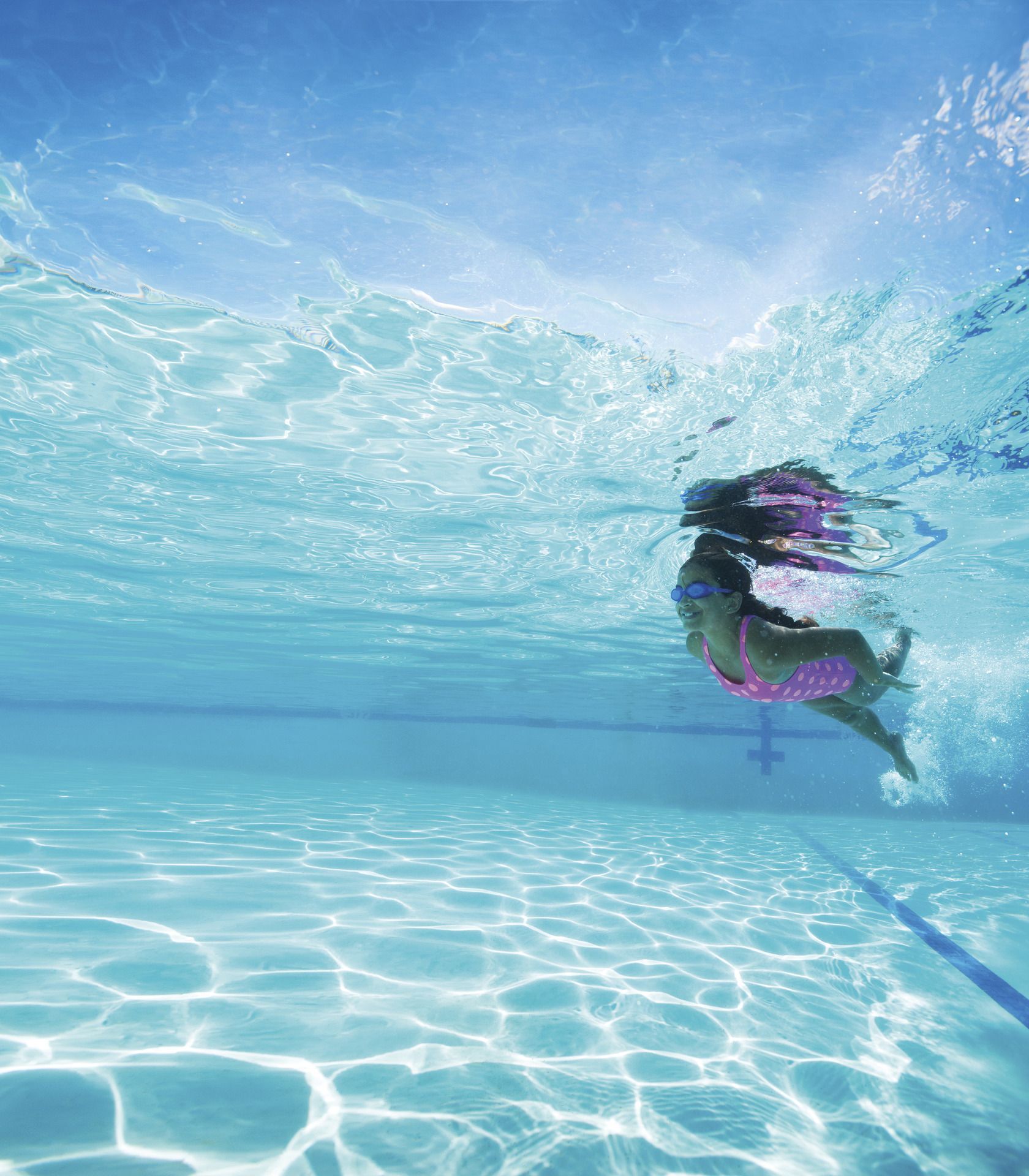 Red Bud Community Outdoor Pool
School is out and swimming is in! The Randolph County Y is proud to continue partnering with the City of Red Bud to manage the community outdoor pool.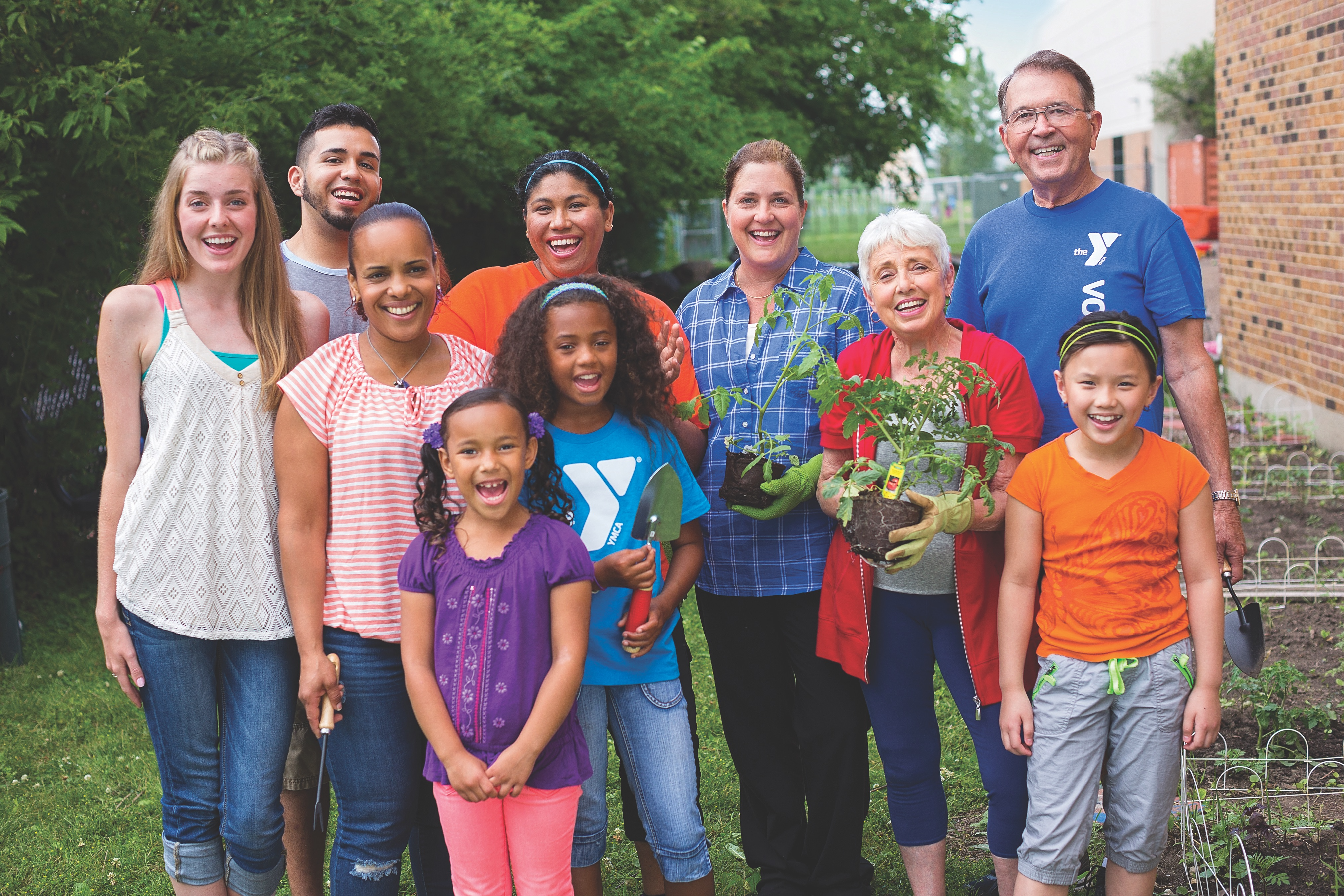 Volunteer
The Y's success relies significantly on the generous volunteers who donate their time and talents to make a difference in the community. When you volunteer at the Y, you are joining more than 5,000 other volunteers taking an active role in bringing about meaningful, enduring change right in your own neighborhood.