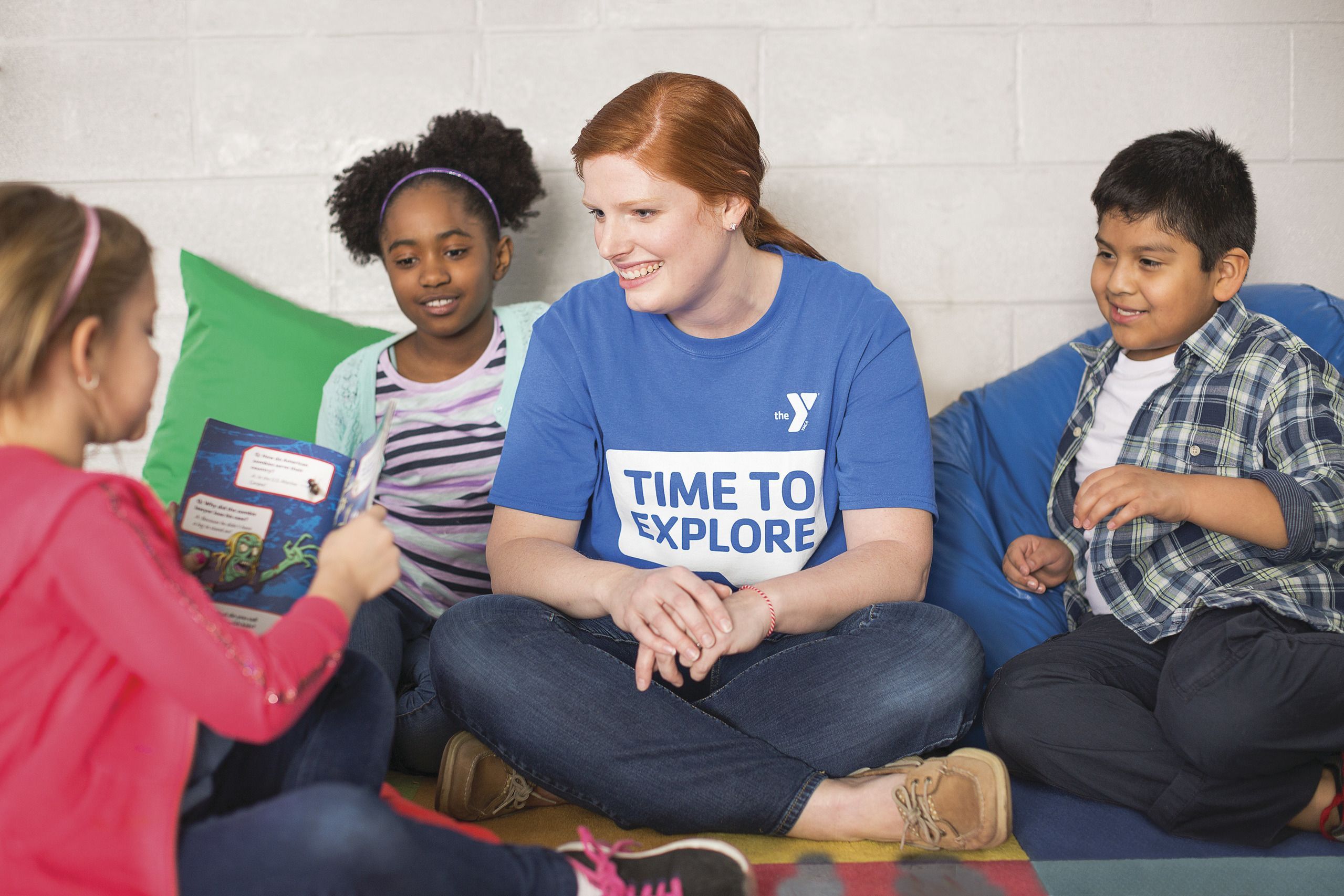 Child Watch
While you're increasing your heart rate, your kids can play, release some energy and make new friends in a supervised, caring environment - all free with your Y household membership. Your kids will have fun with age-appropriate toys, games, and activities. Children ages 6 months to 12 years are welcome up to 3 hours per day and parent/guardian must remain at the Y.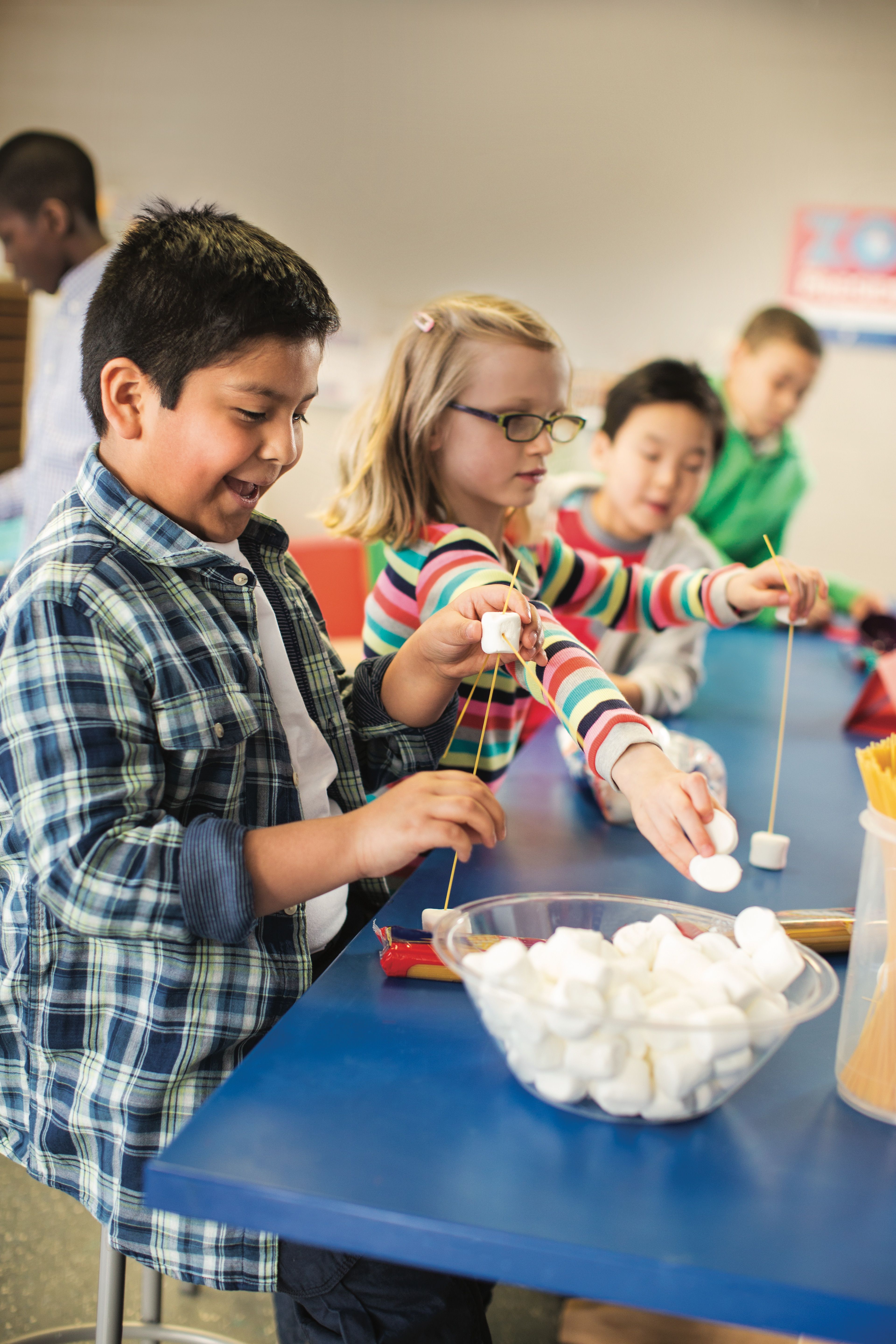 Y Club: A Before & After School Enrichment Program
Looking for a before and after school program? Y Club supplements what students have learned in school, while they engage critical thinking skills, get assistance with homework from trained YMCA staff, have a chance to socialize with each other and form long-lasting friendships.