We believe everyone deserves opportunities to grow, no matter who you are or where you are from. From early learning readiness to adult literacy tutoring, we offer educational and development programs and services to meet the needs of the St. Louis region. 
Our goal is to promote positive systemic change within the Gateway Region by closing the opportunity gap, developing the next generation of leaders and promoting healthy living.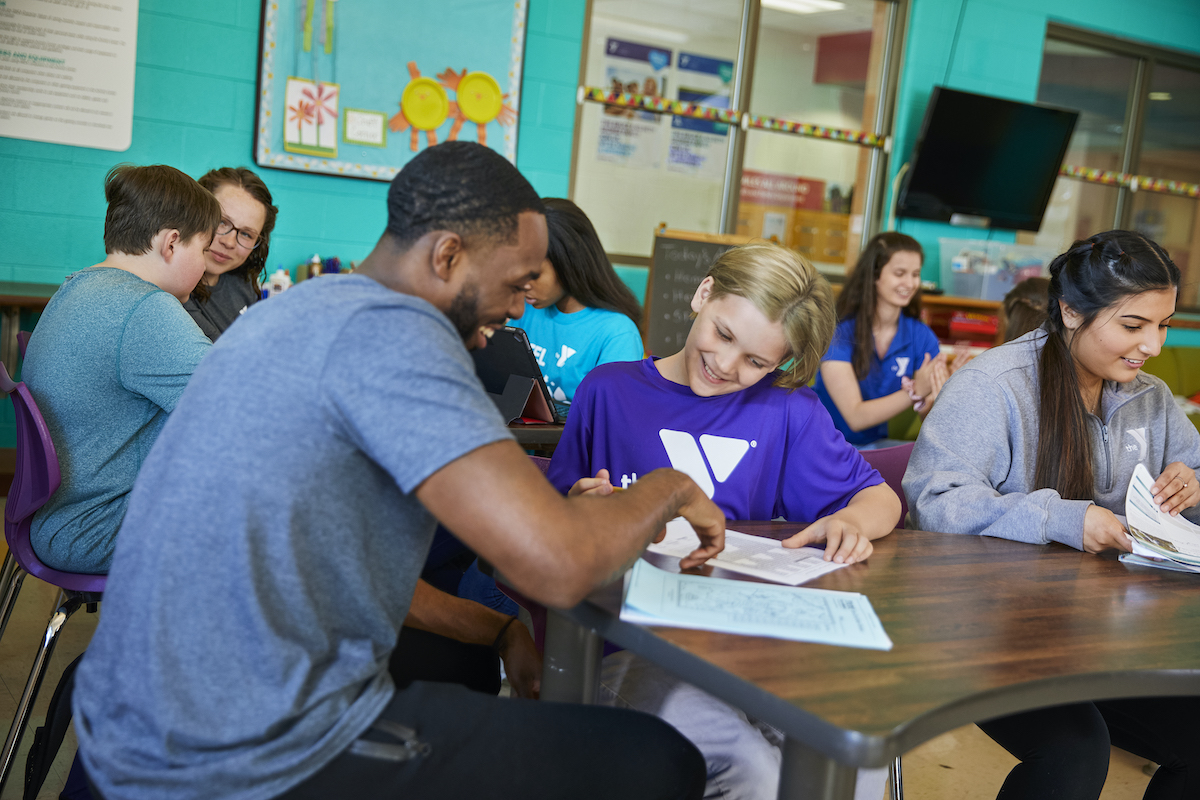 Education & Tutoring
Our education & tutoring programs provide enriching and supportive educational experiences to the participants. While our programs are based on the unique needs of our students and tutors, they all have one thing in common: the people. Our volunteers, donors, and staff are all dedicated to helping others learn, grow and thrive.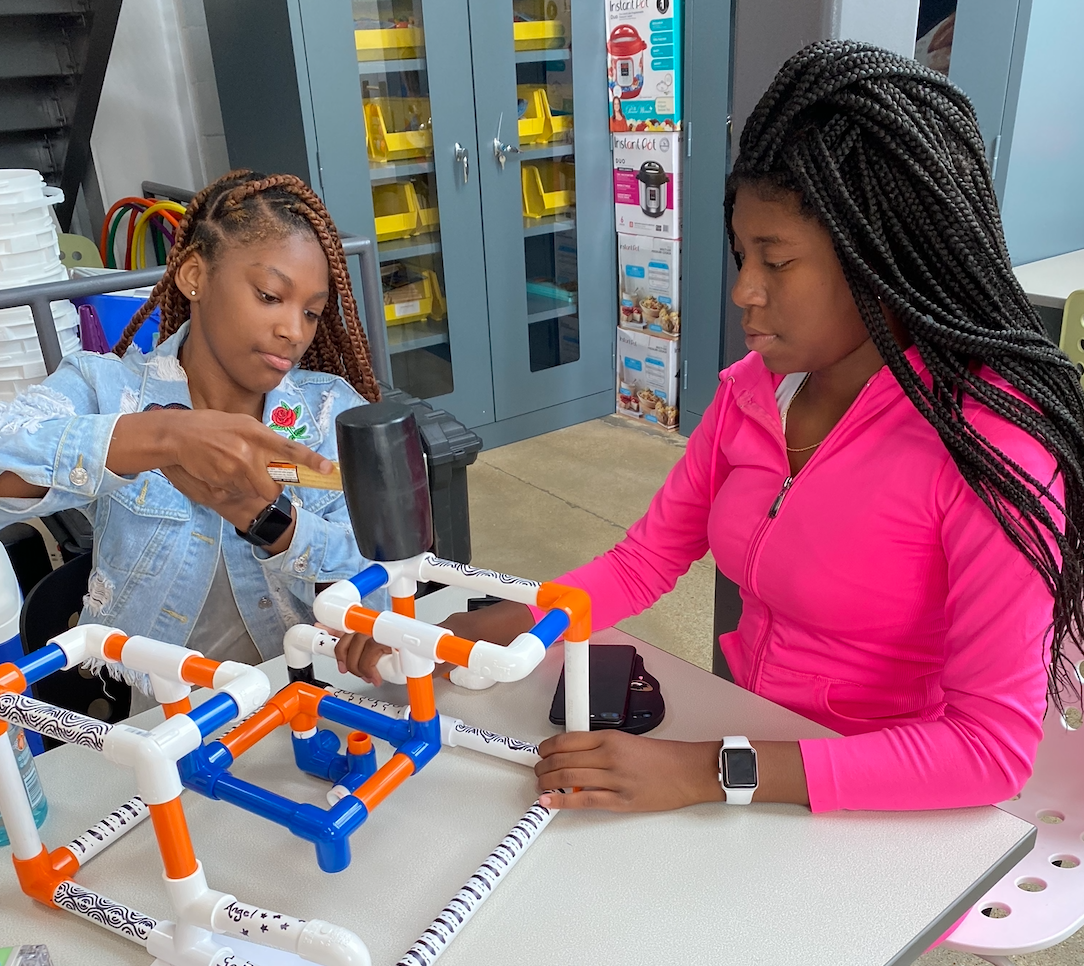 STEAM Programs
In our STEAM program, youth are engaged in STEAM activities that nurture their curiosity, inspire creativity, and teach them how to succeed. Students are empowered through opportunities to participate in real-world learning and activities to develop the 21st Century skills needed to be "Future Ready" citizens. This program is available through community partnerships.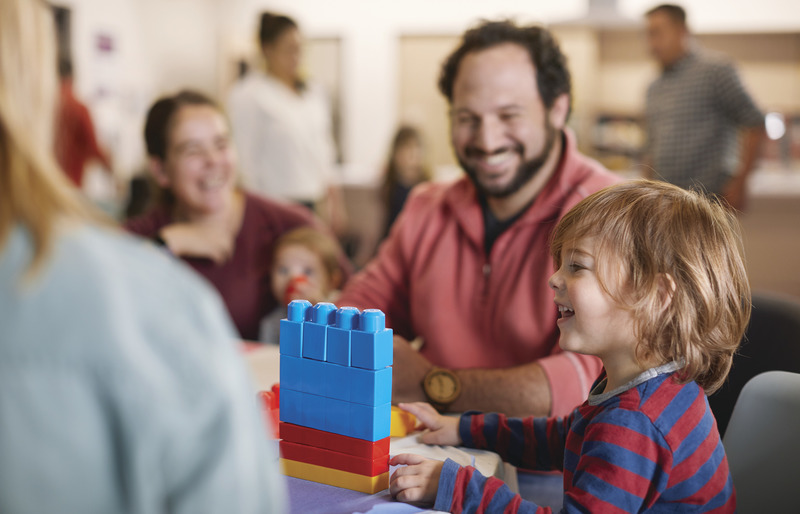 Parent & Early Childhood
With a child-centered approach to early learning, our parenting and early childhood programs prepare young children to enter Kindergarten ready to learn.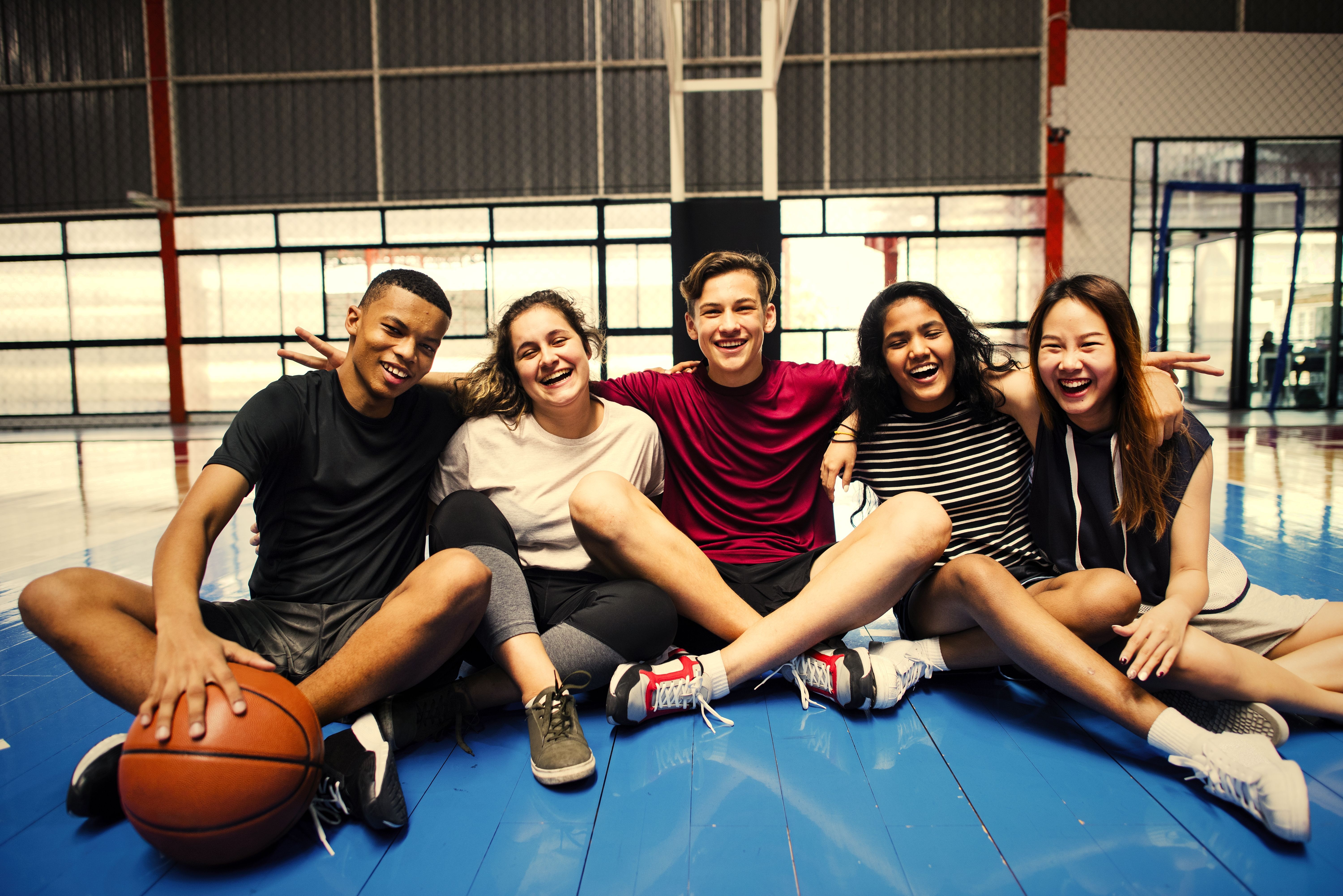 Teen Programs
The Y is committed to ensuring that every young person has the opportunity to become a healthy, contributing member of society. We offer activities and programs for teens that provide them with academic assistance, employment opportunities and other life skills, all while having fun. Teens feel welcome and have proven success at the Y.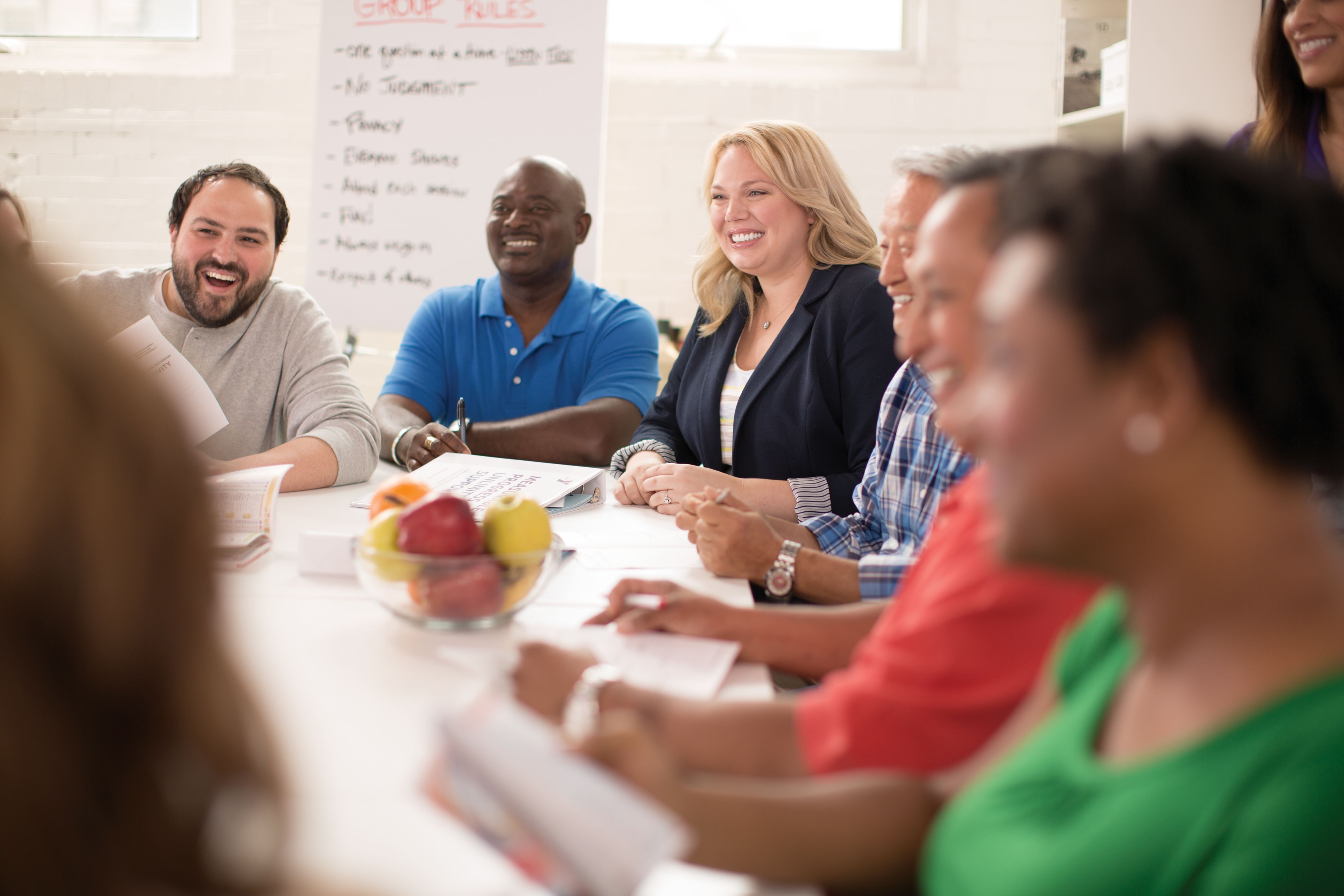 Health Equity Programs
The Y is committed to ensuring healthy living across the region through programs that support those who've been diagnosed or are at risk for chronic diseases such as obesity. Our programs allow individuals to prioritize their wellness and spend more time out in their community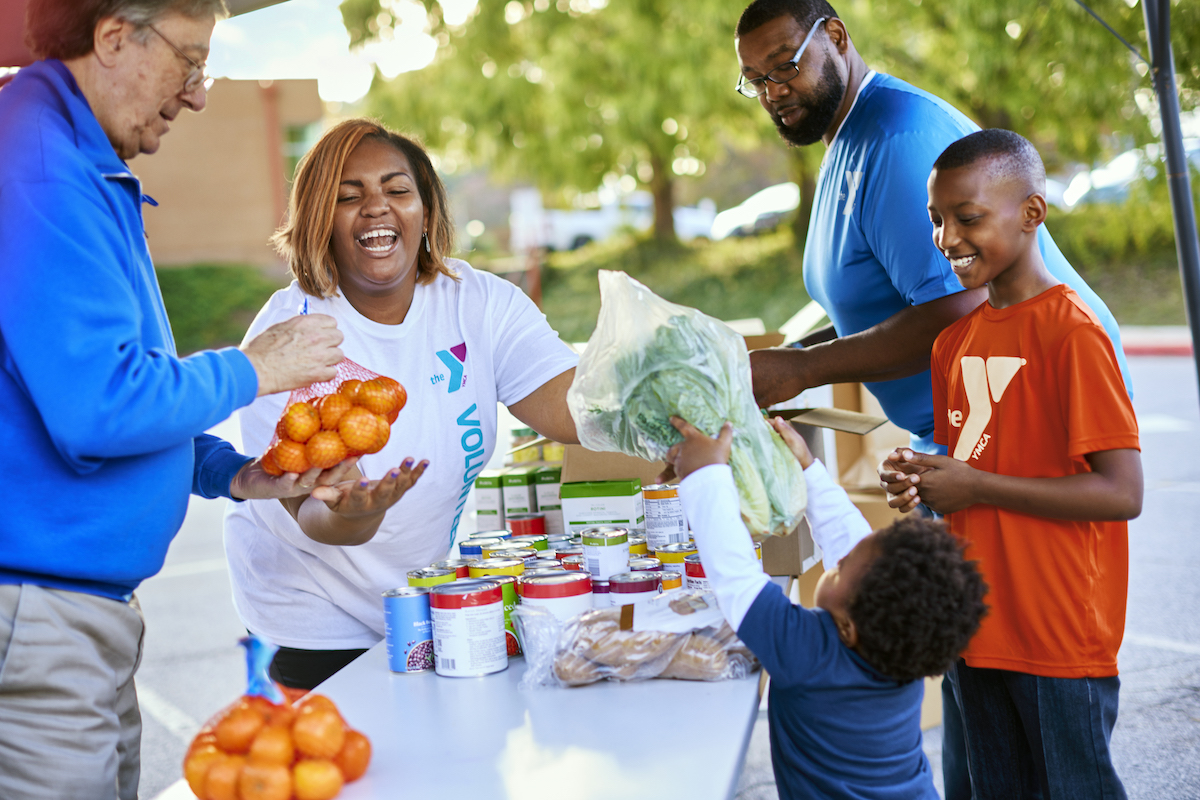 Volunteer
When you volunteer at the Y, you not only enhance your personal well-being but also take an active role in bringing about meaningful, enduring change right in your own neighborhood. There is no volunteer organization quite like the Y. We are focused on strengthening community, committed every day to youth development, healthy living, and social responsibility.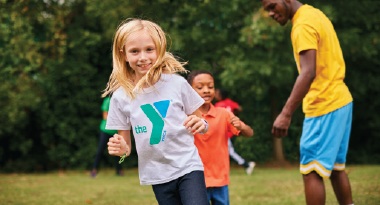 Summer Day Camp
YMCA camps offer kids a chance to explore places, activities and ideas outside their normal lives. At camp, they discover new talents, new interests and new friends. Parents have trusted YMCA camps for generations, because we offer experiences that help foster leadership, self-confidence, and deepen respect for the environments and communities we live in. We offer Teen Traditional Camps through the Community Development program.
Our YMCA has committed to significantly increase our impact in the Gateway Region by serving more people, innovating and improving programs, and ensuring we have purposefully designed spaces to support generations to come.