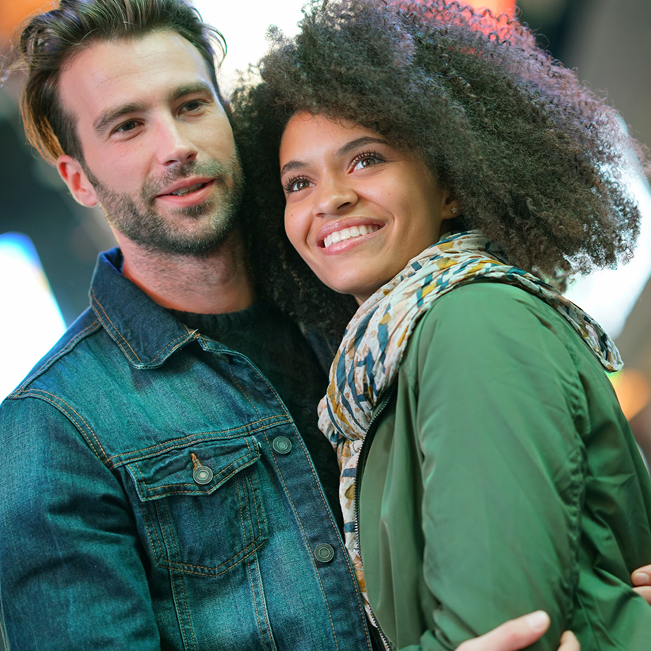 It's OK to take a little time for yourself. Parents need time for themselves too!
Need some date night inspiration? Check out our list below: 

Cleaning & Dance Party
Who said cleaning has to be boring? Put on your favorite jams, grab your favorite cleaning products, start cleaning and get to dancing. You'll have a clean house and your kids will have a blast at the Y.

Relive Your First Date
Take a few hours and go on your first date again! Roller skating, bowling, dinner and movie - do it all over again and remember how your relationship first started.

Volunteer at a Local Organization
This might not be your first thought for a fun night without the kids, but volunteering gives you the opportunity to help others while possibly making new friends.

Just Yelp! It
Pull out your phone and hop on Yelp! Find a new restaurant, with the highest rating, you've never tried before.

Get Creative!
Arts and crafts just aren't for kids! Whether it's a paint night or ceramics. The possibilities are endless!

Chill at Home
Every parent's dream is a quiet house! Take a few hours and do nothing. Order dinner in, put on the TV and just relax.