In STEAM (Science, Technology, Engineering, Arts, Math) programs, youth are engaged in activities that nurture their curiosity, inspire creativity, and cultivate the engineering mindset.
Participants in STEAM programs explore STEAM careers and fields through real world learning.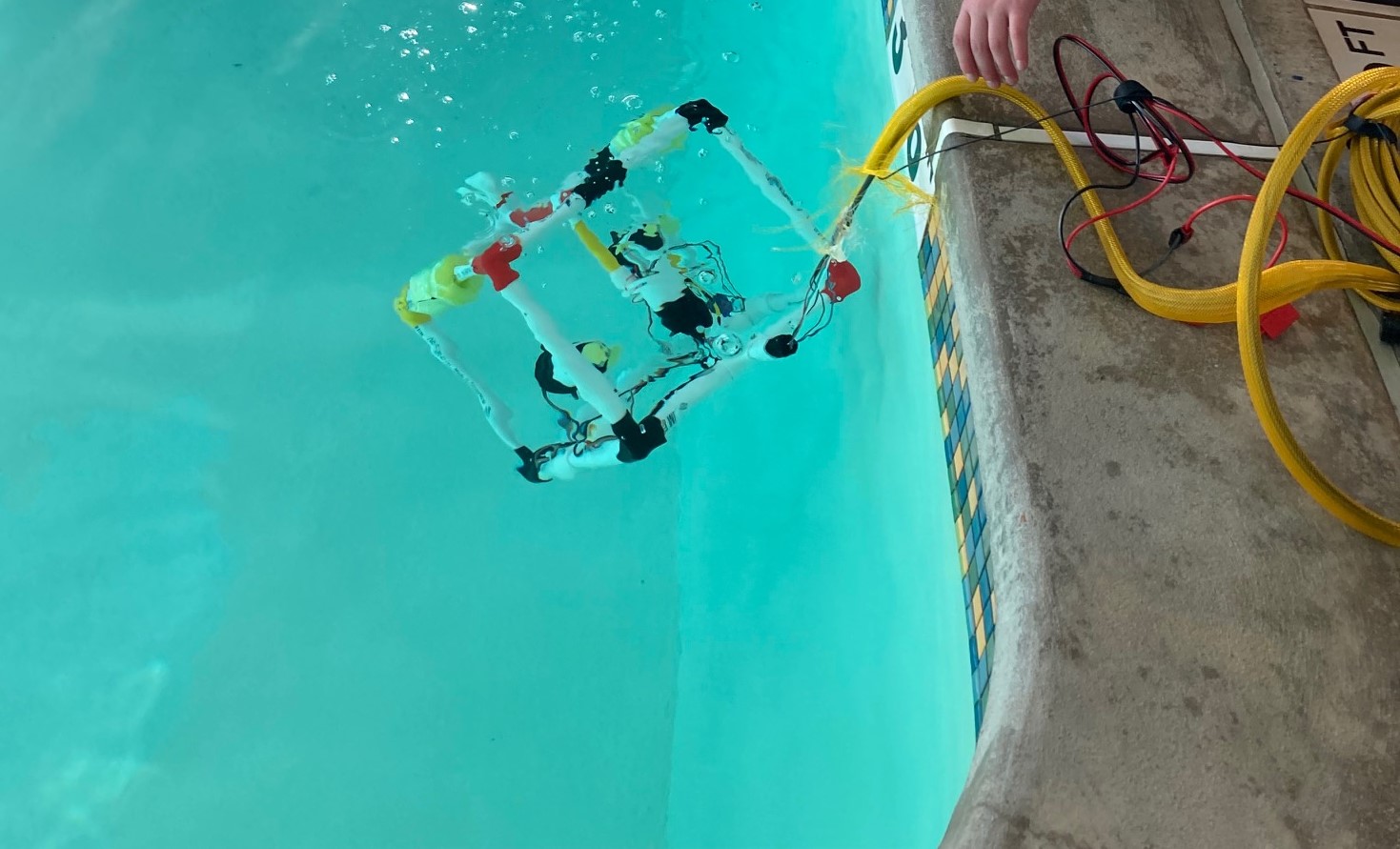 Robotics
Dive into robotics at the Y! Whether coding a robot to play basketball, or building an underwater robot to accomplish a challenge, come learn, design, and create at the Y! Underwater robotics registration opens in October. Check here for current robotics opportunities!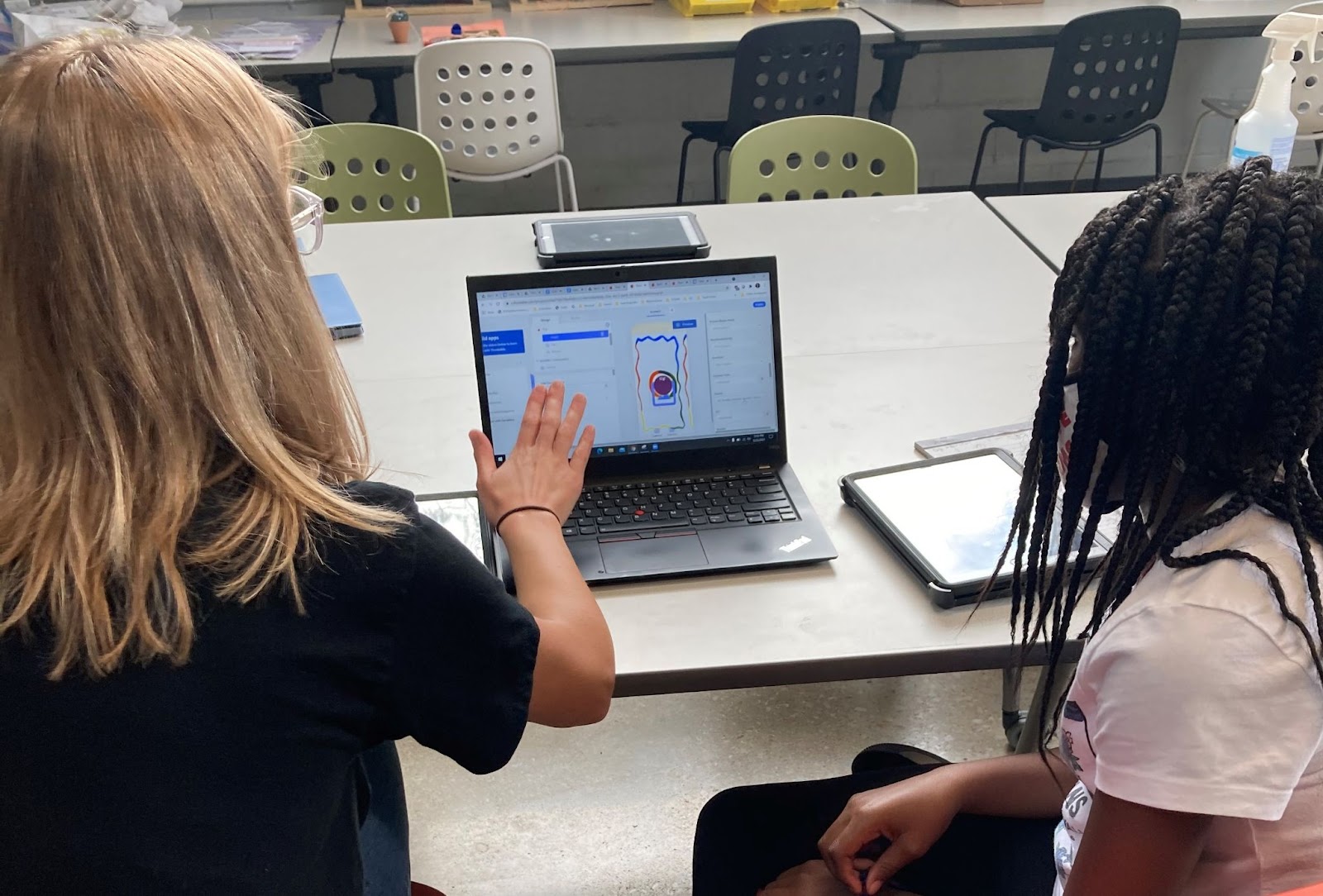 TECHNOVATION Girls
TECHNOVATION Girls brings the global Technovation Challenge to Saint Louis. The program inspires and enables girls to dream, design, and create technological solutions. This program is open to any female-identified, transgender, or non-binary youth interested in participating. Registration opens in October.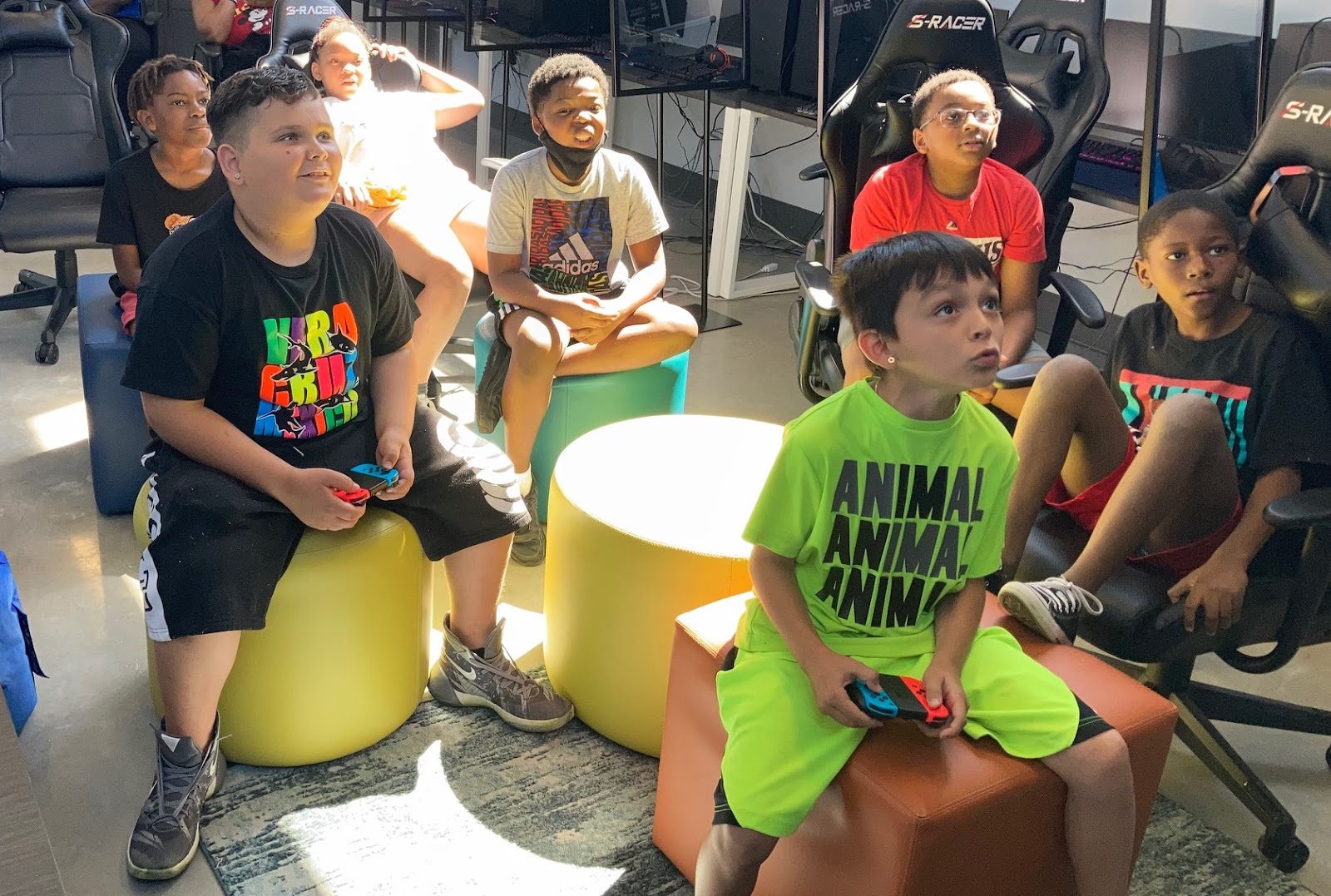 Esports
Esports brings competitive sports to video games! Hone your Esports skills through the use of strategy, collaboration, communication, and problem-solving to achieve individual or team success. Registration is open year-round.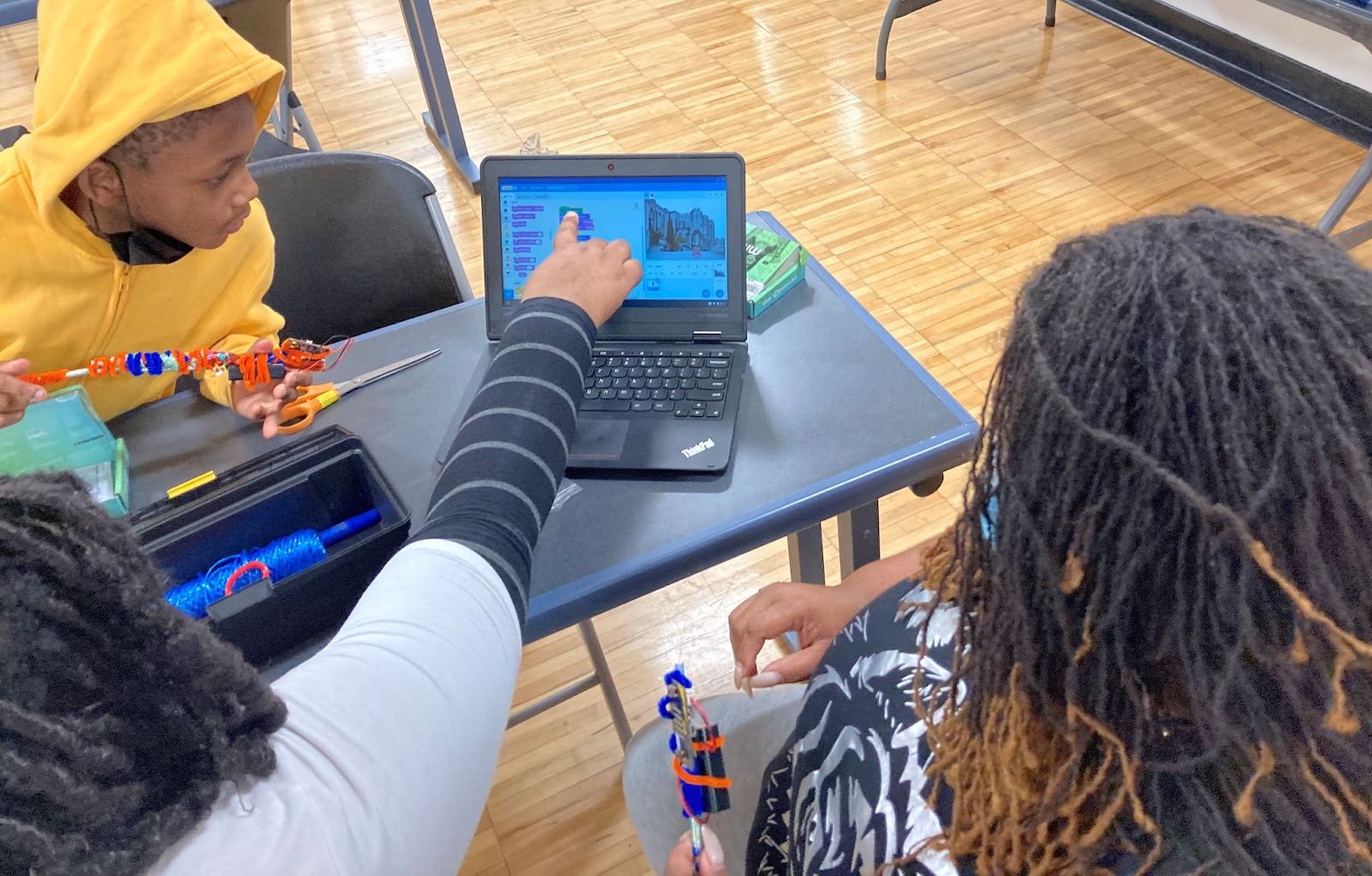 Family STEAM Nights
At our Family STEAM Nights, families learn together as designers and inventors. Explore how STEAM shows up in your everyday life! Learn to use creative tools, explore new technology, build, and create together! Registration is open in the fall and spring.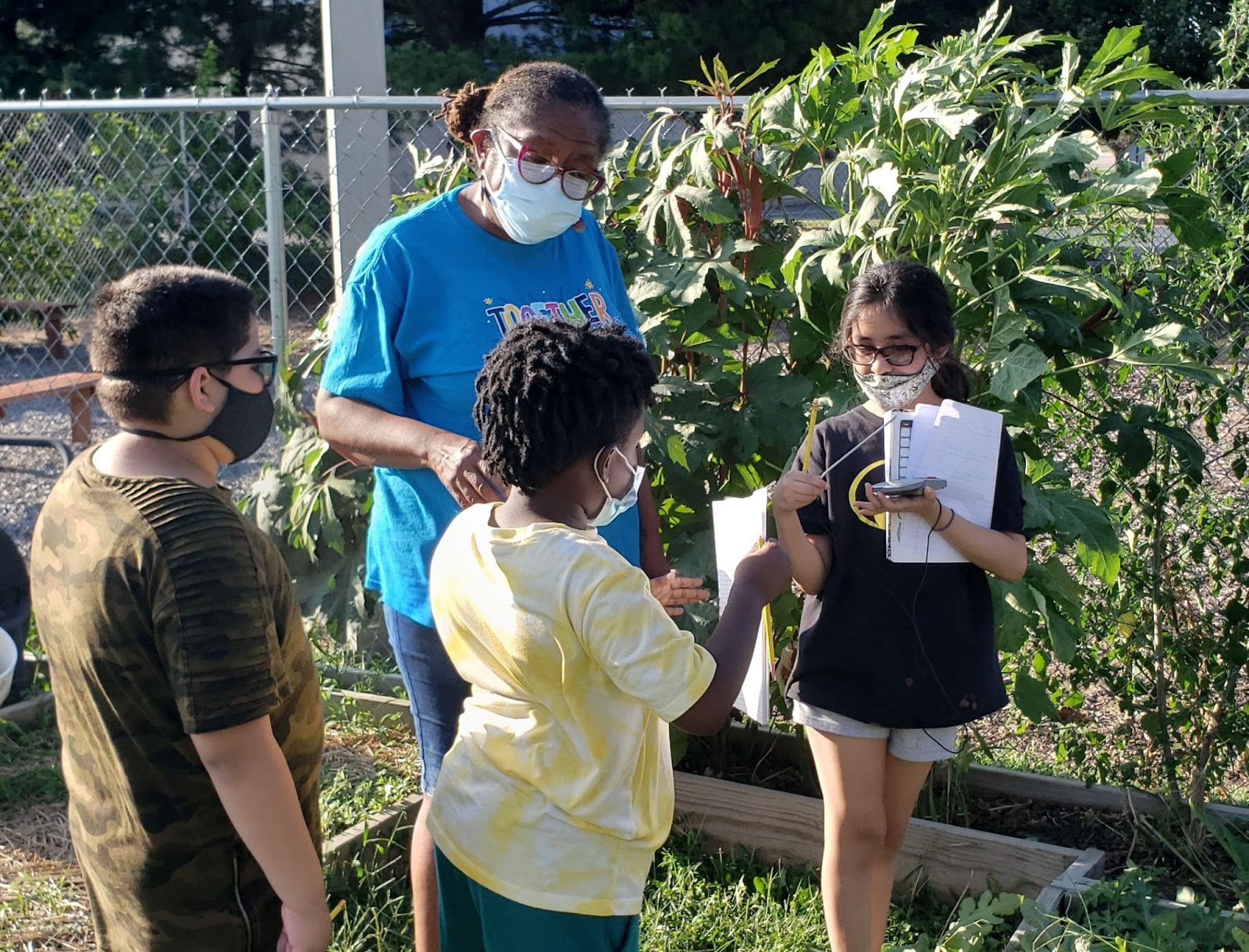 Math Learning Lab
Youth in our Learning Labs explore math concepts through hands-on activities. In this program, youth make new friends and develop educational skills through small group and project-based instruction. Learning Labs are for youth 1st through 12th grade. Registration is open year-round.