The values and skills learned early in life are vital building blocks for a successful adulthood, and we believe all kids deserve a strong start and a safe place to grow. Parents trust the Y's child care programs to support and nurture their children from infancy through the teen years and help them become strong, capable and engaged young people.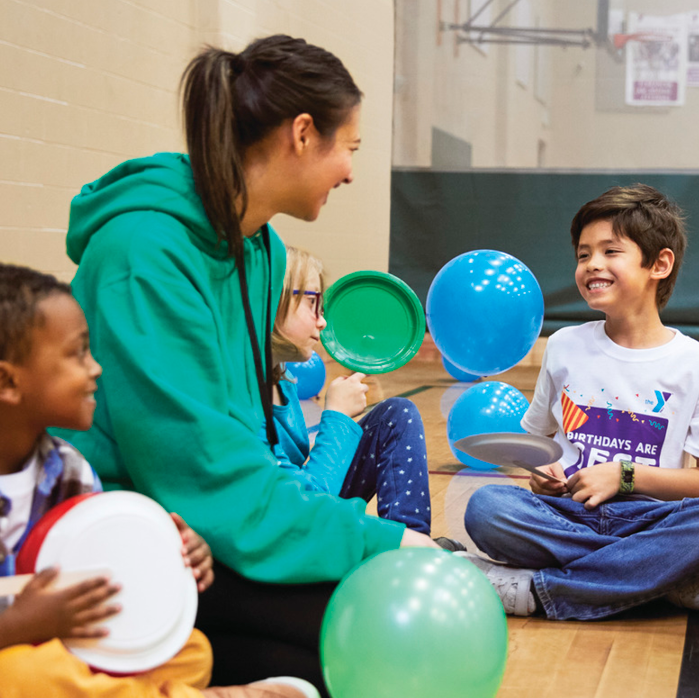 SCHOOLS OUT CAMP
Enjoy your day off from school with the Y. When school is closed students can still enjoy a day full of fun, activities, games, crafts and more!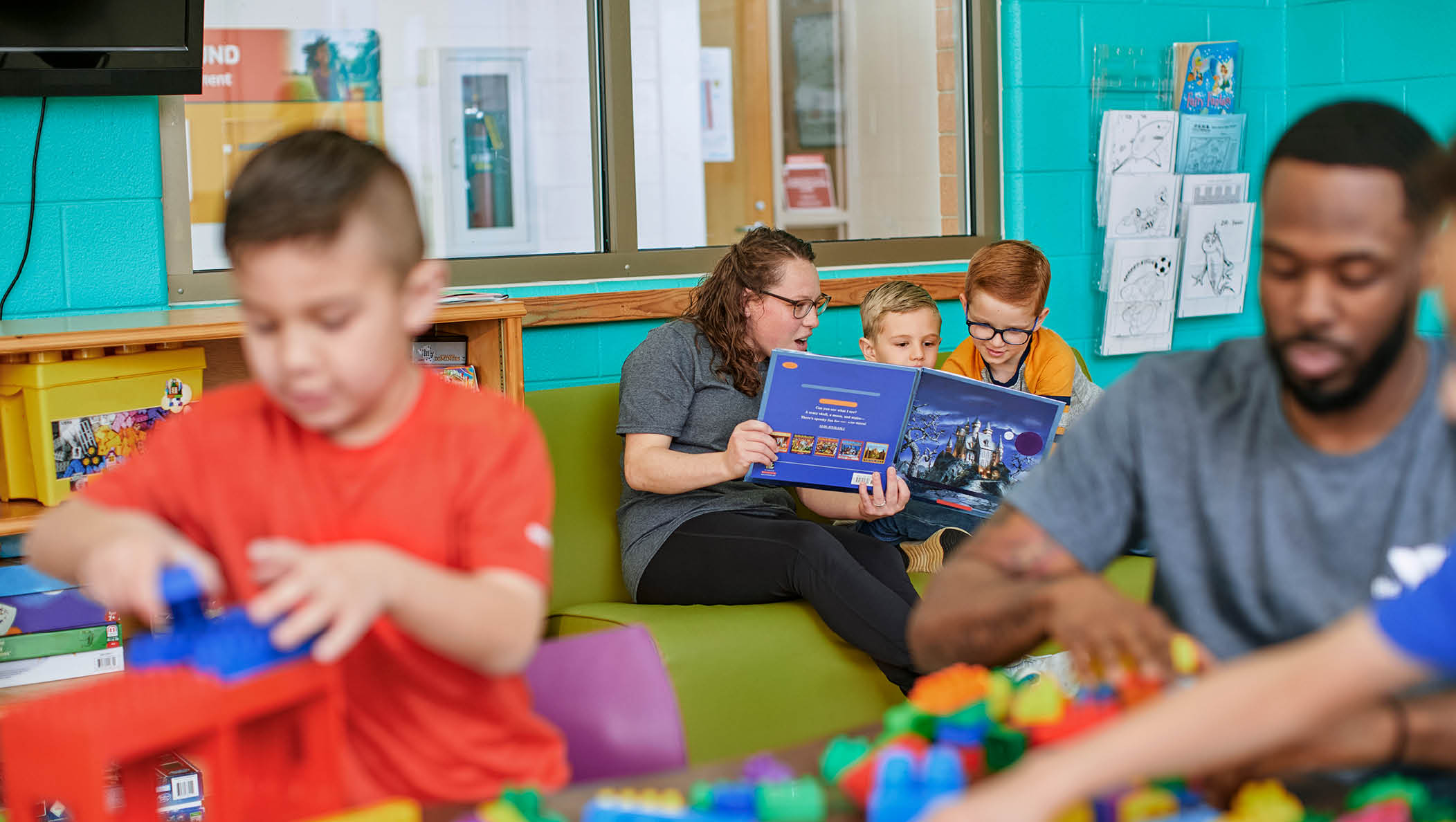 Y CLUB BEFORE AND AFTER SCHOOL ENRICHMENT PROGRAM
In Y Club, kids engage in physical, learning and imaginative activities that encourage them to explore who they are and what they can achieve. Get high-quality Y care right at your school and keep your child active physically, intellectually and socially the whole day. When school's out, you can trust the Y to provide an engaging experience for your child right at school.
Child Abuse Prevention Resources and Reporting
In our commitment to provide the best in programs, services and supporting our community, the Gateway Region YMCA has provided an anonymous Concern/Complaint Reporting platform for your use. 
To make an anonymous report, please fill out the form OR call 855-347-0751. Reports can be made 24 hours a day, 7 days a week. All calls and reports are confidential.