With a child-centered approach to early learning, our parenting and early childhood programs prepare young children to enter Kindergarten ready to learn.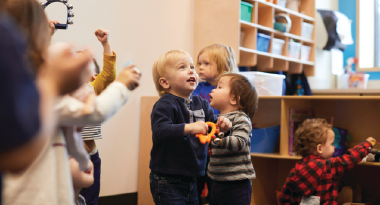 Early Childhood Education Centers
For those times when you can't be there yourself, the Y provides a safe and nurturing environment where your child will learn, grow and thrive. We implement age-appropriate learning focused on promoting independence, building self-esteem, working with friends, and improving kindergarten readiness.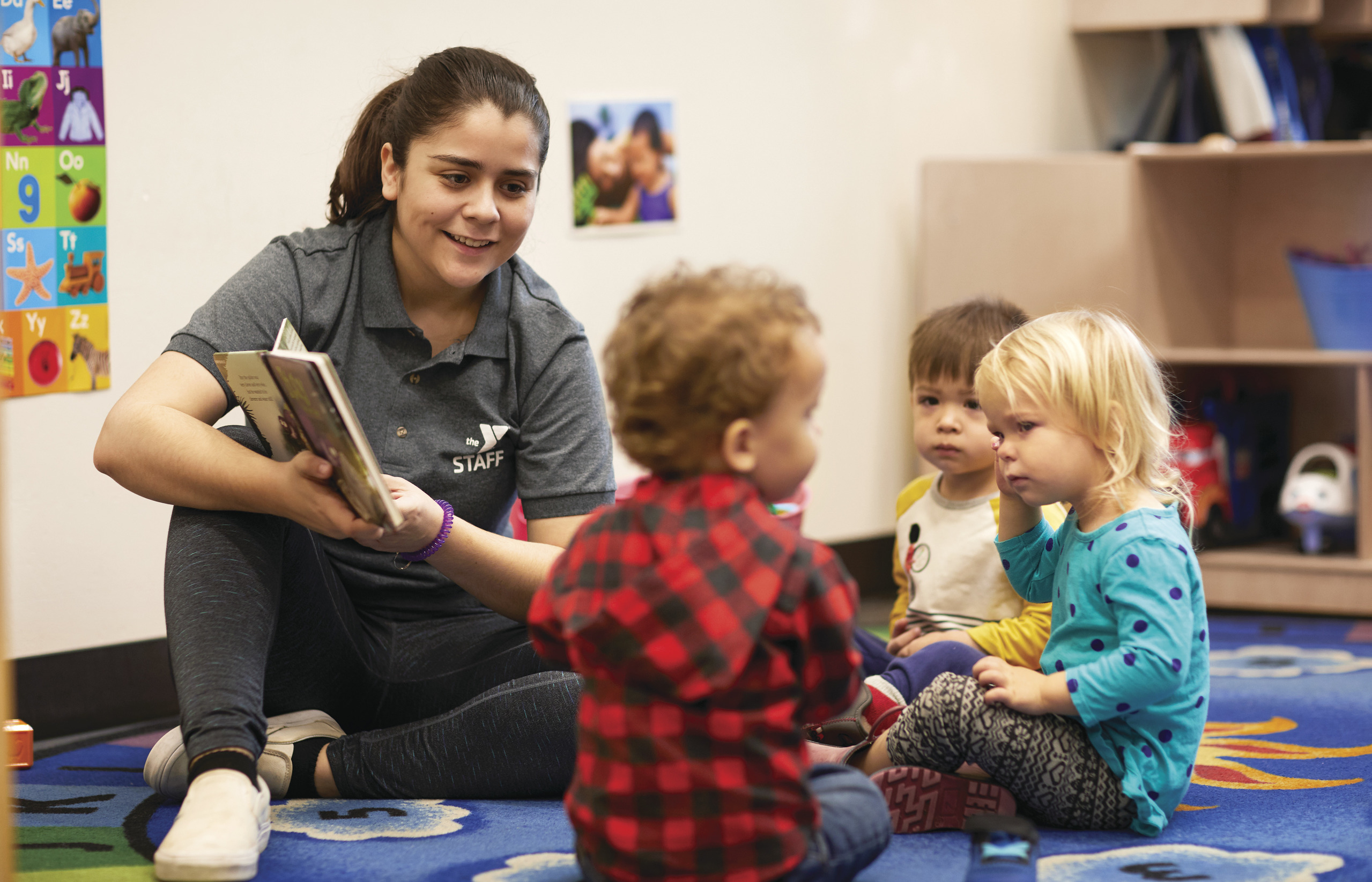 EARLY LEARNING READINESS
The YMCA's FREE Early Learning Readiness program provides a place for young children to play, learn and develop the skills they'll need for school. The caregiver or parent attends each class with their child and learns developmental activities to do at home.