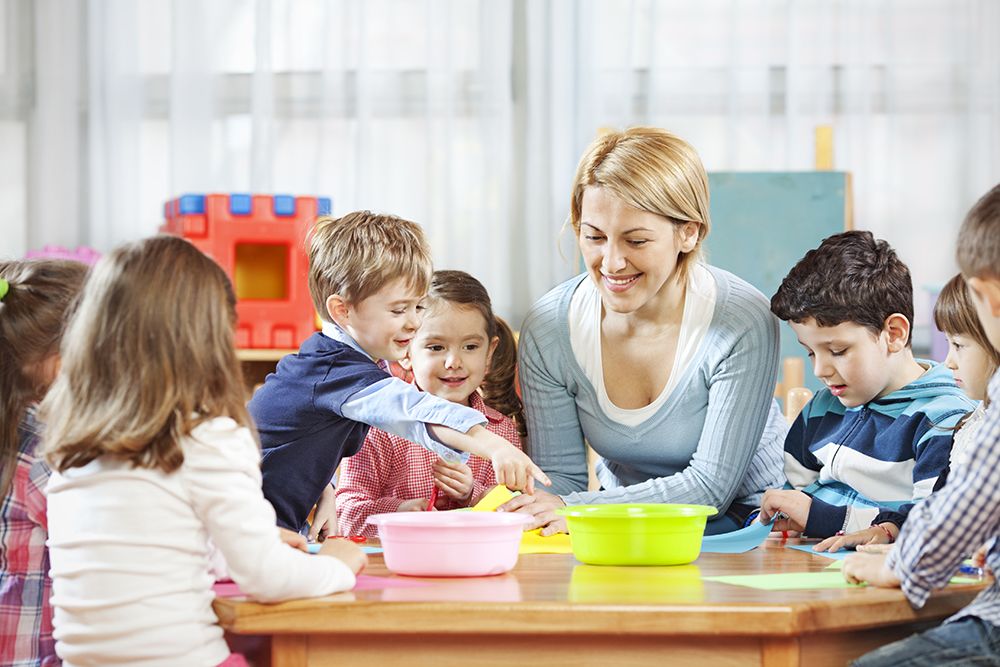 Preschool Enrichment Program
Our Preschool Enrichment Program provides a safe, educational and nurturing environment for 3-5 year-olds on Tuesdays and Thursdays from 10 am-12 pm.

This program offers stimulating age-appropriate activities that foster learning as well as curiosity, creativity and compassion for others.
Each day will focus on a different theme introduced through structured play and small group activities. The fun then continues in the pool, where each child will receive 30 minutes of swim lessons taught by a certified swim instructor.

Registration is per day, with the option to sign up for just one single day or multiple days. The fee is $25 per day and requires a minimum of 4 participants.

Sign up online, at the Welcome Center or call us at 636-379-0092.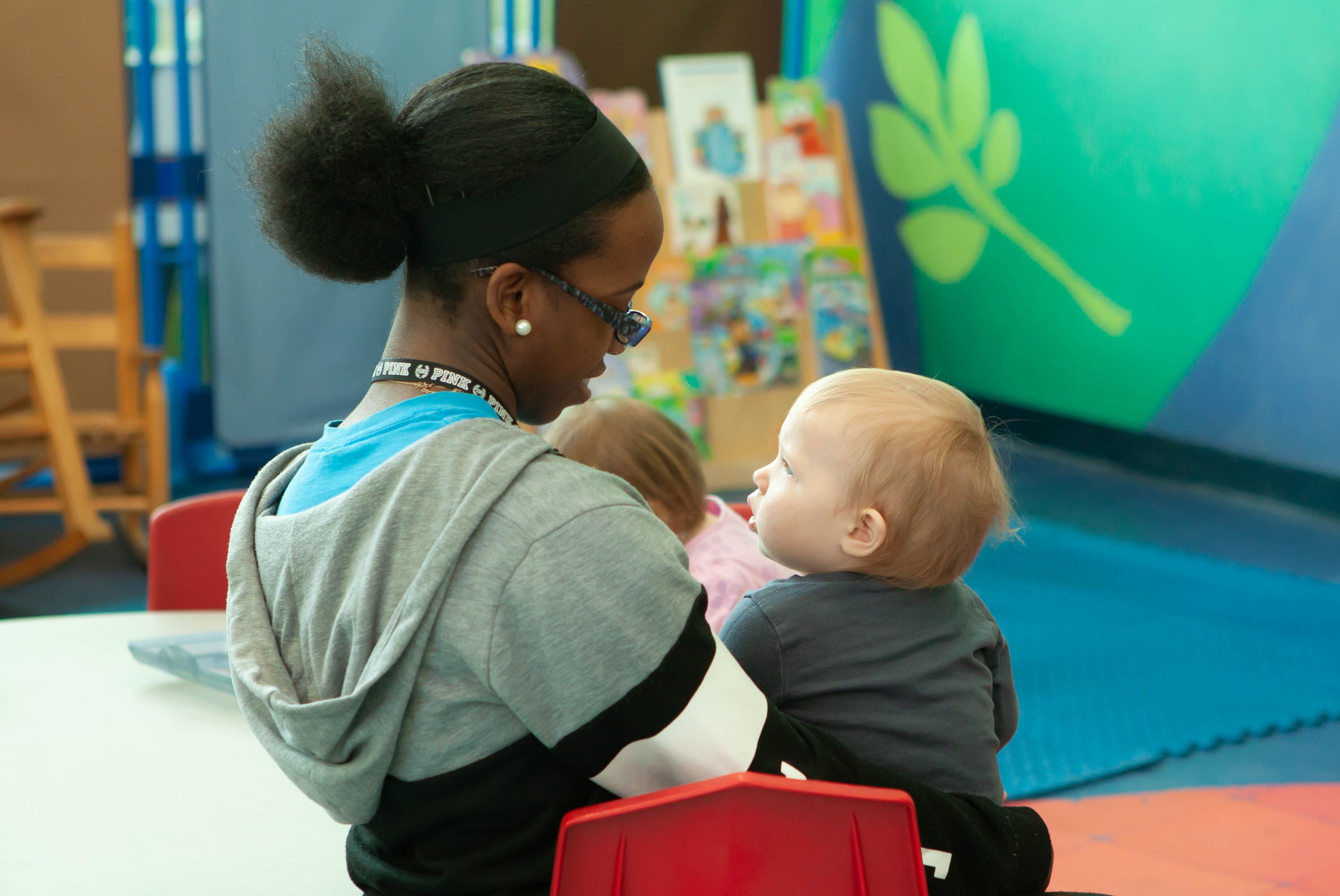 Child Watch
While you're increasing your heart rate, your kids can play, release some energy and make new friends in a supervised, caring environment - all free with your Y family membership. Your kids will have fun with age-appropriate toys, games, and activities. Children ages _ to _ are welcome up to 3 hours per day and parent/guardian must remain at the Y.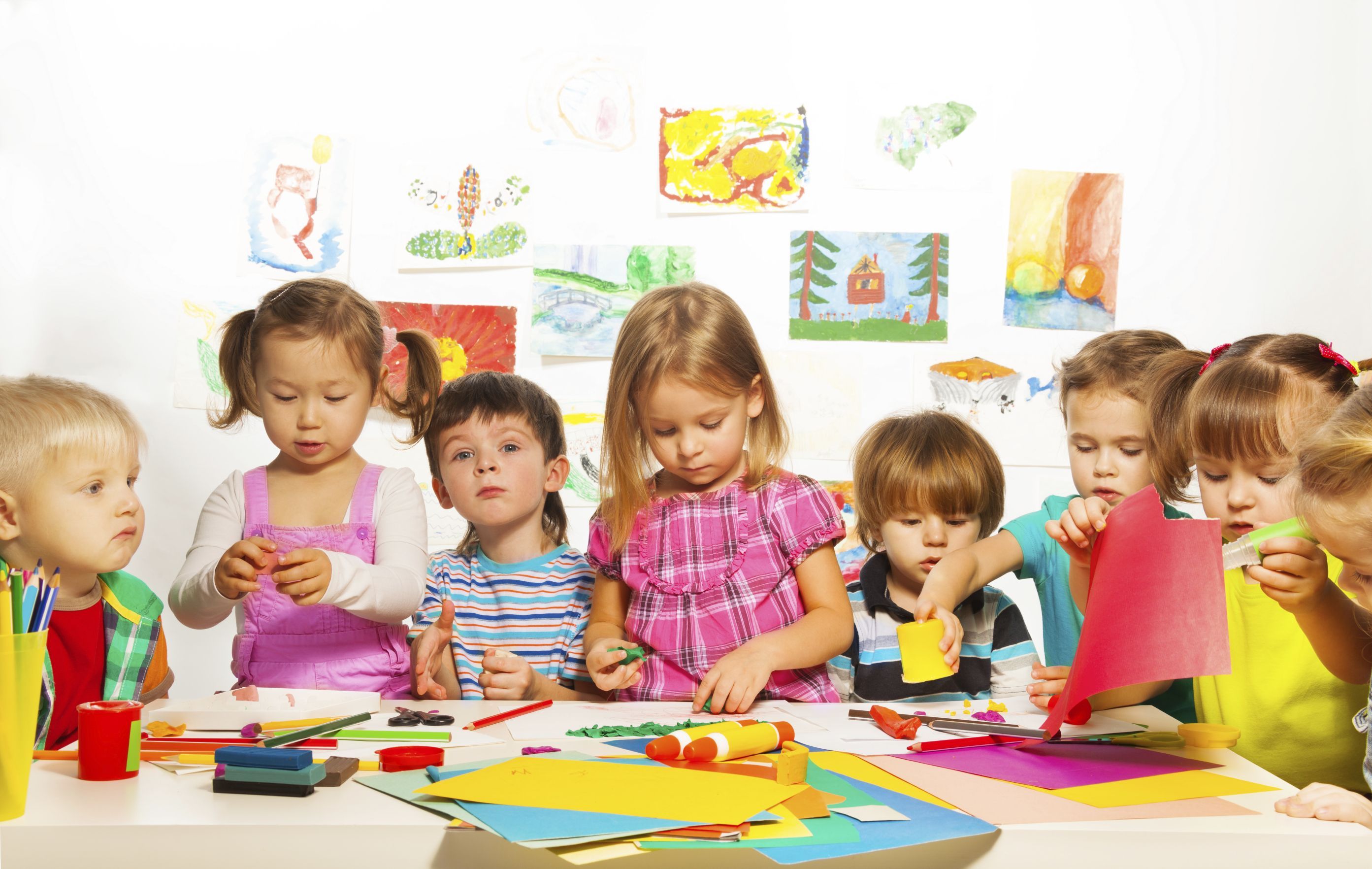 Half-Day Preschool
The Y's half-day preschool program provides enriching experiences that help to facilitate a child's cognitive, social, physical and emotional growth. We strive to meet the developmental needs of each individual child by working in partnership with their families. Our preschools are licensed by the State of Missouri, and provide a curriculum that focuses on education, leadership and character development.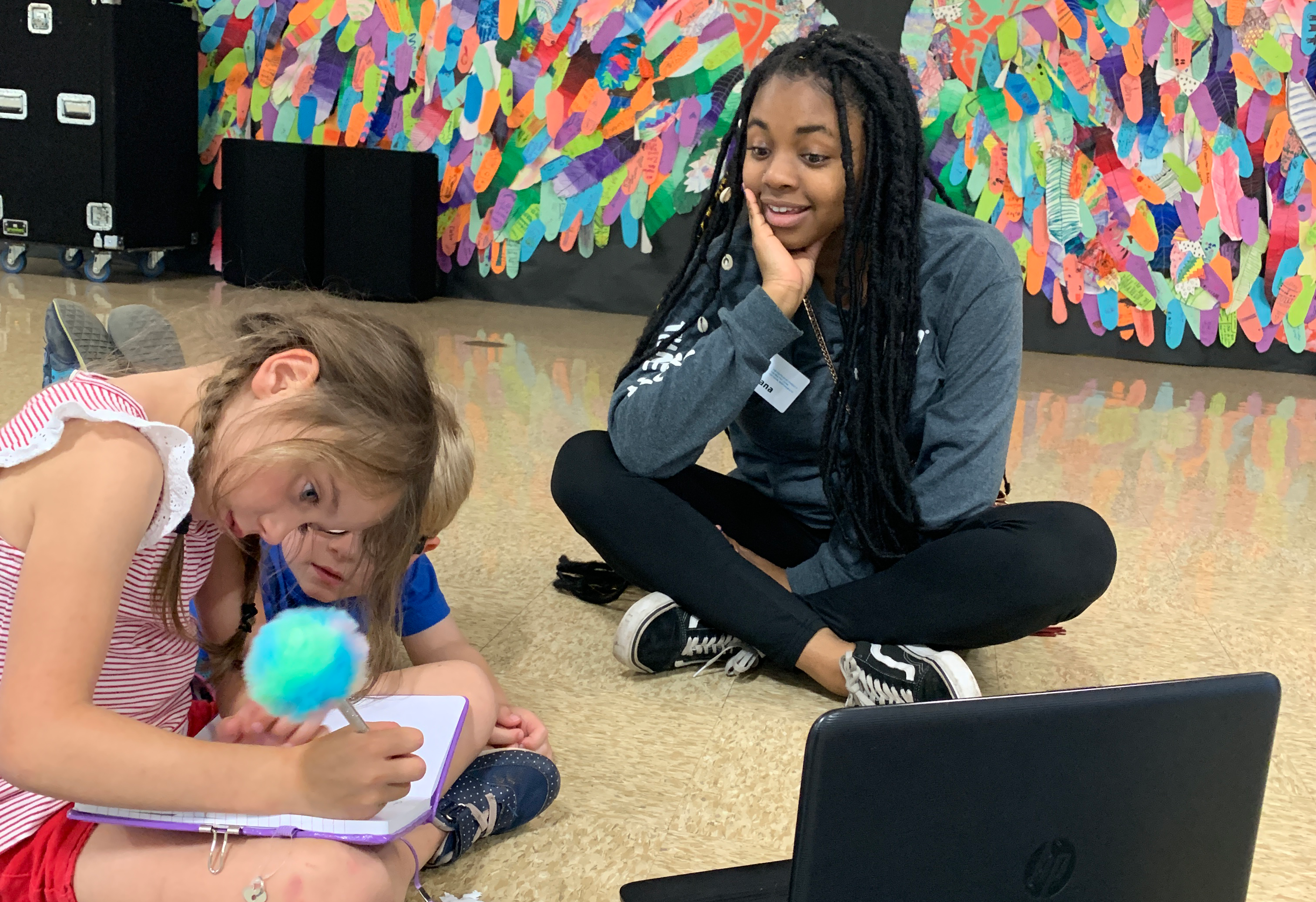 Y Club: A Before & After School Enrichment Program
Looking for a before and after school program? Y Club supplements what students have learned in school, while they engage critical thinking skills, get assistance with homework from trained YMCA staff, have a chance to socialize with each other and form long-lasting friendships.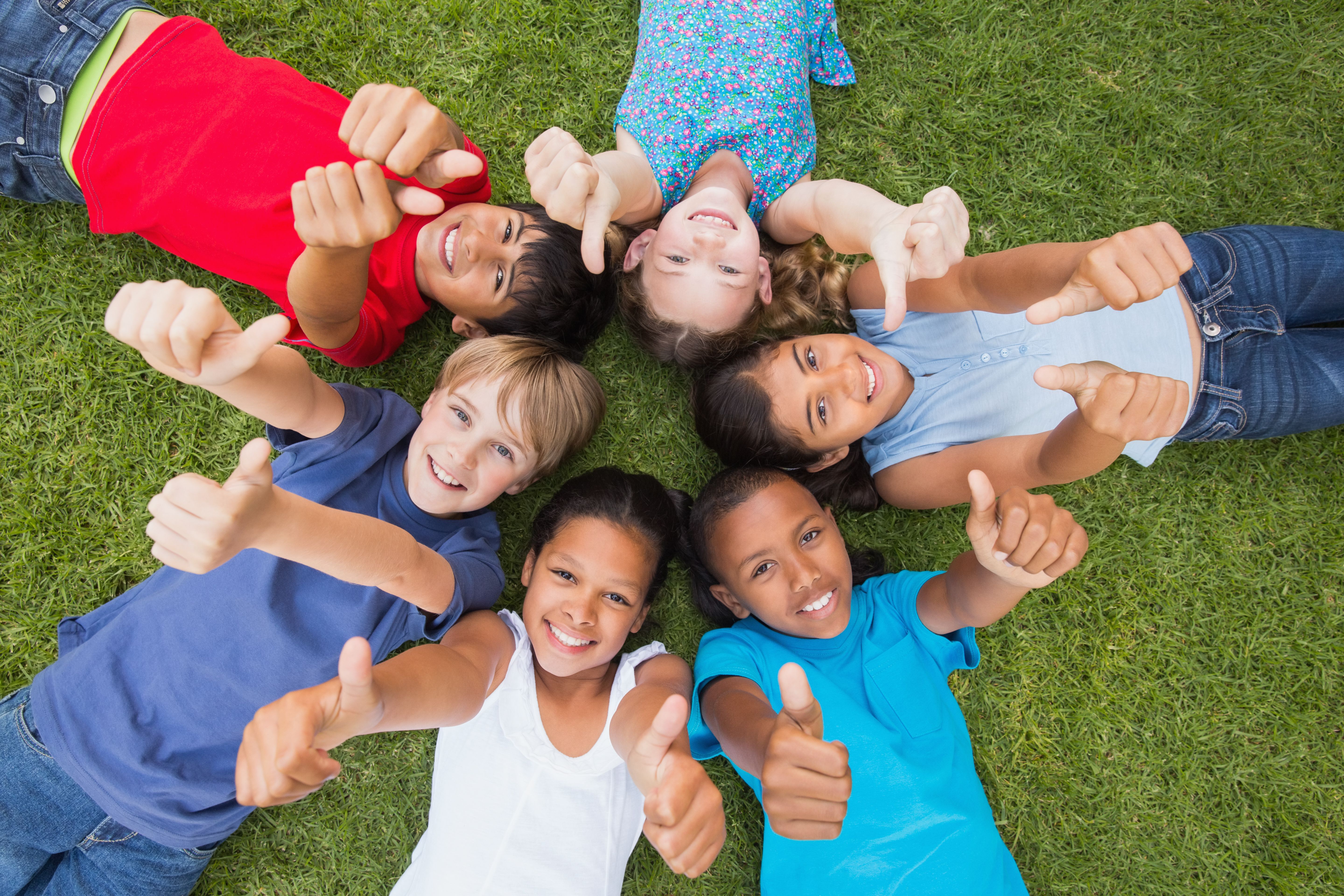 Schools Out Camp
Enjoy your day off from school with the Y. When school is closed, students can still enjoy a day full of fun, activities, games, crafts, swimming, and more!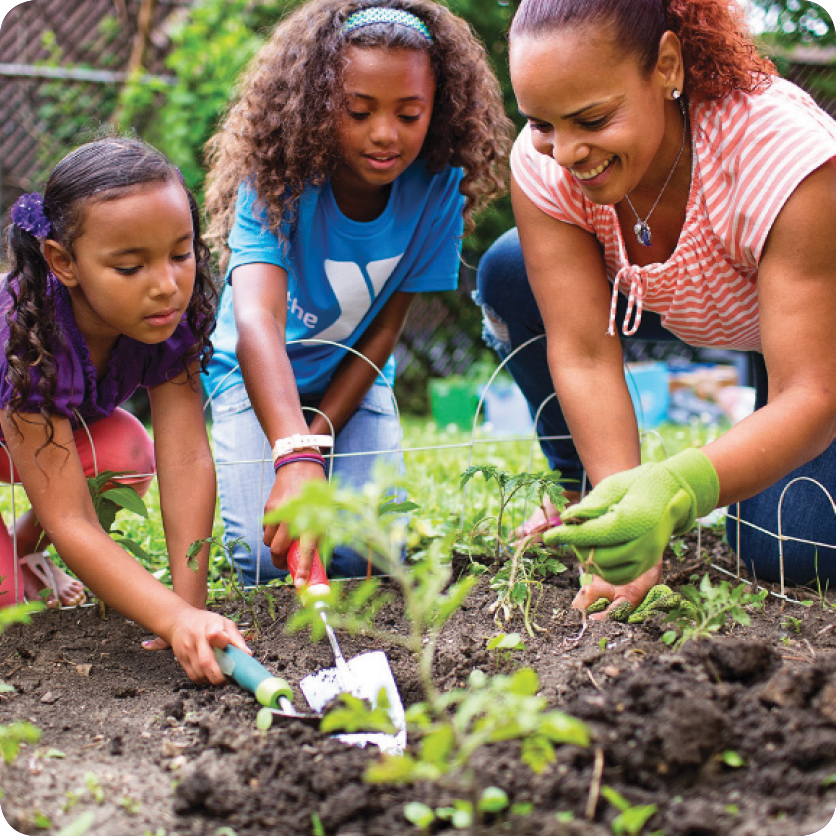 Summer Day Camp
YMCA camps offer kids a chance to explore places, activities and ideas outside their normal lives. At camp, they discover new talents, new interests and new friends. Parents have trusted YMCA camps for generations, because we offer experiences that help foster leadership, self-confidence, and deepen respect for the environments and communities we live in. We offer a huge variety of camp themes, so there's always a place for your kids at Y camp.