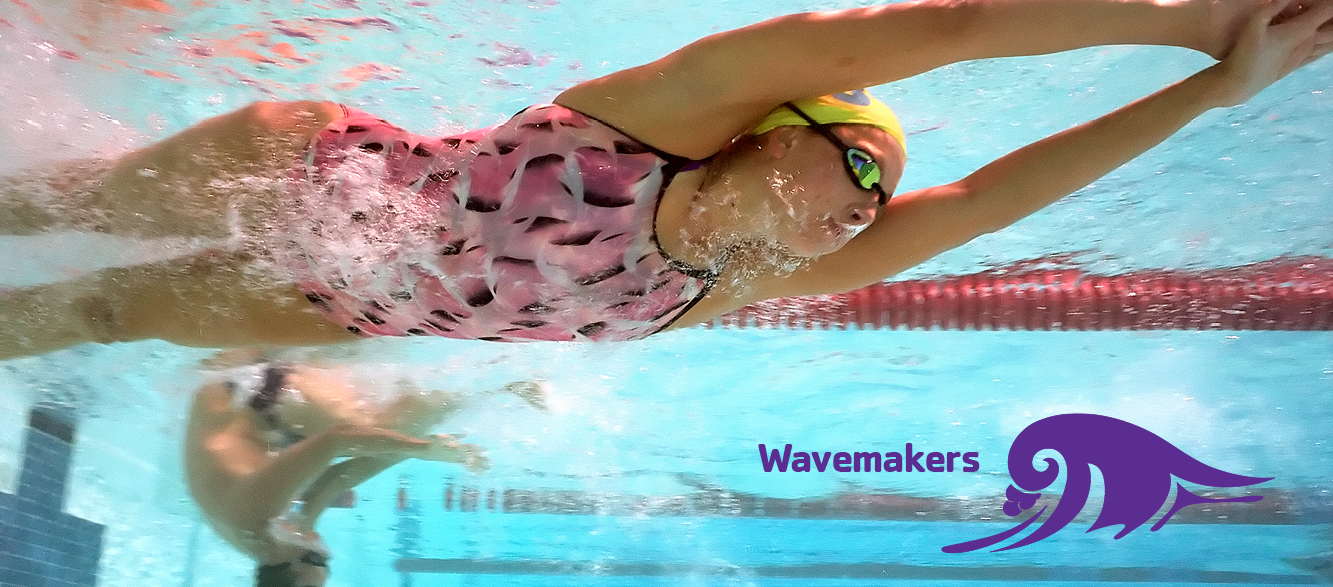 Wavemakers Swim Team
Who are we? We are a fun and friendly swim team that is perfect for the whole family! Anyone is welcome to come and swim with us! Children typically practice 3-4 days a week. The Chesterfield Family YMCA Wavemakers Swim Team is a competitive swim team that offers swimmers the opportunity for individual growth through a dynamic team experience that builds off the YMCA core values, team building and community awareness. Team members range from 5 to 21 years of age.
You can view the 2018-2019 Practice Schedule here.
The Chesterfield Family YMCA Swim Team builds and supports the foundation of a team on the following:
Work together as a team to become better swimmers
Team activities; swim meets, cookie exchange, and outside pool activities
Enhance all four strokes
Make new friends and cheer each other on to meet your personal goals in swimming
Practice and Swim Meet Information
Practices are held typically on a variety of evenings. Typically, practices are on Tuesday, Wednesday, Friday and Sunday. Short Course season runs from September till March. Long Course season runs from April till July.
Swim Meets are held on weekends within a 2 hour radius from the Chesterfield Family YMCA. The type of meets are invitationals and dual/3 team meets and parents are a huge factor in assisting with meets to make sure they run smoothly.
Requirements
Minimum requirement is to swim one length of pool freestyle and one length backstroke. YMCA Membership required to be on team.
For More Information
For more information about the team, please visit our team website.
If you have questions, please contact Lisa Kramer, Senior Program Director, at 636-532-6515 ext. 246 or lisa.kramer@gwrymca.org.