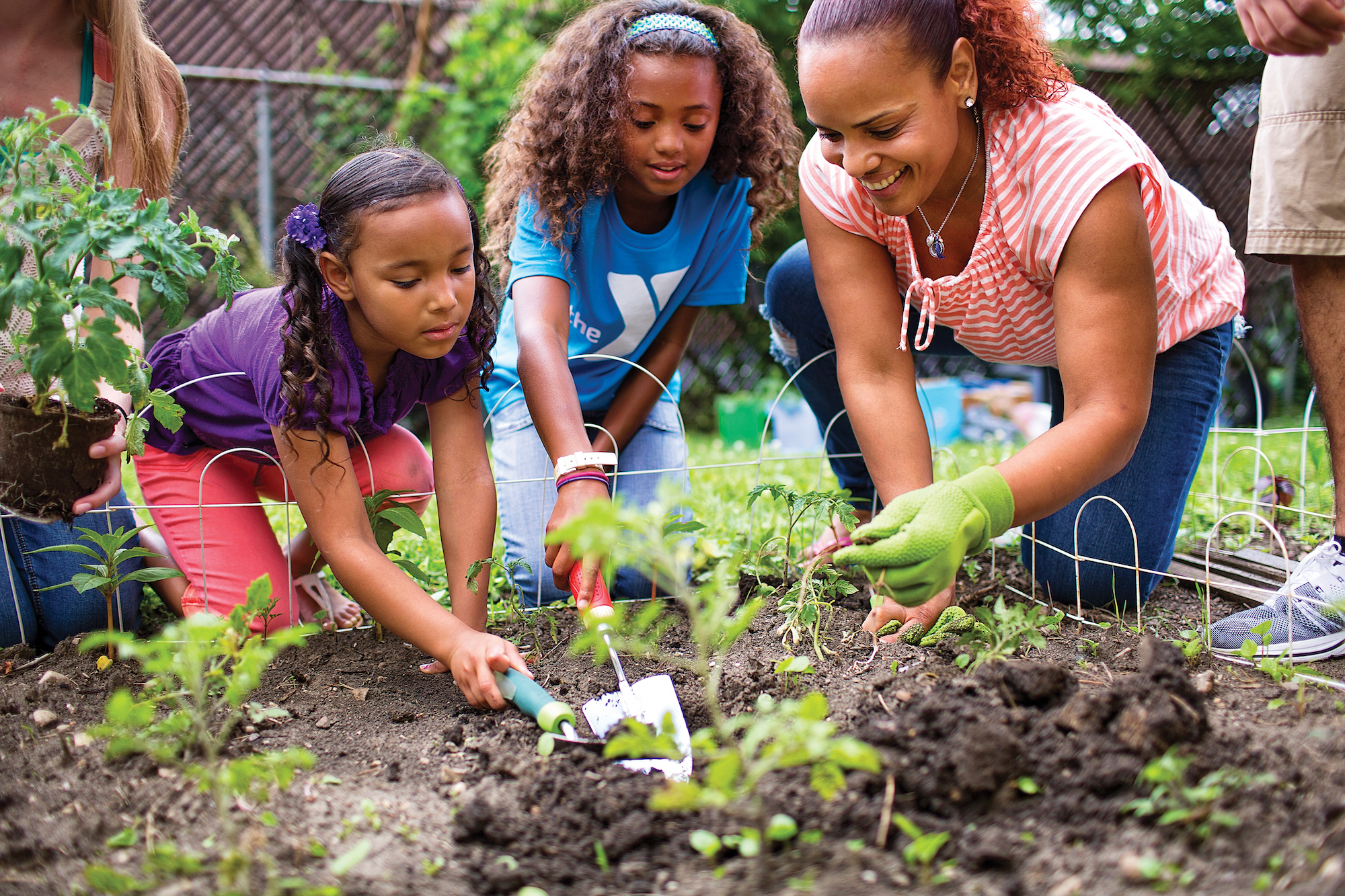 What is a Raised Garden Bed?
A common misconception with gardening is that you have to have a lot of land to be able to do it. But, gardening has come a long way and has become a more accessible and affordable way to get healthier foods into your every day diet. One of the ways you can garden practically anywhere is through raised-bed gardening. Raised bed gardens can be as small as a patch of grass to the size of a patio and are a great way to introduce beginners to gardening.
Types of Raised Beds
Raised Ground Beds
Raised Ground Beds are flat-topped mounds, usually between 6 and 8 inches high, that don't have support frames. These are ideal for gardeners who don't want the added expense and time of building a raised garden bed frame and only require soil.
Supported Raised Beds
Supported Raised Beds are those with a mound of soil that has a supportive edge or frame. They are ideal for sloped or uneven ground, making it easier to create a flat-topped surface for gardening.
Containerized Raised Beds
Containerized Raised Beds are large planter boxes with taller sides that can be used in a majority of spaces (lawns, walkways, decks, patios, driveways, and porches). Just be sure to put your containerized bed in a place that can handle both its weight and moisture run-off, and use plenty of soil.
Raised Garden Bed Ideas
There are plenty of options available to create a raised garden bed in your home. The most common material that raised garden beds are made out of is wood, but both metal and plastic beds tend to last longer, especially if you want to make your garden more temporary. For more temporary raised beds, wood, specifically pressure-treated or rot-resistant wood, works perfectly for year-round gardening. For a more affordable option, you could look into a fabric raised bed, just be prepared to replace it frequently.
Benefits of Raised-Bed Gardening
Raised beds are a great way to control what quality of soil you are planting in and control what nutrients go into your garden. Using raised garden beds allows you the freedom to choose what you use and prevent contaminated soil from damaging your crop. Another benefit is the ability to plant wherever you want. Whether you have large trees with big roots, shrubs and bushes, or other aggressive plants, you don't have to bother with digging up or through anything.
Additionally, the ability to have fresh produce at your fingertips helps prevent issues like food insecurity by providing an easily-accessible source for food, increases dietary habits, increases physical activity, and improves mental health and relaxation.
Gateway Region YMCA Community Gardens
YMCA Community Gardens are instrumental for the Y in promoting healthy living. Gardens at the YMCA often distribute food to their members or to local food pantries, so if you have a community garden in your neighborhood or at your local YMCA, get involved. If you have a space you think should become a community garden, get in touch with leadership and your Y and/or Gateway Greening.
Source: NBC News