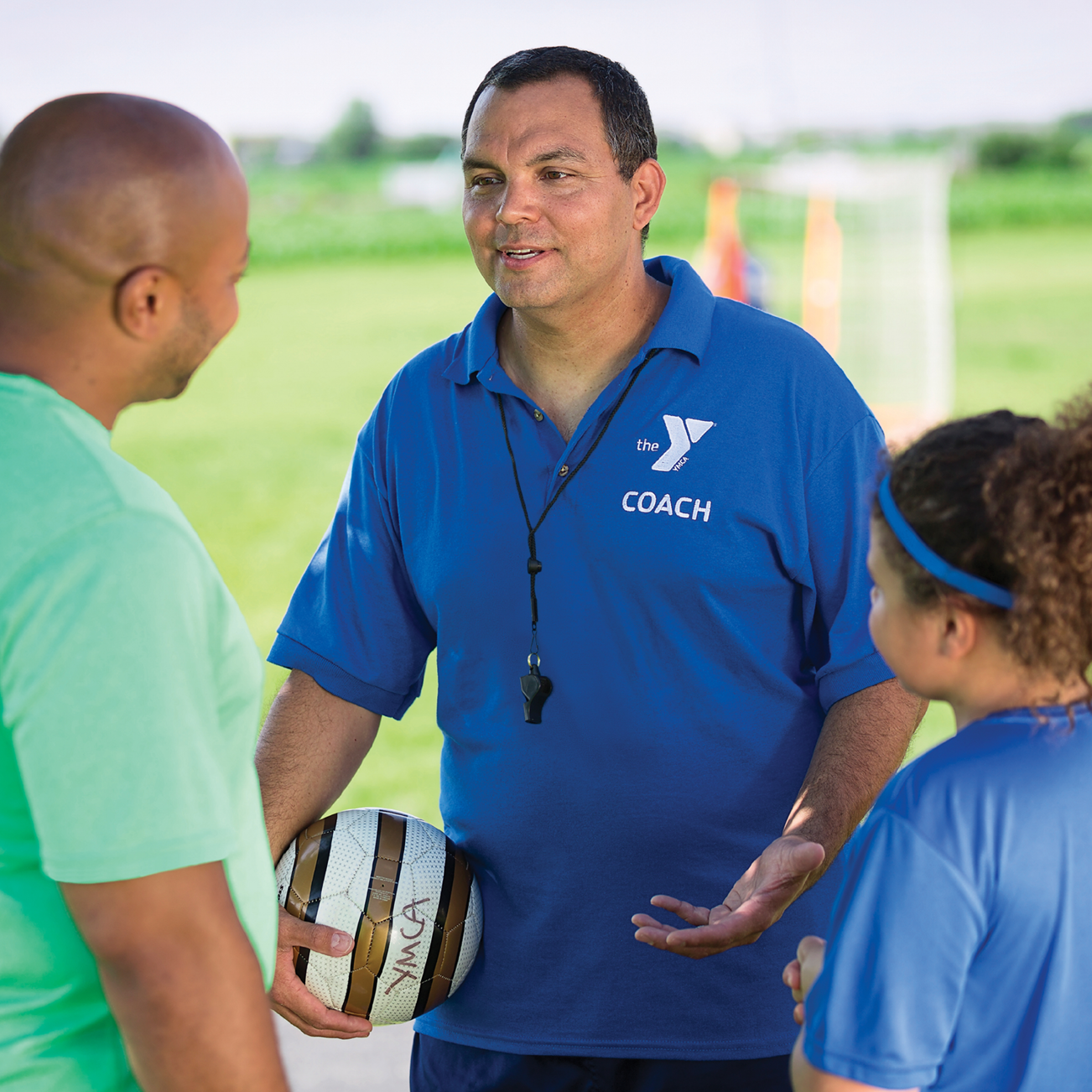 A lot has been said about bad sports parents. So what makes a good sports parent, one who helps their child by giving them the best overall sports experience? Here are some tips:
Support the coach. The coach's decisions and ways of conducting practices and games are intended to benefit the kids and the team and your support goes a long way. Criticizing or arguing with your coach does not produce good results. Remember to treat your coach as your ally rather than your adversary.
Encourage your child. Remember that you want your child to learn to enjoy the sport and enjoy sports in general, and your encouragement will enhance their level of enjoyment. Criticism will have the opposite effect.
Cheer for everyone. Avoid comparing your child to other players and show your good sportsmanship by cheering for everyone.
Be a role model. Be on time, be positive and be supportive. Don't demonstrate negative behaviors. Show respect for everyone involved, including the opposing team.
Let your child make decisions. That's how they learn, even if they make a few mistakes along the way. Don't be the parent who constantly shouts instructions from the sidelines.
Respect officials. Be a good sports parent and don't argue with, criticize or be abusive to officials.
Remember to enjoy the process. One day you'll look back and miss the driving, the practices and everything that goes along with being a sports parent.
Love watching your kids play. Let them know that "I love watching you play." It may be the most important statement you can make, and the only thing you need to tell them after the game!