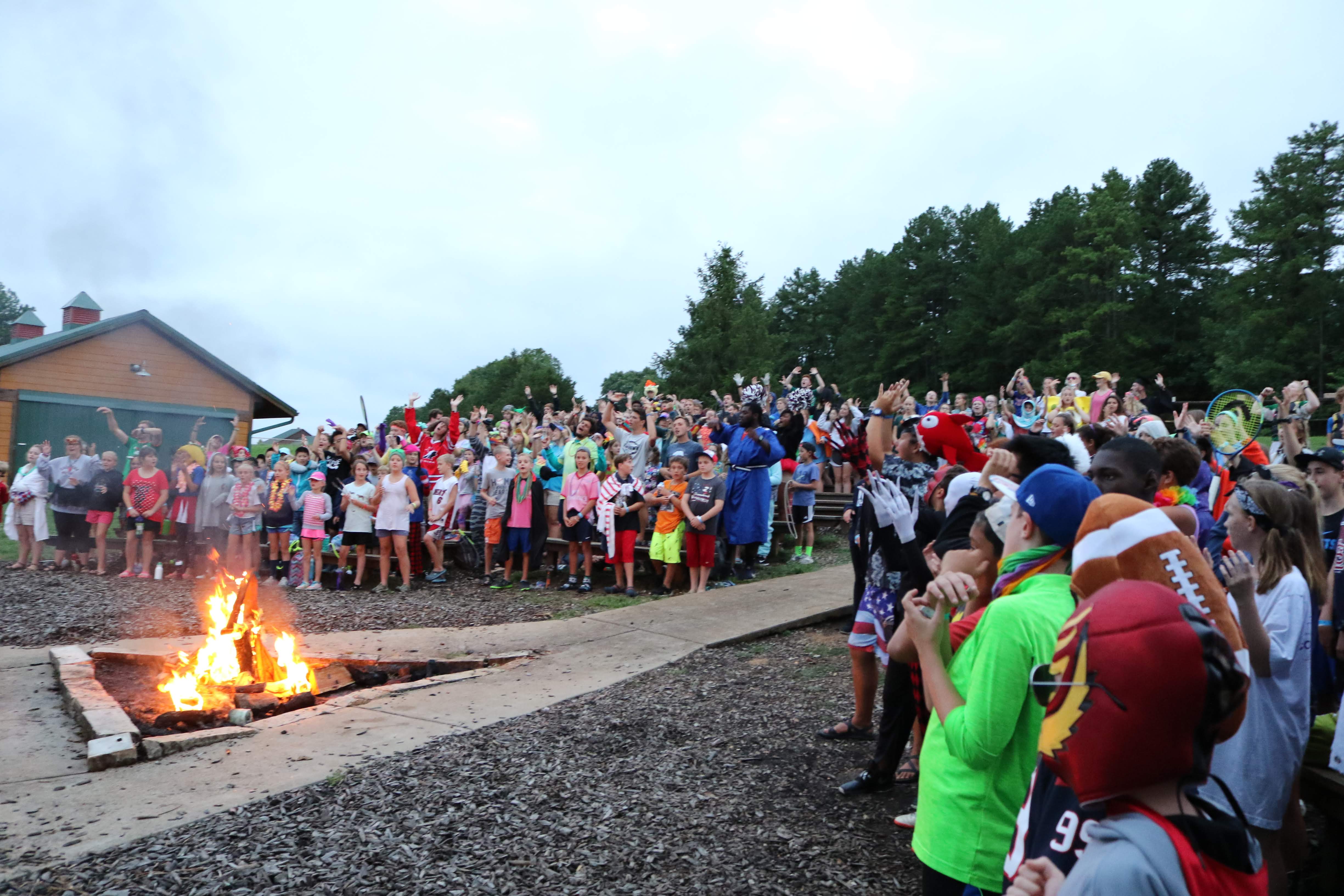 Deciding to send your child to summer camp is a big deal.  
"Will they have fun?"
"Is it safe?"
"What if they are homesick?"
For many parents, summer camp is the longest their child has ever been away from home, making it natural to worry. To help ease those worries, here are 5 reasons you should consider Camp Lakewood for your child this summer.
Activity > technology.
Sure technology is great, but it can lead to a lot of couch potato time. At Camp Lakewood, we tell tablets and phones we'll see them later and focus on getting kids up and moving. We live in an amazing world and think it needs to be explored!
It's a confidence booster.
Research has shown kids who attend summer camp leave with a greater sense of confidence. Not only will your child grow from being away on their own, but our counselors are also trained to focus on nurturing and positive reinforcement.
Gain independence.
At Camp Lakewood, kids are empowered to take care of themselves (with help from the counselors, of course) while benefiting from a structured schedule full of places to be and things to do!
Make new friends and memories.
One look at the conversations between former campers and counselors on our Facebook page will tell you that overnight summer camp is all about memories and new friends. Things that only you and the others that were at camp with you will understand and appreciate. Things that kids will look back one day and say "Hey, remember that time at camp!"
It's fun!
We have fun. We play hard and we learn at Camp Lakewood. Campers leave camp full of stories, memories, and experiences that are unlike any other.
Think Camp Lakewood is a good fit for your kid or want to learn more? Give us a call at 888-FUN-YMCA.